Being an aunt or uncle is so special. Not only do you get to teach the nieces awesome things their parents won't, you also get to shop for them.
Giving uncle and aunt gifts to your niece is an awesome feeling. Not only do you get to show how much you love them, great Christmas and birthday gifts give you the chance to stand out as the cool one amongst your brothers and sisters.
Whether she's your niece by choice or you two chose each other, it's undeniable that your niece isn't just an ordinary niece—she's a cool niece. Lucky for you, the gift ideas below are as cool as she is.
The Best Gift Ideas for Nieces for 2023
1. STEM Invention Kit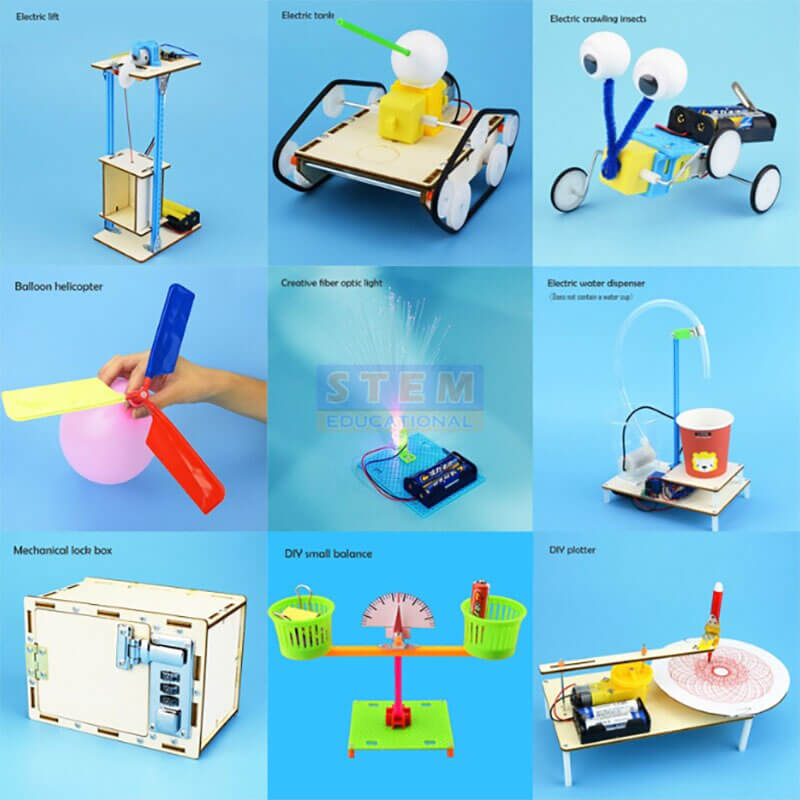 This niece gift is the perfect gift for the budding computer whiz, inventor or engineer and will bring out her creativity in the best way. Designed by the brightest PhD's at MIT, she can turn the entire world into a keyboard with alligator clips and a webpage.
You may think this gift is for kids, but this gadget is perfect for nieces of all ages. They can make a video game controller, play music, take pictures and much more!
2. USB Graphics Drawing Tablet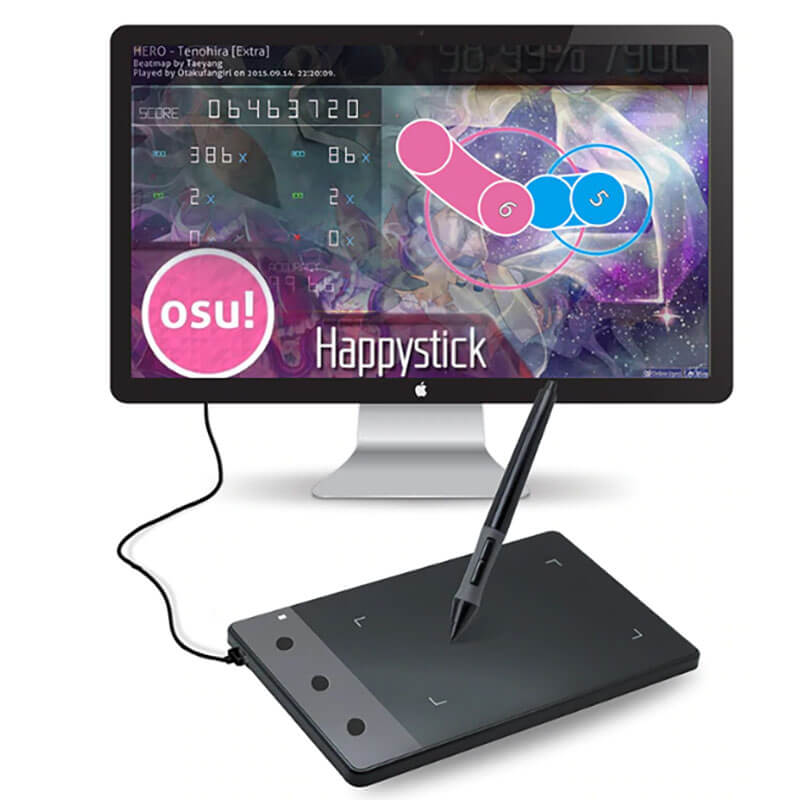 Solidify your niece's feelings as your best friend when you give her this stunning tablet that helps to unleash her inner artist. It combines the power and precision of digital design with the flexibility of freehand sketching.
Lightweight and compact, she can take it with her everywhere and doesn't require an external driver. Compatible with Illustrator, Photoshop and just about every other major graphic application, for the price, she will not believe everything that this tablet can do.
3. Cinema Light Box with Letters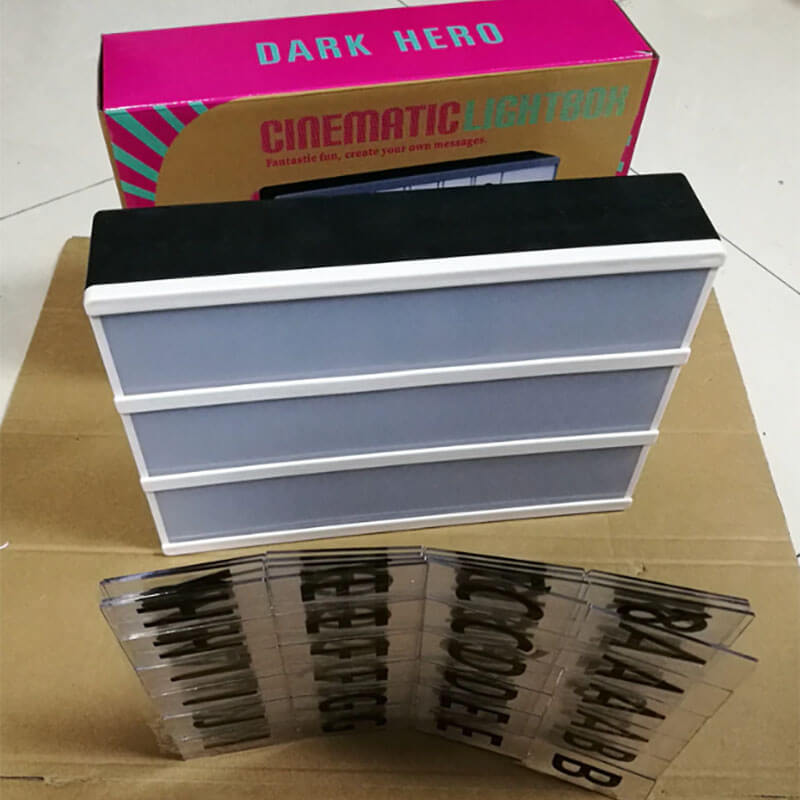 This cinema light up letter box gift set includes 167 letters, emojis and numbers, a USB cable and remote control. You can spell out a message of love on it before she opens it, but after that your niece will get to craft messages all her own.
The dimmable light ambiance and 16 different light options can decorate any space and create inspiration for your niece, no matter the age.
4. Personalized Charm Necklace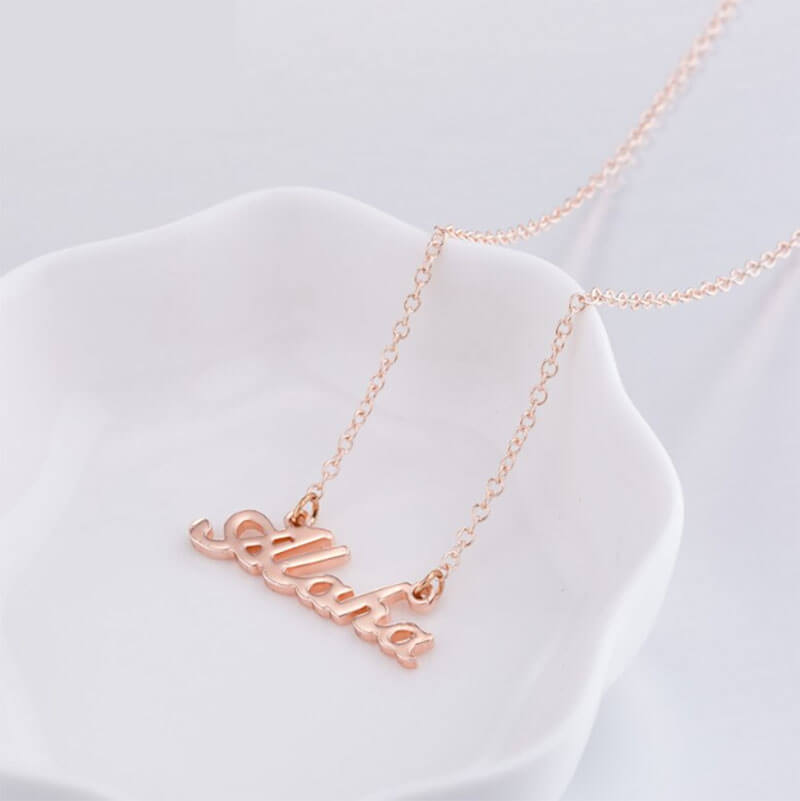 A beautiful piece of custom jewelry, this women's pendant necklace is the perfect niece gift, as you can put her name the hammered rectangular pendant along with her birthstone. Made of sterling silver, it is beautifully made and sustainably packaged in a gift box that is ready to be posted to social media.
A special gift that she will love no matter her other interests, the only thing you'll have to worry about is how long you want the chain to be.
5. Aunt & Niece Necklace Gift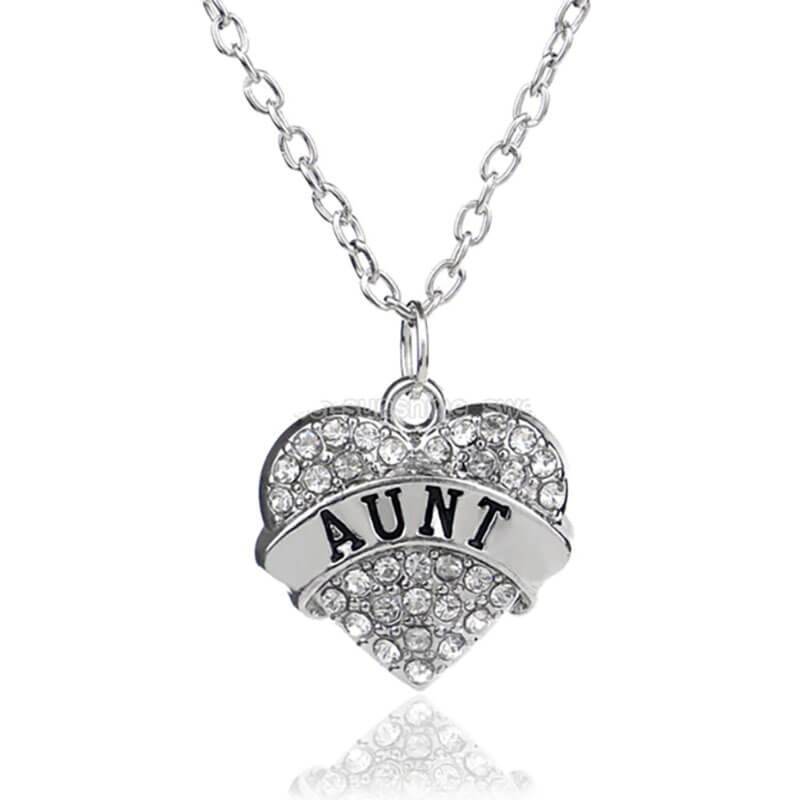 Okay, the name may say aunt and niece, but uncles don't despair, she will also love it coming from you. The striking design features two interlocking circles that represent the bond you two share and timeless nature of it. Made from premium stainless steel, it won't rust or cause skin discoloration.
One of the best gifts to let her know how special you think she is, it makes for a lovely graduation or Christmas gift.
6. LED Eye-Caring Desk Lamp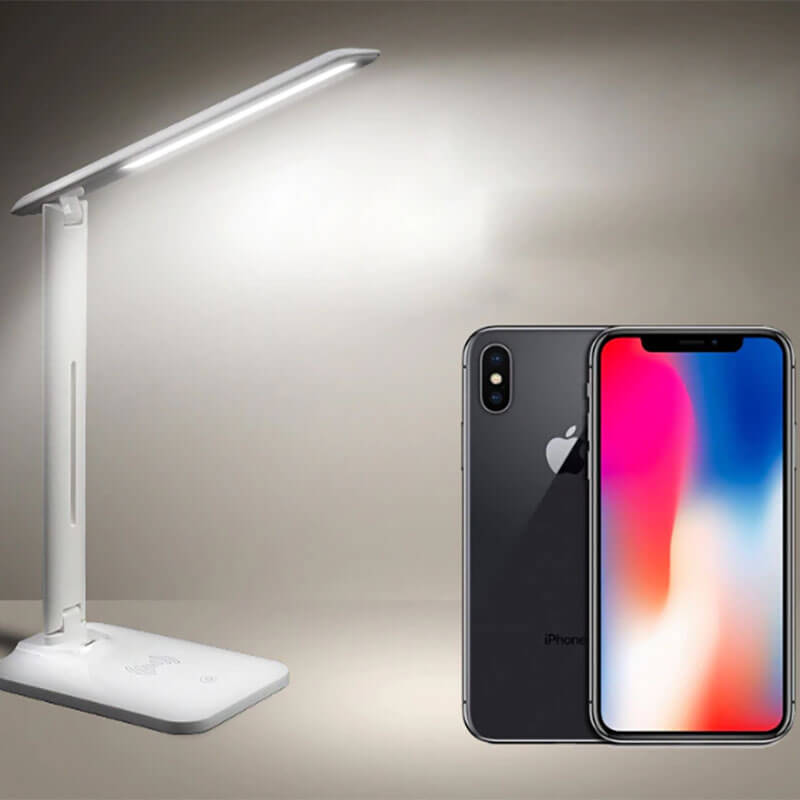 Designed to be non-flickering, stable and soft, the lighting on this lamp is eye-friendly so your niece can enjoy scrolling through social media for longer without eyestrain.
The cool modern design naturally fits with any décor and because you always give the best uncle and aunt gifts, it doubles as a cell phone stand, charging her phone horizontally while she takes selfies and watches videos.
7. DIY Lip Balm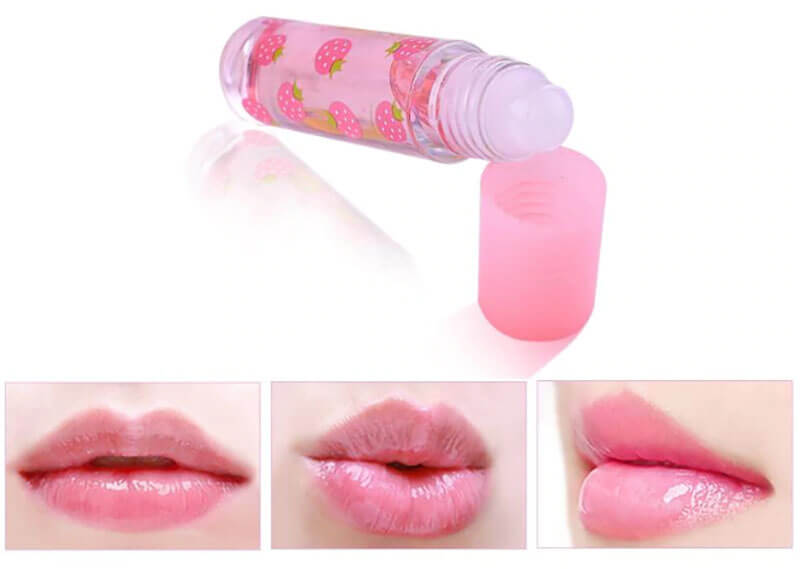 How many birthday gift sets can combine beauty and science? How many aunts and uncles even put that much thought into their favorite niece's gifts?
This gift idea allows your cool niece to make her very own lip balms in the flavors she wants and with all the shimmer she can handle. The kit comes with wax beads, measuring utensils, a spatula, sticker labels, balm containers, 1 shimmer and 4 different flavors.
The Cool Niece Gift Buying Guide
What makes you a great aunt or uncle is that you have been paying attention to your niece. You know what she is interested in and most of what she is going through.
While parents can have fixed notions of what their kids like and why they do what they do, you have the benefit of not being tied to those kinds of things, so you can indulge to her biases, whims and ego.
The best gifts will make her feel understood and seen. It's not about how culturally relevant it is or how much it costs, so when you buy niece gifts, this gift guide will show you how to choose the right one.
Focus on quality
Your gift doesn't need to be very expensive. It should focus on quality, so a little money may be spent but you don't need to worry about getting her the latest tech gadget, game or toy, that's something you can leave to her grandparents and parents.
This also helps avoiding getting your niece disappointed by a Christmas gift that is less expensive than the ones you usually get. Set a pattern of focusing on gifts of high value. No matter what you've heard, there is definitely such a thing as being overly generous.
Relate gifts to her interest
This is your chance to stand out, so leave the t-shirts and keychains to the other uncles and aunts.
Now, here is where it can get a bit complicated. Parents see their kids through a lens that developed years ago and can be slow to see the changes in their daughter's personality.
The trick to getting the best gift is to get something that isn't on their wish list, but still is something she is interested in.
What does she talk about? What movies does she watch? How do they spend their time?
It doesn't matter how weird you think it is, see what kind of books and toys they enjoy, anything that can give a bit more insight into what your niece is into.
Encourage her creativity
Active gifts are the kind of gifts that you want to look for; there are several examples on the list above that work as good examples that get her to think about design. Craft supplies, journals and building sets make for good choices.
While there's nothing wrong with passive entertainment, the coolest uncle and aunt gifts will help your niece discover new things about who they are.
Get a Gift Your Niece Will Love
Prove that you know what's cool, but also that you have been paying attention to what your niece loves with the gifts above.
Additional family member gift ideas you might be interested in: