Your nephew is your little buddy who you love to spoil (with sibling permission, of course), but sometimes it can feel like they get the short end of the stick when it comes to cool Christmas gifts.
Do a quick search and you will see some of the coolest gift ideas available for nieces, but somehow the only gifts for nephews out there seem to be for a new baby, and while a funny bib is always nice, your nephew may be a touch too big for it.
Though this list contains some items for a new baby boy, many of the nephew gifts below are the perfect gift for the buddy you've gotten the chance to know a little bit.
The Best Gift Ideas for Nephews for 2023
1. Casual Backpack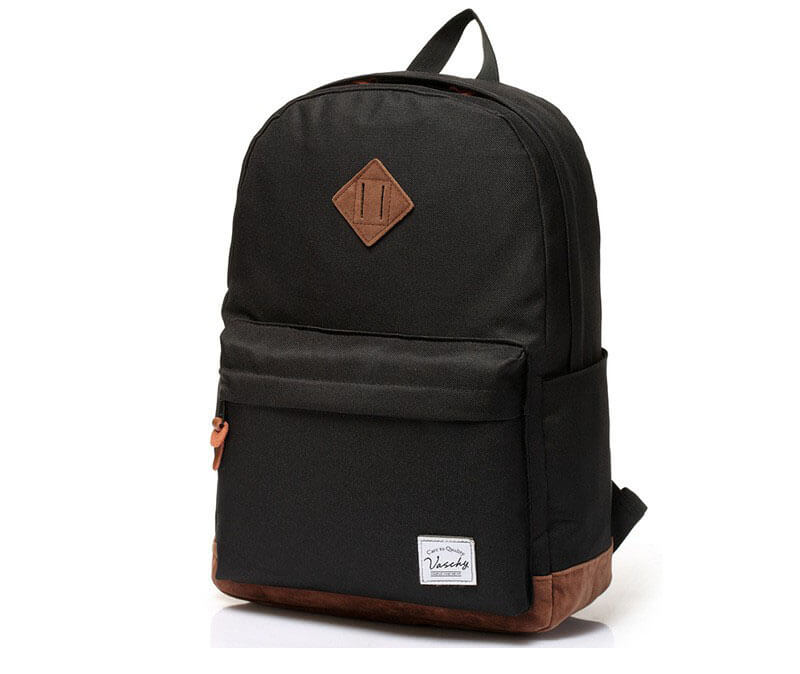 Cool aunt or uncle of the year will belong to you and you alone when your nephew takes one look at this cool and trendy VASCHY backpack. Water resistant, he can take it hiking or camping, but it is roomy and stylish enough to fit all of his gadgets and books if he decides to make it his school backpack. It comes in 10+ colors so you can find an option he'll like.
The best nephew deserves the best gift and this backpack won't disappoint.
2. Shark Blanket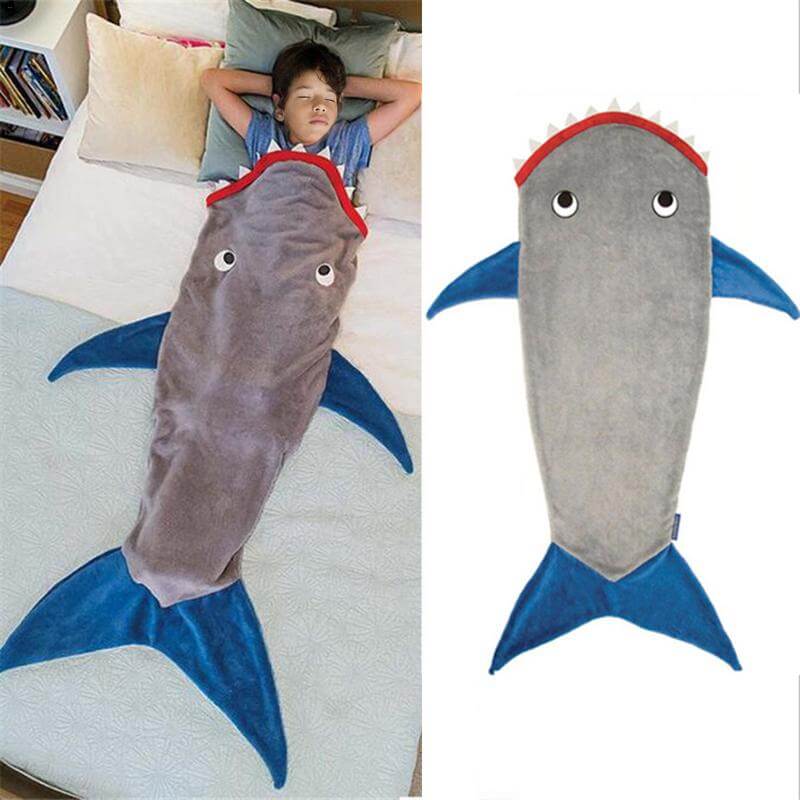 Designed for cute nephews in the age range of 5-12, once they slip into this shark blanket, it will look as if they've been swallowed whole by Jaws. A delightful gift that is sure to make them smile and laugh, it will also keep them warm.
When you want to avoid buying them another toy or gadget, at the behest of the parents, this is one of the coolest nephew gifts to give.
3. Father Baby Matching Outfits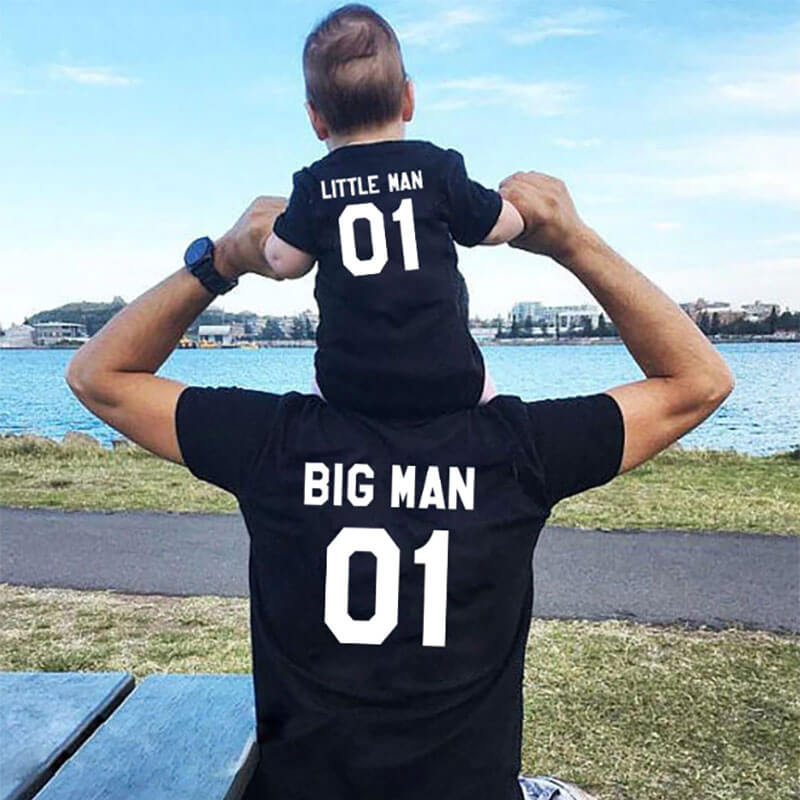 A gift for the new baby and your sibling, the set includes an adult t-shirt and onesie for the baby boy. The adult t-shirt says "Big Man" and the onesie says "Little Man".
Almost too cute for words, you can even keep it for yourself so when babysitting duties fall on you, you can proudly walk around town displaying the love you have for your new nephew.
4. Bullet Journal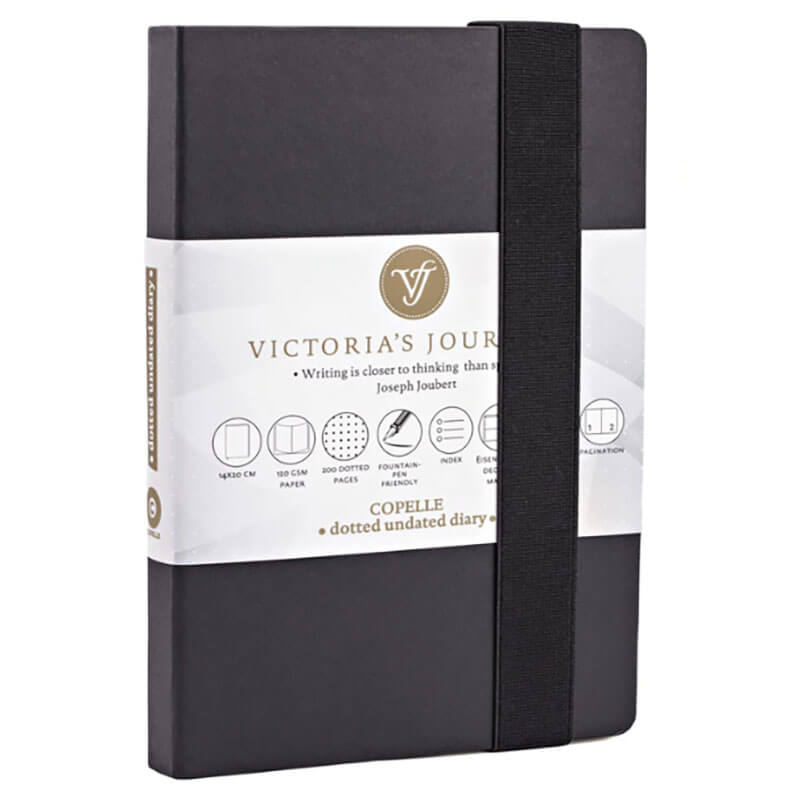 The best gift for a nephew that seems like he could use a little help recharging and focusing his thoughts into something more positive, this journal is the kind of gift that only the best aunt or uncle would think of.
It's great because it doesn't take up too much time but offers some serious benefits. In only two minutes a day, he can reflect on his day, clear his mind and win the day.
5. Music Set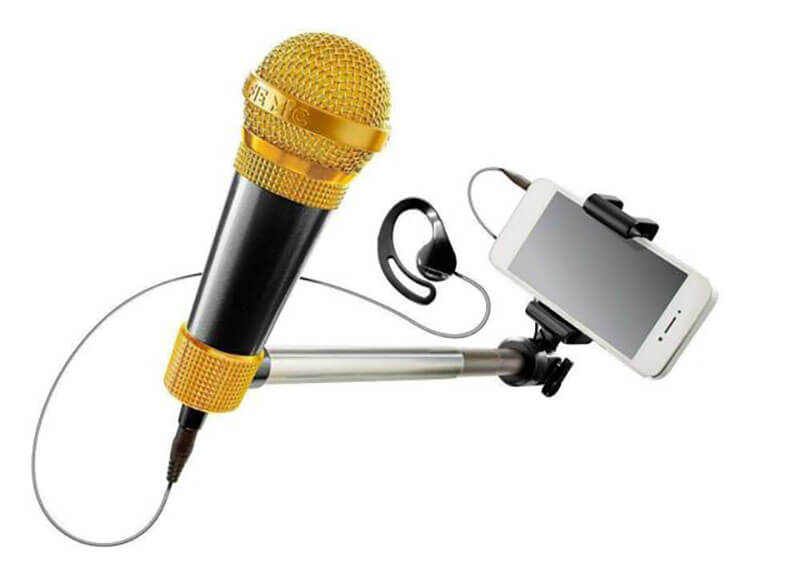 Give him the gift of being his very own celebrity with this awesome birthday gift that includes a microphone, earpiece, selfie stick, adaptor cable and instruction sheet. With this fun little gadget, he can star in and create his own music videos or be the director behind the camera. Once he has created the coolest video, he can share them with the rest of the family.
For stars on the rise, this is one of the best gifts.
6. Screwdriver Pen Pocket Multi-Tool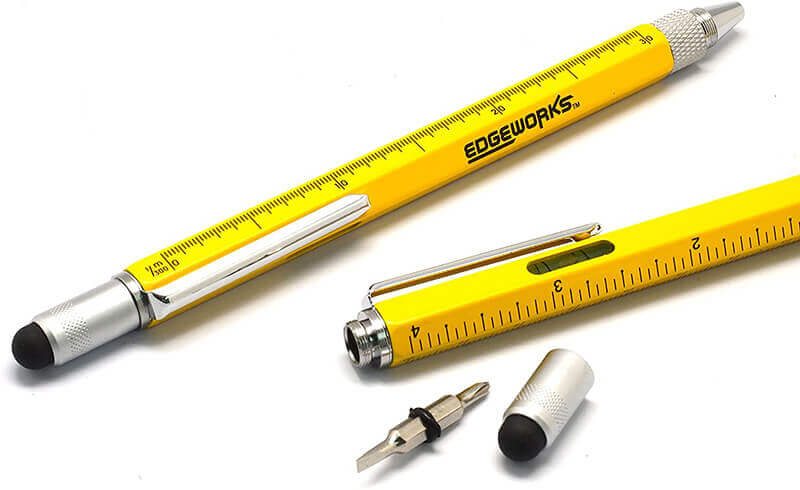 Try giving your favorite nephew this unique idea as a Christmas present. Even if he has everything under the sun already, he definitely doesn't have this.
A great gift for older nephews, especially those into engineering, at first glance it looks like a regular old pencil, but in reality, it's a pen, stylus, flathead and Phillips screwdriver, ruler and bubble level. You might as well buy two because you are going to want one for yourself.
7. Blank Comic Book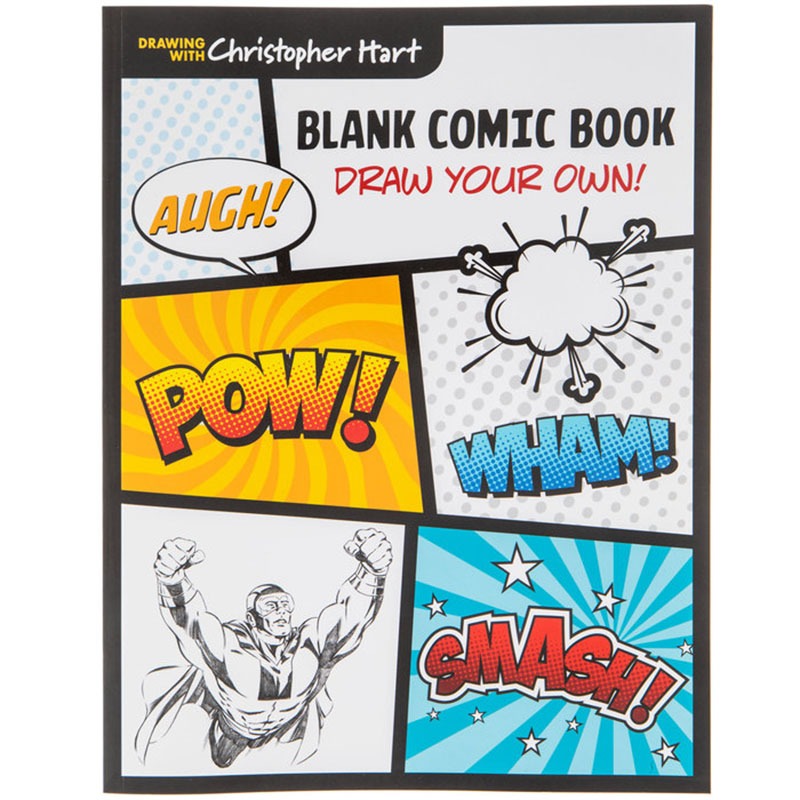 Unleash the creativity of young kids or your favorite 20-year-old nephew with this blank comic book. This book comes with more than 100 different high-quality pages to fill out as they let their imagination go wild creating a comic book all their own.
Great for Christmas or as a birthday gift, you can even spend time filling it out together if he is younger.
Gifts for Nephews Buying Guide
Finding gifts for your nephew that are awesome and cool and make him think highly of you may be exhausting, but it is completely worth it. Those hugs and kisses (not to mention the cool aunt/uncle title) are priceless, no matter what age he's at and this gift guide will help you get all the love you can handle.
First, a little advice
You may have an idea of the type of aunt or uncle you want to be, but being the best aunt or uncle should not mean spending all of your money on your nephew. Invest in spending time with them and you will always know what gift they'll love.
If you have a lot of nieces and nephews, try to treat everyone equally. It's hard to justify giving one nephew an amazing gift and everyone else an okay one. Only when they get older can you do things like that.
Now, onto the gifts.
Toys and candy
Spoiling your nephew doesn't get much easier than showering him with toys of candy, as long as it's okay with your sibling. How do you do this? Get them things they do not need. You can even just straight up take them shopping for their birthday gift.
If you get them toys, opt for toys you can play together, like building blocks or board games. Educational toys aren't boring options either!
Inexpensive tech gadgets
You certainly don't need to get them a new smartphone or computer, but there are a ton of quality tech gadgets that your nephew will love and probably didn't even know existed.
Like the microphone set above, these toys can foster their imagination and tech skills all at the same time as building their confidence.
Ask for a wish list
Despite what many may think, this is not cheating! It is using your resources wisely.
By simply asking your sibling for your nephew's wish list you don't have to agonize over if he will like what you get. This is such a relief, especially when dealing with teenage boys; they can be absolutely impossible to shop for.
The best part is that by coordinating with your sister or brother, you are helping make their lives easier and you can avoid getting a gift that may already be under the Christmas tree.
Wrap Up
For the best nephew or the newest baby boy in the family, these are some of the coolest that won't shortchange him. Any of these gifts for nephews will spoil them properly.
Additional family member gift ideas you might be interested in: