When it comes to shopping for the men in your life, you usually can't go wrong with getting him tech products.
If you are looking at what cool tech gadgets to get a guy as a gift, we created this list of top useful technology gifts and funky gadgets to take a look at.
These latest tech products are affordable gifts to buy for any occasion you want to celebrate for a man.
Top 30 Best Tech Gift Ideas for Men in 2023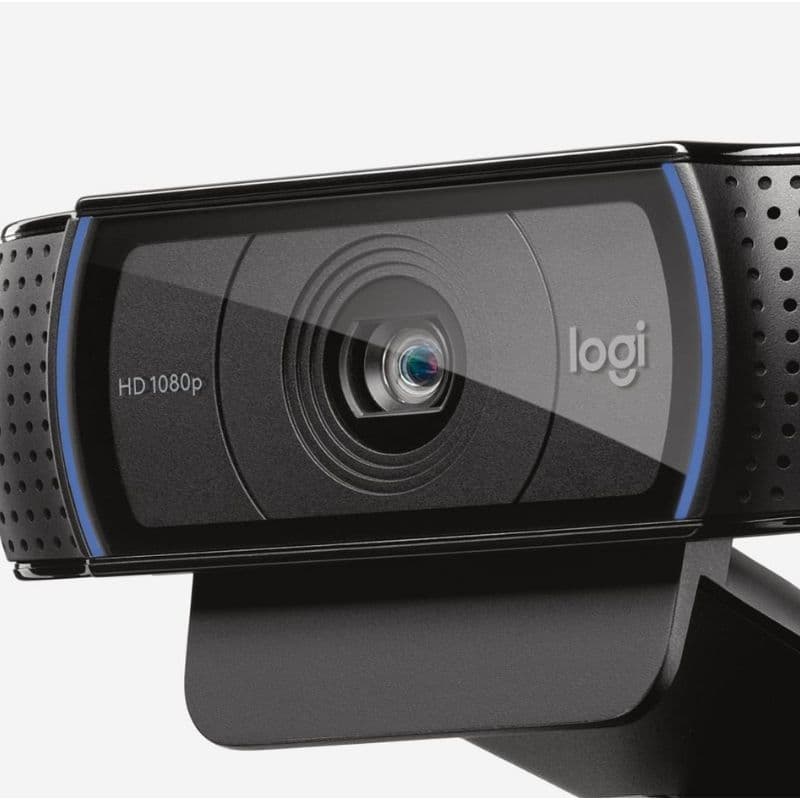 The Logitech C920 webcam is one of the top tech gifts for men. It records video in full HD video at 1080p in stereo sound with a 78-degree field of view and auto light correction, making it the perfect video camera for online conference meetings and video business calls on Zoom, Skype or Google.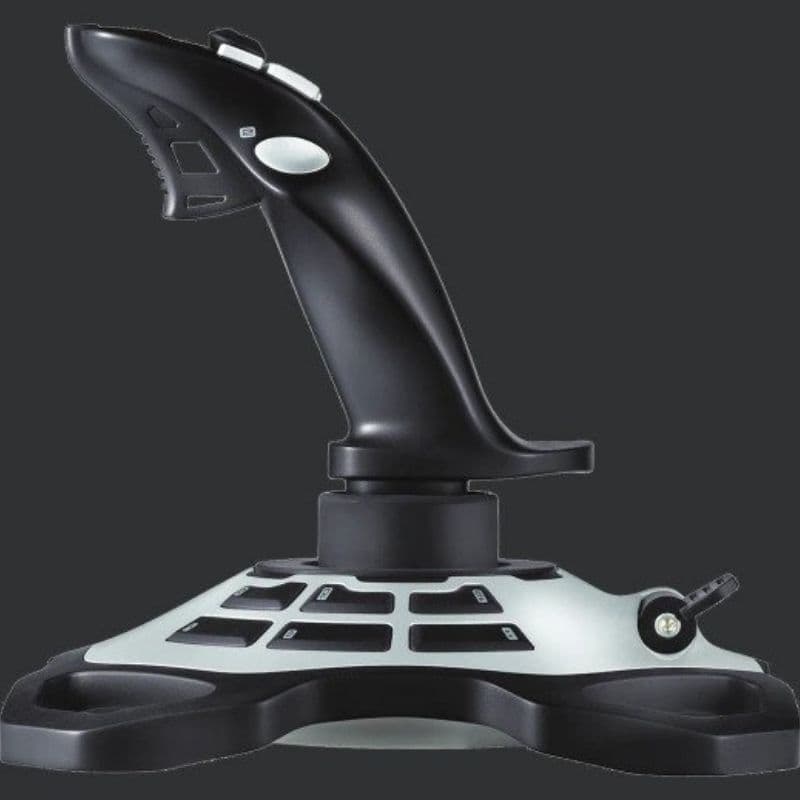 If your man is a gamer who loves flight simulators then this twist-handle simulator is perfect for any aspiring pilot. It features a rapid-fire trigger as well as 12 programmable buttons to control complex tasks. It's compatible with most Windows systems.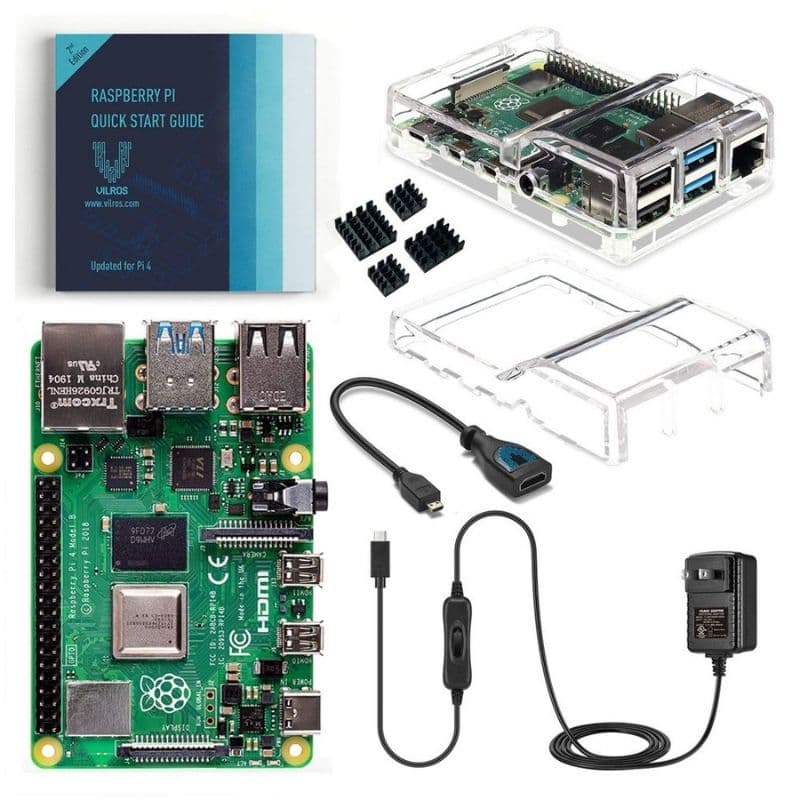 This is for a serious computer nerd who wants life customized with things like IoT devices. Compatible with both PC and Mac operating systems, the miniature Linux PC is ideal for those wanting to learn both network configuration and customization, and is one of the best tech gifts for men.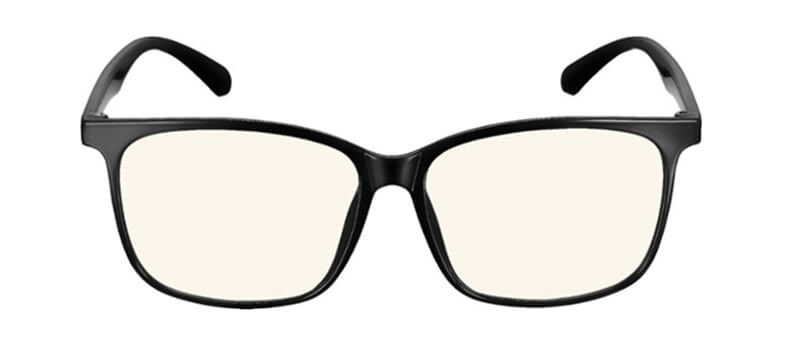 Reduce the glare of harmful blue light exposure with this pair of blue light blocking glasses. They're durable, lightweight, and stylish — and will protect the eyes of those who stare at screens 24/7.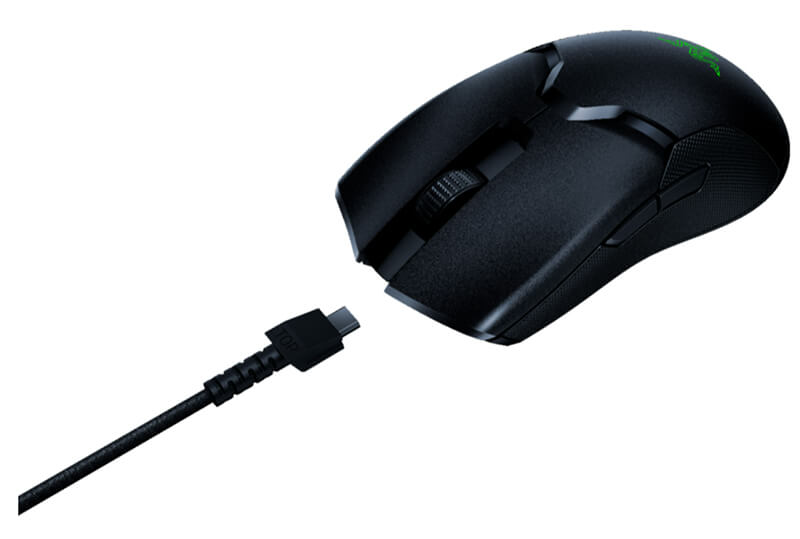 With a sleek design in colors like black, quartz, and mercury, the Razer Viper Ultimate is a wireless gaming mouse that comes with a portable USB charger. It features an ambidextrous design as well.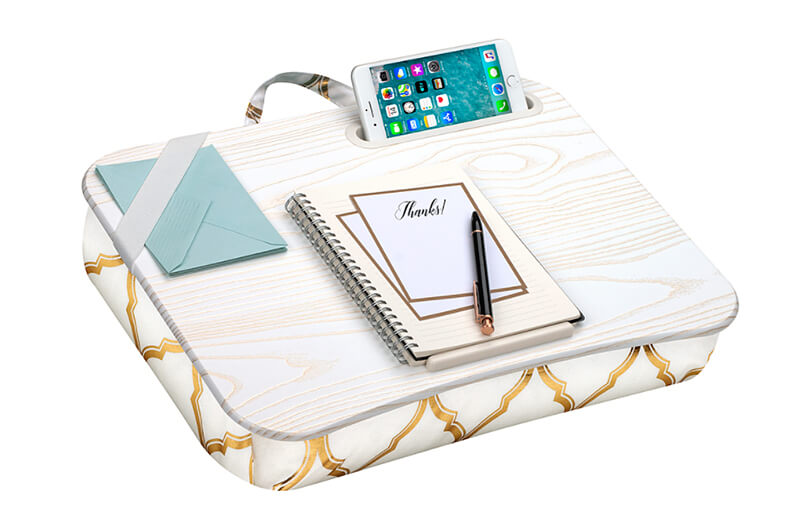 The lap desk boasts a flat-surface design that allows for laptop ventilation, and it's adorned in a comfortable and stylish designer fabric, befitting for those who work from the comfort of their couch.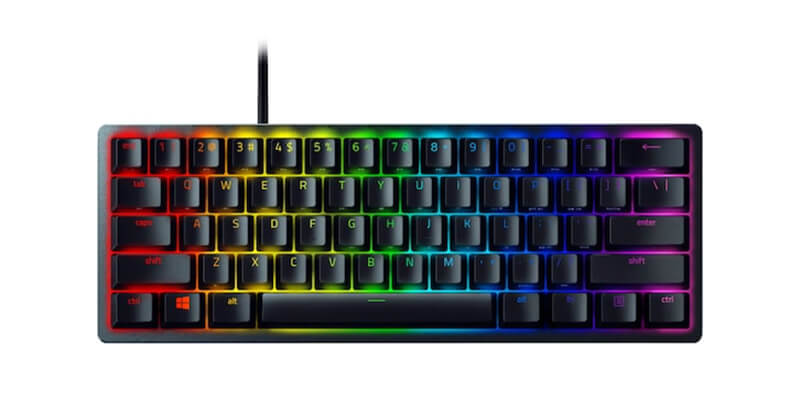 Light up your man's life: This keyboard is another one of the best tech gifts for men. It'll illuminate his keys with colorful RGB lights in a rainbow design.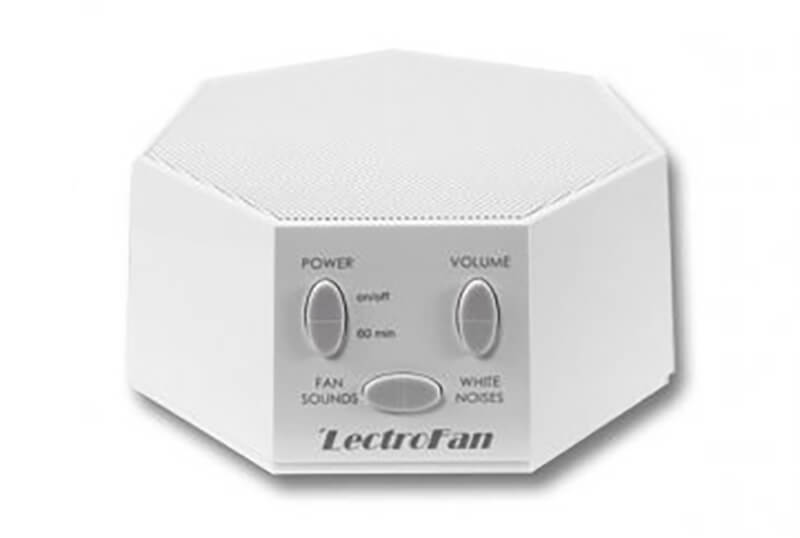 The LectroFan White Noise Machine provides twenty digital sounds and ten variations of white noise with adjustable volumes to lull you perfectly to sleep. The machine is also compact, portable, and perfect for travel.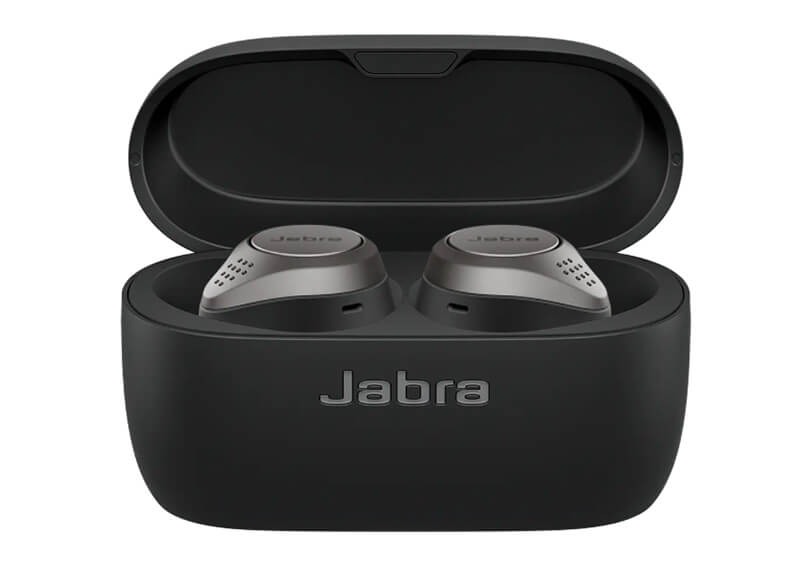 These wireless earbuds are engineered for comfort, and they're guaranteed to fit snugly in your ear. They're also compatible with Bluetooth and offer a noise cancellation feature. It also includes a USB charging case.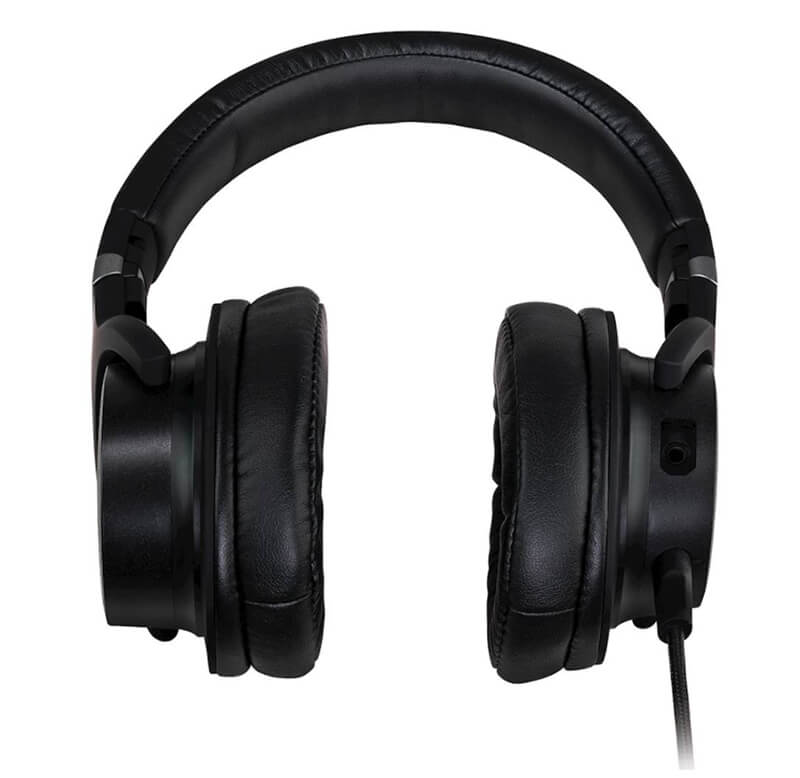 The gaming headset offers high-quality sound both ways due to its 40mm Neodymium drivers and omnidirectional mic. They're the perfect gift for the gamer in your life, and comfortable too.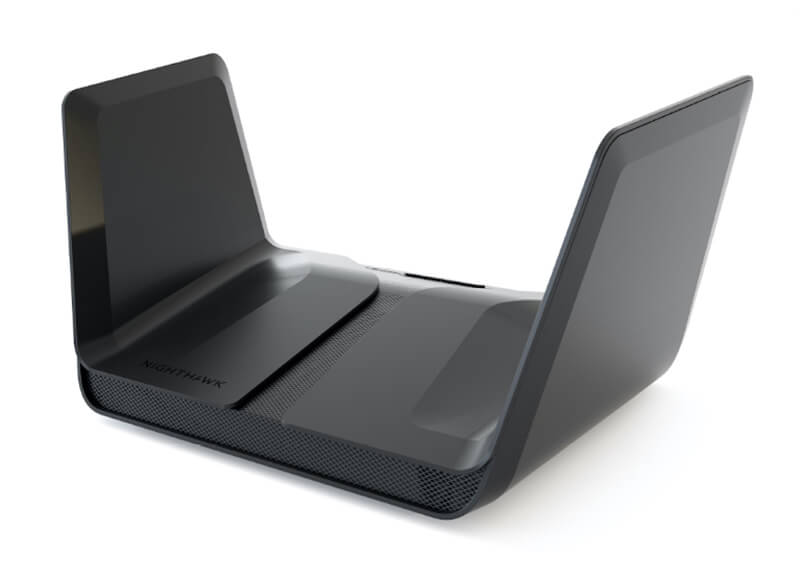 The router, which is compatible with speed-boosted Wifi 6, is designed to transfer multiple gigs of data with no CPU load, and its 160MHz channel support increases the speed of your home wifi.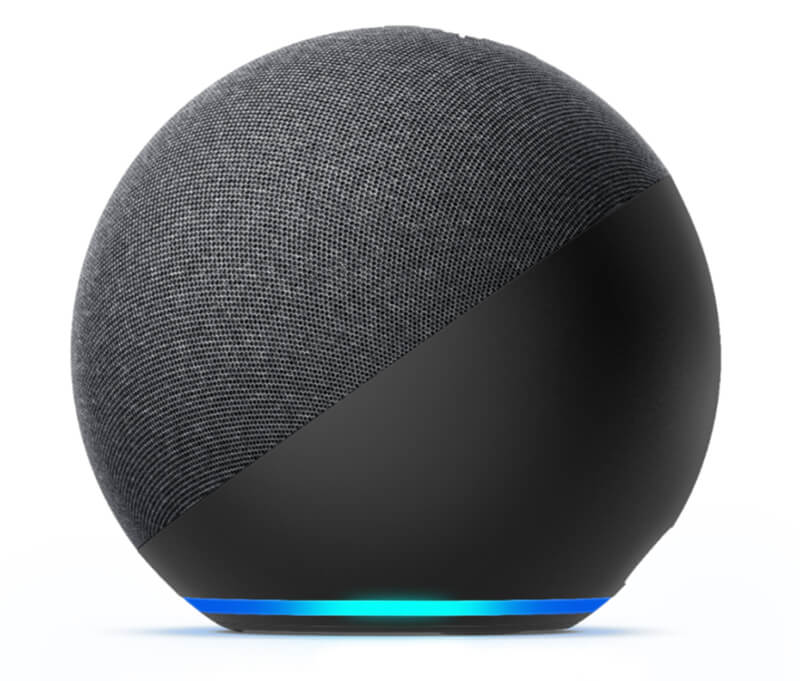 The newest addition of Amazon's Echo abandons its column design for a spherical smart home model. Its audio quality is top-notch, and it'll pair easily with other devices in your house.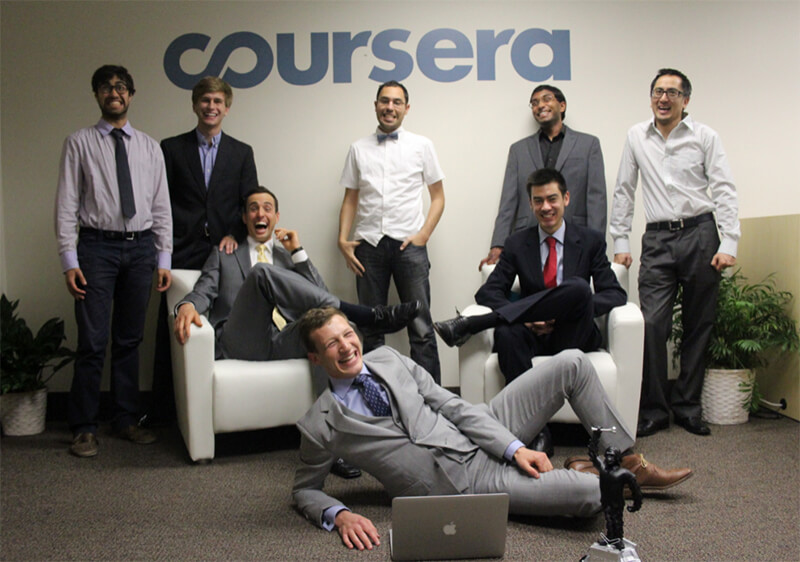 Coursera, an online course provider, offers a plethora of tech-based lessons. Gift your tech-lover with a class in data science, from machine learning to business analytics.

The Logitech gaming keyboard offers USB-compatible data and power connectivity, as well as customizable lighting options. Its surface is anodized, as well, giving it extra protection against the elements.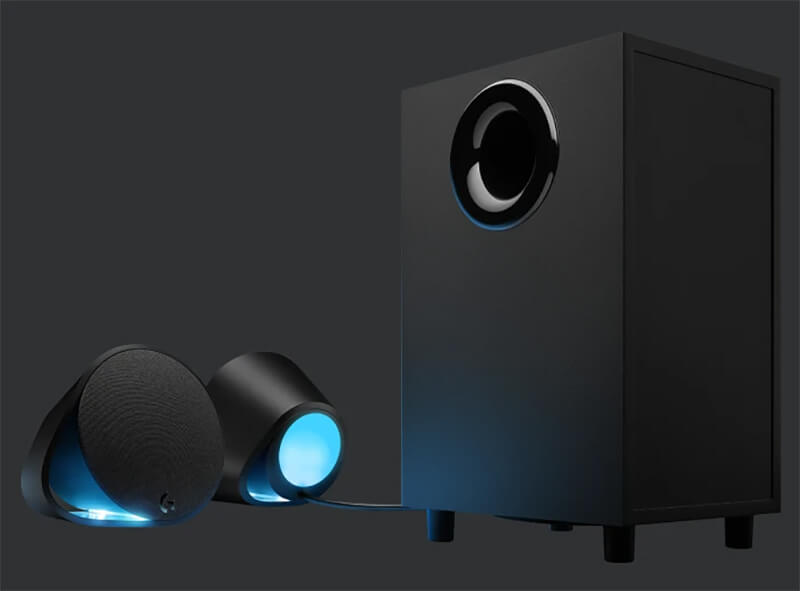 These game-driven speakers feature LIGHTSYNC RGB, which allows the speakers to illuminate in the same colors as those in the videogame. They respond to the rhythm of the audio, as well, for a fully immersive experience.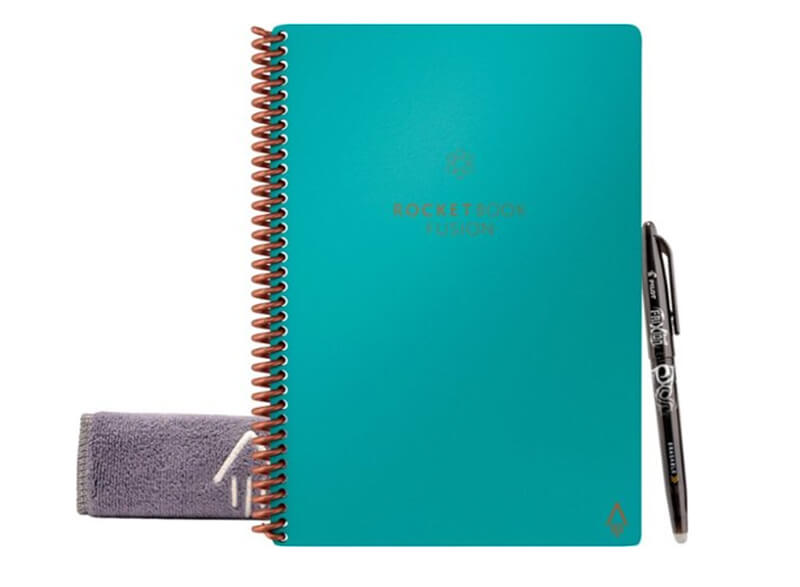 This digital notebook mimics a regular pen-to-paper experience, allowing users to write on its erasable surface. The notes are then transferable to such services as Slack and Google Docs by scanning them on your phone.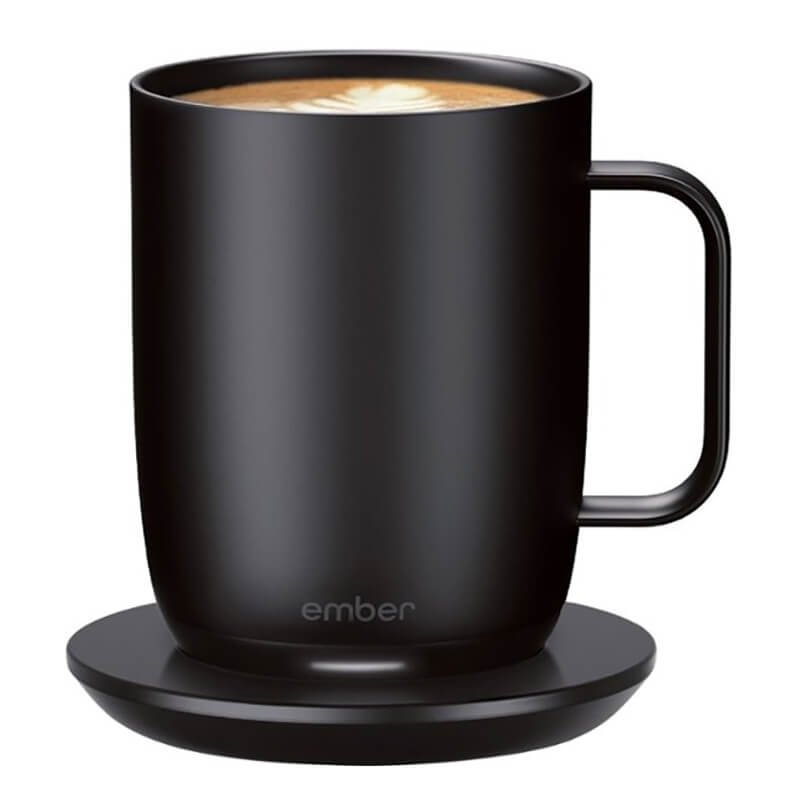 This is where the coffee-love and tech-lover collide. The Ember Mug allows coffee drinkers to keep their coffee warm with customizable temperature features. It includes built-in batteries, as well as a charging coaster.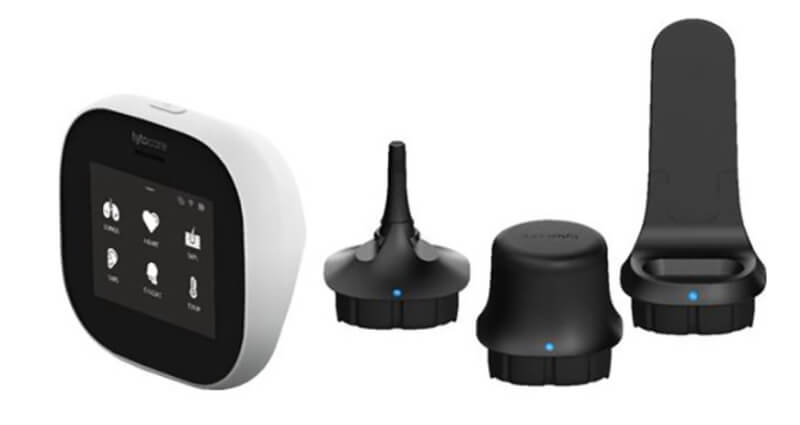 The TytoCare Home Exam Kit allows you to perform medical examinations from the safety of your own home. Perform the task, then connect with a certified healthcare provider via teleconferencing app. The kit includes a tongue depressor, otoscope and a stethoscope.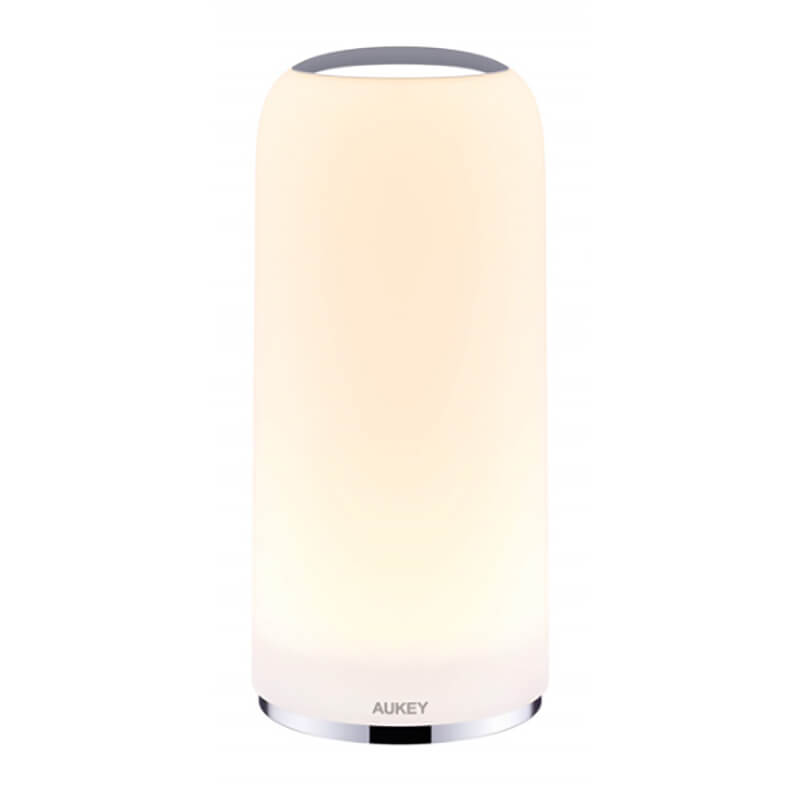 Is he looking for a gadget for his home office? This light cultivates a cozy ambiance by administering three levels of brightness and a rainbow of colors, which are adjustable with the touch of a finger.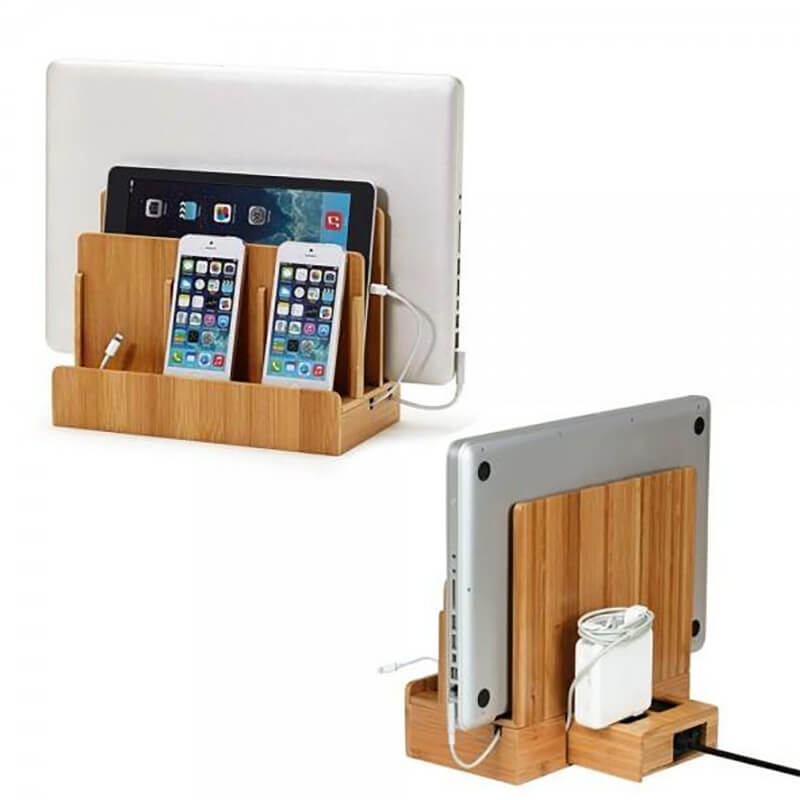 With a sleek and sustainable design, the G.U.S. Charging Dock is optimal for any cluttered desk. It fits phones and tablets and comes in six decorative finishes.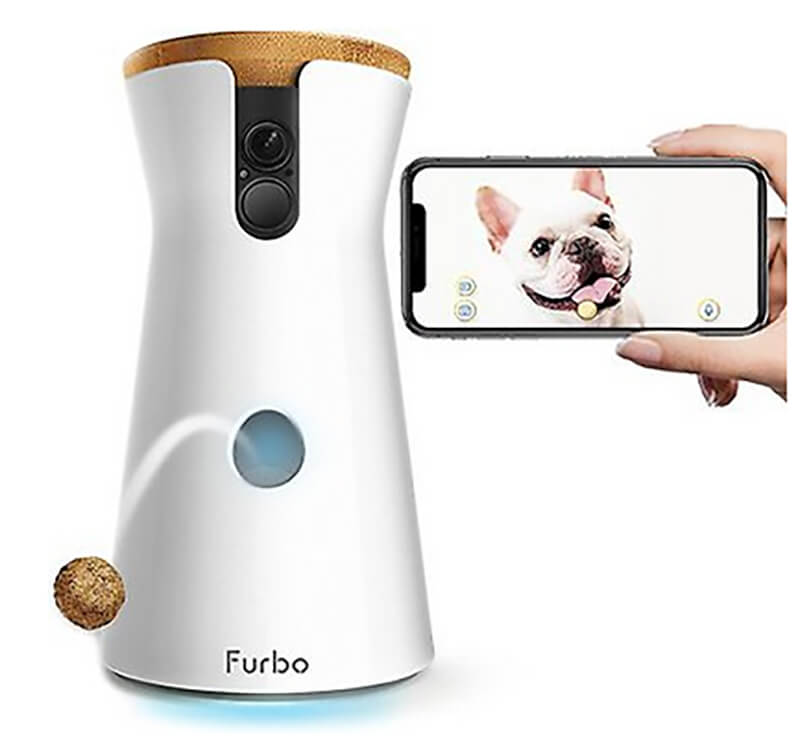 The Furbo Dog Camera answers every dog owner's question: What is my dog doing when I'm not around? The device captures your pet's life using a 1080p Full HD camera and allows owners to dispense treats. It's also compatible with Amazon Alexa.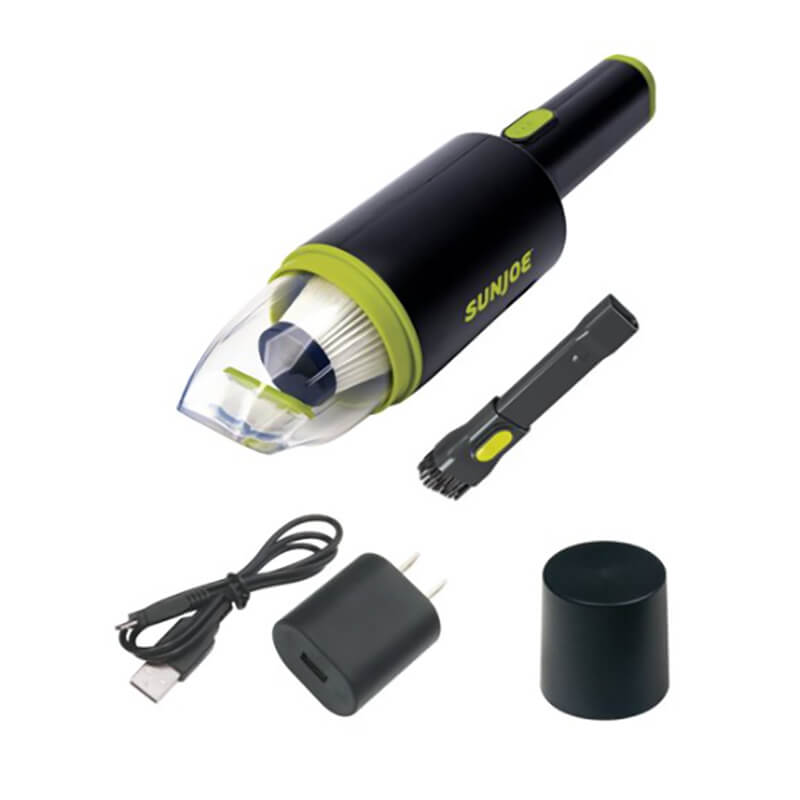 Coding can get messy. This USB vacuum removes dust and crumbs from the surface of your keyboard. It's also suitable for other tech gadgets, such as cameras, monitors, and phones.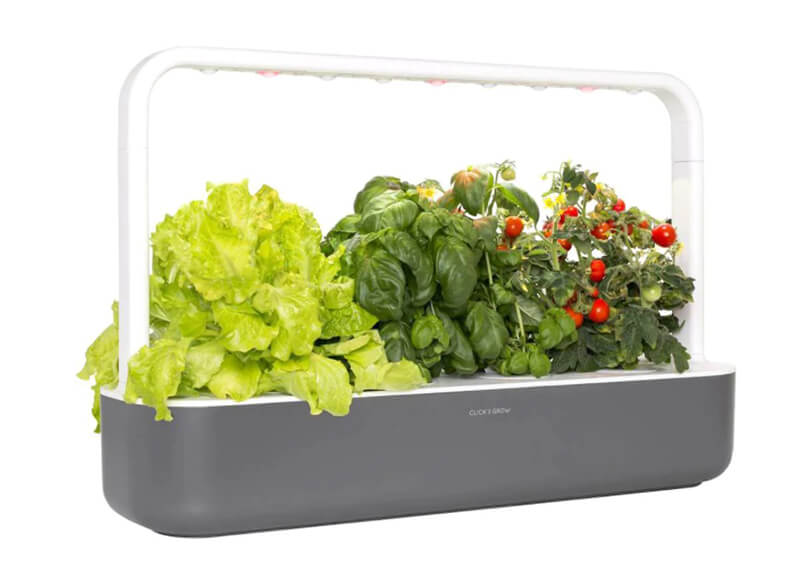 This gift is perfect for all those green thumbs out there. It's a self-watering, self-lighting indoor garden perfect for herbs and vegetables. The garden also includes a nutrient-rich soil mix that maintains pH balance and cultivates oxygen pockets.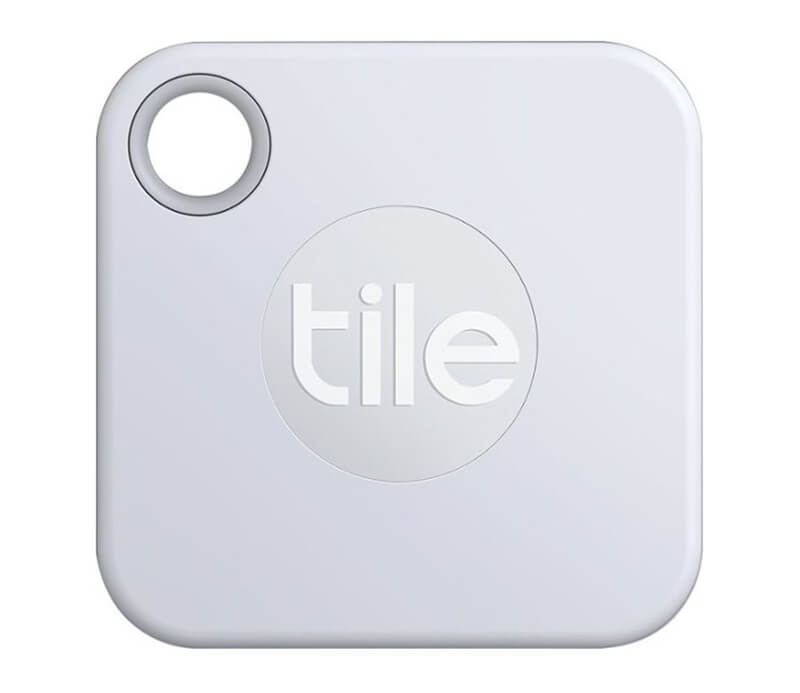 Is your guy always shuffling around the house in search of his car keys or phone? The Tile Mate features Bluetooth-powered finding capabilities that'll help you track your lost item in no time. It's pairable with phones, keys, wallets, and even backpacks.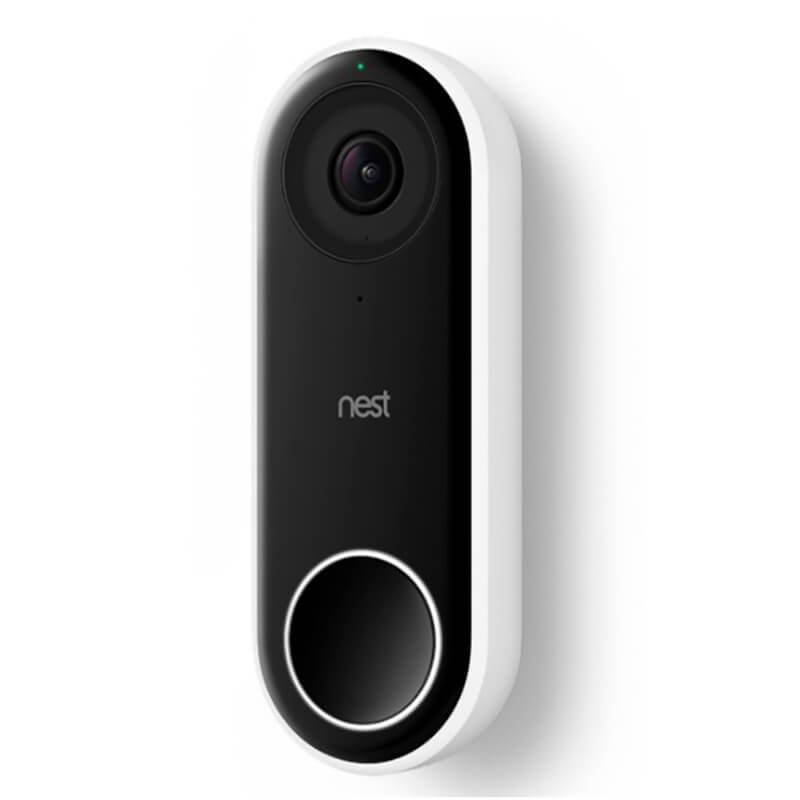 This high-tech doorbell features HD video images that allow you to track what's happening on your front porch all day and night with continuous streaming. It's perfect for tracking packages and features motion and sound notifications. It'll even learn to recognize familiar faces.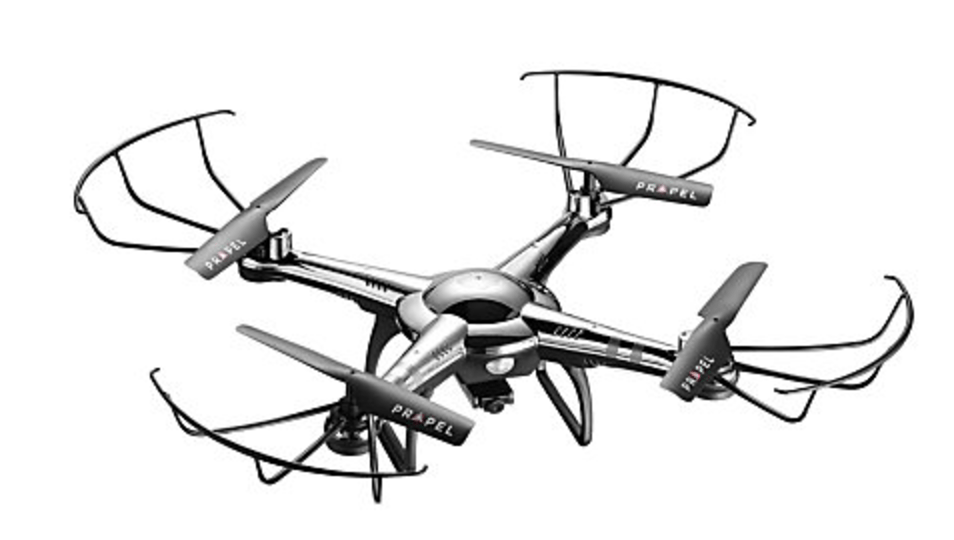 This Propel RC Cloud Rider stunt drone from Office Depot will be fun for adults and kids alike! Any kid, or an adult who is a kid at heart, will be thrilled to receive this as a gift this holiday season.
Save extra money by using an Office Depot promo code or cash back from Giving Assistant.
27. Microsoft Arc Touch Wireless Mouse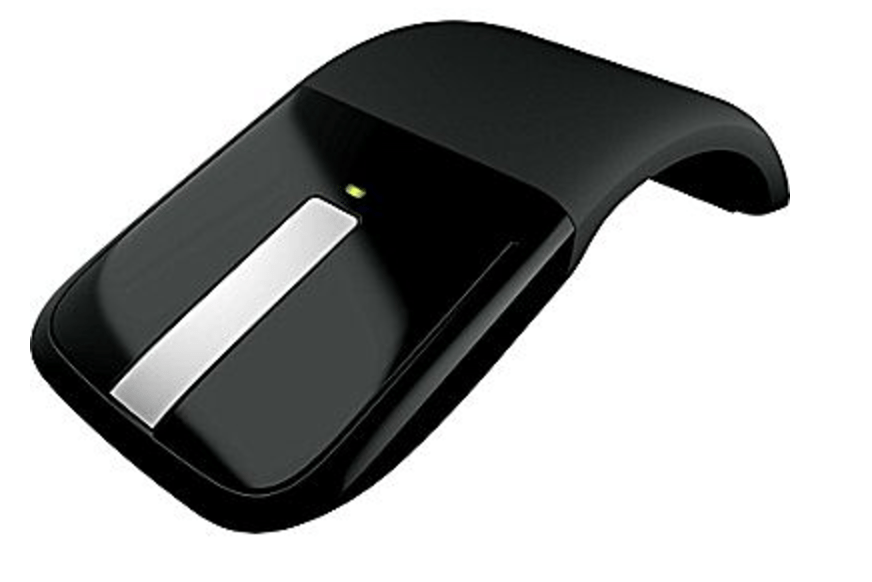 This Microsoft Arc Touch wireless mouse from Staples will be a great gift for your boss or co-worker. They will love the comfortable design and precision of this mouse that is made to fit right or left handers.
Save money by using a Staples promo code or cash back from Giving Assistant.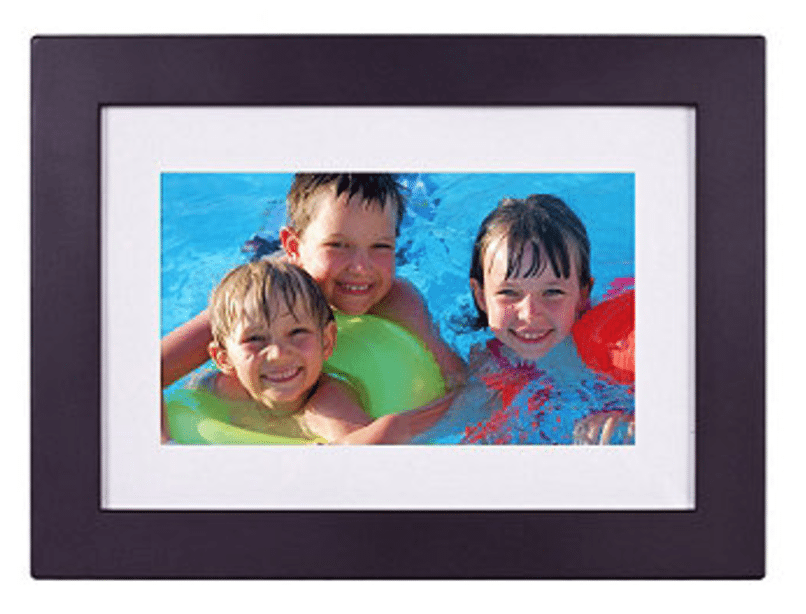 Who doesn't like to proudly display photos of their family? This 7" Supersonic digital photo frame from Fingerhut will display 100's of cherished family photos. This frame features many different settings to fit anyone's taste and style.
Save money by using a Fingerhut promo code or cash back from Giving Assistant.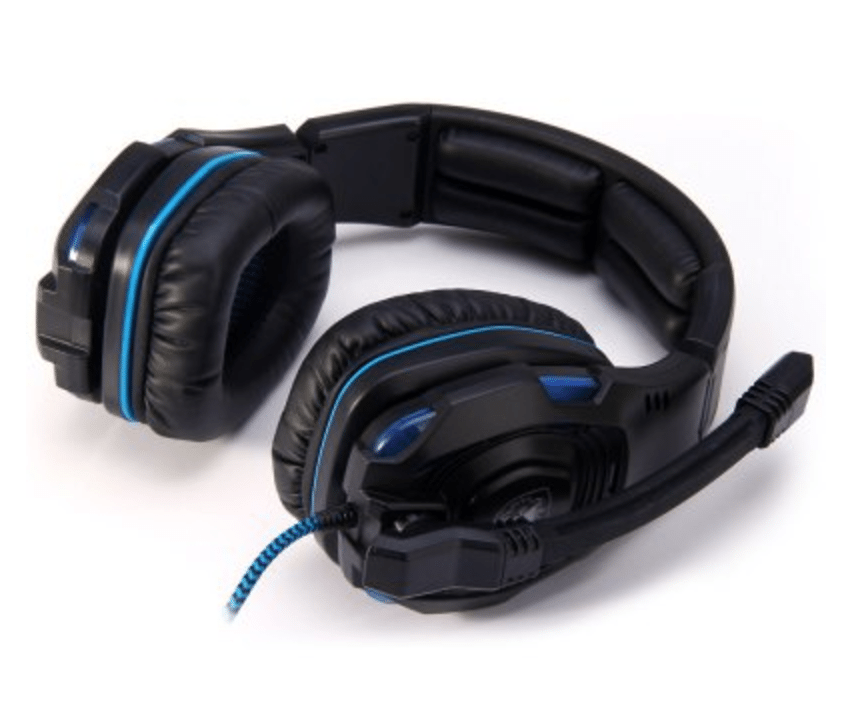 If you are looking for a great gift for the gamer on your list, then this Sades 7.1 Surround Sound USB Gaming Headset from GearBest will be just what you're looking for! They will love how the high quality sound immerses them in their gameplay. This headset also features a voice activated mic and led light to enhance their game.
Save money by using a GearBest promo code or cash back from Giving Assistant.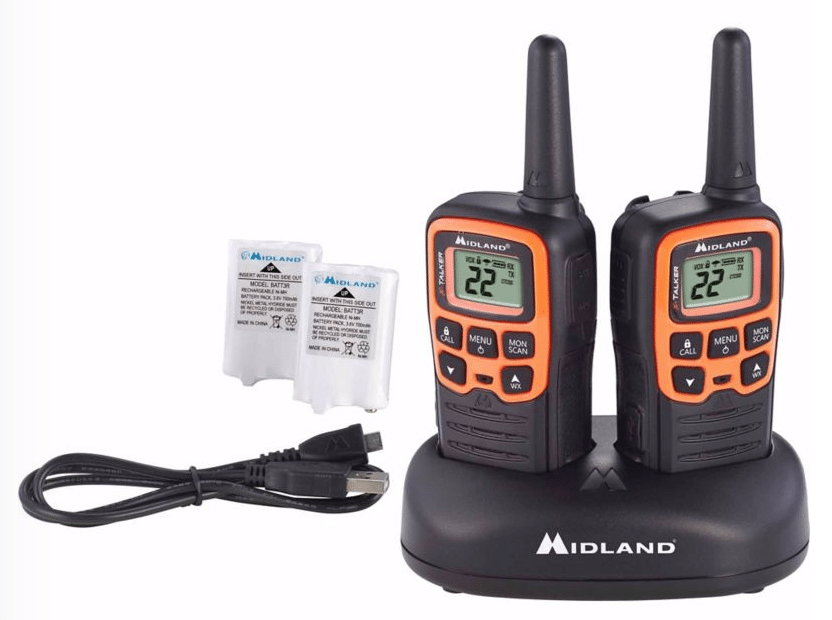 This Midland X-TALKER T51VP3 2-Way Radio set from Tractor Supply will be an awesome gift for the hunter on your list. This radio set will help them keep in contact with their hunting partners easily. With hunting season right around the corner, now is the perfect time to give this wonderful gift!
Save money by using a Tractor Supply promo code or cash back from Giving Assistant.
More Gift Ideas for Him