Giving a gift to a cancer patient can be so uplifting. Helping put a smile on someone's face who is suffering so much is such a special feeling.
Gift-giving isn't always easy. It's tough to figure out what our gift receiver would most like or benefit from. We know finding the perfect gift for a cancer patient can be an even greater challenge. That's why we put together this list of gifts for cancer patients to help you get some ideas.
The Best Gift Ideas for Cancer Patients for 2023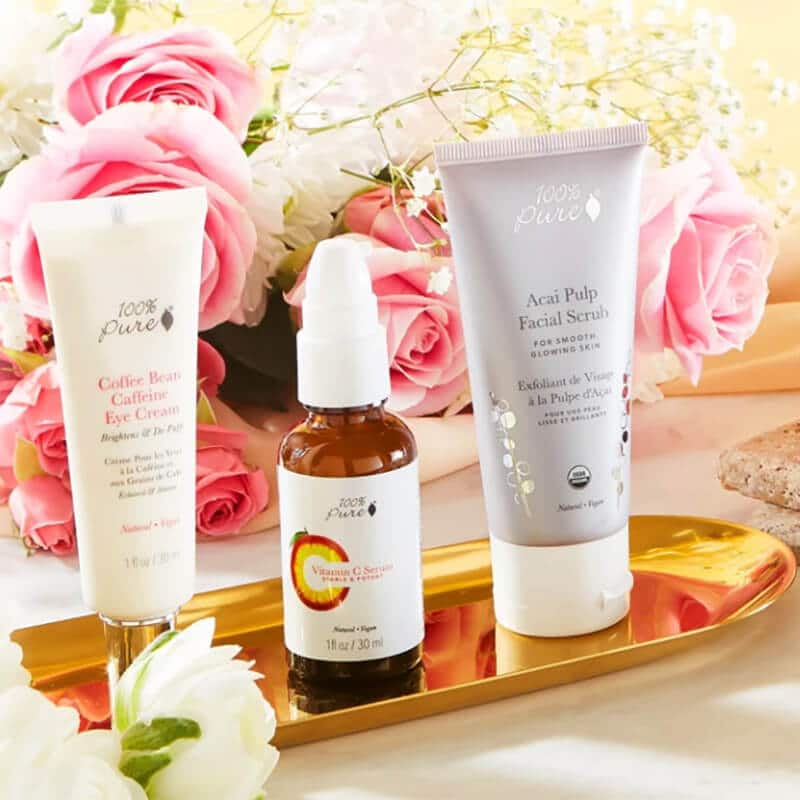 Having some self-care can always boost our confidence and make us feel a little bit better. Cancer patients spend a lot of time going through treatments. Sometimes this means suffering physical side effects that can cause hair loss, among many other symptoms.
Getting a cancer patient a little self-care package can be a thoughtful gesture to get them feeling a little bit of a sense of normalcy. 100% Pure offers beauty, skincare, and wellness products to make great gifts for cancer patients. We love this brand because they stand behind their name and that matters when you are watching everything you put on your skin and your body. 100% PURE is committed to producing the purest, healthiest products and educating everyone on why this is so important. They promote compassion, kindness, and empathy; as well as creating environmentally sustainable products to help improve the lives of 6 billion people and animals while also being charitable and giving back to our global community. Now that's a brand to feel good about.
Tip: Check out 100 Percent Pure promo codes for the best deal.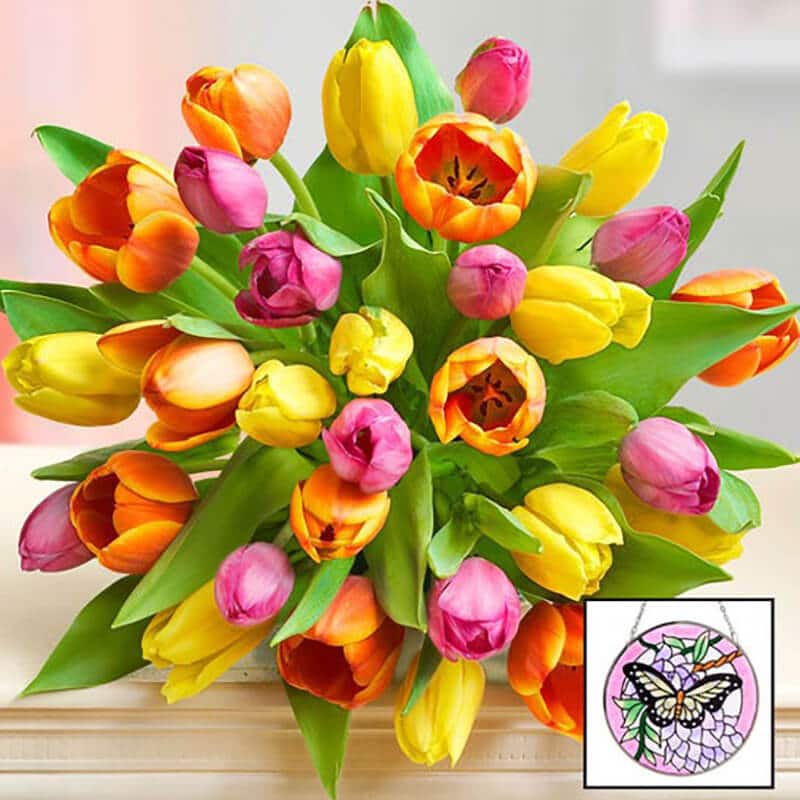 Flowers are a traditional gift that you really can't go wrong with. They are the perfect way to show someone you care for on any occasion. Flowers are a beautiful way you can cheer people up and make them feel loved.
At 1-800 Flowers, you will have a broad selection of magnificent flowers. They have a variety of plants, keepsakes, and gift basket options as well.
Tip: Get 1-800-Flowers promo codes for the best deal.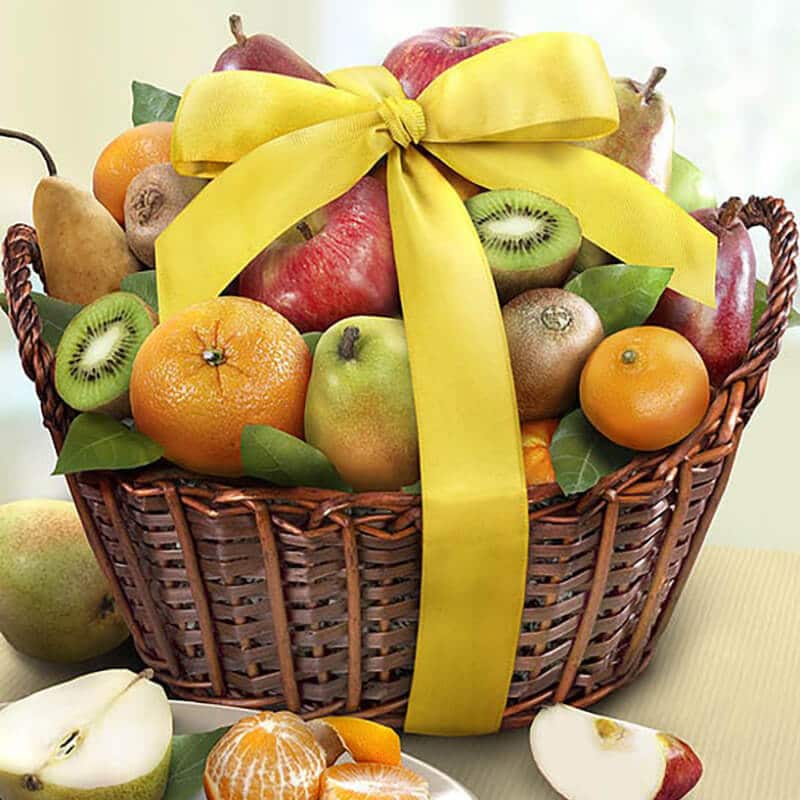 Another great way to show someone you're thinking of them is by sending them a gift basket. At 1-800 Baskets, you have various choices from fruits, meats and cheeses, chocolates, and more. They offer specialty baskets by occasion and offer same-day delivery!
Sending a basket of delicious goodies to snack on is an excellent way to brighten a cancer patient's day.
Tip: Find 1-800-Baskets promo codes for the best deal.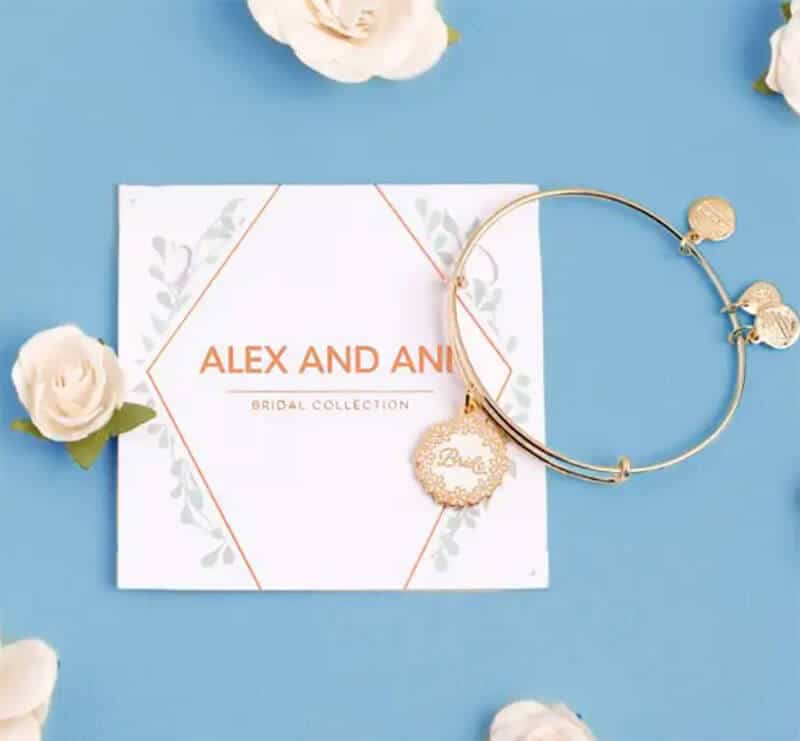 Alex and Ani Jewelry offer a beautiful selection of necklaces, earrings, bracelets, rings, and anklets. What makes their jewelry unique is their charms. They have many different charms to choose from to make your jewelry piece feel special.
Many of their jewelry pieces can be dressed up or dressed down. Gifting a custom feeling jewelry piece is such a meaningful gift to give to a cancer patient. Jewelry is something they can always wear and keep with them as a reminder of the people who care for them.
Tip: Get Alex and Ani promo codes for the best deal.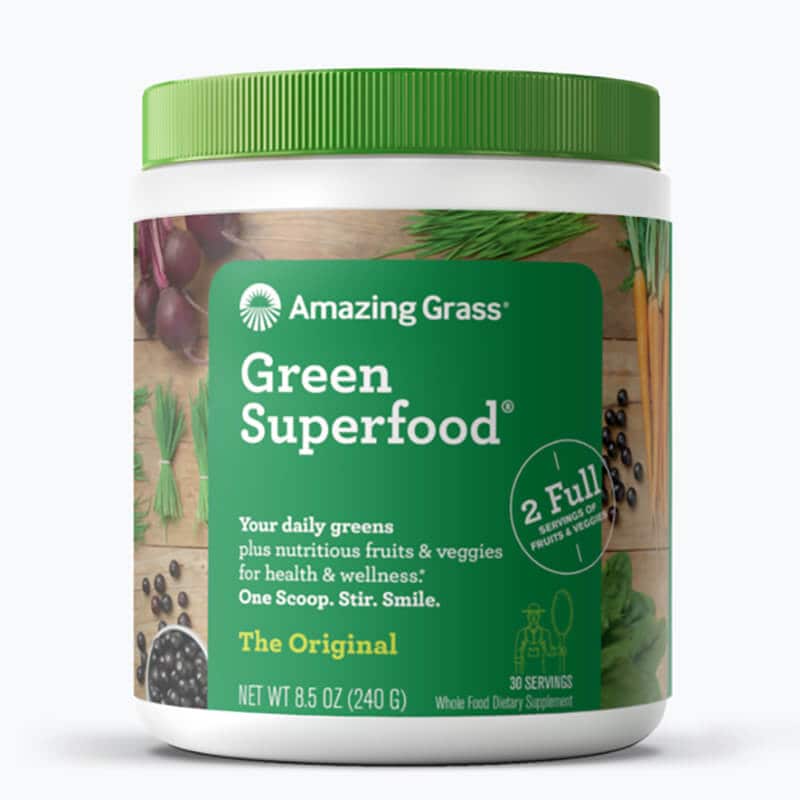 There's no more crucial time to keep the immune system strong than when battling a severe disease. Amazing Grass offers superfood supplements that can be added to anyone's diet.
Amazing Grass offers products to help hydrate, detox, and boost the immune system. Adding superfoods to your diet can significantly improve health. Keeping a strong body can greatly help cancer patients. This gift is practical and extremely useful.
Tip: Find Amazing Grass promo codes for the best deal.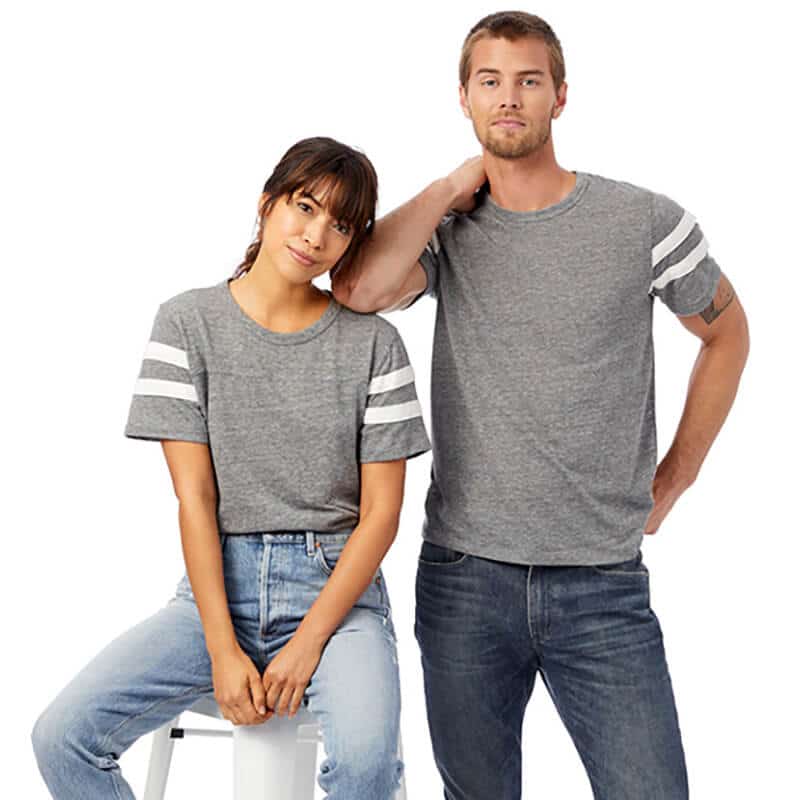 Alternative Apparel offers comfortable Earthleisure clothing that is environmentally friendly. This sustainable brand creates clothes that come in fun colors meant to comfort those who wear them.
They offer incredibly soft shirts, sweat pants, sweatshirts, and zip-ups for people who want quality clothing that contributes to positive change in the world. This brand is super uplifting and comfortable. These clothes make the perfect gift for cancer patients to feel comfortable lounging around.
Tip: Get Alternative Apparel promo codes for the best deal.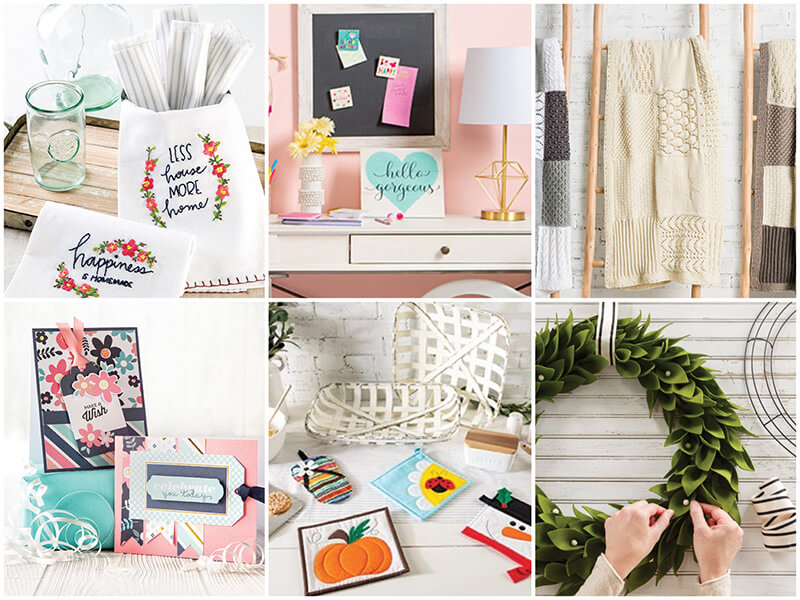 Crafting is a great hobby for anyone to take up. It keeps the mind focused and busy. At the end of each project, you have something you get to keep and cherish forever. It is all the more remarkable because you know you've made it.
Crafting is a wonderful hobby for cancer patients. It's something that can help distract them from what's going on around them and keep their mind focused on something. Annie's Crafts offers all of the tools you'll need to get sewing, knitting, or crocheting. They have tons of great patterns to fit every style. They even offer online classes to help get you started.
Tip: Find the best Annie's Craft coupon codes for great savings.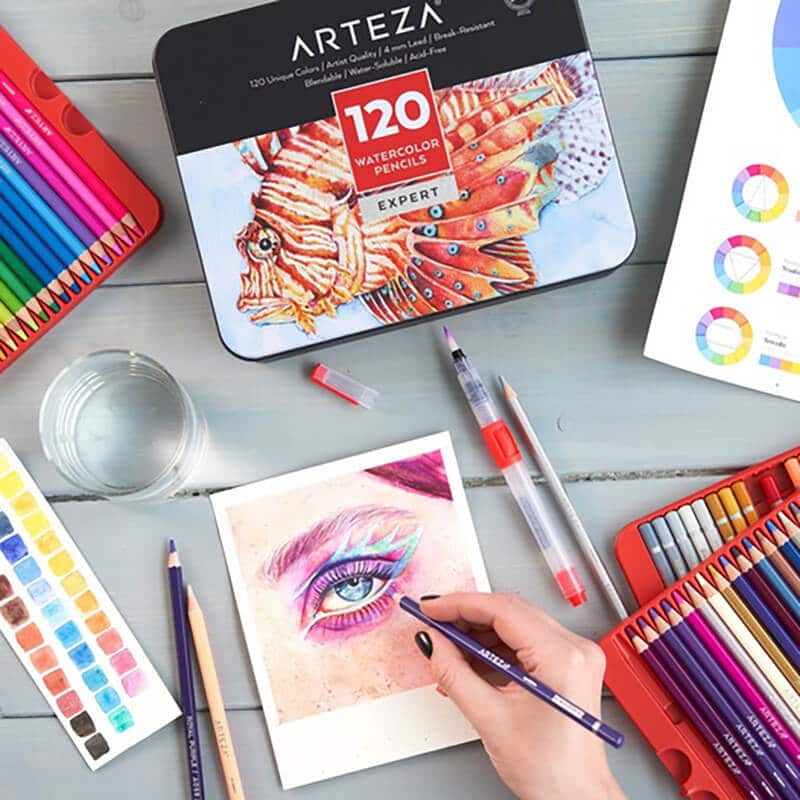 Arteza is another great crafting supplier. They offer products like canvas, paint, writing and drawing utensils, etc. They even have different art sets and bundles to help start new, exciting projects.
Art is extremely therapeutic and a peaceful activity that many people enjoy. It's another activity that leaves you with something beautiful once you've completed a project. At Arteza, they have everything you need to start a beautiful art project.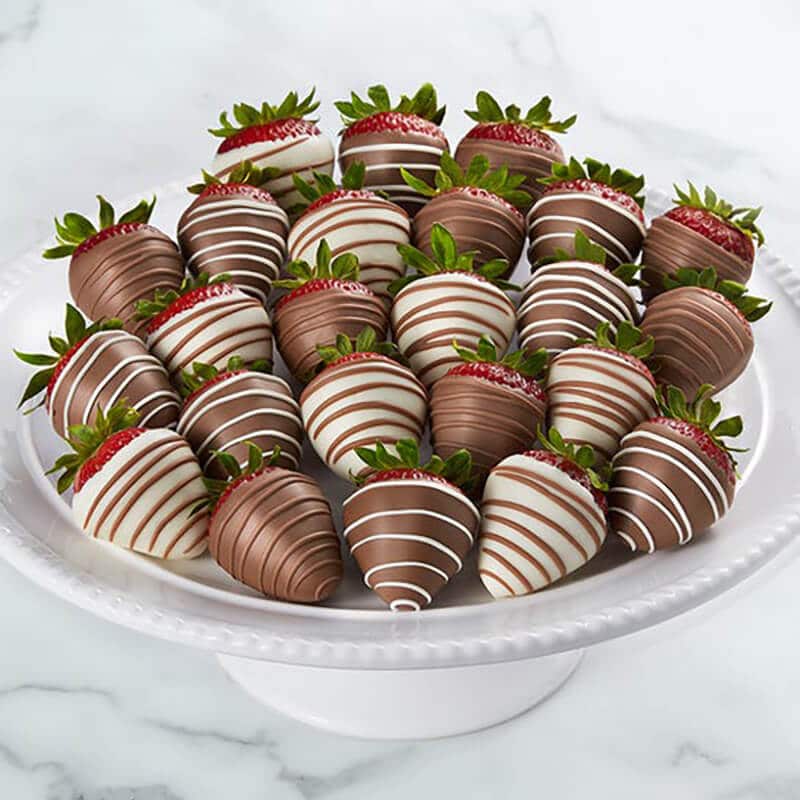 Shari's Berries offers a tastefully decorated array of delicious strawberries. You can choose from different colors and toppings to get something yummy for your loved one. They also have exceptionally beautiful floral arrangements and fruit basket arrangements.
Shari's Berries offer different berries to fit occasions, or you can pick based on a color or style. A great pick to brighten someone's day is their Strawberry Smiles Dipped Strawberries which feature dipped berries with smile designs. They even offer same-day delivery!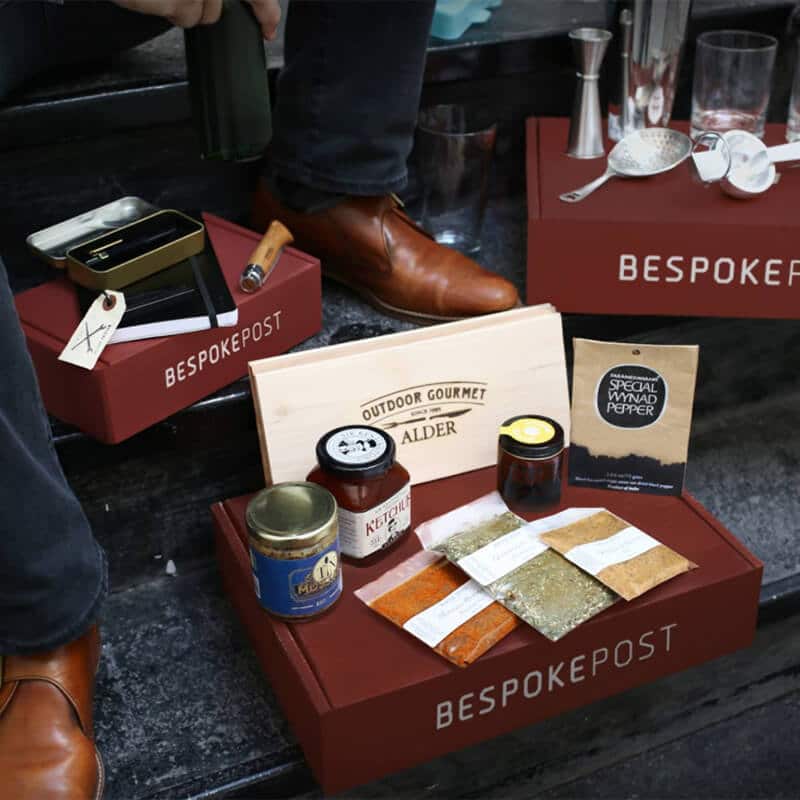 Bespoke Post offers personalized gifts, including bags, wallets, watches and jewelry, grooming, and so much more! Personalized gifts are always an awesome way to add a personal touch to a gift.
These accessories are unique and beautifully crafted. They are the perfect gift for anyone who loves products with a unique feel to them. Choose from a line of products that offers something for everyone. From watches with beautiful details to grooming sets, you're sure to find something amazing.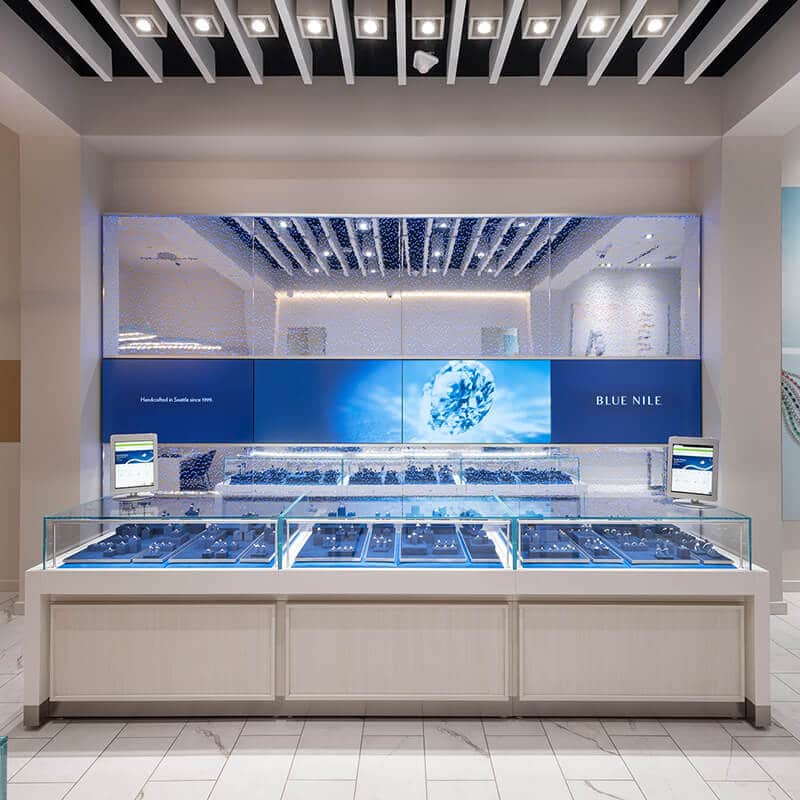 Blue Nile is much more than just an engagement and wedding ring shop. They have a wonderful selection of gifts as well. You can choose customized options such as birthstone pieces, or you can pick from their many other beautiful pieces of jewelry.
You can also get a personalized engraving on your gift. Blue Nile's jewelry is a wonderful way to give a loved one a beautiful piece with meaning they can hold onto when times are tough.
Tip: Find Blue Nile promo codes for the best deal.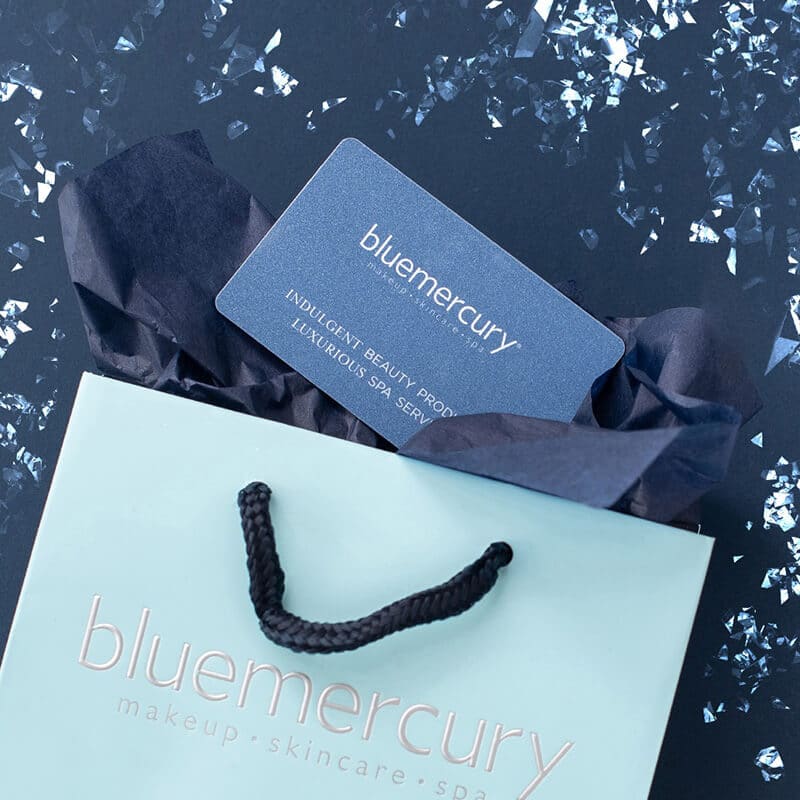 Blue Mercury offers self-care and health products to help create a feeling of relaxation and peace to its users. They have products ranging from candles and diffusers, facial rollers, masks, moisturizers, aromatherapy, and so much more.
Self-care is essential to feeling better no matter what the situation is. Blue Mercury's gifts will do just that. With products that help users find a sense of peace and tranquility, these gifts are truly amazing.
Tip: Get Bluemercury promo codes for the best deal.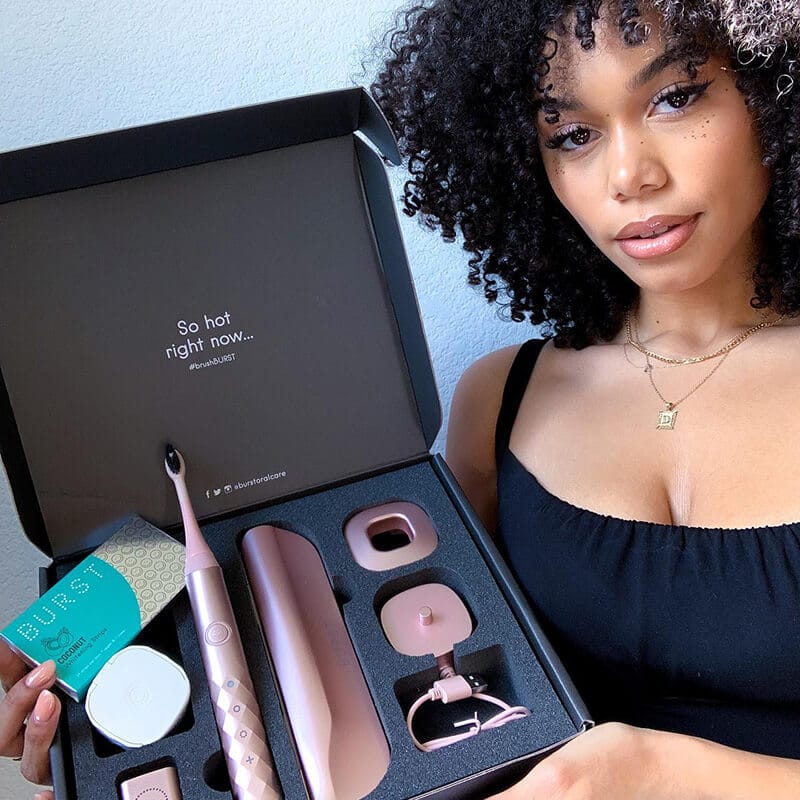 Oral care is something that should be important to everyone. So you definitely can't go wrong with a gift from Burst Oral Care. They offer products like toothbrushes, water flossers, toothpaste, whitening strips, and even oral probiotics.
Having a fresh, clean mouth is a great feeling. Allowing someone to have a gift that contributes to oral health will be sure to put a big smile on their face.
Tip: Find BURST promo codes for the best deal.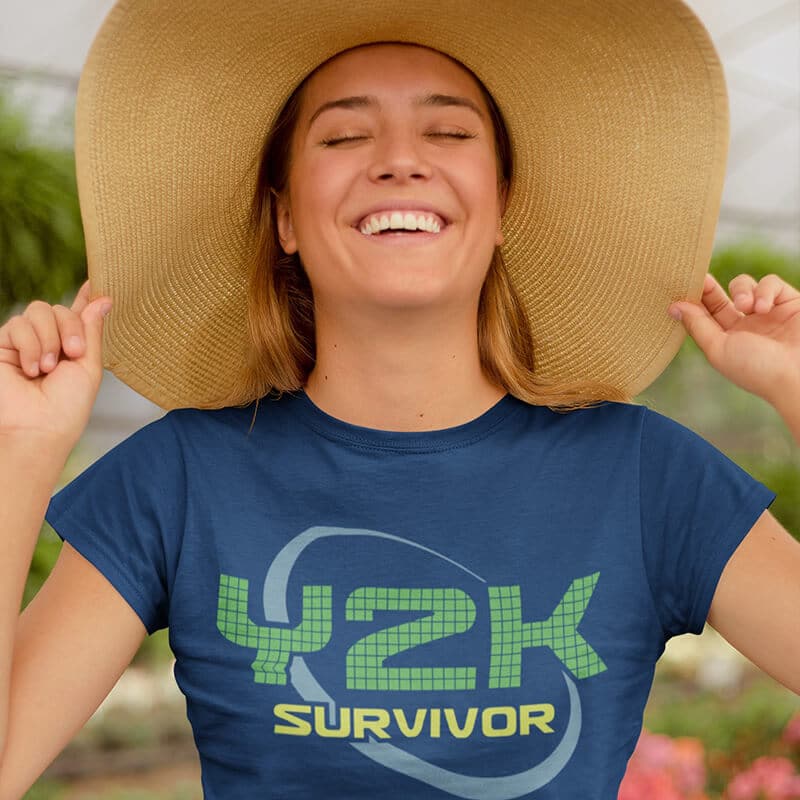 Busted Tees is a great gift for someone with a sense of humor. They have a range of t-shirts with funny sayings and images that are sure to bring a laugh to your loved one when they open your gift.
Sometimes the key to getting through life's most challenging times is to have a sense of humor. These t-shirts will help with that.
Tip: Get BustedTees promo codes for the best deal.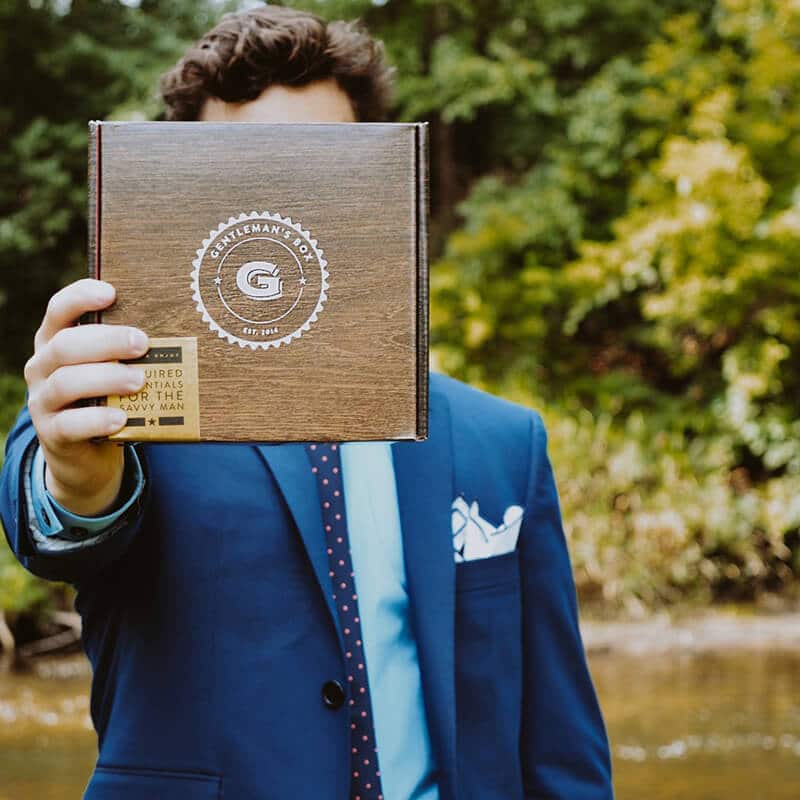 Gentleman's Box offers gift boxes as either a monthly subscription or one-time order. In addition to their collection of suave men's accessories, they also offer a Lifestyle line. You can find awesome gifts such as facial cleansing wipes, soft blankets, travel chess, silk robes, yoga manuals, and manicure sets.
Gentleman's Box offers unique gift ideas for men that are useful, fun, and comforting.
Tip: Find the best Gentleman's Box coupon codes for great savings.
Conclusion
Buying gifts for a cancer patient can feel like a challenge, but with any gift, it's always the thought that counts.
You can stick with gifts that help with health and peace of mind if you aren't sure what the person you're buying for would like. Gift boxes, flowers, and goodie baskets are a safe and wonderful bet for anyone.