Finding the best gifts for boys can often be confusing, especially if you are not sure of their interests or hobbies. But we have compiled a list of great ideas that will please any child.
Of course, many of these selections are terrific choices for girls as well, but it is up to you how you want to shop for your boy or girl.
Explore the list below and find perfect gifts for boys that are suitable for any occasion.
The Best Gift Ideas for Boys for 2023
Whether the recipient is athletic, musically inclined, or into different hobbies, you are sure to find something on this list they will love.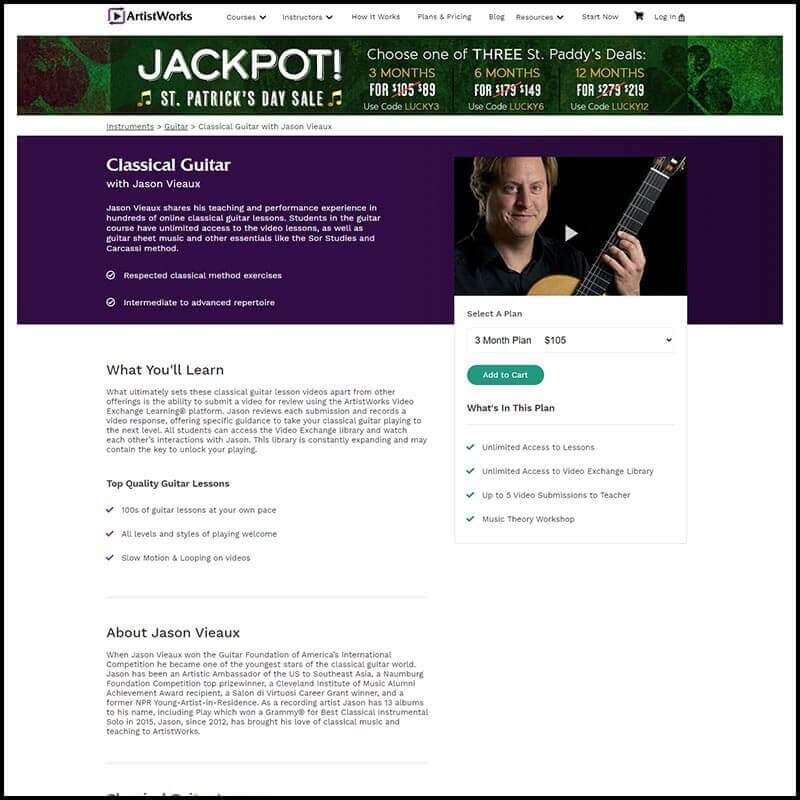 For boys who love music, the gift of lessons is immeasurable. With ArtistWorks, they can participate in online classes no matter where they live, in the comfort of their home.
Choose their Classic Guitar lessons at 3, 6, or 12-month durations for those boys who have always wanted to learn to play. They will have unlimited access to video lessons, guitar sheet music, and other methods available.
Savings Tip: Check out ArtistWorks promo codes for the best deal.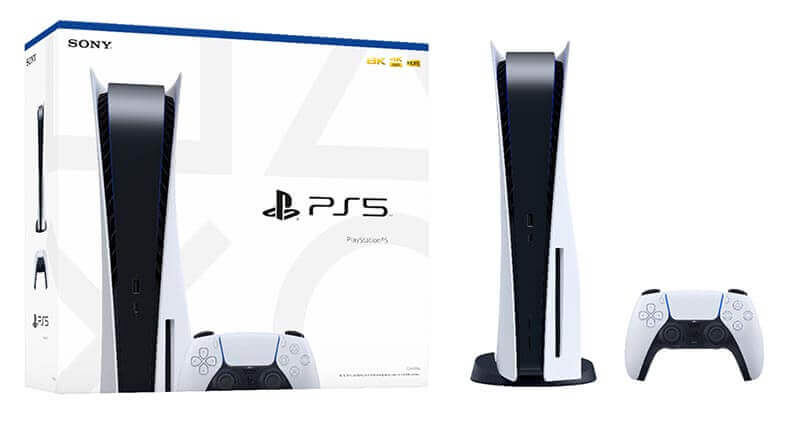 Best Buy has a large selection of electronics that make perfect gifts, including the popular PlayStation 5 console that is new on the market. If that boy in your life is into gaming, the newest and greatest console could be the ideal present.
You can choose a customized PlayStation 5 package at Best Buy to include extra controllers, their favorite game, camera, or even digital extras.
Savings Tip: Get Best Buy promo codes for the best deal.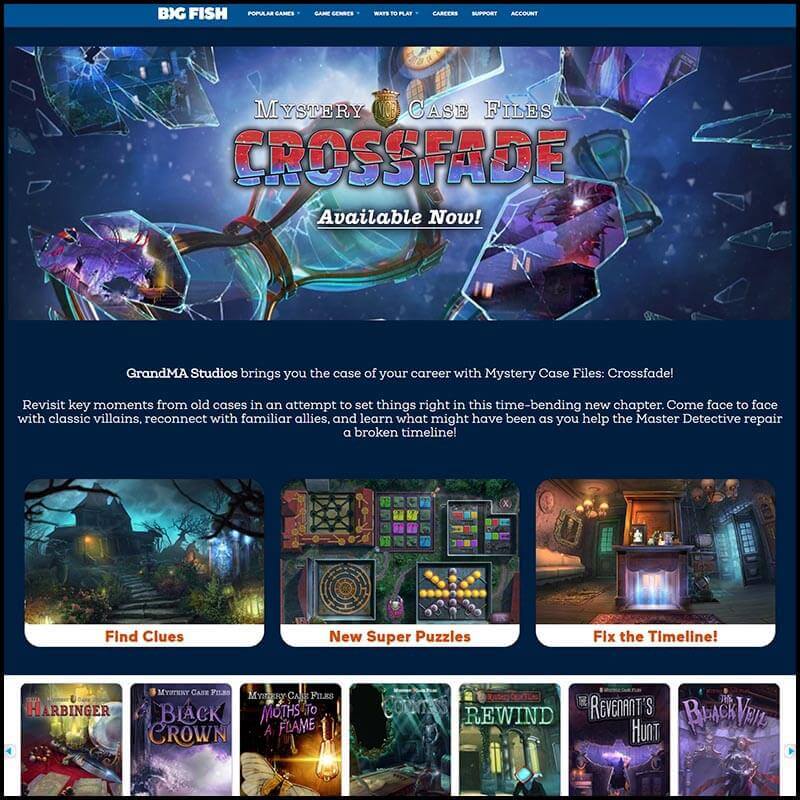 Does your boy love to play interactive games? Big Fish Games offers a large array of games, including Mystery Case Files: The Harbinger. For any boy who is into mystery games or already plays the Hidden-Object Puzzle Series at Big Fish Games, this is the perfect game for him.
It is affordable and will keep him entertained as he uses his deduction skills to solve the puzzles.
Savings Tip: Find Big Fish Games promo codes for great savings.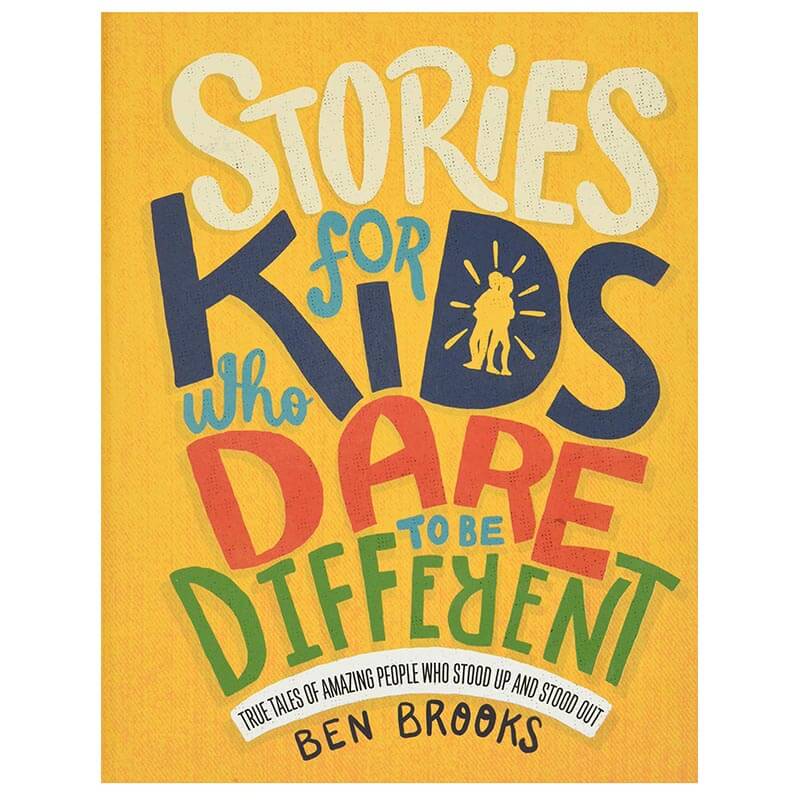 Do you need to shop for a boy who is a bookworm? The Book Outlet has a terrific selection of books to choose from for any age. Foster their sense of reading and adventure with "Stories for Kids Who Dare to Be Different: True Tales of Amazing People Who Stood Up and Stood Out."
This encouraging book reinforces that boys can be anything they want and live their lives courageously.
Savings Tip: Get Book Outlet promo codes for the best deal.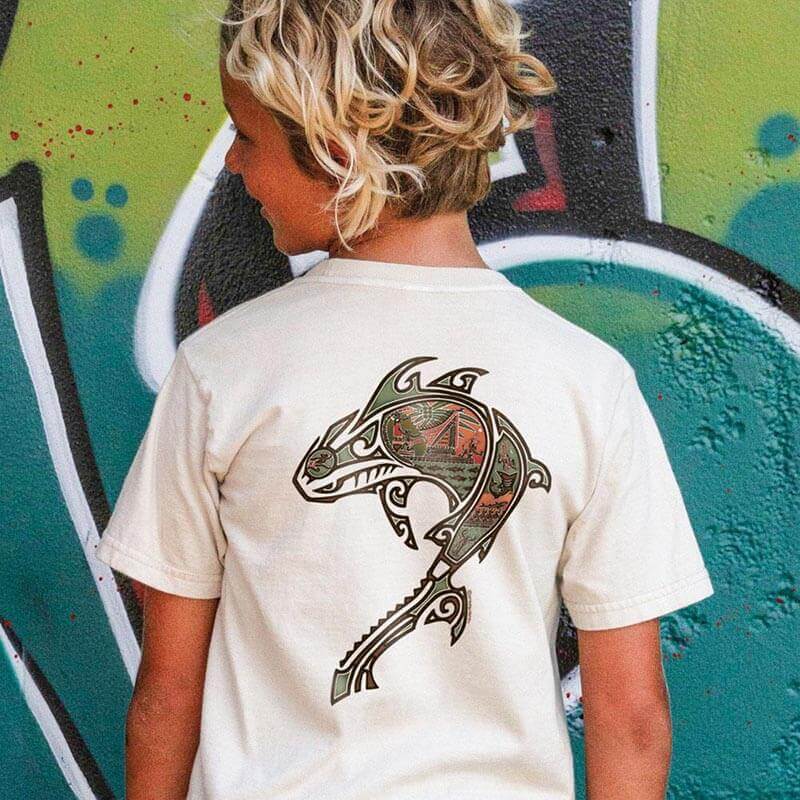 Are you looking for something extraordinary for that special boy in your life? Crazy Shirts has unique styles of t-shirts that you will not find anywhere else. Cater to their individuality and give them a Shark Slayer Legend T-Shirt that depicts a beautifully designed story in a picture.
Made with natural materials and carries a 50+ SPF protection, it is an ideal gift for the beach, the park, or just having fun at home.
Savings Tip: Find Crazy Shirts promo codes for the best deal.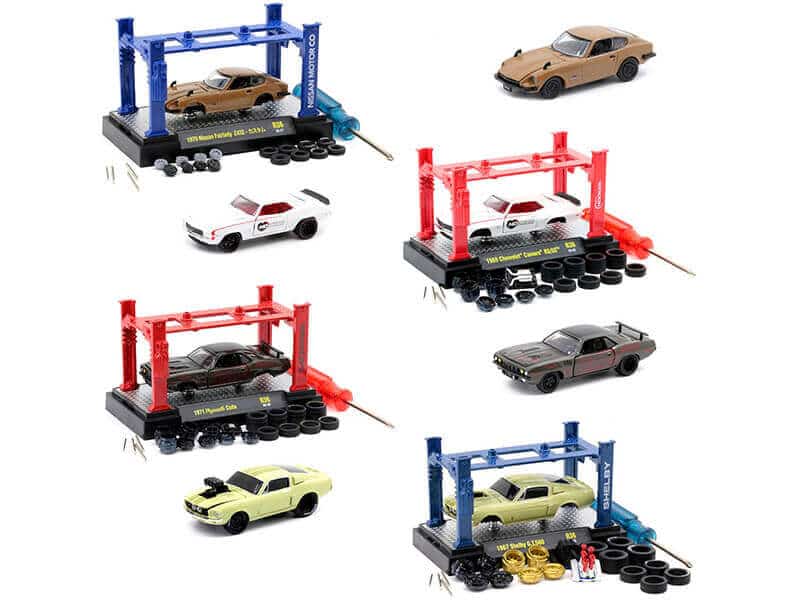 Some of the best gifts for boys come from hobby shops. If the little guy in your life loves classic model cars, then getting them a Model Kit 4 piece car set can be an excellent addition to their collection.
With four classic cars included, boys will love the 1967 Ford Mustang Shelby, the 1969 Chevy Camaro SS/RS, the 1970 Nissan Fairlady, and the 1971 Plymouth Barracuda Z432.
Savings Tip: Get Diecast Models Wholesale promo codes for the best deal.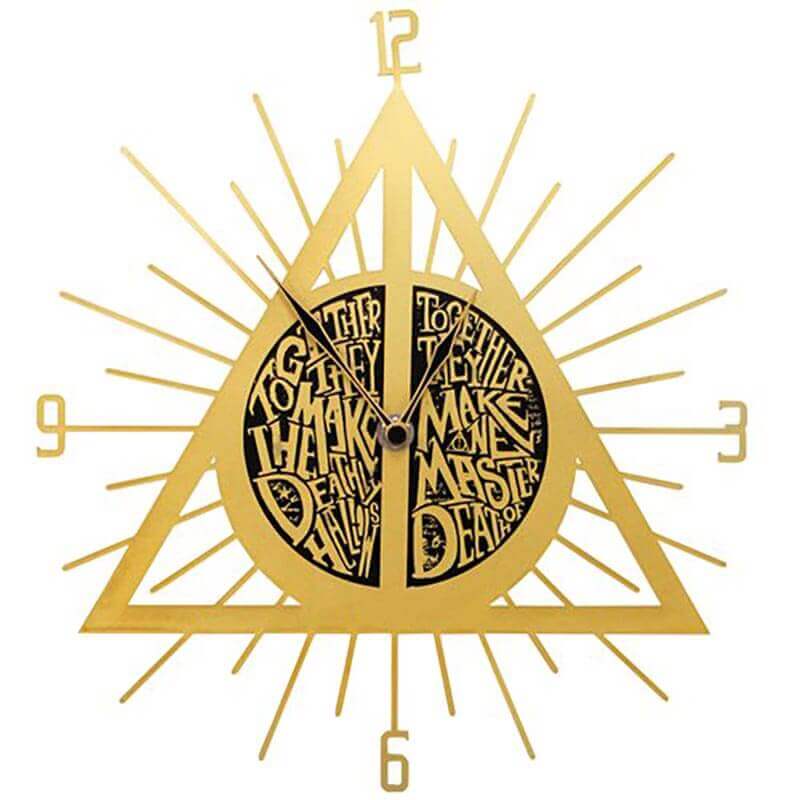 If you are looking for great gifts for boys, then Entertainment Earth is just the place to shop. That Harry Potter fan you need to buy for will love the Harry Potter Deathly Hallows Clock hanging in his room.
The attractive design showcases everything great about this story's journey and will make an excellent companion piece for that boy who is an avid collector of Harry Potter memorabilia.
Savings Tip: Find the best Entertainment Earth coupon codes for great savings.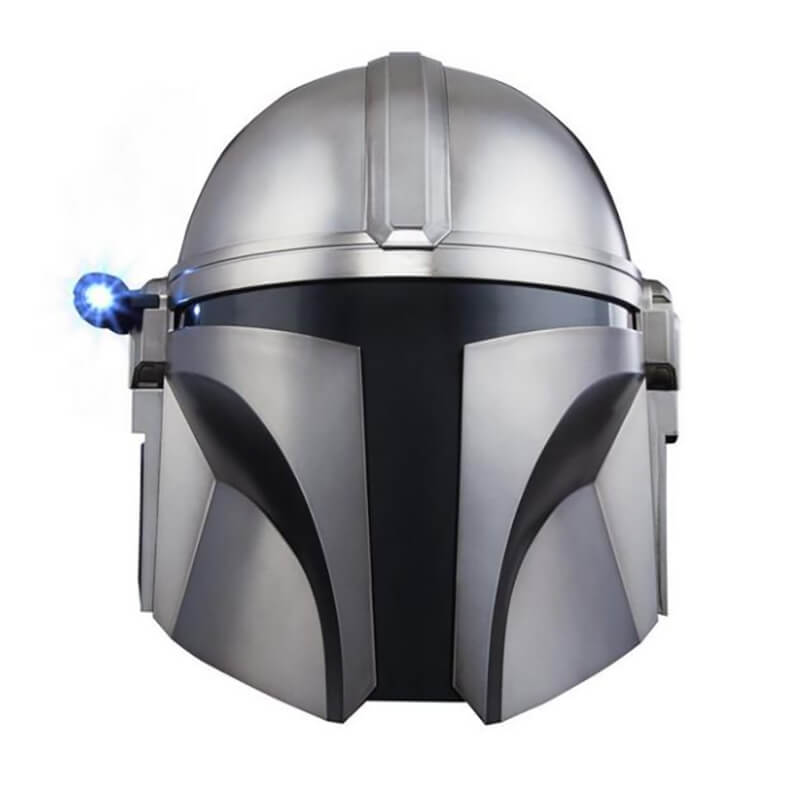 GameStop is one of the best places to shop for a boy who loves Star Wars. With their extensive collection of figurines and collectibles, you are sure to get the perfect gift. If he is a big fan of the Mandalorian, then the Mandalorian Black Series Helmet is a must-have for any fan.
This helmet is highly-detailed, is adjustable, and features a removable tactical light.
Savings Tip: Get GameStop coupons for the best deal.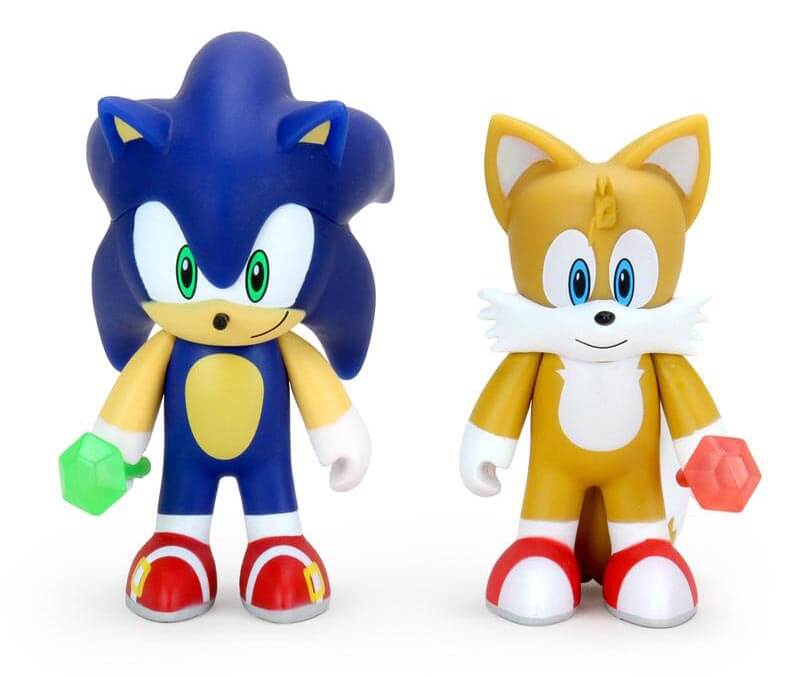 For some quirky gifts for boys, check out Kidrobot. They offer a wide collection of items to choose from. If you are looking for Sonic the Hedgehog themed figures, then Kidrobot has just the thing.
Their Sonic the Hedgehog and Tails Vinyl Figure 2-pack is the perfect gift for that boy who wants to add to his current collection of figurines.
Savings Tip: Get Kidrobot promo codes for the best deal.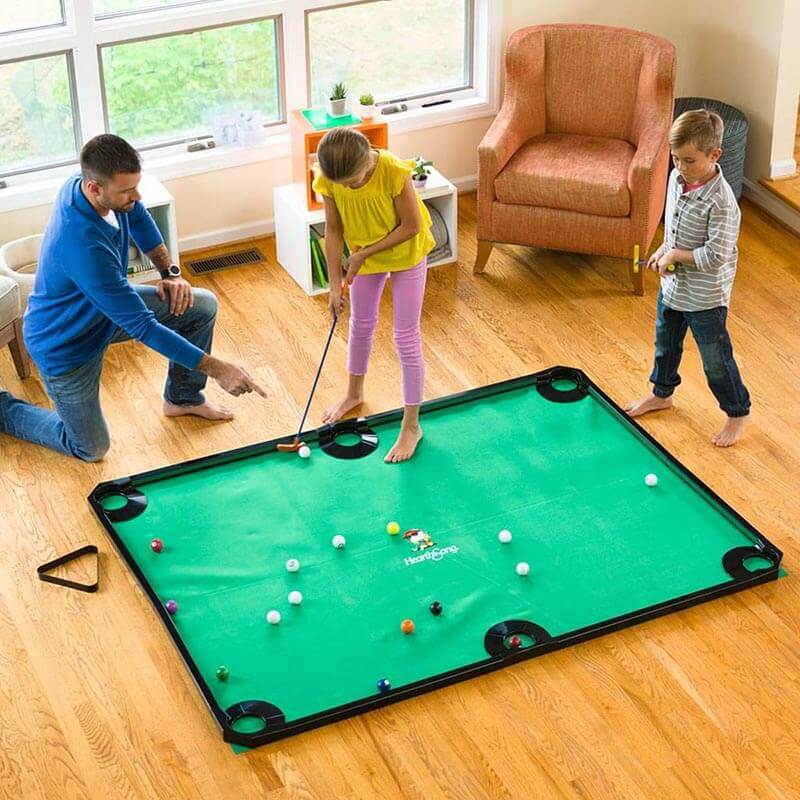 Magic Cabin has products for boys of any age. For something completely different than your average book or game, try their Golf Pool Indoor Family Game. Boys will love trying their hand at indoor mini-golf or pool against the family.
It is easy to set up on any floor space by rolling out the mat and attaching the rails to the edges.
Savings Tip: Check out Magic Cabin promo codes for the best deal.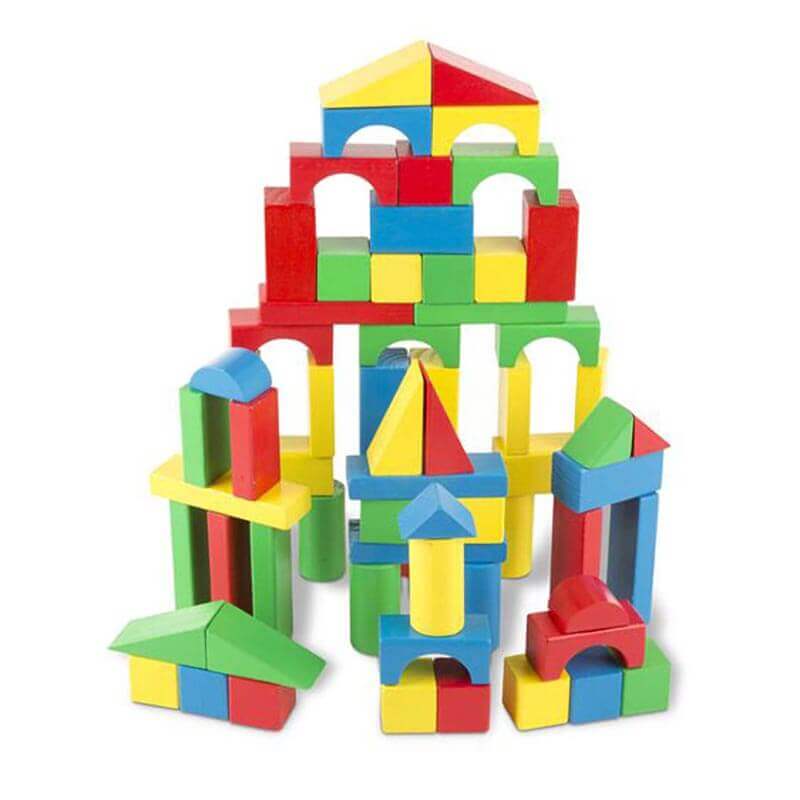 Specializing in interactive toys that stimulate imagination, Melissa & Doug offers many products for boys. If you have a builder in your life, the 100 piece Wood Block Set will keep him engaged in imaginative play for hours.
It includes four bright colors and nine assorted shapes that help build their fine motor skills and dexterity. Boys love to build tall towers just to knock them down again, making this a terrific choice.
Savings Tip: Find Melissa & Doug promo codes for the best deal.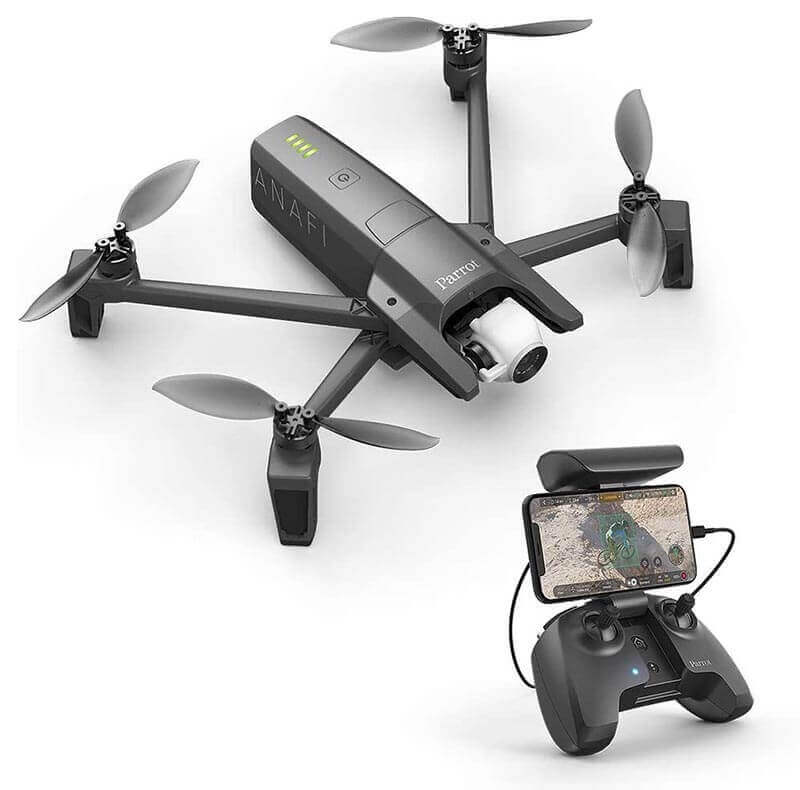 Parrot has the perfect selection of drones to get the best aerial shots if you have a boy who loves technology and drones. The compact and versatile ANAFI 4K HDR drone comes with 3x zoom, and the camera can tilt 180° for exceptional coverage.
The durability of this Parrot drone can withstand temperatures between -10°C up to 50°C and can still maintain stability in 50km/hr winds.
Savings Tip: Get Parrot USA promo codes for the best deal.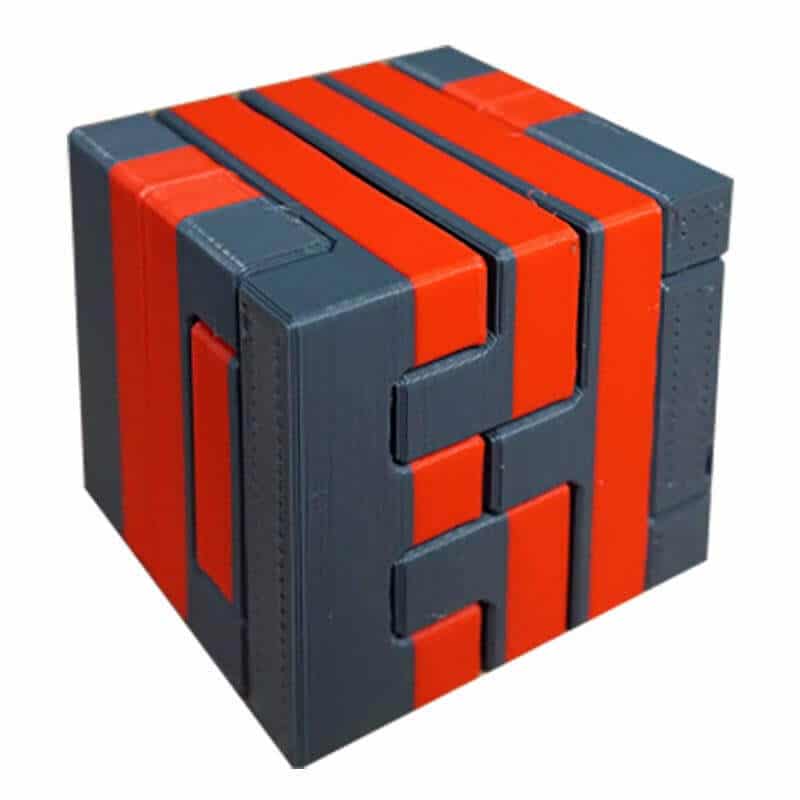 Puzzle Master has several intriguing brain teaser 3D wood puzzle options to give a new take on an old idea. Their 3D Printed Impossible Cube 3 is the hardest version you can get at Level 10. Challenge him more than ever before with this impossible to solve present.
Some of the best gifts for boys help build cognitive skills and build their brains while having fun.
Savings Tip: Find Puzzle Master coupon condes for the best deal.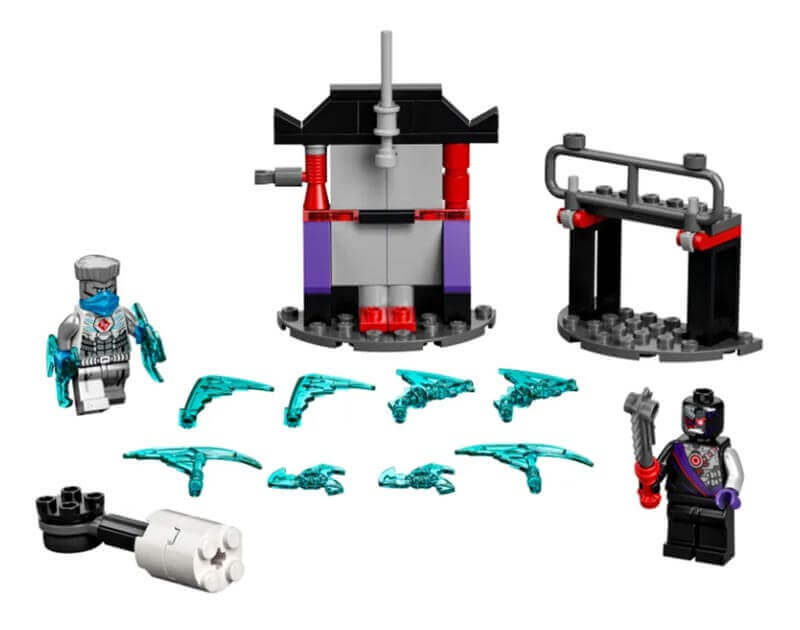 Boys young and old will surely enjoy a new NINJAGO Lego kit from the Lego Shop. Let them get lost in imaginative play as their NINJAGO heroes fight off evil forces. You cannot go wrong with the Epic Battle Set of Zane vs. Nindroid.
This kit comes with two mini-figures, a Nindroid factory, and a spinning battle platform for exciting interactive play.
Savings Tip: Find the best Lego Shop coupon codes for great savings.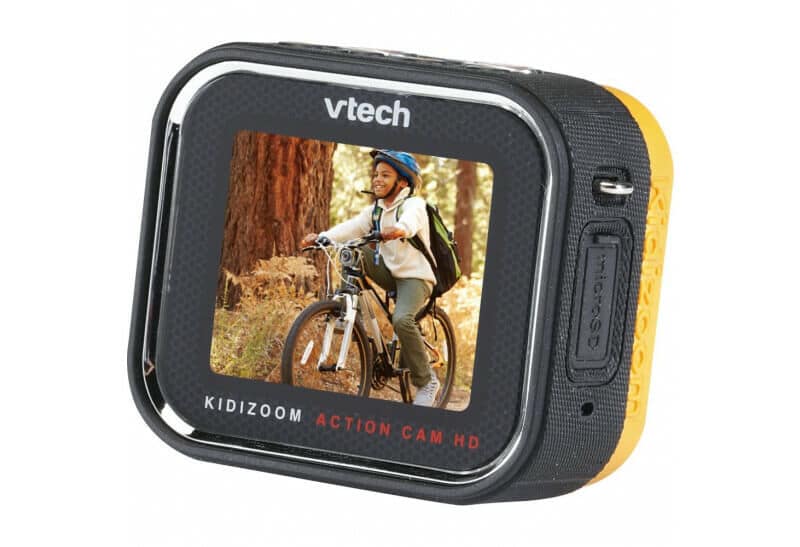 VTech Kids brings a love of learning and activity through electronics for boys of many ages. Give that young person a chance to try his hand at photography with a KidiZoom Action Cam HD.
It is perfect for photos and videos anywhere he wants to take it. This camera comes with a waterproof case and easily mounts to a bicycle or skateboard helmet for action videos.
Savings Tip: Get VTechKids promo codes for the best deal.
Conclusion
Shopping for kids can be a chore, but finding the best gifts for boys can be a fun experience if you know where to look. It is quite a bit easier now by shopping online than years ago going from store to store for presents.
If you know some interests or hobbies, it could make your shopping task more straightforward. Several options will be well-received from this list, bringing a smile to any special little boy in your life.