Admit it. You just googled "best gifts for boyfriend" for the hundredth time. Don't worry; we've all been there.
Finding suitable gifts for your significant other can either be a really easy or a really challenging task. Most couples know exactly what the other wants, or they have no idea at all.
Plus, every couple has their preferences when it comes to gift-giving. Maybe you've heard the typical "I don't want anything" excuse (even though deep down inside, you know he does).
But don't give up: We've found 24 awesome gifts your boyfriend is sure to love.
The Best Boyfriend Gift Ideas for 2023
Here is a list of gifts for your boyfriend that he will love for years to come.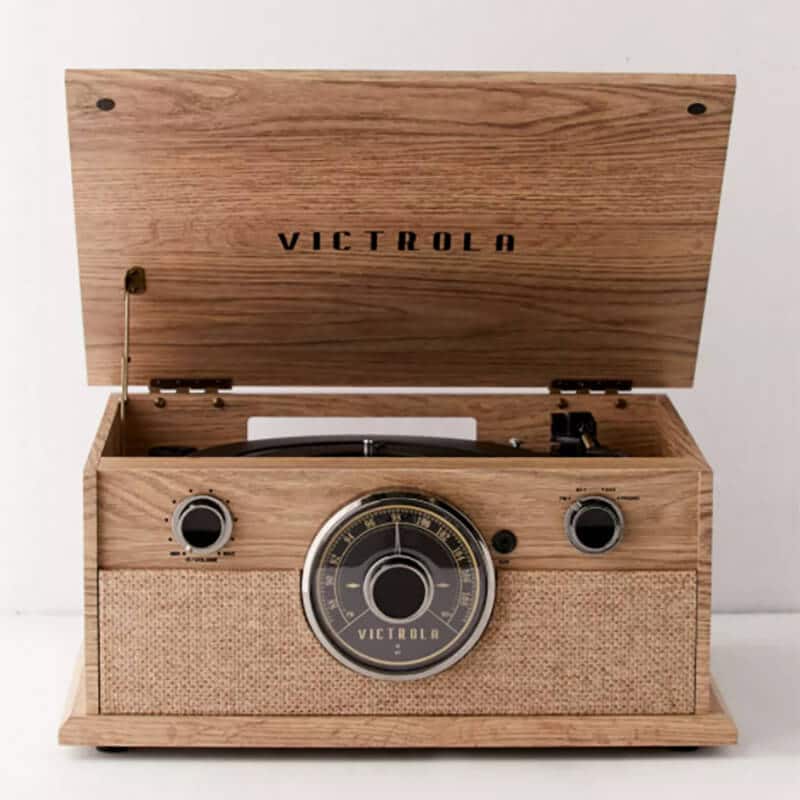 If your boyfriend is a music junkie that loves spinning records, then this is the perfect gift for him.
Complete with a rustic wood design, Victrola's 4-in-1 record player offers the perfect balance between modern and retro. With an FM radio, a built-in 3-speed vinyl turntable, and wireless streaming from any phone, computer, or tablet with a Bluetooth connection, this gift allows for endless enjoyment.
Savings Tip: Find Urban Outfitters promo codes for the best deal.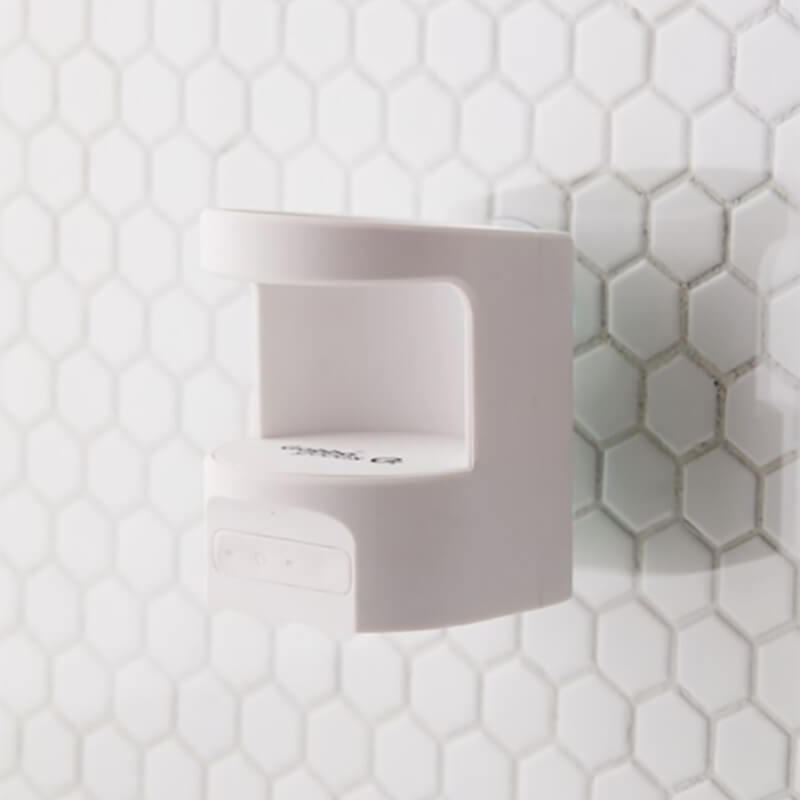 Music and beer—that's enough to make just about any man happy. With this gift, your boyfriend can enjoy a sip of his favorite beverage as he grooves to this waterproof Bluetooth drink holder speaker.
This shower speaker includes Bluetooth capability from up to 30 feet away from your device and 4 hours of playback time. Now, your boyfriend can enjoy a sip of something fizzy while jammin' in the shower.
Savings Tip: Get Urban Outfitters promo codes for the best deal.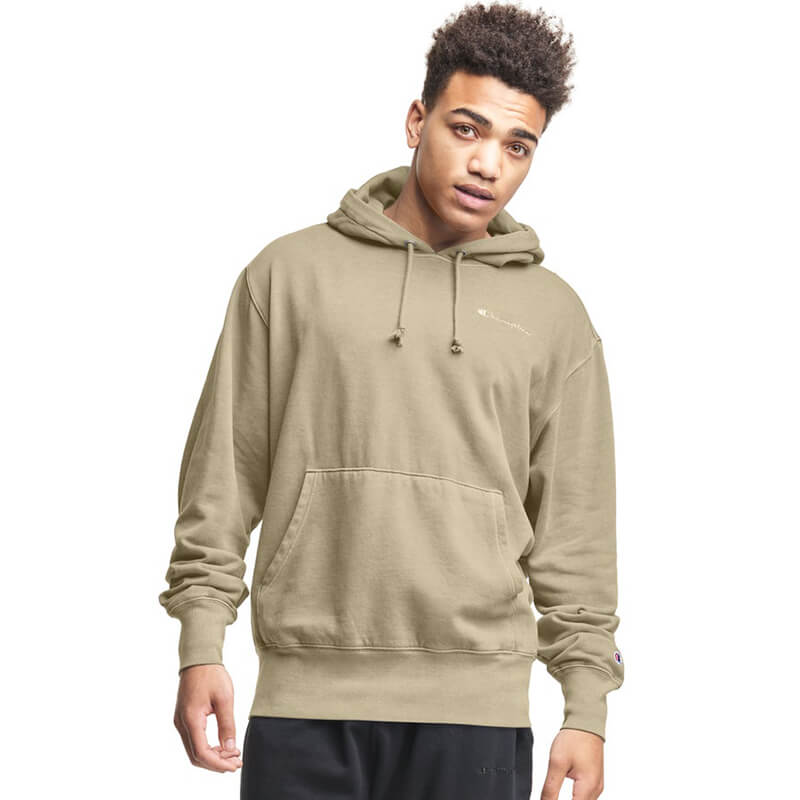 If he loves that soft, worn-in feel, this Lightweight Fleece Champion Hoodie is going to be his new favorite. With hues that fade and wash down over time, the lightweight fleece has a soft composition that's not too loose and not too tight—making it the perfect sweater for cuddling.
And the sizing is also unisex so you can wear it too!
Savings Tip: Find the best Champion coupon codes for great savings.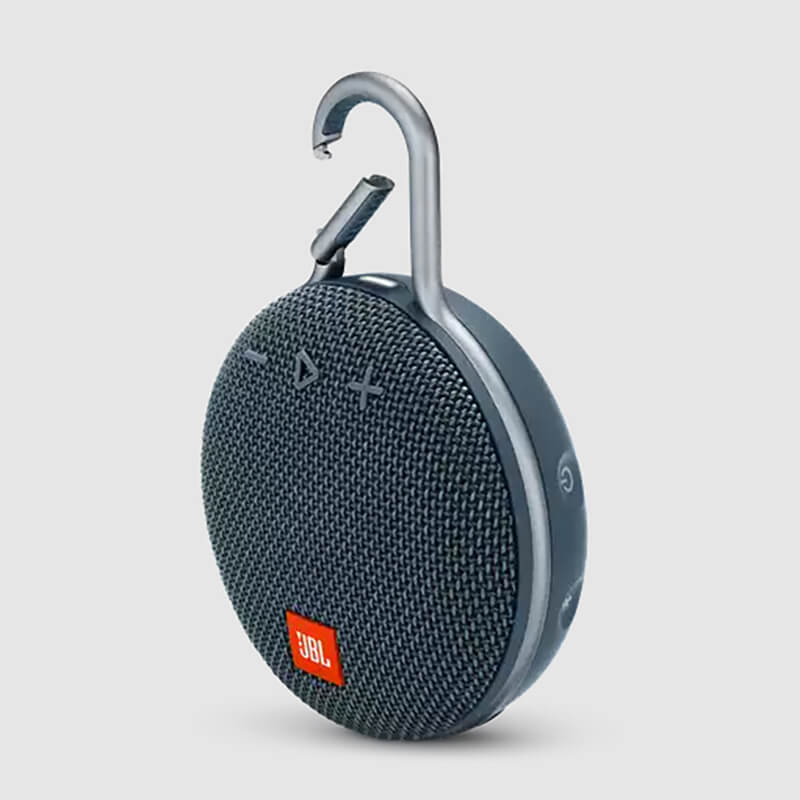 With this JBL Portable Bluetooth Speaker, your boyfriend can bring his tunes wherever he goes. Whether it's a picnic, party, or romantic evening at home, you can wirelessly stream any song with high-quality audio and up to 10 hours of playback time.
Featuring over 10 colors and unique designs, you can customize the speaker precisely to your boyfriend's liking.
Savings Tip: Check out JBL promo codes for the best deal.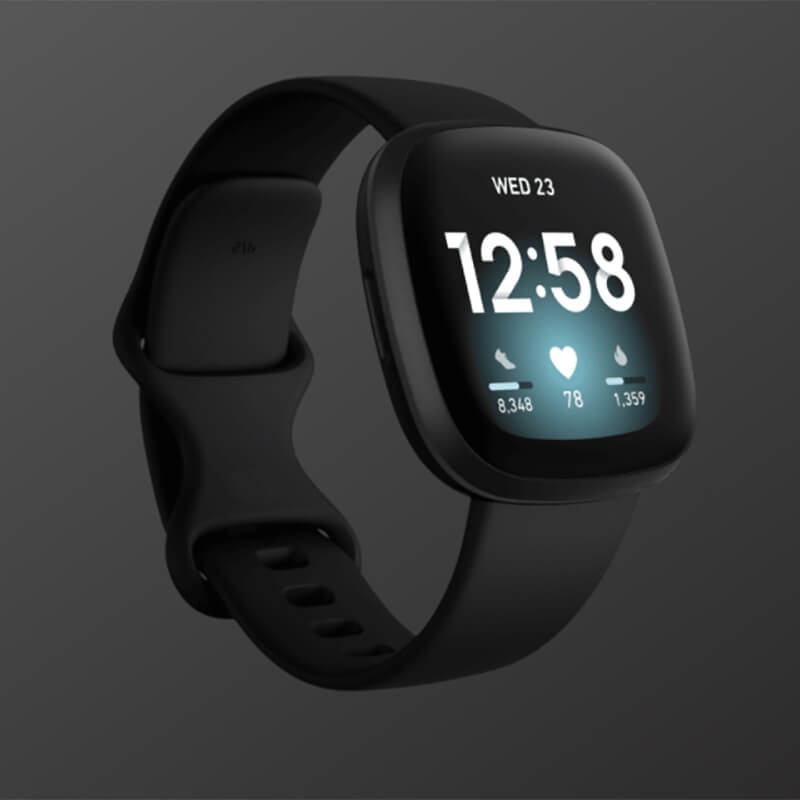 If your boyfriend is a health nut/fitness enthusiast, it's time to introduce him to the Fitbit Versa 3—the all-new motivational and personalized smartwatch. It features a built-in GPS, Active Zone Minutes, goal-based exercises, and a music library to keep him going.
Choose from a variety of watchbands, with athletic bands—great for going on runs together—or sleek, classy ones to wear on date nights.
Savings Tip: Get Fitbit promo codes for the best deal.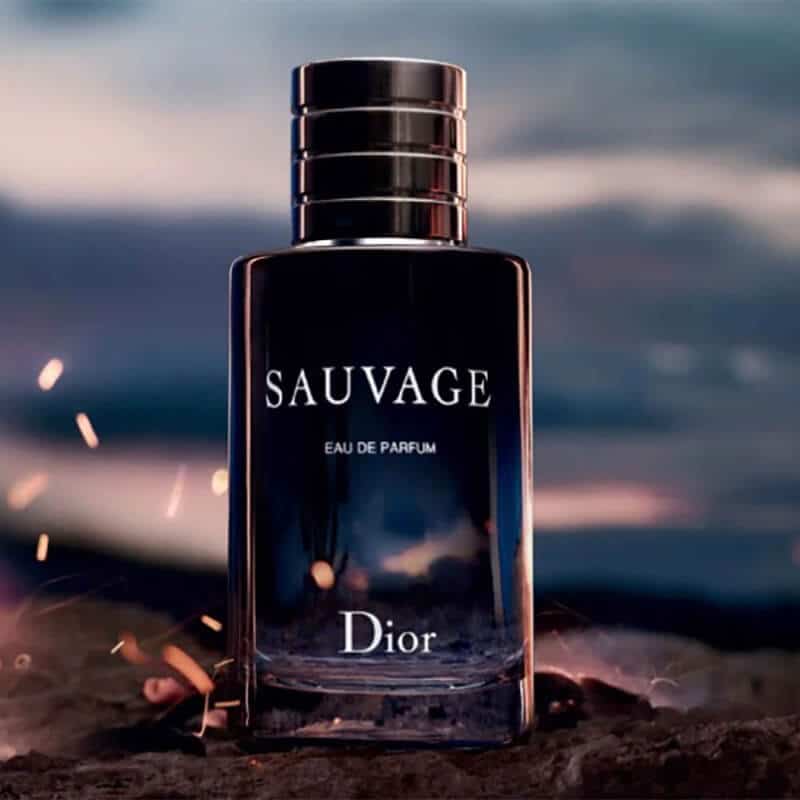 Help your boyfriend take on a new fragrance with the Dior Sauvage Eau de Parfum. Mixed delightful spices, cool notes of vanilla, and burning scents of Calabrian Bergamot, this fragrance adds a touch of class and sophistication to any man who dons it.
Long-lasting and not overbearing, your boyfriend is sure to get a multitude of compliments from friends and colleagues.
Savings Tip: Find Dior promo codes for the best deal.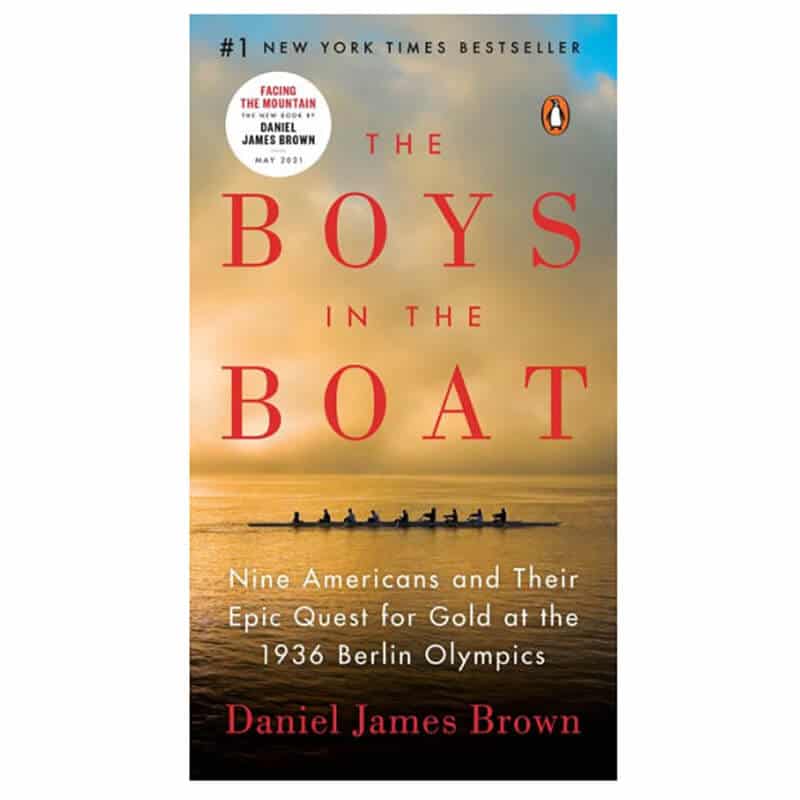 Equipped with adventure, motivation, and beating the odds, this novel tells the intimate, near-impossible account of how nine American working-class boys showed the whole world at the 1936 Berlin Olympics what real courage meant.
A #1 New York Times Bestseller, your book-worm boyfriend is sure to stay immersed in this captivating novel based on a true story.
Savings Tip: Get Barnes & Noble promo codes for the best deal.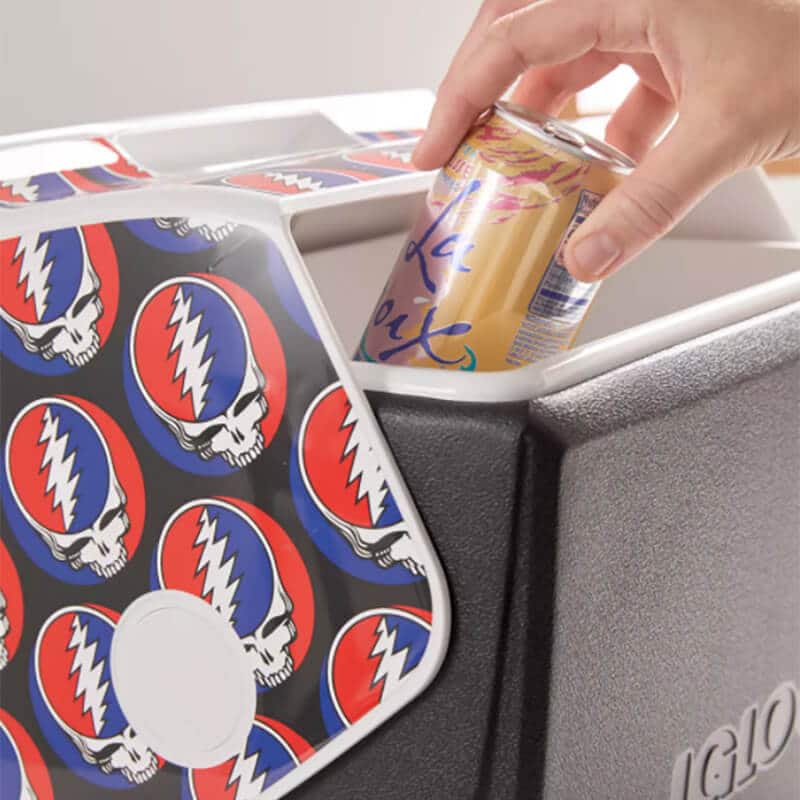 Whether it's a picnic or pool day, this updated Cooler from Igloo x Grateful Dead is updated with an eye-catching print and design. The top includes handle hinges that open with the press of a button to reveal whatever tasty snacks and beverages you and your boyfriend have packed inside.
Whether it's a picnic or pool day, your boyfriend can bring along his favorite treats with this funky cooler.
Savings Tip: Find Urban Outfitters promo codes for the best deal.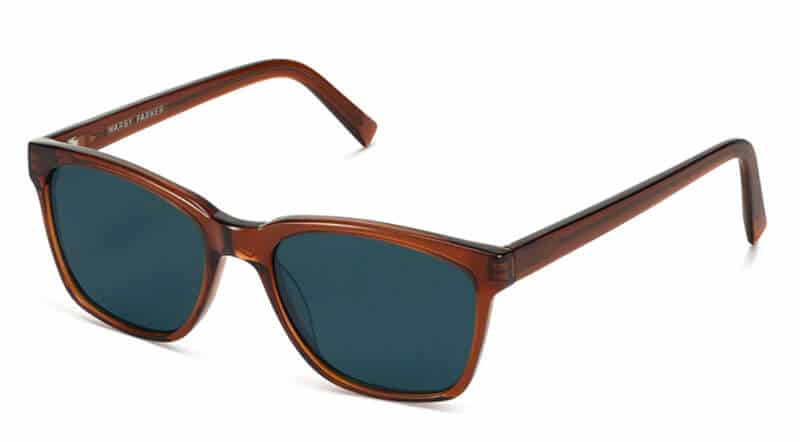 Warby Parker's Barkley frame sunglasses combine a mid-century and contemporary design that manages to look on just about everyone.
Warby Parker also offers various prescription and lens types so that you can pick and choose based on his needs and preferences. Whether he needs single-visions, progressives, readers, or non-prescription, the Barkley pair is the ultimate choice of sunglasses—all without sacrificing personal style.
Savings Tip: Get Warby Parker promo codes for the best deal.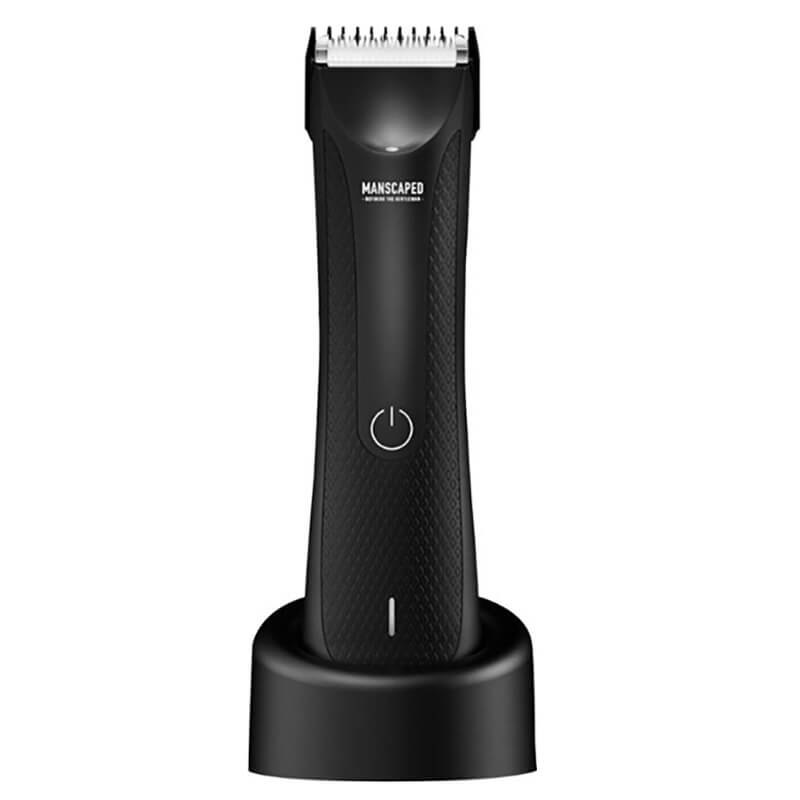 Help your man clean up his, ahem, downstairs area with the Manscaped Lawn Mower 3.0. This specialty razor has been tested by thousands of men who can confirm its effectiveness, ease of use, and safety.
Made with smooth, ceramic blades, the Lawn Mower 2.0 features advanced SkinSafe Technology to ensure safety and confidence while trimming below-the-waist.
Savings Tip: Find the best Best Buy coupon codes for great savings.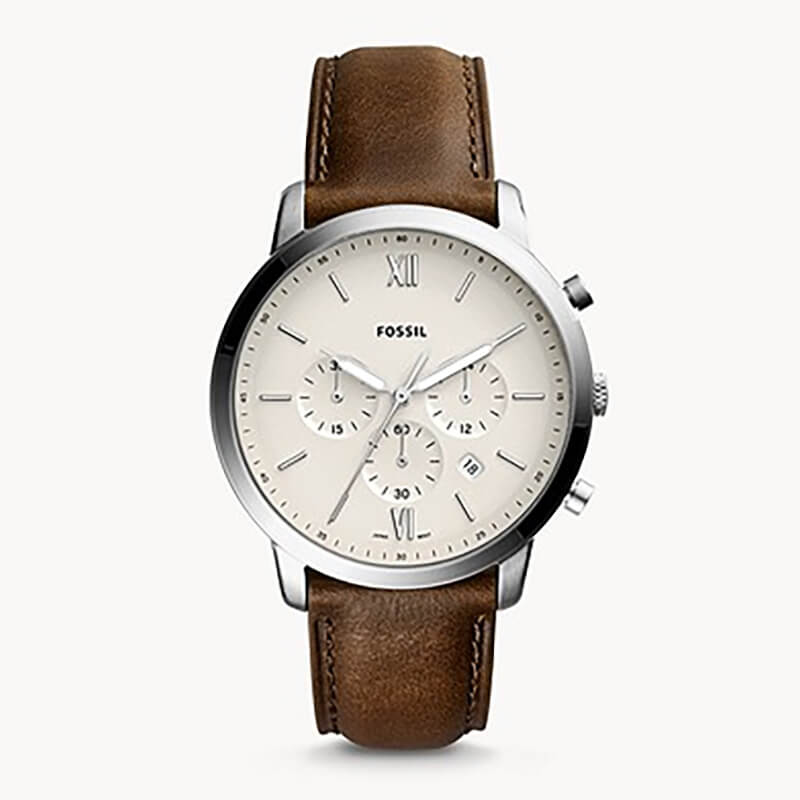 If your boyfriend is the more fashionable type, help him spice up his wardrobe with this Fossil Neutra Chronograph Watch.
Made with high-quality brown leather and a stylish watch face, this accessory is exactly what your guy needs to complete his outfit. You can even add a short and sweet engraved message beneath the watch face, so he can think of you every time he wears it.
Savings Tip: Get Fossil coupons for the best deal.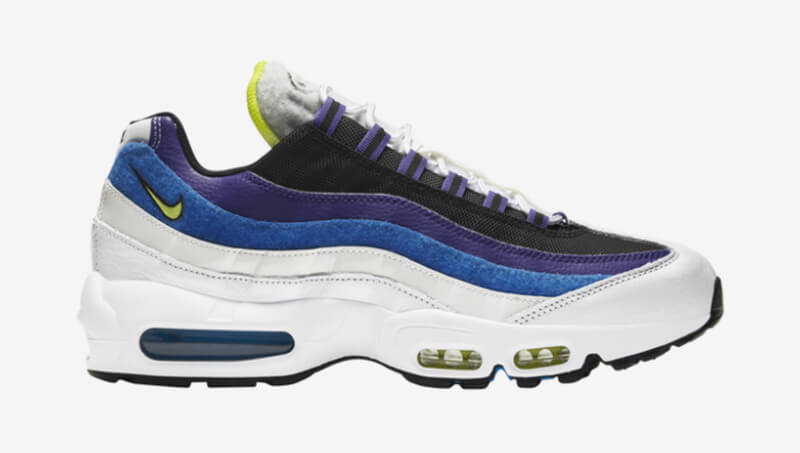 Help your boyfriend up his running game with one of the most celebrated sneakers of all time, the Nike Air Max 95.
This sneaker offers more cushion and comfort than any other sneaker before and features the original "Neon" gradient color design. The multi-pressures Air chambers in the heel provide an extra boost with each stride, making the running experience all the more enjoyable.
Savings Tip: Check out Foot Locker promo codes for the best deal.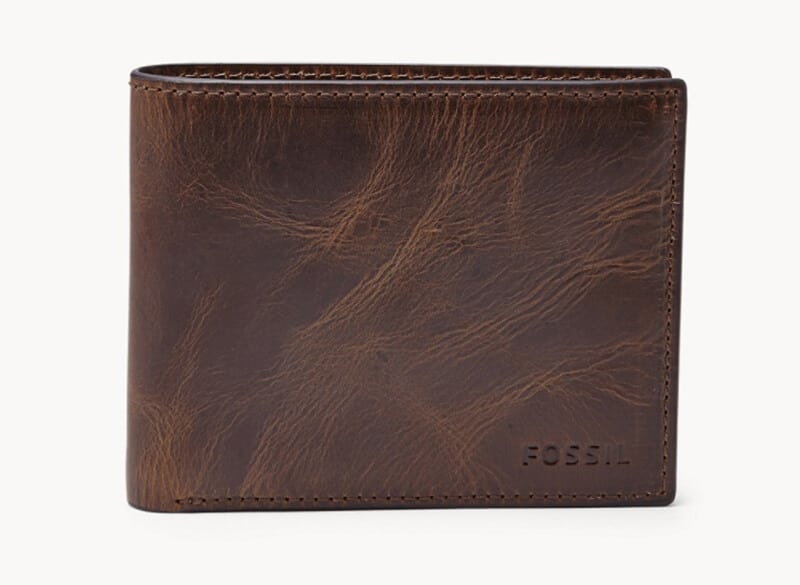 Tired of hearing the embarrassing tearing sounds every time your boyfriend opens his ratty, old velcro wallet? If so, then this gift couldn't come at a better time.
Whether he's a hustling and bustling businessman or just in desperate need of a new wallet, this Fossil wallet features two slide pockets, two ID windows, one bill compartment, and eight credit card slots.
Savings Tip: Get Fossil promo codes for the best deal.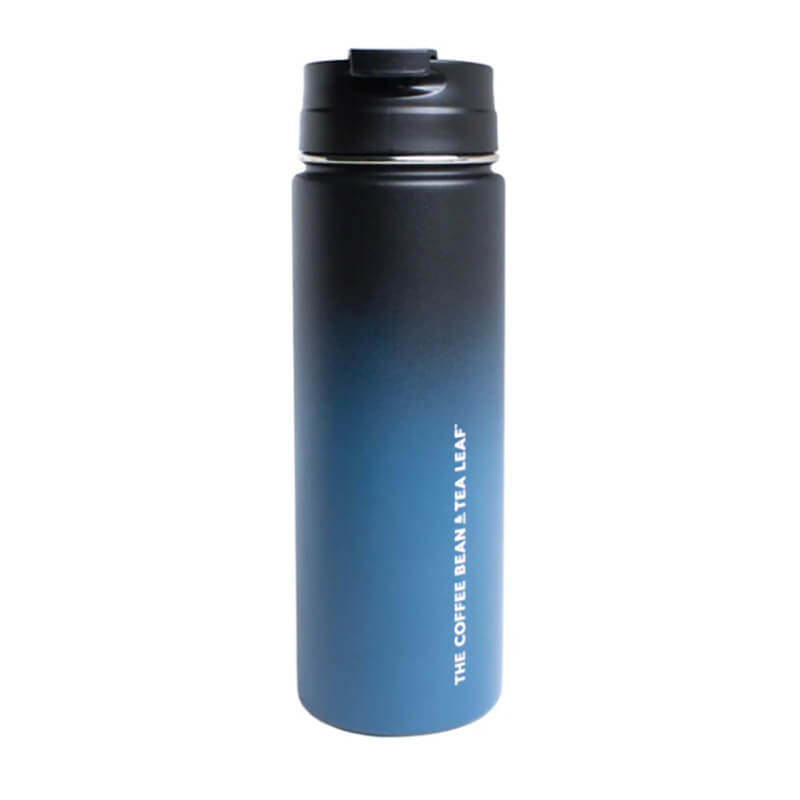 From Coffee Bean and Tea Leaf, this 20 oz Nexus Tumbler keeps your boyfriend's coffee nice and hot for when he's in a morning rush.
Made with stainless steel and vacuum insulation, this forest green tumbler is great for cold and hot drinks. Now, he doesn't have to worry about being late to work. Simply pour the coffee into the tumbler, and he's good to go!
Savings Tip: Find The Coffee Bean & Tea Leaf promo codes for the best deal.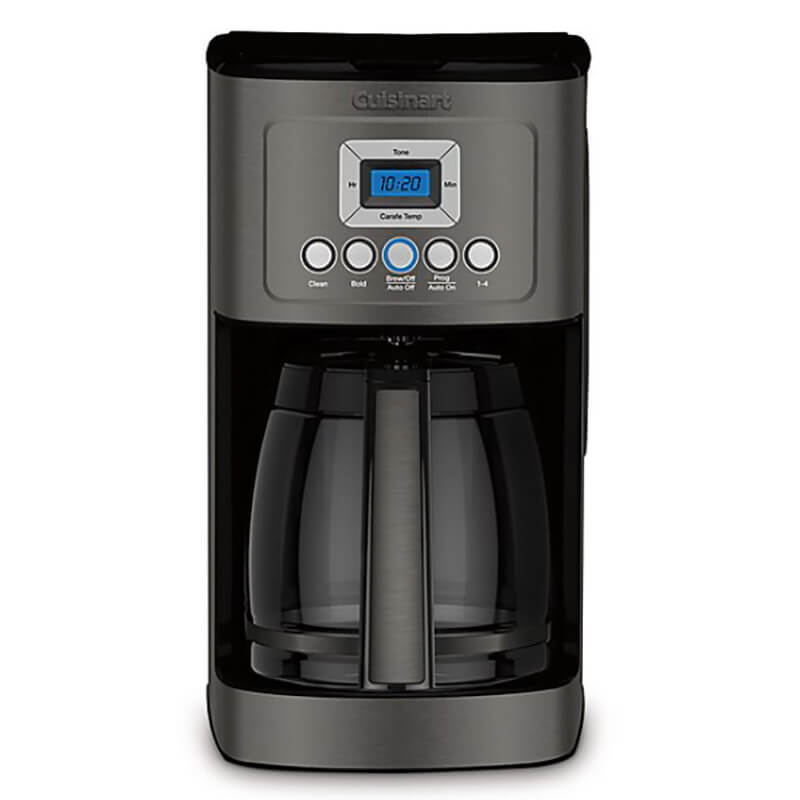 Help your man get his morning fix with the Cuisinart PerfectTemp Coffee Maker. Complete with a 14-cup capacity, this coffee maker offers hotter, smoother coffee with adjustable brew strength and temperature.
Now, you and your boyfriend can enjoy a nice cup of joe without sacrificing quality or flavor.
Savings Tip: Get Bed Bath and Beyond promo codes for the best deal.
16. Flaviar Gift Set (for the Whiskey lover)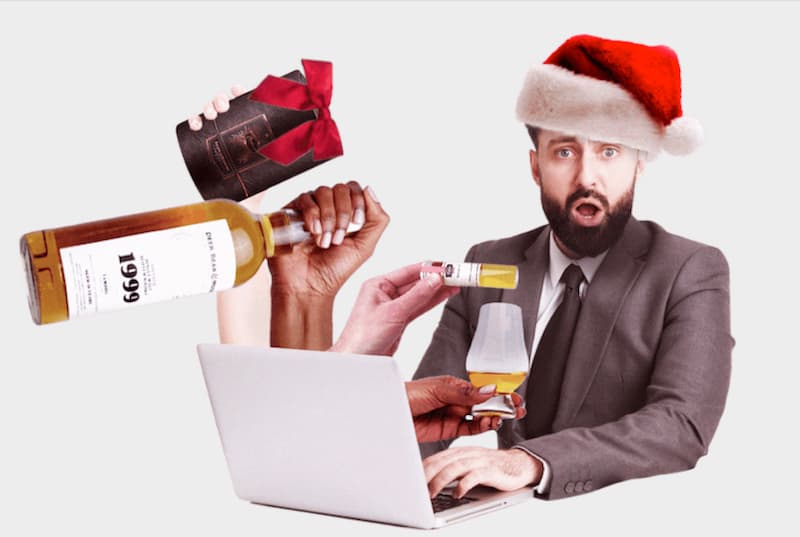 Create an unforgettable gift for your boyfriend especially if he appreciates tasting spirits. Enjoy whiskey, bourbon, rye, vodka and more. Flaviar's themed Tasting Boxes come with a carefully-selected array of drinks that showcase the flavor range of each category and make it even easier for your boyfriend to try even more. Flaviar has a unique and lengthy selection which makes it easy to find a gift for any spirit aficionado.
Savings Tip: Use code "givingassistantgift" to get $15 off your gift.
17. Unsolved Case Files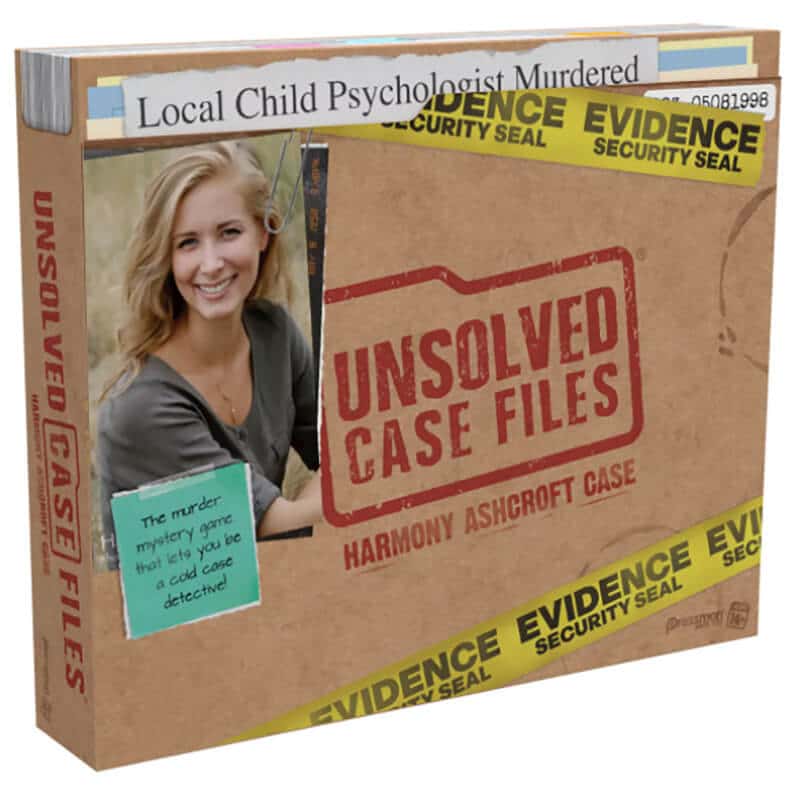 This fun, interactive board games allows your boyfriend to be real detectives as you find clues in a case file to solve three objectives and find out who the killer is. There are realistically themed elements such as newspaper clippings, crime scene photos, a map, witness packets, evidence documents, and bonus information.
This game offers a unique design that allows it to be played by one person or a group of people. Included with your purchase is access to an online answer key to check your work and make sure you are on the right track. You can also fine a support page on Facebook where you can discuss and get help if you get stuck at any point. This is the perfect gift for true crime lovers.
Savings Tip: Get Kohl's coupon codes for the best deal.
18. DIY Hot Sauce Kit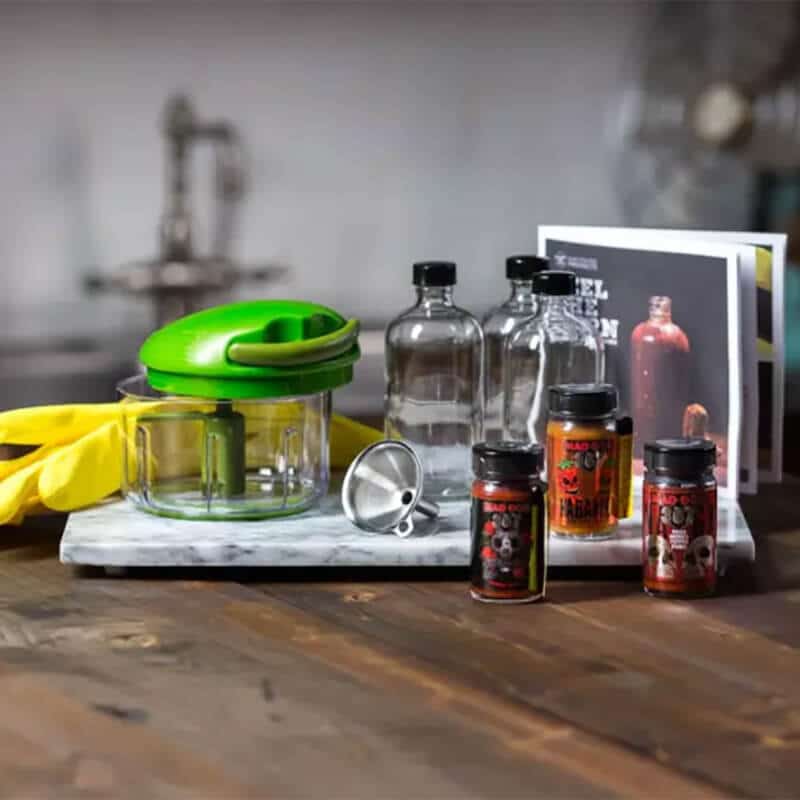 Men love all things hot and spicy, making this DIY Hot Sauce Kit a fool-proof gift idea. The kit comes with two ounces each of Carolina Reaper Pepper Puree, Naga Morich Pepper Puree, and Habanero Pepper Puree.
Also included in the kit is a pull-handle food processor, a stainless-steel funnel, gloves, three eight-ounce bottles, and a recipe book with tons of ideas to craft the perfect hot sauce. The recipes allow for preparing a very spicy hot sauce that also packs a bunch of flavor.
Savings Tip: Check out Man Crates promo codes for the best deal.
19. Moccasins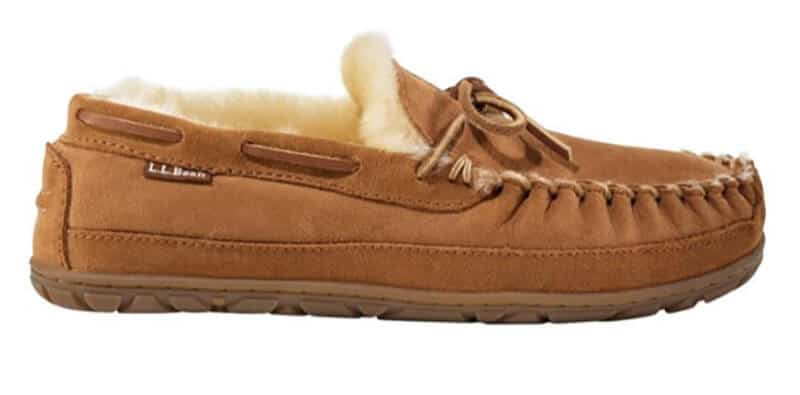 L.L. Bean sells moccasins that are made from premium sheepskin for extreme softness. This also allows for insulation, keeping his feet warm but able to breathe, and moisture free. Another great feature of these moccasins is the contoured memory foam that offers perfect arch support and a better, more comfortable fit on the heel.
These moccasins are great for use at home but have a durable bottom so they can be worn out if he needs to run some quick errands. There are five colors offered; black, brown, chocolate brown, graphite, and kelp green. You can buy medium or wide width. Size ranges from seven to fourteen.
Savings Tip: Get L.L. Bean promo codes for the best deal.
20. Recycled Puffer Jacket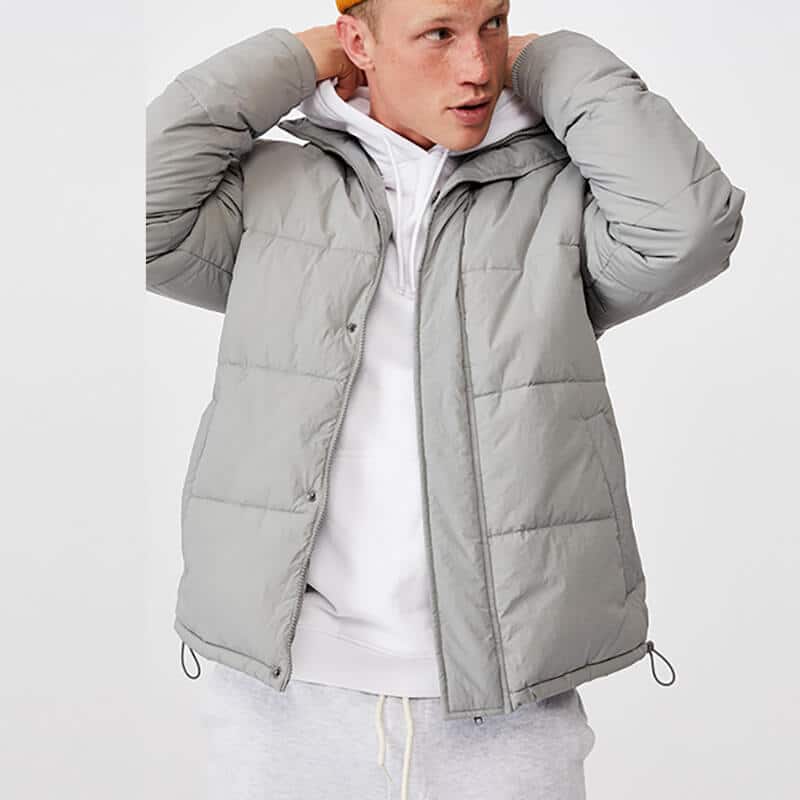 Puffer jackets are in-style, lightweight, and keep you warm in the winter. Cotton On sells a puffer jacket made out of recycled materials. They sell sizes XS to 2XL and have eight colors. You can choose from grey, burnt orange, navy, ecru, white, tan, khaki, and black.
Savings Tip: Get Cotton on promo codes for the best deal.
21. Timex Watch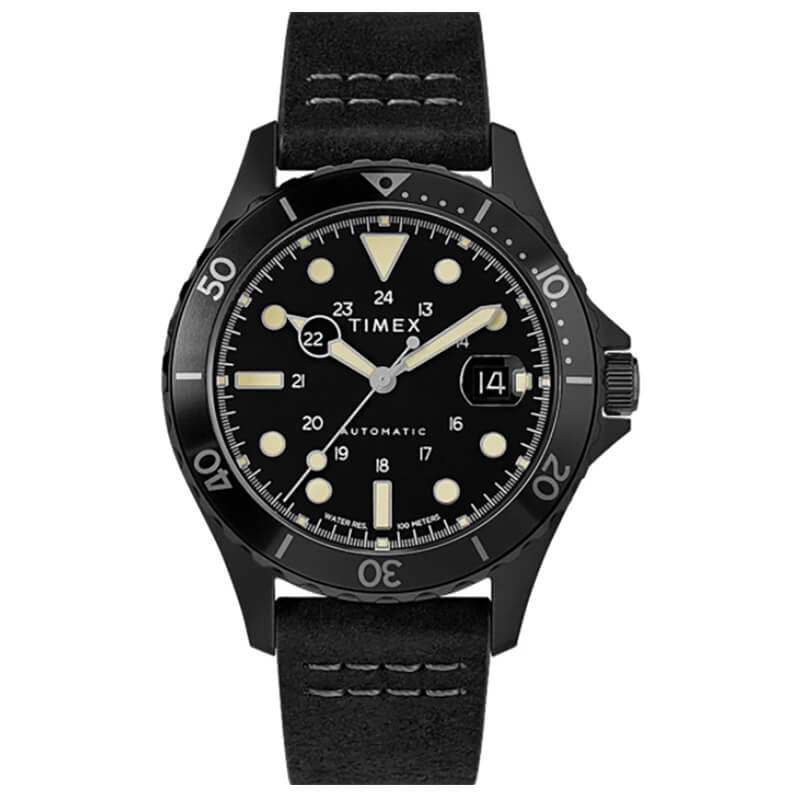 Timex offers a very wide range of watches. They sell different shapes, sizes, faces, bands, and materials. Digital and analog watch faces are available. They have circle, square, octagon, and activity watches. They also sell watch straps so your boyfriend can have multiple watches in one.
Savings Tip: Get Timex promo codes for the best deal.
22. Wallet Phone Case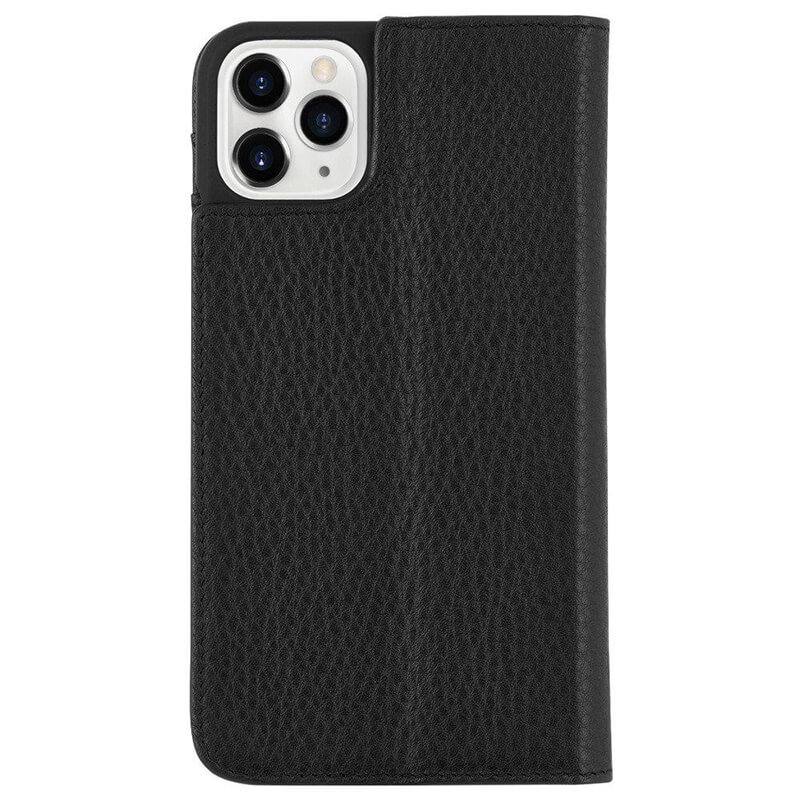 A clever gift for the guy who has everything is a wallet phone case. Any boyfriend will appreciate this because it helps them keep their most important things together at all times. No need to worry about dropping his wallet or misplacing his credit card. Any time he has his phone, he has everything he needs.
Savings Tip: Check out Case-mate promo codes for the best deal.
23. Princess Cruise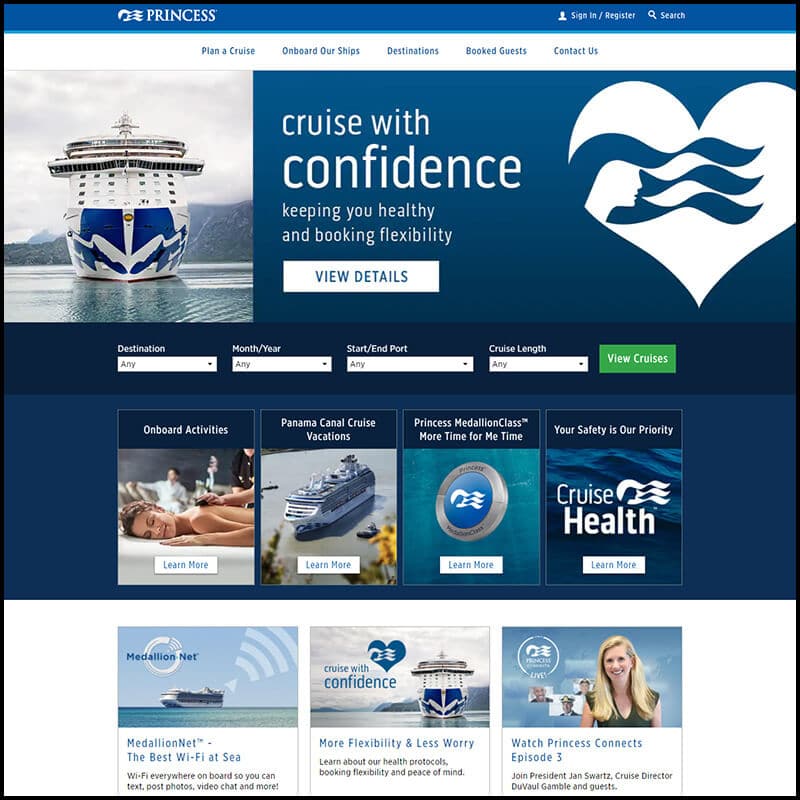 If your man is more appreciative of experiences than material items, consider gifting a trip for the two of you. Princess Cruise Lines has cruises as short as one day for a quick getaway experience, but they also offer cruises up to sixteen days or more, so you can choose the duration that works best for both of you.
When booking your trip, Princess Cruise Lines lays out the itinerary for you so you know exactly where you will go on which day. They have arrival and departure times listed so you can plan excursion accordingly. Also provided when booking your trip is a list of excursions for each port and the prices and time lengths.
Onboard the ship, there are several different dining options that include sit-down restaurants, buffets, and more. There are also different activities scheduled for each day so there is always something to do on the ship. There is shopping, pools and hot tubs, sports course, picture and art galleries, musical productions, movies under the stars, ad so much more.
Savings Tip: Get Princess Cruise Lines promo code for the best deal.
24. M&M's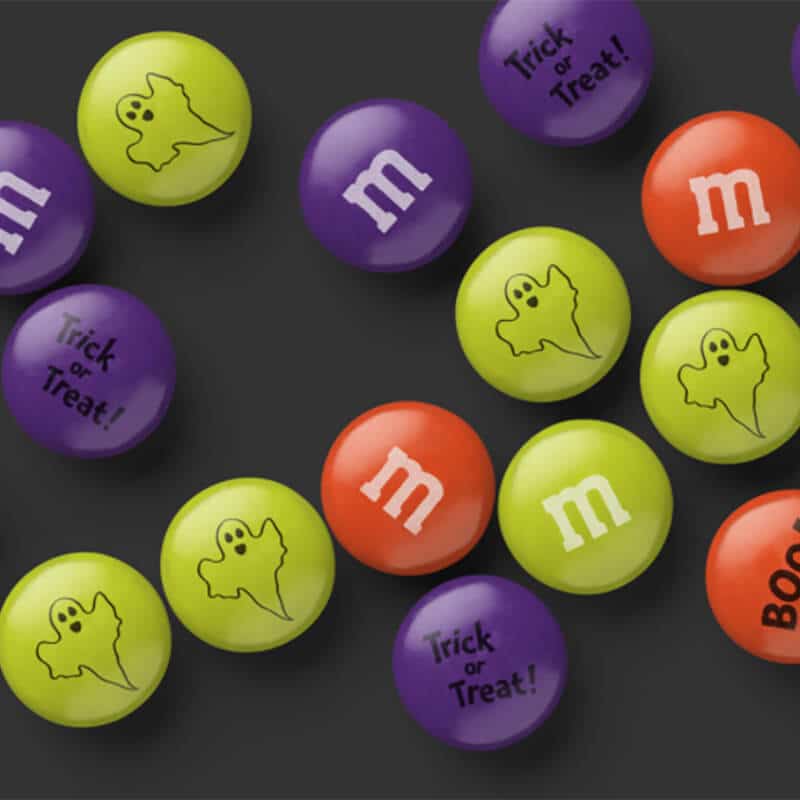 For the chocolate lover, head over to the M&M's website and create personalized chocolate candies that your boyfriend will want to keep forever. You can choose up to three colors so you can choose all of his favorite colors.
You can choose up to two of the clipart's provided to be printed on the M&M's. They also allow you to print up to four messages consisting of up to two lines at nine characters each. To make it extra personal, you can add a picture of the two of you. For best results, choose a picture that is cheek-to-cheek and no larger than 5mb.
Savings Tip: Get My M&M's promo codes for the best deal.