It's no secret that canna-businesses across the nation are growing and thriving. But did you know there are more women in leadership roles in the cannabis industry than in any other industry? 36 percent of women occupy executive roles in the cannabis industry. This includes the 63 percent of women in leadership roles at cannabis testing labs.
In an effort to recognize the fabulous women high in the ranks across the cannabis industry, Eaze is currently spotlighting trail-blazing women-owned cannabis businesses and brands today. Right now you can shop everything from prerolls to transdermal patches while supporting women in the legal cannabis space.
What is Eaze?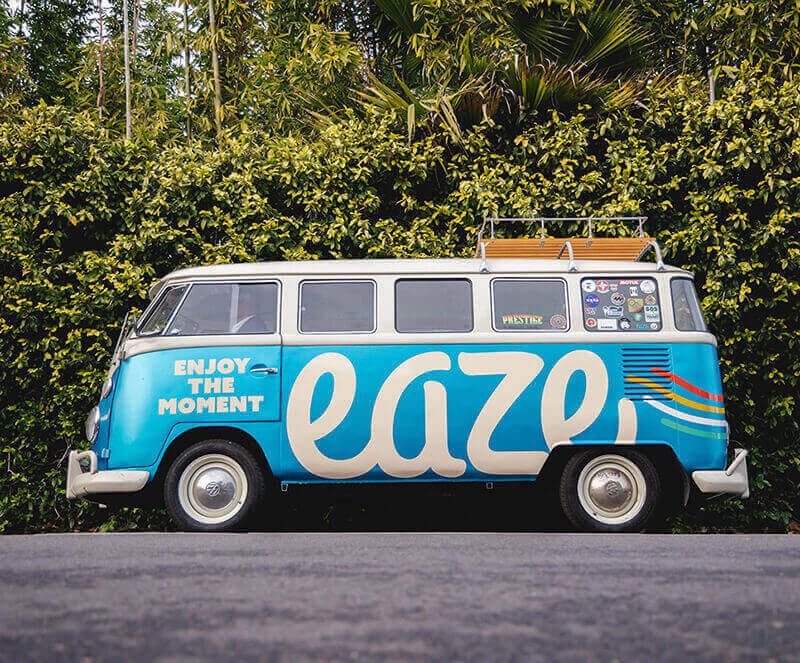 Originally founded in 2014, Eaze is an online cannabis marketplace based in San Francisco, California, and delivers throughout the state. In addition to offering a wide range of medical and recreational cannabis products, Eaze also offers online delivery services! You can search for and purchase products on their website and then have them delivered straight to your door. It's like UberEats but for legal cannabis!
Eaze also provides jobs for over 1,200 people, is an LGBTQ+ friendly company, devotes time to educating their community on ethical cannabis usage, and offers a safe, efficient means of acquiring quality legal cannabis.
Join Eaze and Celebrate these Women-Owned Canna-brands
Honey Pot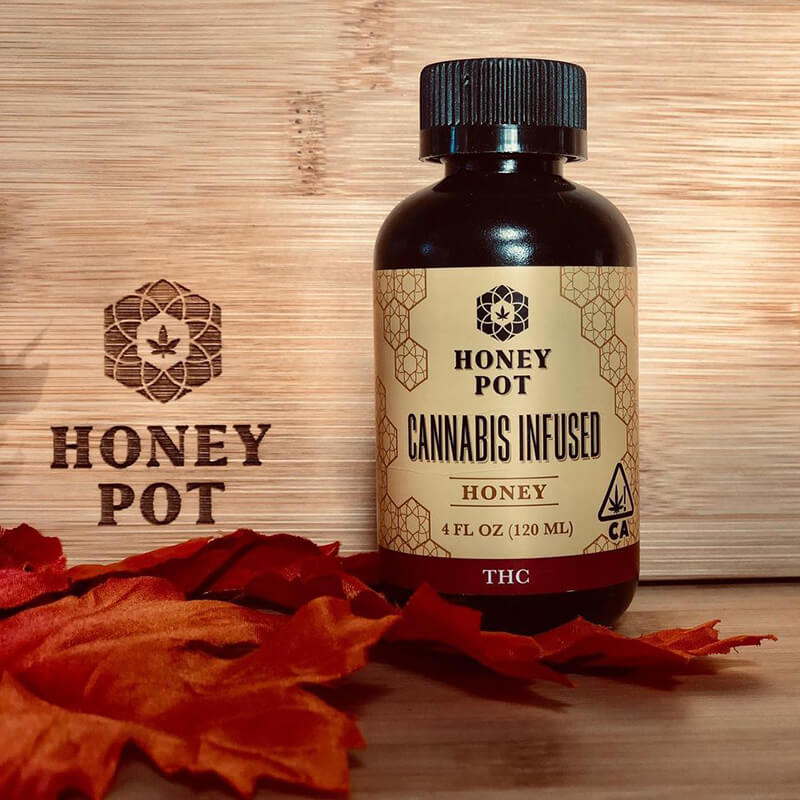 Corey Thomas, a cannabis farmer with over 20 years of experience, launched Honey Pot from her kitchen in 2012. Honey Pot is an award-winning brand that offers a complete product line of infused honey, craft cannabis-infused topicals, edibles, and aromatherapy vaporizers. They also offer cannabis paired with other natural ingredients to maximize the benefits while eliciting a sweet and delectable flavor.

Honey Pot is a brand that sells "cannabis products by cannabis people." The Honey Pot team uses the same products designed for customers and patients in their own homes. The company's goal is to provide remedies from natural resources to help customers and patients feel healthy and comfortable.
Kikoko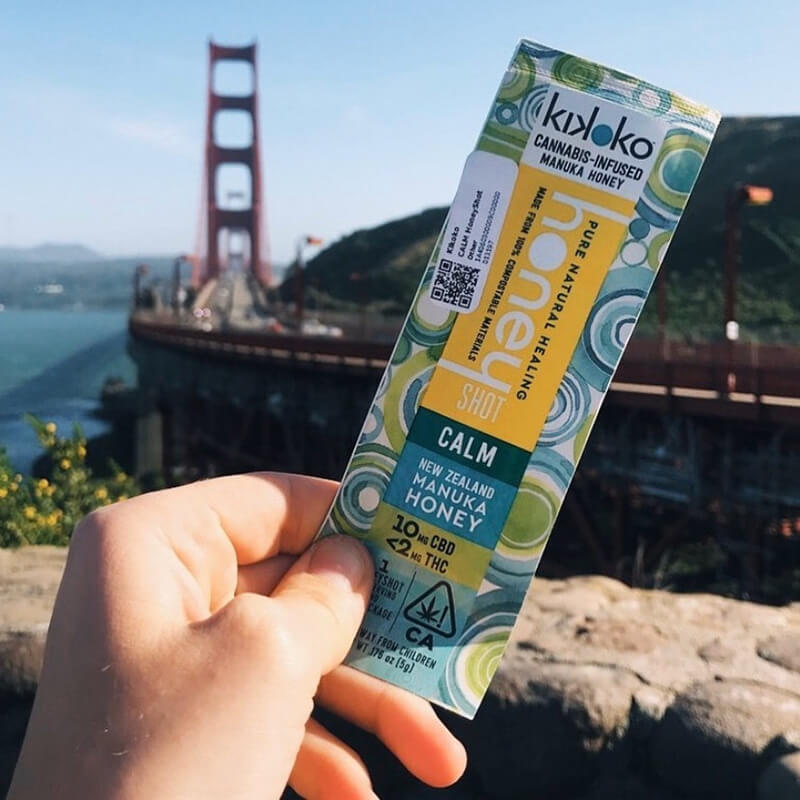 Kikoko founders Amanda Jones and Jennifer Chaplin are the beauty and the brains behind this thriving female-owned and operated cannabis business.
Kikoko offers a wide range of cannabis-infused herbal teas, or "high teas" that are made with a blend of cannabinoids with other supportive herbs to induce specific effects or moods. For example, Kikoko offers "Sympa-tea" to help relieve pain and anxiety, Tranquili-tea for relaxation and also works as a sleep aid, "Positivi-tea" for boosting happiness, and also "Sensuali-tea" to enhance intimacy.
Humboldt Apothecary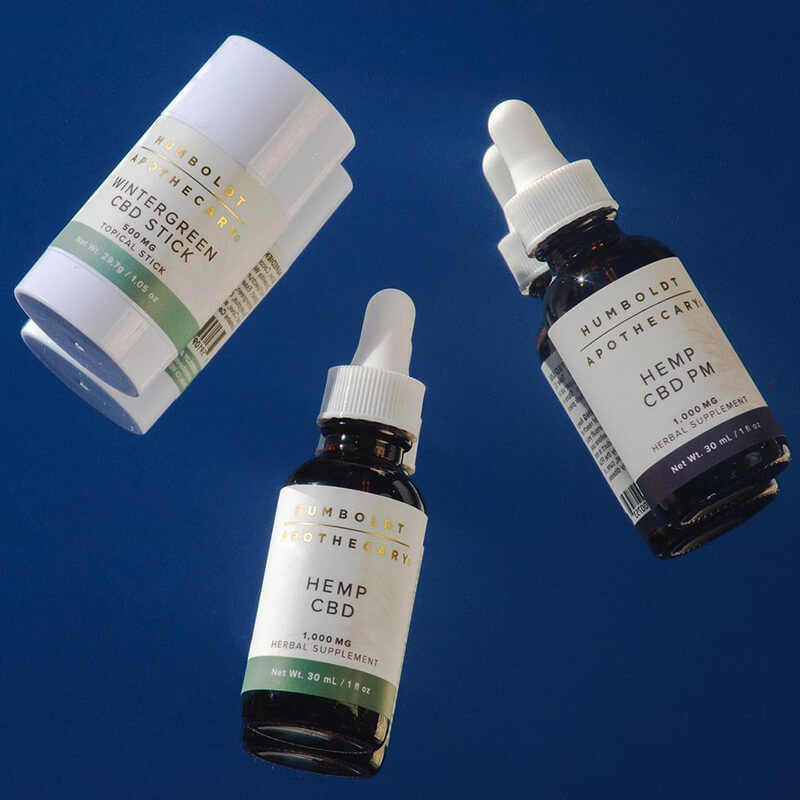 With over 25 years of experience as herbalists, Gillian Levy and Susan Smith founded Humboldt Apothecary, a cannabis business that produces tinctures, which are potent mouth drops made with a combination of cannabinoids, cannabis-infused oils, and other supportive herbs. Each tincture is made to help rest, relax, and uplift. Humboldt Apothecary offers an extensive product line that provides options for everyone.
Yummi Karma and High Gorgeous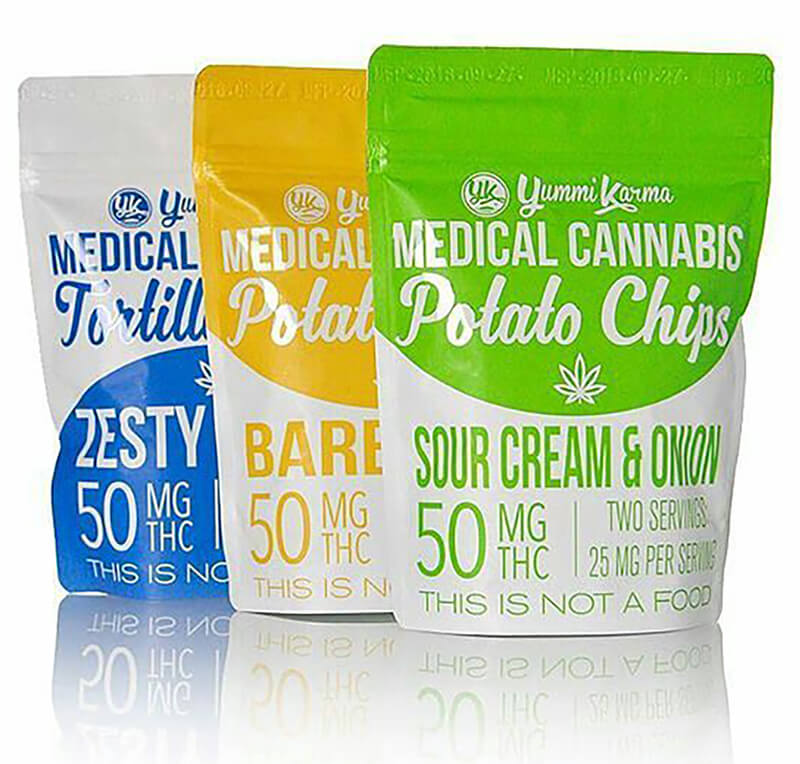 Yummi Karma is a women-owned and operated cannabis company led by two sisters. The two sisters believe in "the power of the plant" and had a vision of what the future would look like when cannabis was safe, legal, and accessible. They launched Yummi Karma with this in mind in 2014.
Yummi Karma offers a wide range of products that are innovative, safe, and effective for the mind, body, and soul. In 2016, Yummi Karma launched the first-ever mainstream cannabis beauty brand, High Gorgeous.
Zendo Edibles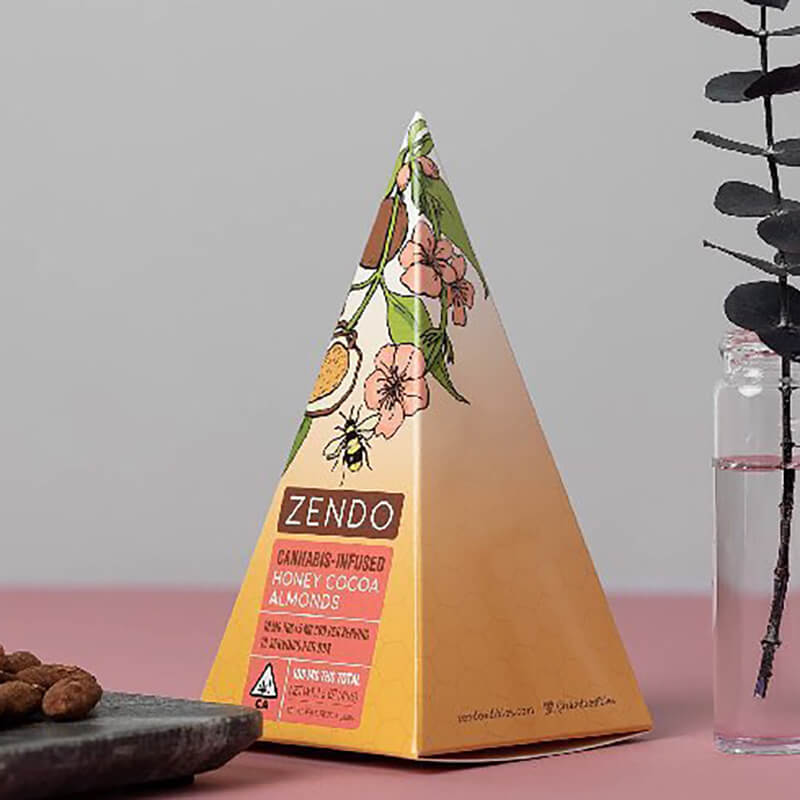 Reigning from a long-standing family of medical cannabis advocates, the female founder of Zendo Edibles held her own passions for natural wellness. The founder's vision was to develop various organic medical cannabis options and to make the most of her passion and connect with others. Zendo officially launched in February 2017 and has elevated the standard for cannabis-infused edibles.
Support Women-Owned Cannabis Brands and Donate to Nonprofits with 'Eaze'
Cannabis has been used for its healing properties for centuries. Today we can buy a wide range of healthy, safe, and effective products, all designed by visionaries who recognized the health benefits of cannabis. Many of these visionaries are women.
You can support Eaze and many of these top canna-brands by browsing their product selections and shopping online. Giving Assistant shoppers can save even more by earning up to $15 cash back at Eaze, and use these savings to support nonprofits.
Shop, save, and give with 'eaze' when you install the free Giving Assistant Button on your browser, and never miss another great deal.