Ever wonder what goes on behind the scenes at your favorite brands or clothing companies? You ask yourself questions like "who's making these products?" and "how are they being treated?" Everlane takes the mystery out of shopping. They're a rare breed that gives you a full look into their company and the process they take to ensure their products are being made by people who are being treated fairly.
Everlane doesn't cut costs by utilizing unethical factories or ridiculous markups; rather, they deliver the freshest styles at affordable prices so that you can feel good about looking great.
What is Everlane?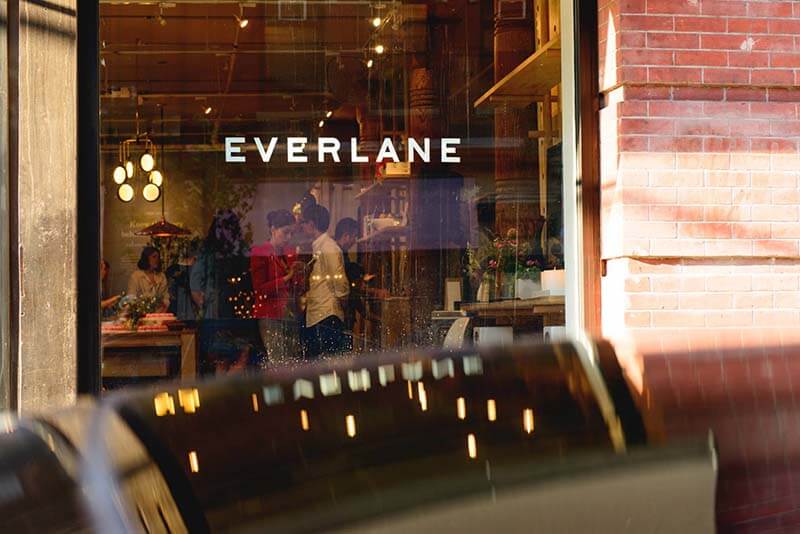 Everlane is an ethics and environment-first clothing company that truly cares about how their products are made and who's making them. They diligently select the factories that treat their employees well and use environmentally responsible practices, such as using recycled plastic in all of their products, packaging, and supply chain. In fact, in 2018 they set out to remove virgin plastic from their entire supply chain by 2021, and today they are 90% there.
Not only does Everlane care about the people who make their products, but they look out for their consumers as well. They are transparent and break down the costs to produce each of their products so you know exactly what you're paying for.
How to Get the Best Deals At Everlane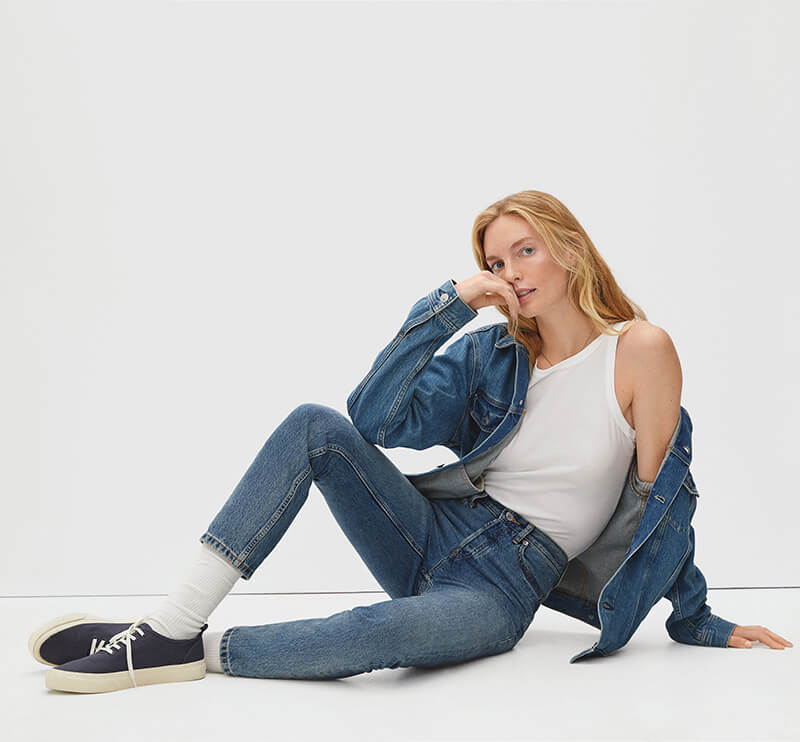 Since the pricing at Everlane is incredibly affordable, it's like everything is always on sale. They always keep the consumer in mind and offer a variety of bulk discounts and generous first time buyer deals. For those who are looking to keep a little extra cash in their wallets, be sure to check out their coupon page on our site.
Beyond the discounts and sale items, Everlane's products are built to last. So rather than having to re-up your t-shirt game every year, they want your purchases to last you many years to come. That's like a deal in itself.
New Denim Collection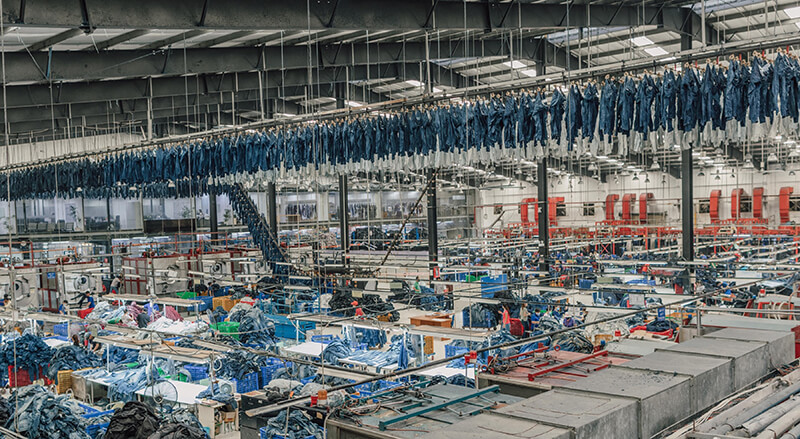 The new denim collection at Everlane, is denim you can get behind. With over 41,000 reviews and an average customer rating of 4.6 stars, it is denim that fits. They also claim they are the worlds cleanest denim factory! Now that get my attention.
Unlike typical manufacturers, their LEED-certified facility recycles 98% of its water, relies on alternative energy sources, and repurposes byproducts
to create premium jeans—minus the waste. It is clean enough to drink!
Everlane denim not only fits and feels good, but you can feel good about supporting this collection. And starting at just $68, this denim fits your mood/routine, your look, your life.
Everlane Sales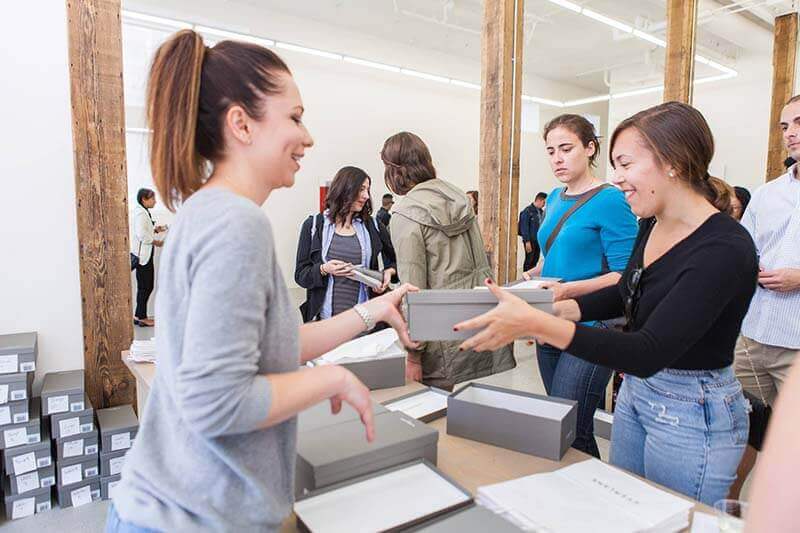 Everlane's commitment to their customers is constant. Along with producing top-of-the-line products, they are consistently dropping prices of their hottest items. With a wide variety of clothing and accessories to choose from for men, women, and kids, you'll be able to dress the entire family head to toe in this year's latest trends. The deals get sweeter for Giving Assistant members as you can earn an additional 13% cash back.
Don't overspend on clothing and apparel from brands you know nothing about this summer. Check out Everlane's site and find items for you that fit your interests and are made with you and their employees in mind.
How to Support Brands That Give Back
In addition to making huge strides toward their goal of removing virgin plastic from their supply chain by 2021, Everlane has also launched an exciting new sustainability program to invest $100,000 toward finding alternate, innovative solutions to designing and creating fabrics and materials free from plastic. Shop at Everlane with Giving Assistant to support this great cause.
Before you check out for the day, don't forget to sign up for Everlane's coupon alerts through their page. That way you don't have an excuse to miss their daily deals. Finally, make sure you have our Giving Assistant Button ready to go for an additional 13% cash back!
New to Giving Assistant? Learn how it works and never miss a great deal again!