In celebration of diverse cultures and literature, we're partnering with Barnes & Noble to shine a light on Black voices that enlighten, entertain, and educate their readers through classic African American stories, lyrical poetry, soul food cookbooks, historical fiction, YA fantasy, and empowering children's books.
Ready to turn the page? Here's our list of books by Black writers to pick up and read today:
Best Books by Black Authors in 2021
Black Voices: Fiction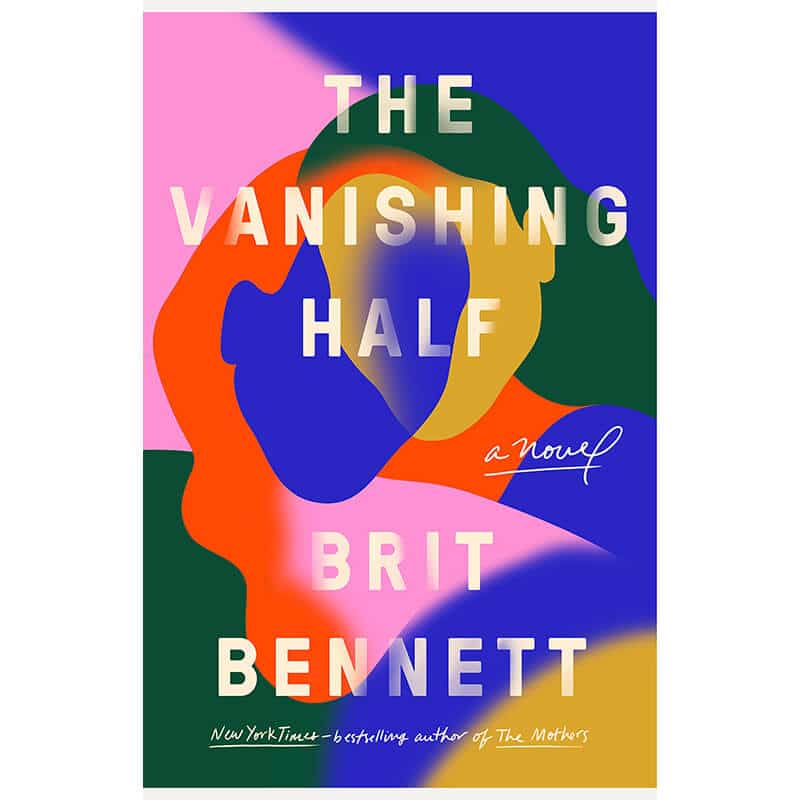 A gripping family saga centers on two sisters, Desiree and Stella Vignes; inseparable as youths, the identical twins lead very different lives in adulthood—one black and one white.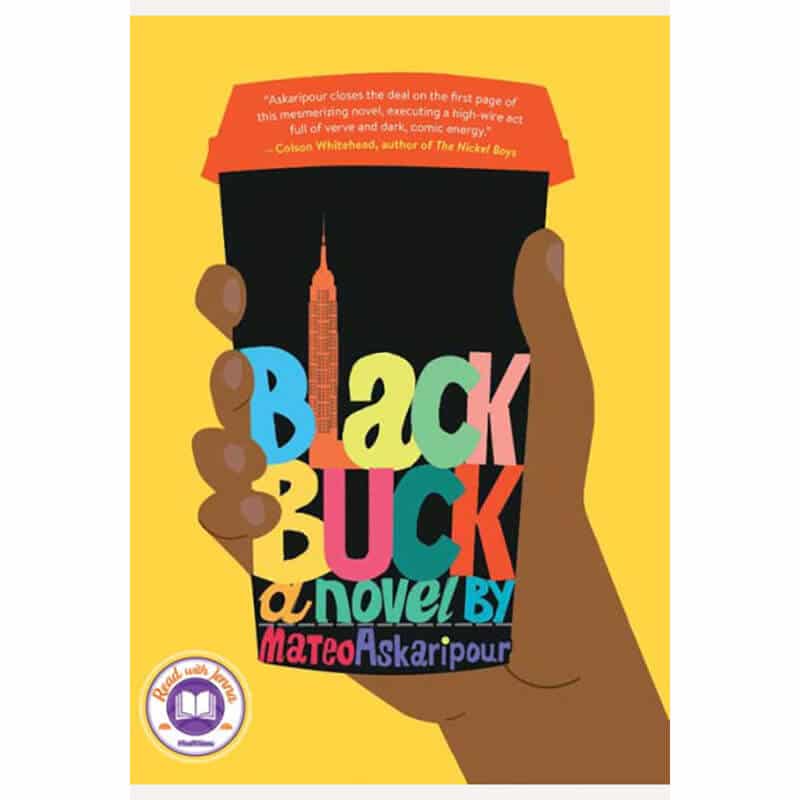 A young man becomes the only Black salesman at a shadowy, next-best-thing startup in this satirical critique of the American dream, ambition, and racism in corporate America.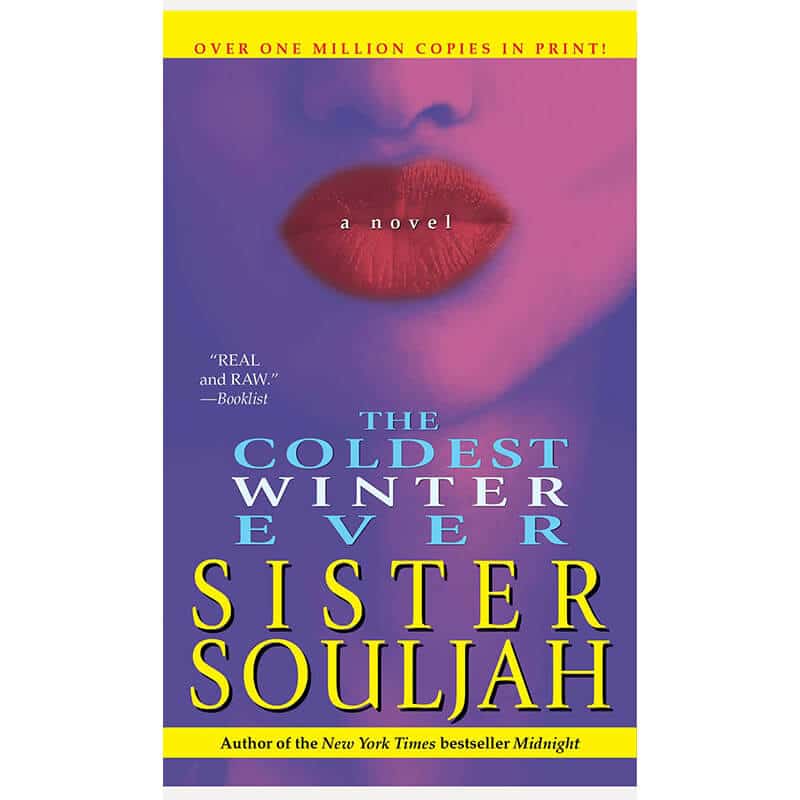 Sister Souljah's first novel is hip-hop generation approved, a riveting tale of New York City life centered on an ambitious, young woman willing to do anything to stay ahead of the game.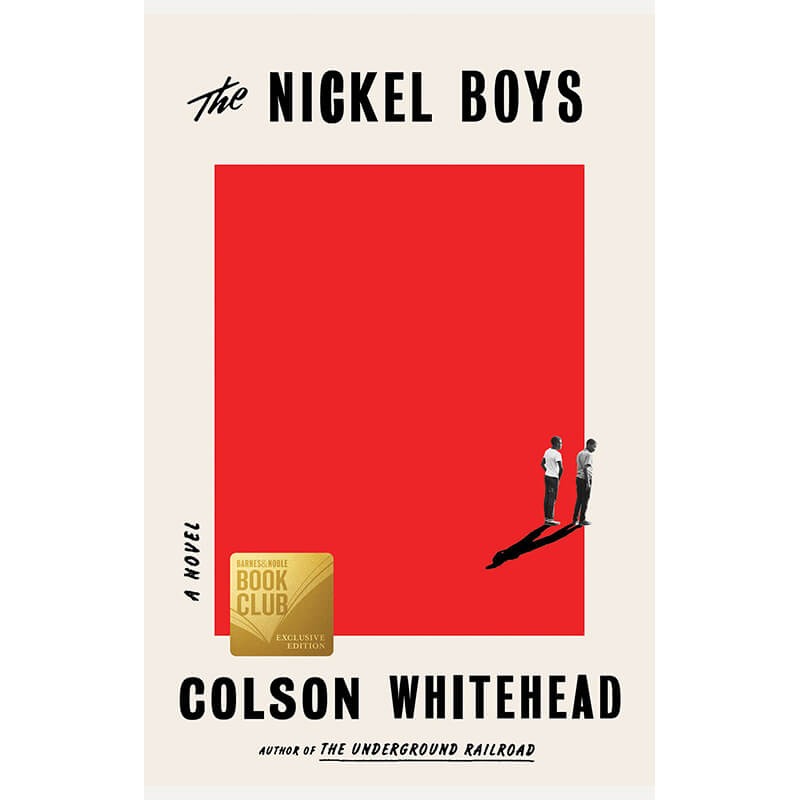 This award-winning novel, set in Jim Crow-era Florida, weaves a tale of two boys at a reform school, based on the now-closed Dozier School, a centuries' old institution with a dark history.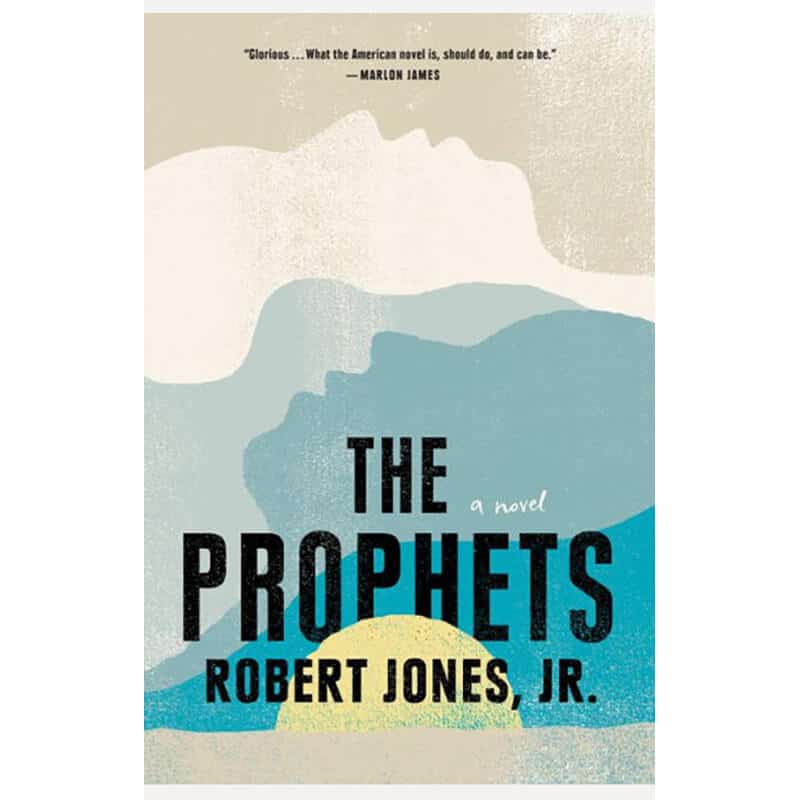 Two enslaved young men at a Mississippi plantation forge an unbreakable bond; once accepted by their community, cruel circumstances lead to a betrayal that threatens the existence of all.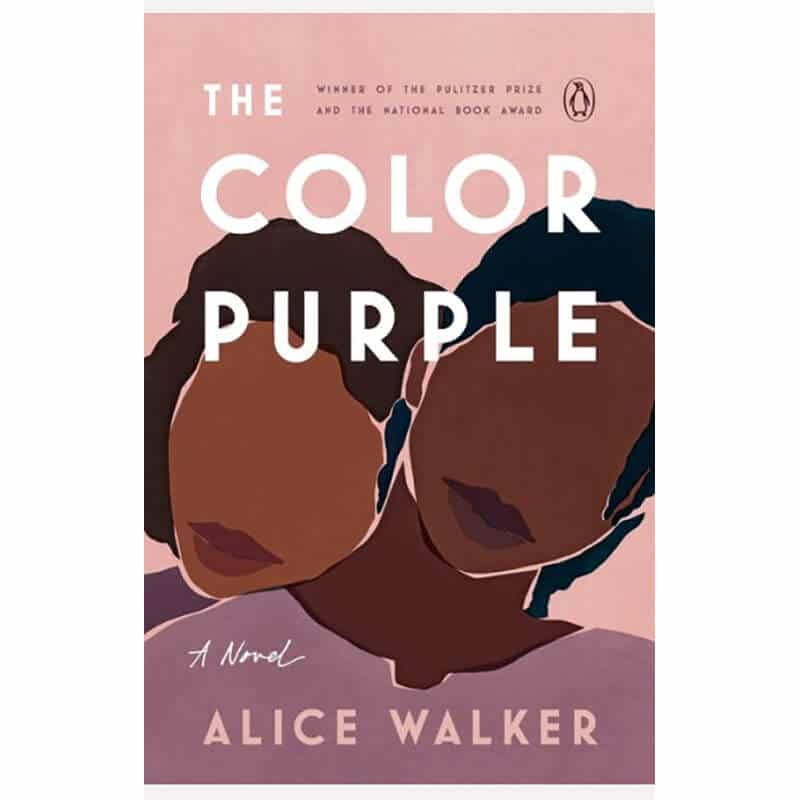 Set in rural Georgia, this heartbreaking yet powerful narrative explores gender, race, sisterhood, domestic abuse, and resilience through African American women's experiences during the early 20th-century.
Tip: Did you know that Giving Assistant Members can earn 5% cash back from all Barnes & Noble purchases which can be used to donate to charity?
Black Voices: Poetry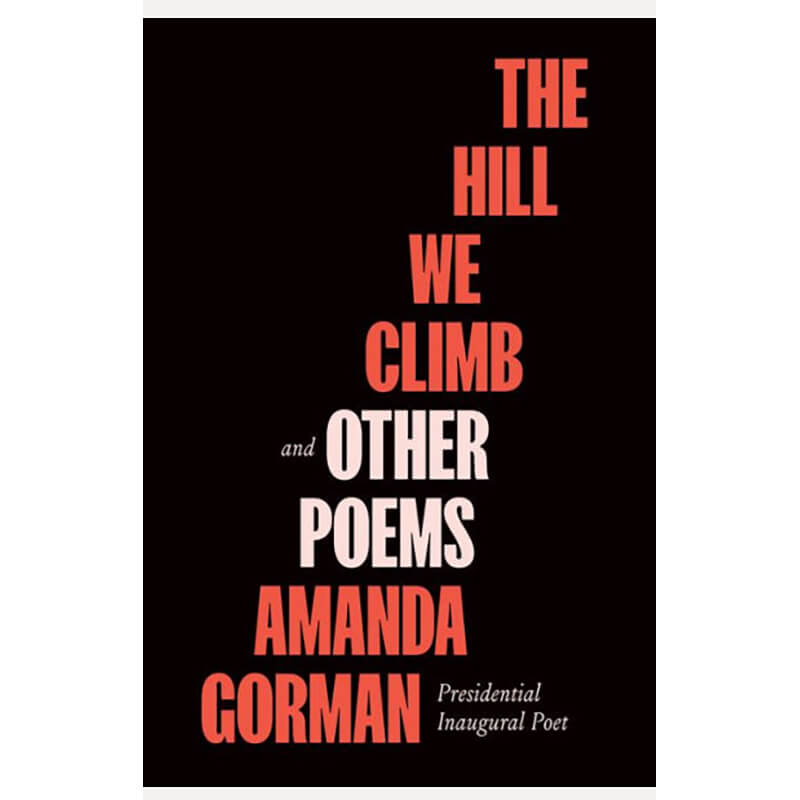 The debut poetry collection of 22-year-old Gorman (the youngest presidential inaugural poet in U.S. history) includes the moving, historic poem read at the inauguration of the 46th President of the United States.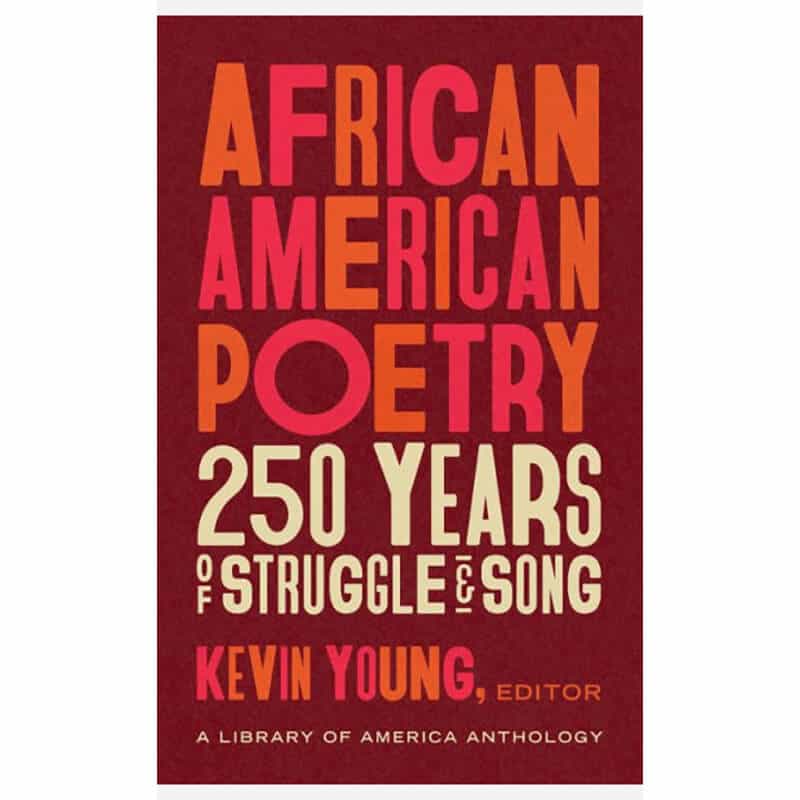 The most extensive anthology of African American poetry ever published covers eight time periods and features 250 poets—from Phillis Wheatley's colonial-day verses to voices from the Black Lives Matter movement.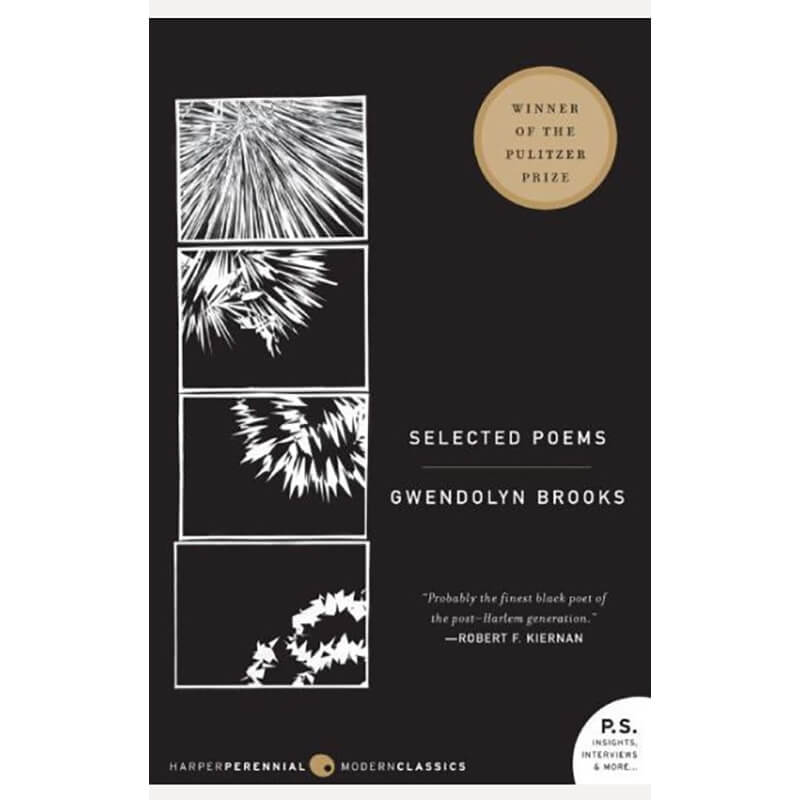 The first African American to win a Pulitzer Prize is best known for compassionately documenting the Black experience during the 1940s and '50s while exploring racial inequality, poverty, and gender issues.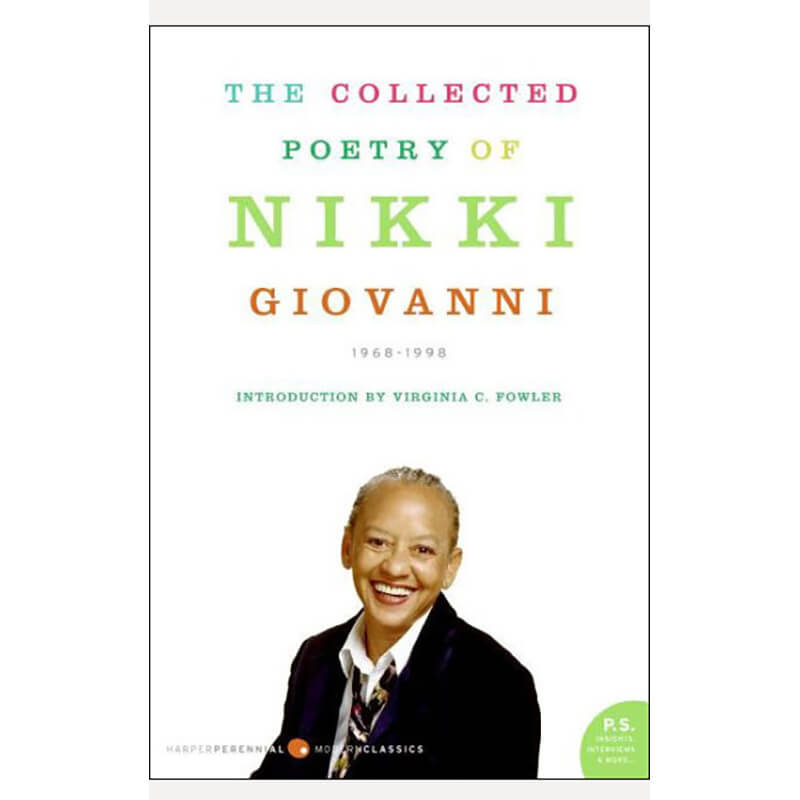 This collection includes the first seven volumes of verse from critically acclaimed poet Nikki Giovanni, whose themes of racial pride, gender equality, and civil rights resonates with all ages.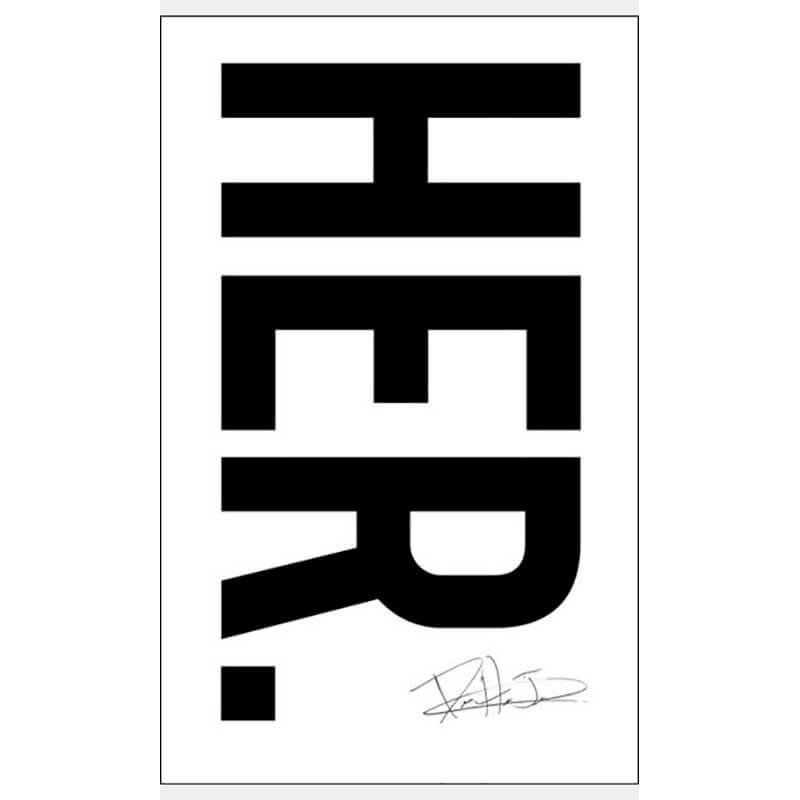 The author's short greeting-card writing style makes this uplifting collection of poetry and prose celebrating women's strength, resilience, and beauty a quick and easy read.
Black Voices: Civil Rights & Black History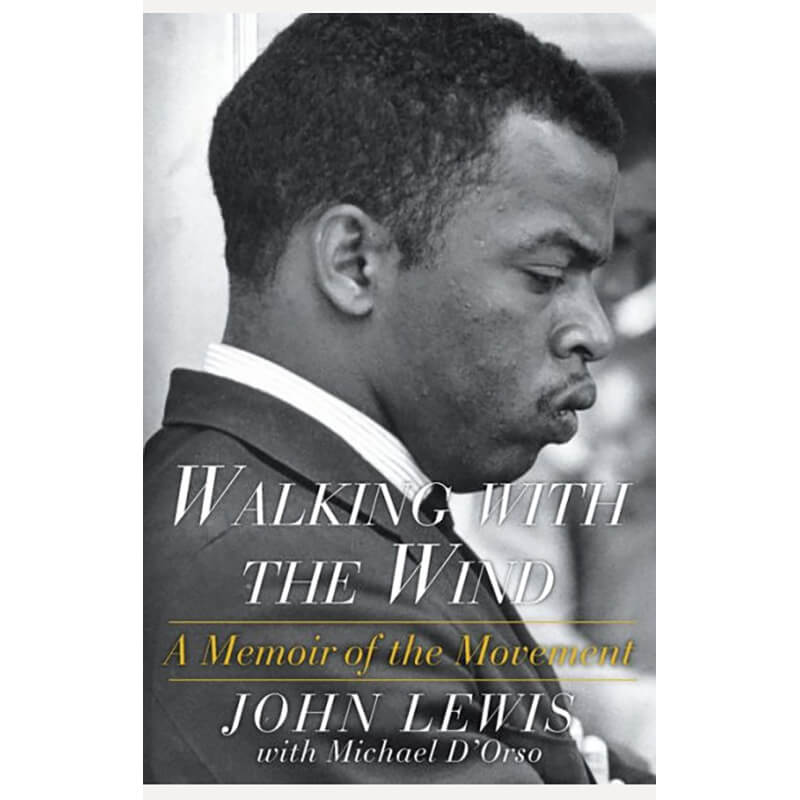 As told by the late Georgia Congressman John Lewis, this first-hand account of the civil rights movement and its leaders provides unique insight into historical events of the late '50s and '60s.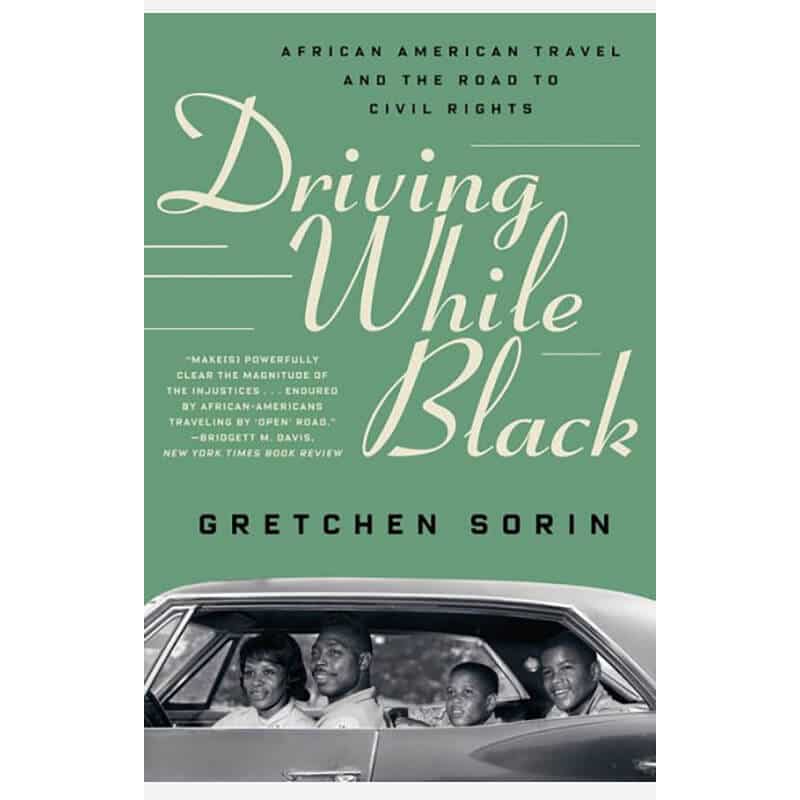 Historian Gretchen Sorin highlights the profound significance of the automobile in African American history—and how freedom on the open road also helped fuel the fight for civil rights.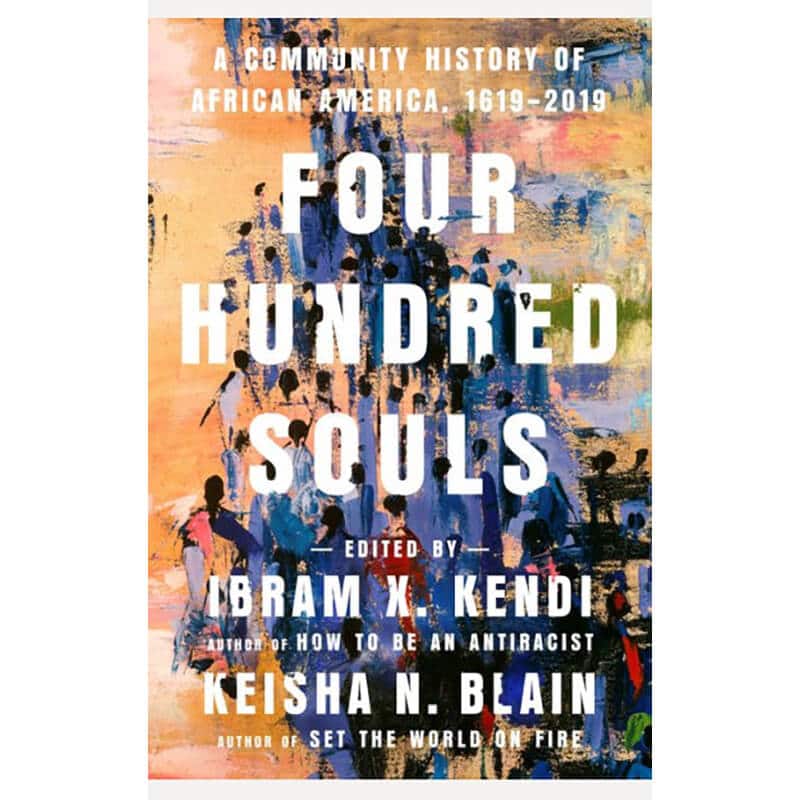 The retelling of the four-hundred-year existence of African Americans from 1619 to the present unfolds in five-year increments; it features the perspectives of eighty Black writers and 10 Black poets.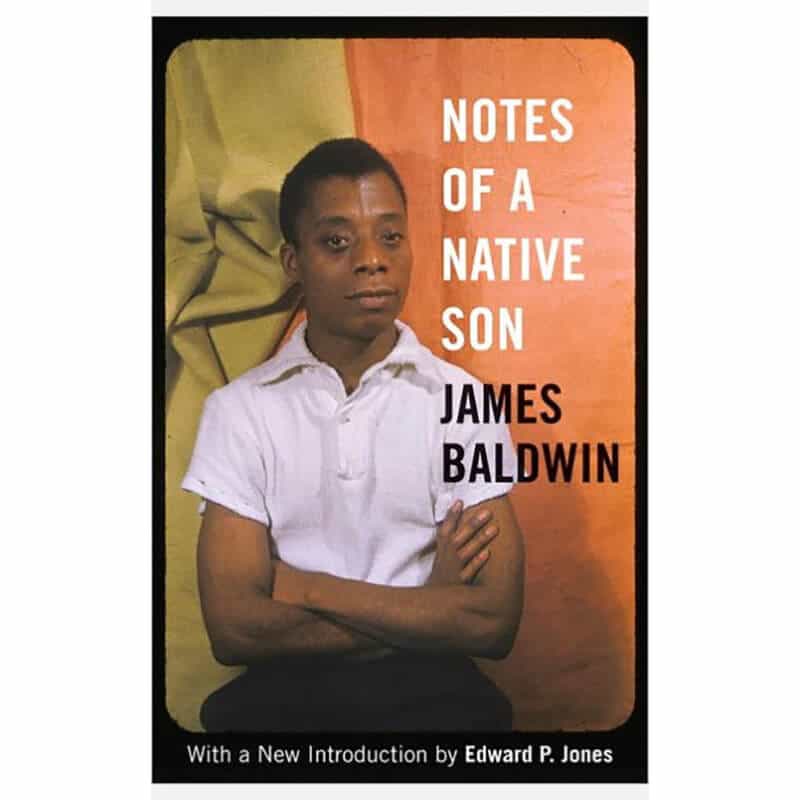 Baldwin's essay collection is a critique of what it means to be Black in America; it's as relevant today as when he first wrote about living in Harlem during the 1940s and early 1950s.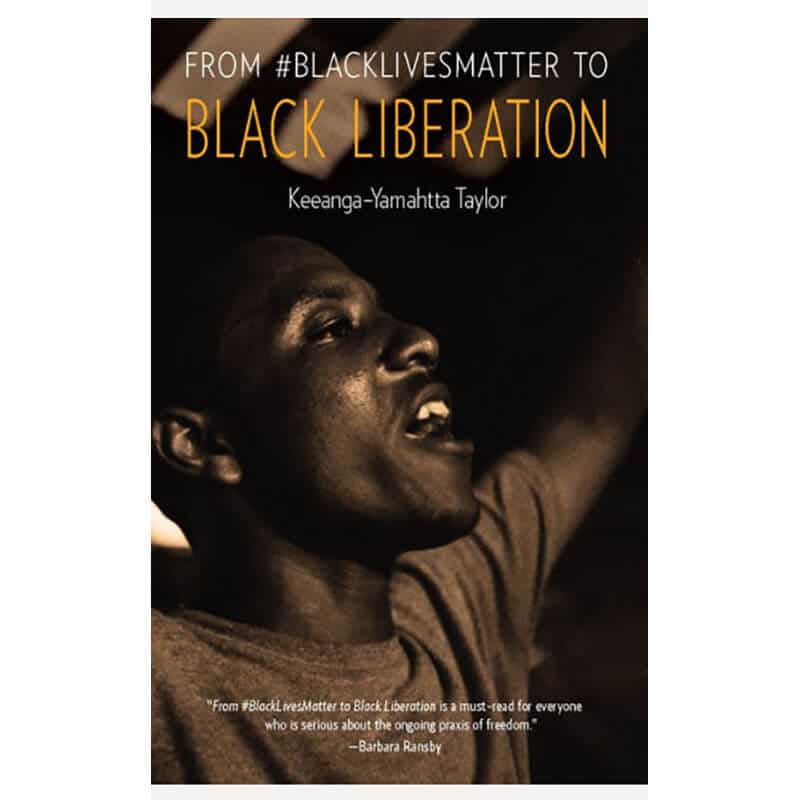 Activist and scholar Keeanga-Yamahtta Taylor examines the heavy toll that historical and modern racism takes on the black communities' social-, political- and economic growth.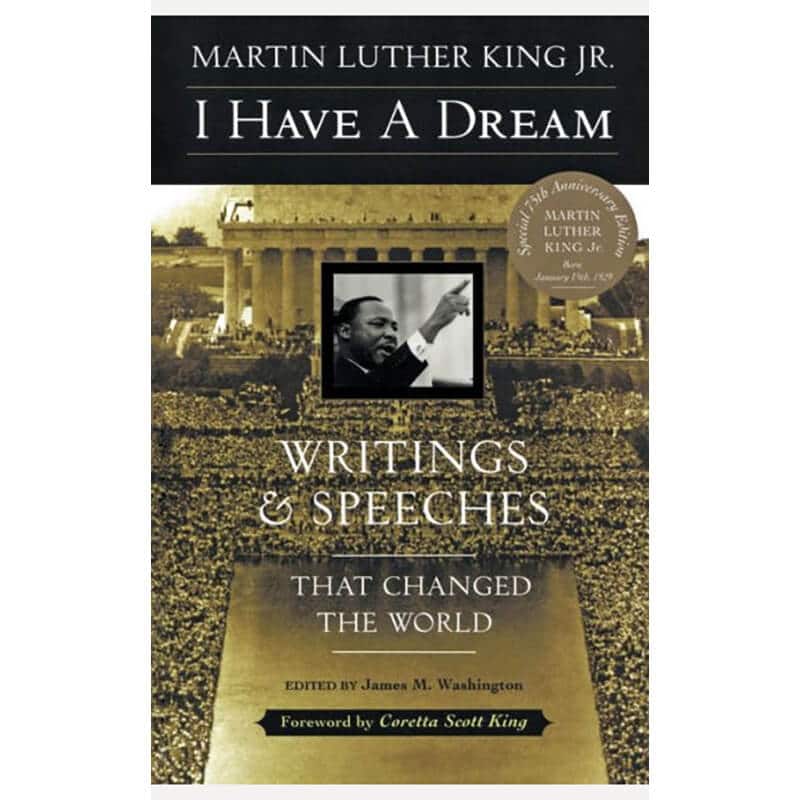 Explore the history of the civil rights movement and related events through Dr. King's most significant orations and writings, from his famed March on Washington keynote address to his last sermon, "I See the Promised Land."
Black Voices: Cookbooks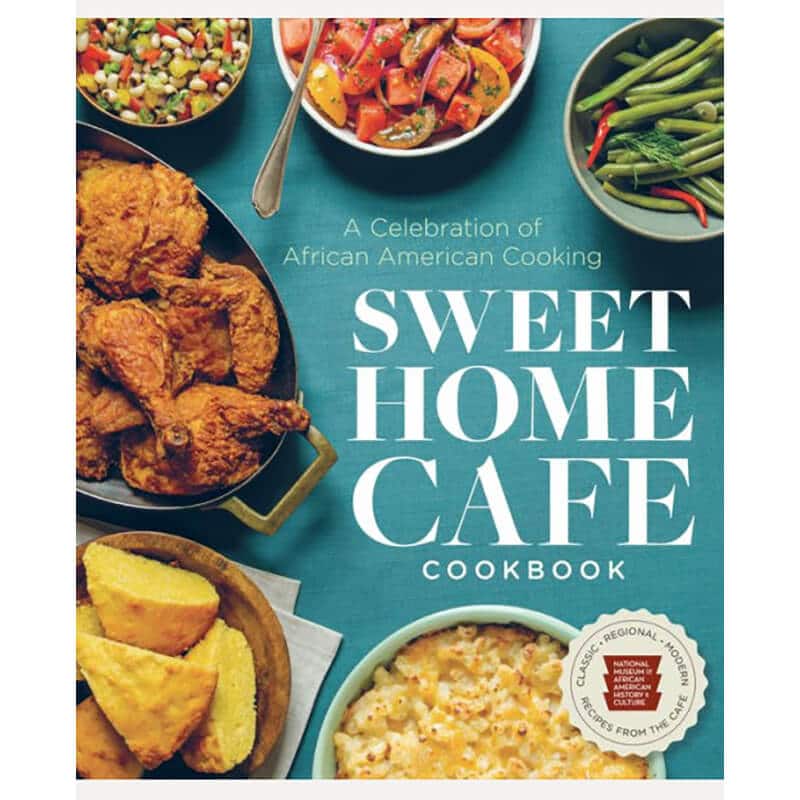 Celebrate the diversity in African American cooking with over 100 recipes, including cuisine inspired by foods from Black culture, global influences, and dishes served at the National Museum of African American History and Culture's Sweet Home Café.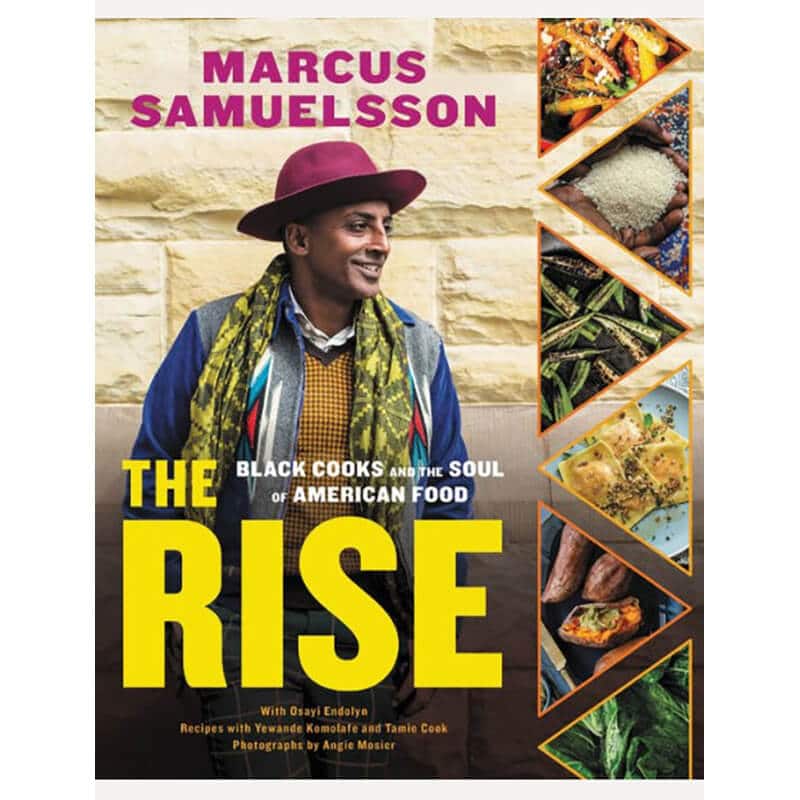 Samuelsson's trailblazing new cookbook shines a light on contemporary Black cooking through cultural storytelling and 150 recipes that pay homage to today's top chefs, writers, and activists.
Afro-Vegan: Farm-Fresh African, Caribbean, and Southern Flavors Remixed [A Cookbook] by Bryant Terry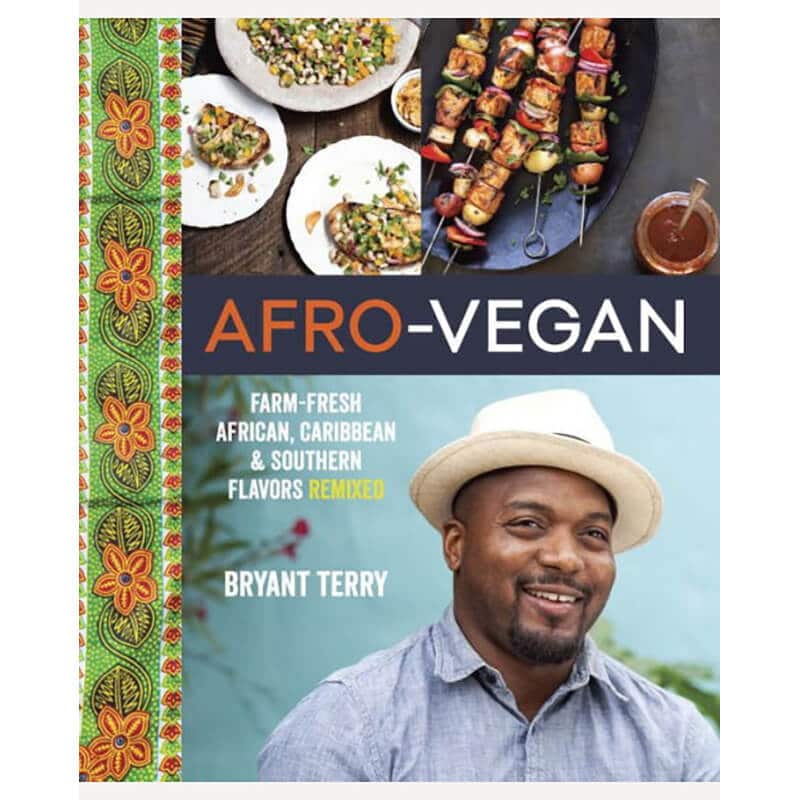 Named one of the best vegetarian cookbooks of all time by Bon Appétit, renowned chef Bryant Terry's remix of classic African Diaspora cuisine includes over 100 plant-based dishes.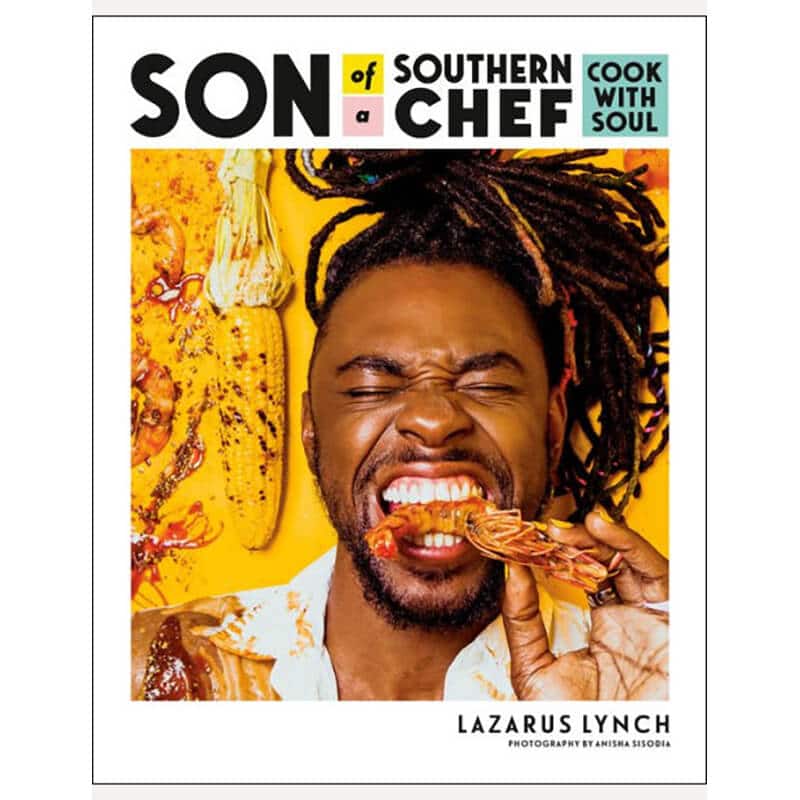 Explore creative soul food recipes crafted by a two-time Chopped winner, whose first Southern cookbook serves up plenty of colorful storytelling, photography, food, and fashion.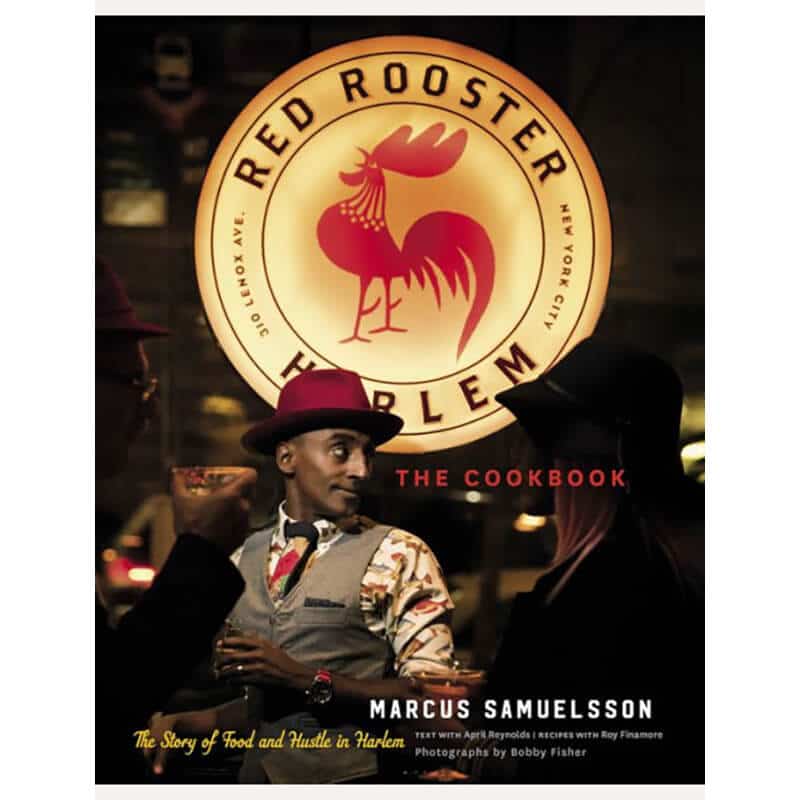 Not just a cookbook bursting with flavorful Southern comfort food and multicultural recipes from Samuelsson's iconic Harlem restaurant, there are poetic essays, special menu secrets, and stunning photography too!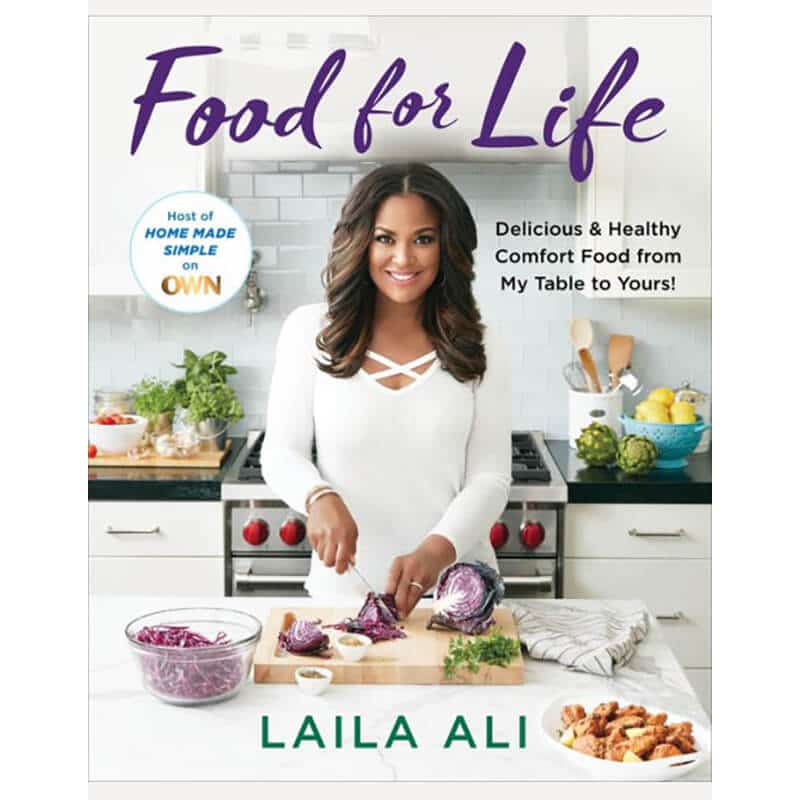 Learn how to make the Greatest of All Time Burger with boxing champ Ali's first cookbook; it has over 100 recipes with innovative ingredient swaps for healthier takes on comfort food.
Black Voices: Teens YA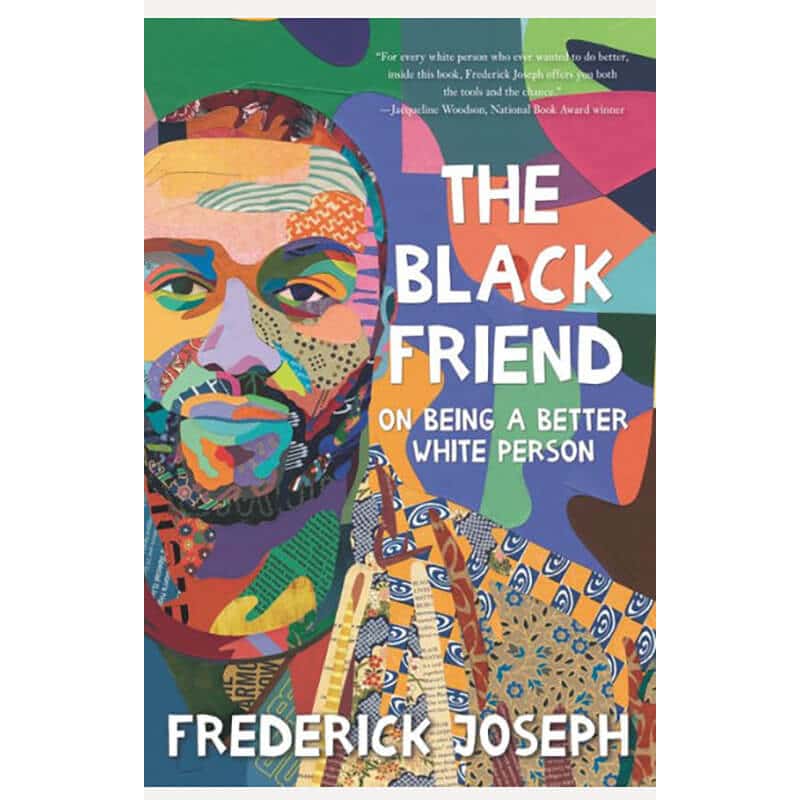 From the perspective of a friend sharing his experiences of intentional (and unintentional) racism, Frederick Joseph delves deep into controversial themes, from cultural appropriation to white privilege, through conversations with prominent artists and activists.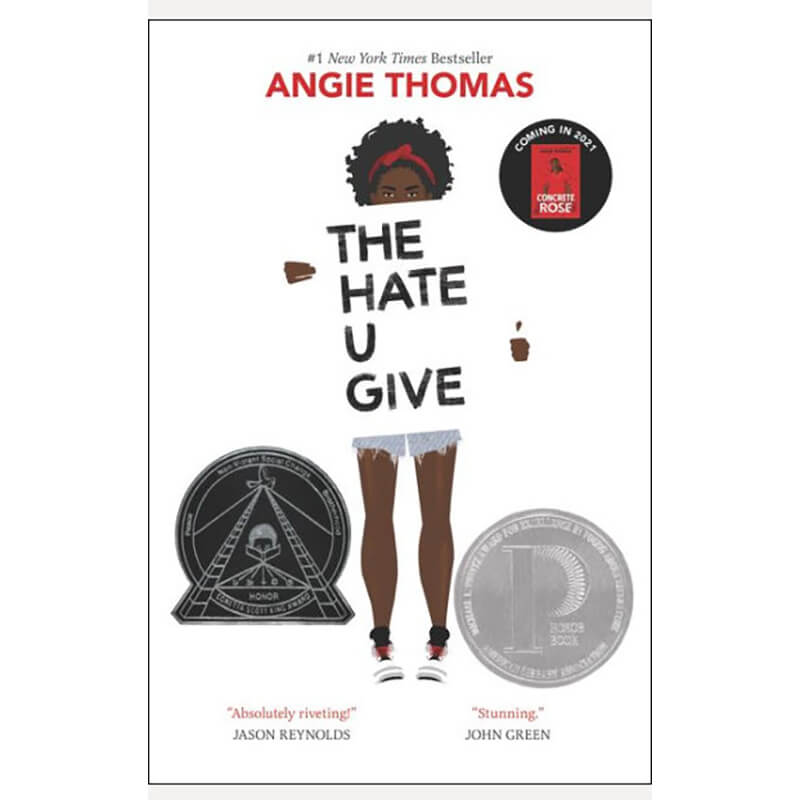 Sixteen-year-old Starr witnesses a police officer shoot and kill her childhood best friend; the traumatic event leaves her struggling to find her voice and cope with the effects of police brutality, racism, and violence.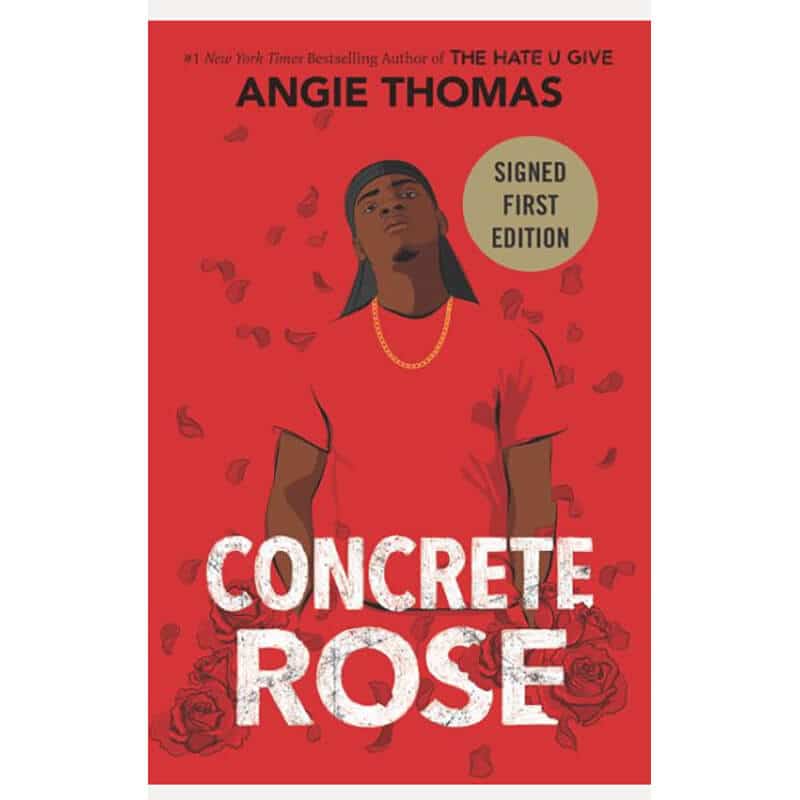 The prequel to The Hate U Give takes place seventeen years before we meet Starr and examines the expected role of Black men within their communities through her father, Maverick, the son of a former street legend.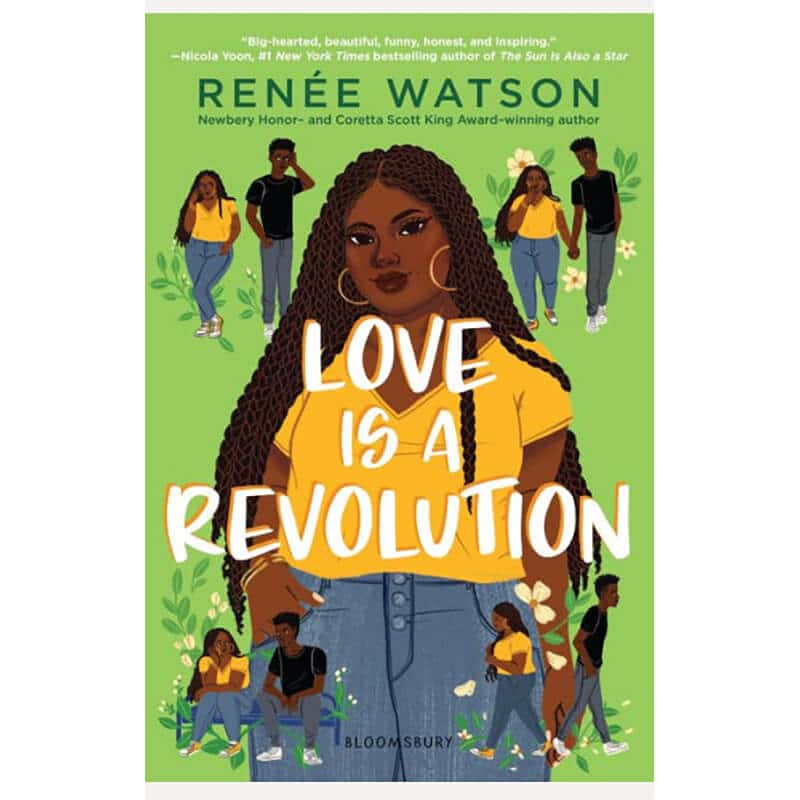 Teenager Nala Robertson struggles to keep up with the "little" lies she tells a guy she likes and eventually learns valuable lessons in self-love, acceptance, and community along the way.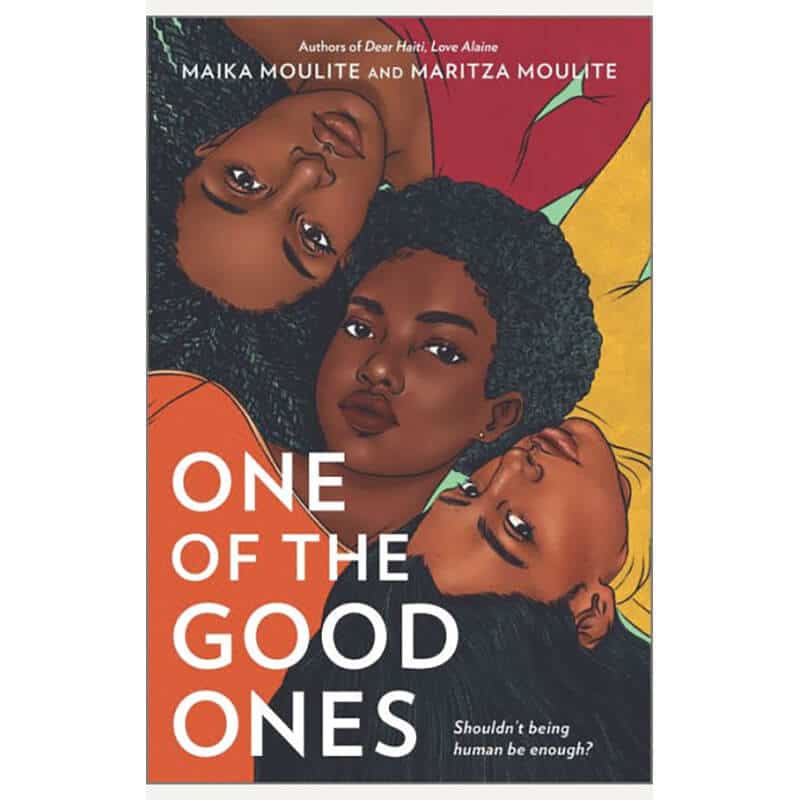 Eighteen-year-old activist Keziah mysteriously dies following her first social justice rally, prompting her sisters to honor her uniquely—by taking an eye-opening road trip using the Negro Motorist Green Book.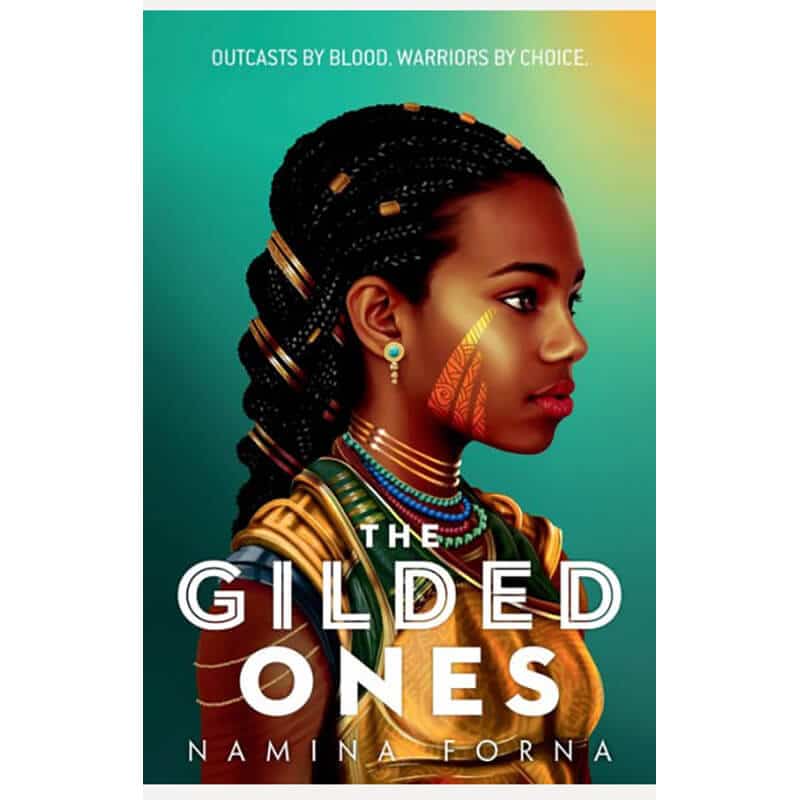 In this West African-inspired fantasy, sixteen-year-old Deka's gold blood makes her a village outcast; her future lies in fighting for the emperor alongside a superior army of girls just like her.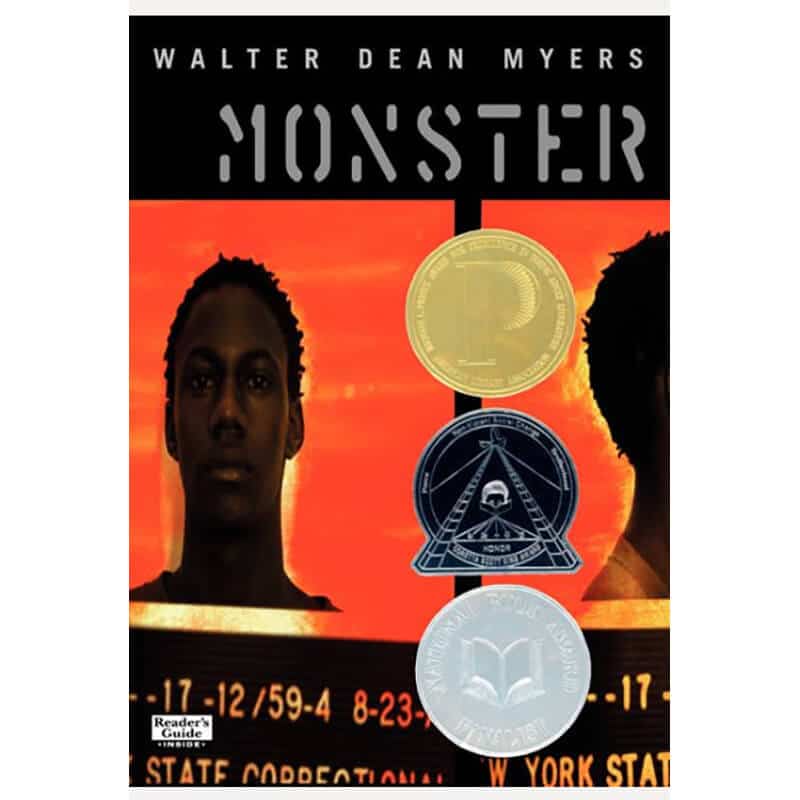 Monster sends a strong social message and uniquely unfolds like a screenplay from the main character's imagination: Steve Harmon is a teenager in juvenile detention awaiting trial for felony murder.
Black Voices: Kids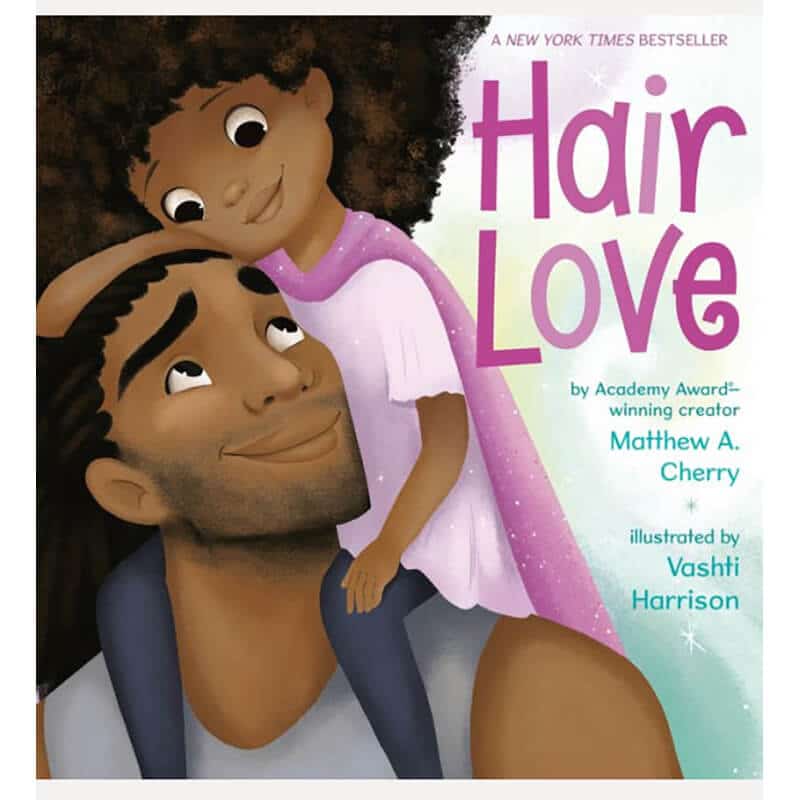 This heartwarming tale celebrates natural hair, Black pride, identity, and culture as told through a father's experience learning how to style his daughter's hair for the first time.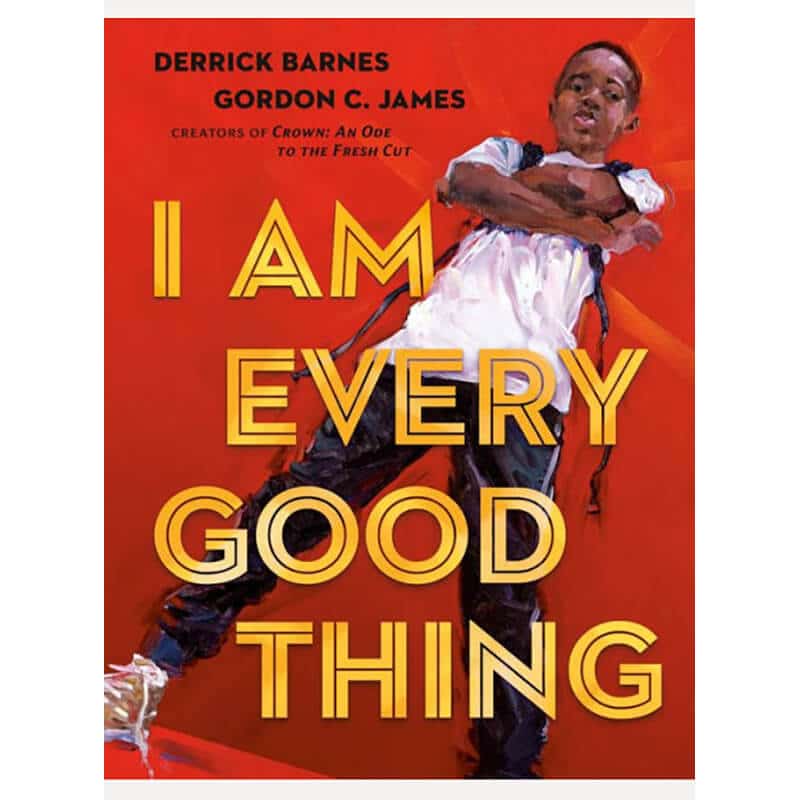 Here's a picture book full of positive self-love energy, from its colorfully painted illustrations to the young Black narrator's radiating self-awareness and confidence.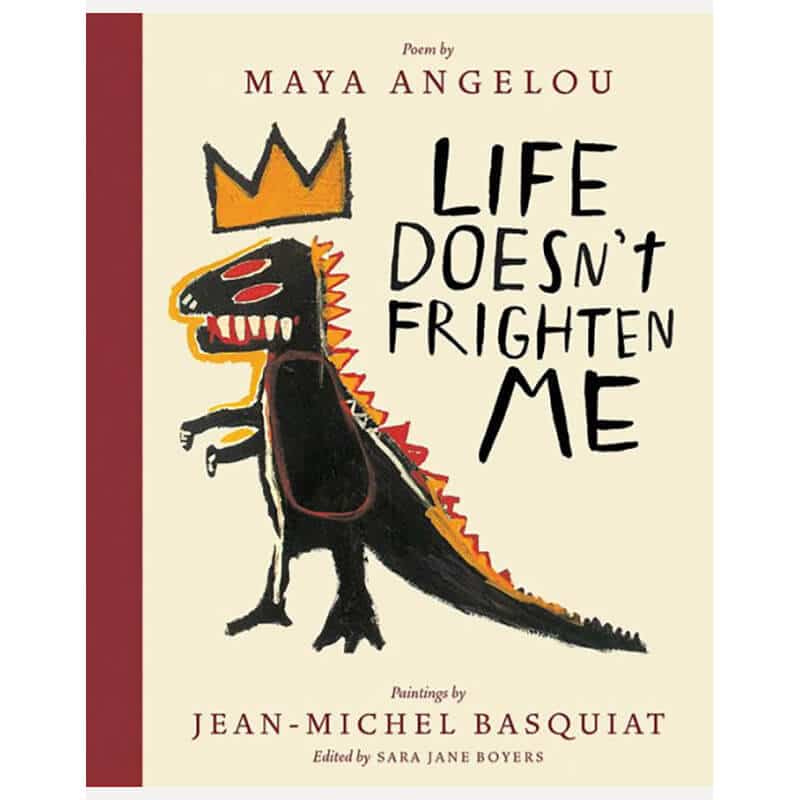 The abstract paintings of iconic artist Jean-Michel Basquiat bring Maya Angelou's poem about courage and fearlessness to life in the 25th-anniversary edition of this children's book.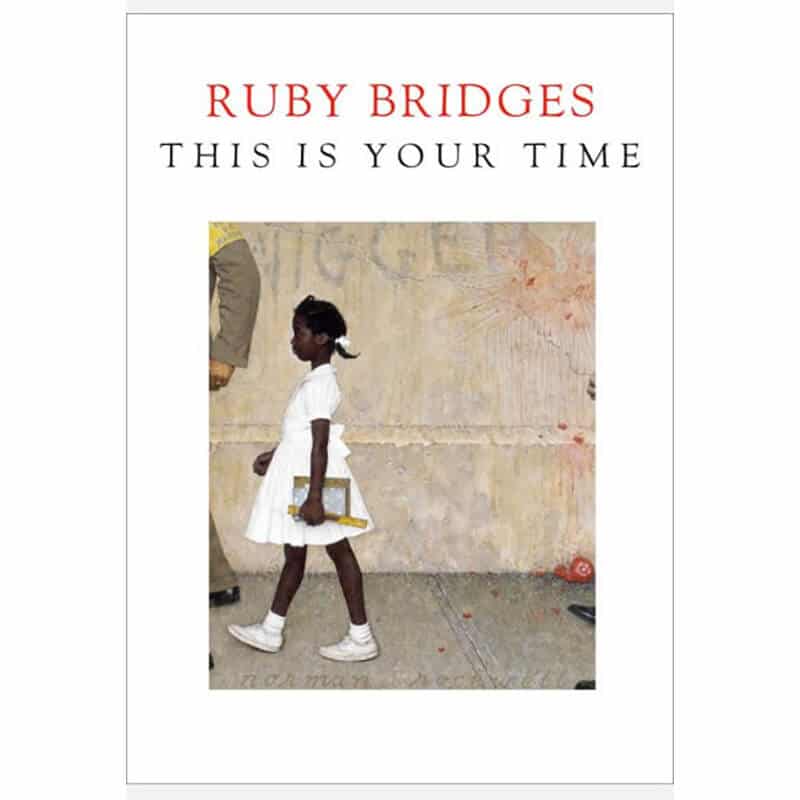 Civil rights icon Ruby Bridges pens a letter to the reader, sharing her experiences as one of the first Black students to integrate into New Orleans' all-white public school system.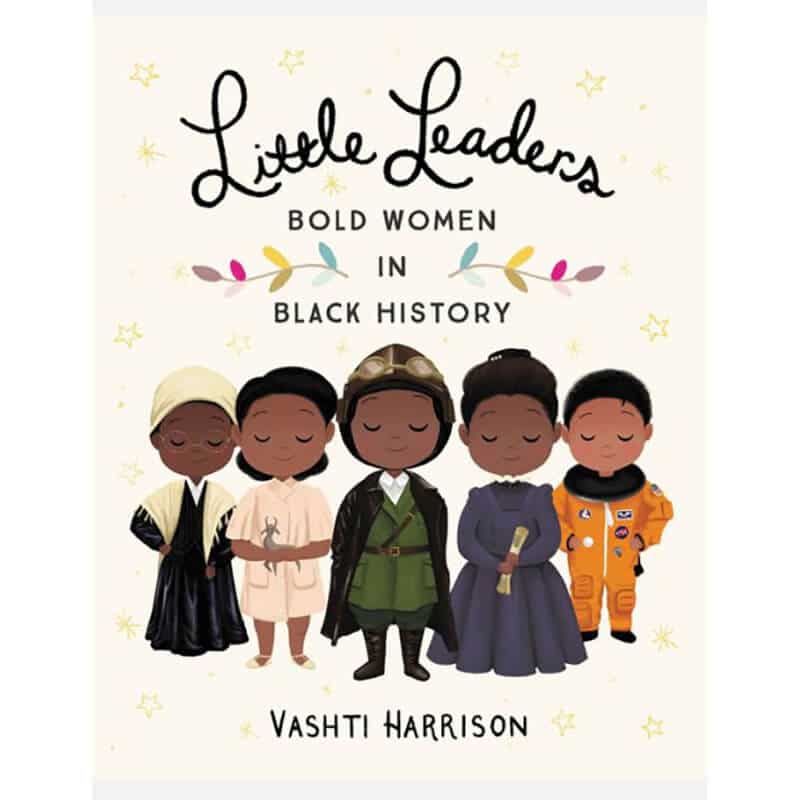 Heartwarming illustrations accompany inspiring stories of forty Black women in American history who changed the world, from abolitionist Sojourner Truth to mathematician Katherine Johnson.
Save More on Black Voices at Barnes & Noble
Right now, take up to 30% off highly anticipated books written by Black authors; you can preorder select titles written by Sister Soulja, Nikki Giovanni, James Baldwin, and more.
Giving Assistant shoppers save more with Barnes & Noble coupon codes and earn 5% cash back on all purchases, plus get free shipping on eligible-item orders of $35 or more.
Support Civil Rights and Black History Nonprofits when you Shop
Once you become a Giving Assistant shopper, you can select a charity to support through the account dashboard. As you shop and earn cash back at thousands of online stores, your nonprofit of choice will receive donations of 0% to 100% (you decide!) of your earnings.
Shopping with Giving Assistant is also an excellent way to celebrate Black history all year round when you select nonprofit organizations supporting civil rights and Black culture, such as:
If you haven't already, install our free Giving Assistant Button on your browser to find the best deals, automatically earn cash back, and seamlessly donate your earnings to nonprofits you care about. It's a win-win for all!