The year 2023 has been a challenge, to say the least. Why not make this summer the best it can be? A little elbow grease and some imagination can really go a long way for creating backyard activities your family will remember for years to come! School's out, sun's up, and it's time to relax, reset, and remind yourself what letting loose is all about.
In this article, we will share a list of the best backyard summer activities you and your family can enjoy.
Best Backyard Summer Activities (for all ages)
Build Your Own Outdoor Water Park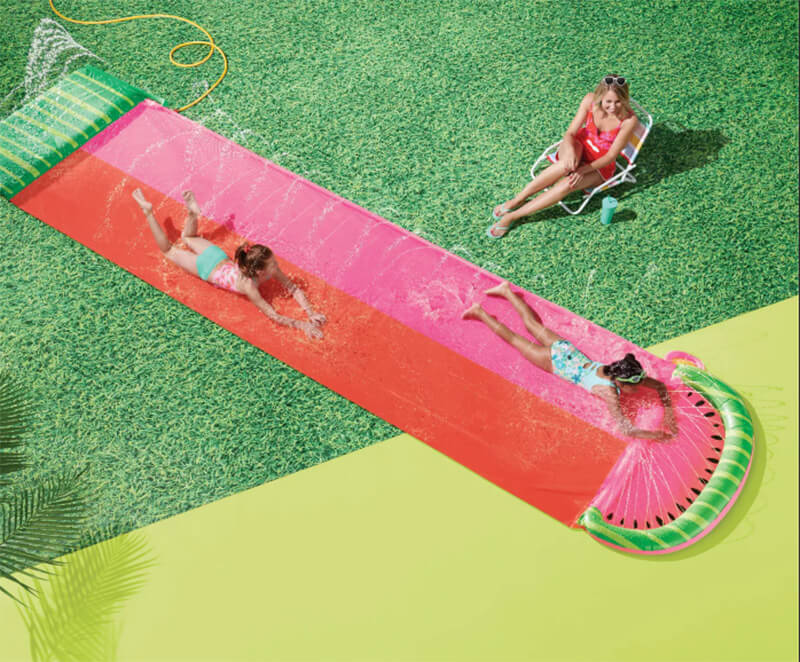 Remember when you used to lay out a tarp and create your own slip and slide? Why not relive those glory days and set up your very own waterpark? Make your own slip and slide, set out some water balloons, and get ready to get wet! DIY not your thing? Check out this adorable, watermelon-shaped blow-up kiddie pool at Target and matching slip and slide you and the kids can really dive into!
Find the best Target promo codes and deals when you shop with Giving Assistant.
DIY Tie-Dye Kit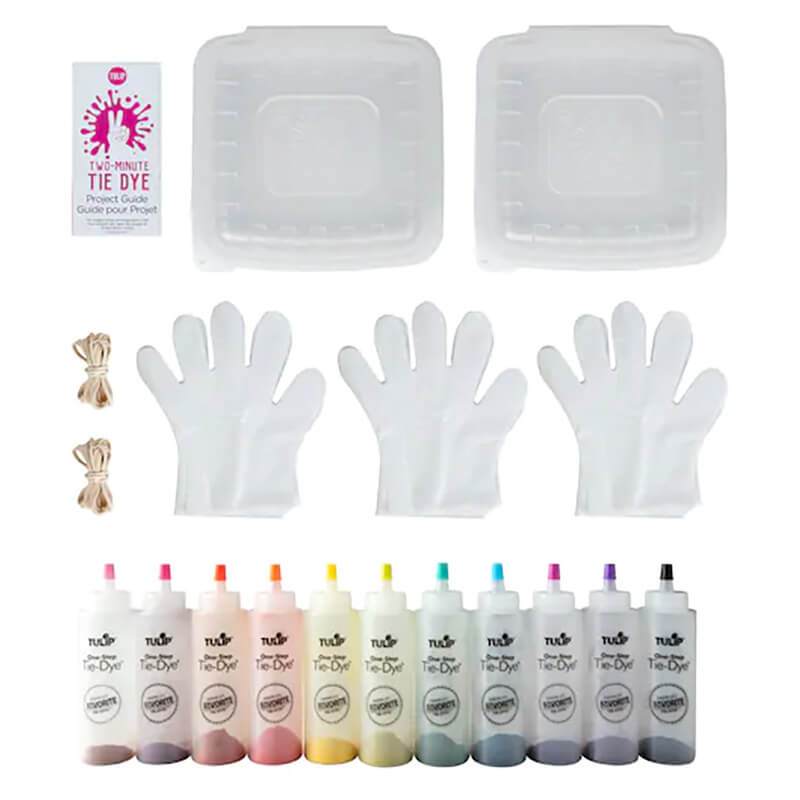 Tie-dying is a long-standing tradition at summer camps around the nation—and it has made a comeback in 2023! Freshen up some boring apparel while having fun as a family with a simple DIY tie-dye kit. This 40-piece tie-dye kit available exclusively at Michael's has everything you need to start creating your own designs.
The set includes:
2 specialized containers
11 dye bottles in assorted colors
20 rubber bands
3 pairs of protective gloves
1 project guide
Not only is it fun, with tie-dye you can make old clothing items and accessories new again. Got a stain on that old t-shirt you once loved? Give it new life with a little bit of tie-dye! No need to wait up to eight hours to enjoy your creations, the tie-dye process takes just two minutes with this set.
Save with Michael's coupons and deals when you shop with Giving Assistant.
Make Lemonade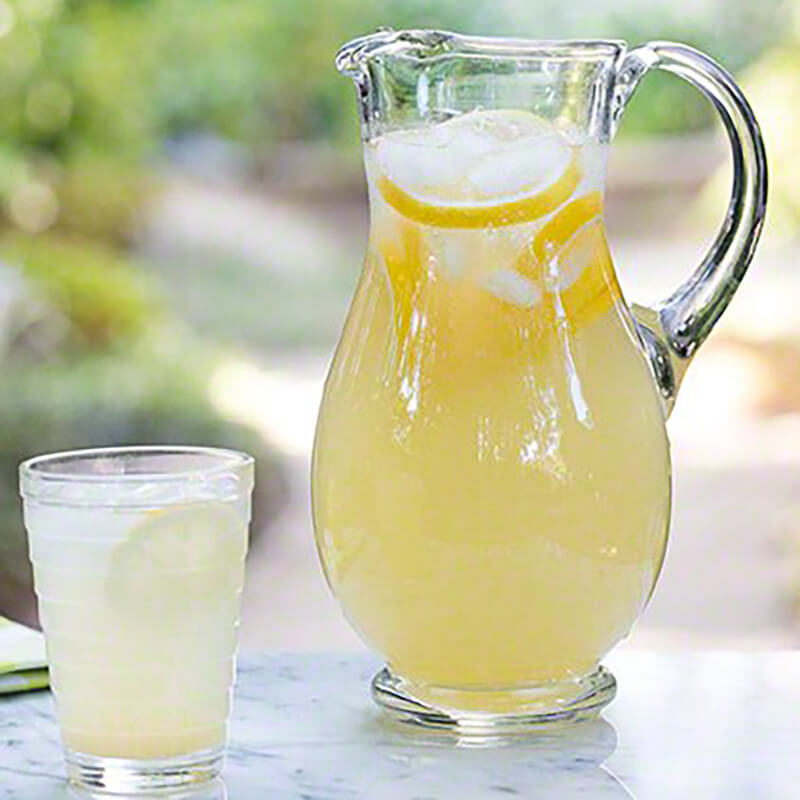 Want to give back to your community and have a blast while doing so? Set up a good, old-fashioned lemonade stand right in your backyard. Then, donate the proceeds to any of your favorite causes!
Looking for an easy and sweet lemonade recipe? Try this simple recipe here (don't forget the lemonade pitcher.)
Right now you can save up to 50% by purchasing your ingredients at through Stop & Shop via Giving Assistant with these coupons. Not only do you get to learn how to make delicious, refreshing lemonade, but your family gets to give back and promote positive change to the world around them. It's a win-win!
Camping Out is S'more Fun At Home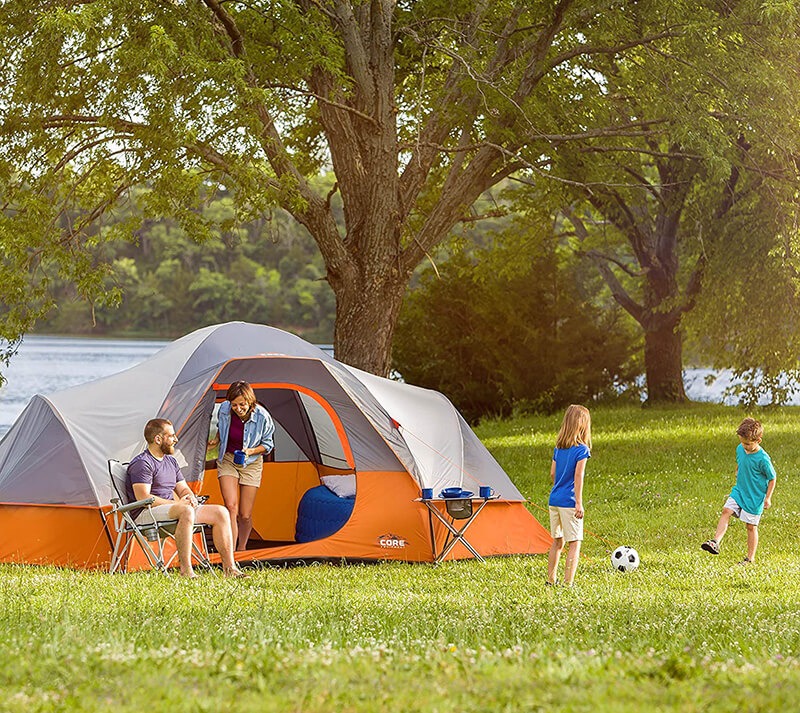 It might be too difficult for families to travel this summer. However, with a little imagination and creativity, you can Have all the fun of going on a trip without leaving the comforts of home. Head on to your backyard, set up a tent, or create your own fort with one of these fun DIY kits, grab a sleeping bag and flashlight to tell spooky family-friendly stories or put on a shadow puppet theatre.
If you prefer a traditional tent, this family-size tent will give you the ultimate camping experience. It sleeps nine people and can fit three queen air mattresses! For "greener" families, there are also solar tents available.
What's a staycation camping trip without s'mores? Further activities to make your staycation camping trip a success include oven-baked s'mores. Look for Walmart Grocery promo codes to help you save the most.
Glam Up Your Garden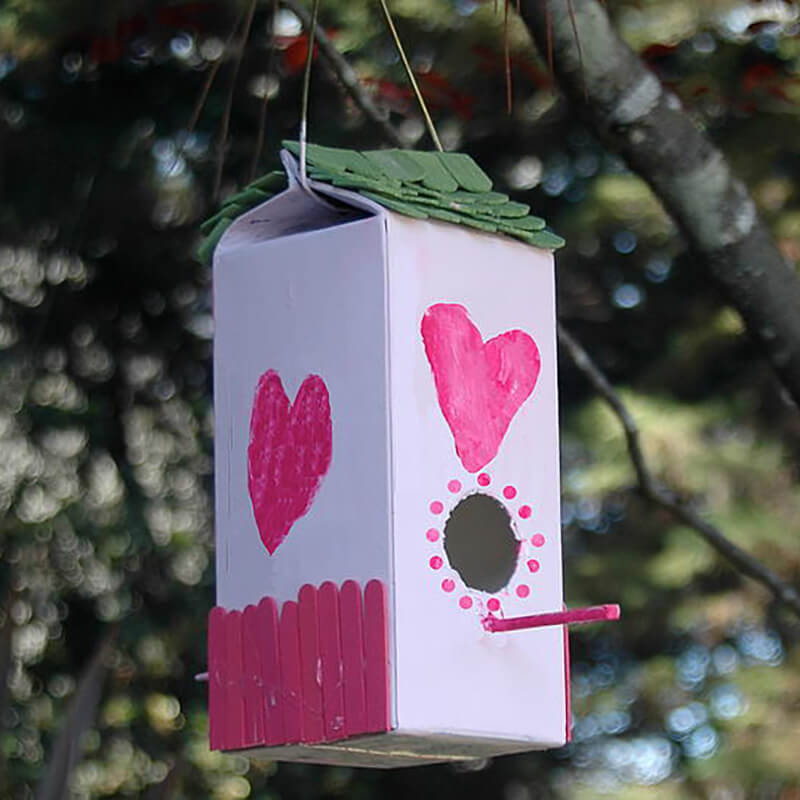 Gardening isn't everyone's jam or jellyfish but it can be an excellent way to spend a day in the sun while beautifying your backyard. Whether it's by planting some easily-grown vegetables or building small fairy huts or birdhouses to welcome some new "friends" into your yard, you're sure to have fun and leave your yard looking better than ever!
Find everything you need for your backyard projects at Lowe's, earn cash back, and save some serious green.
Take the Classic Games Outside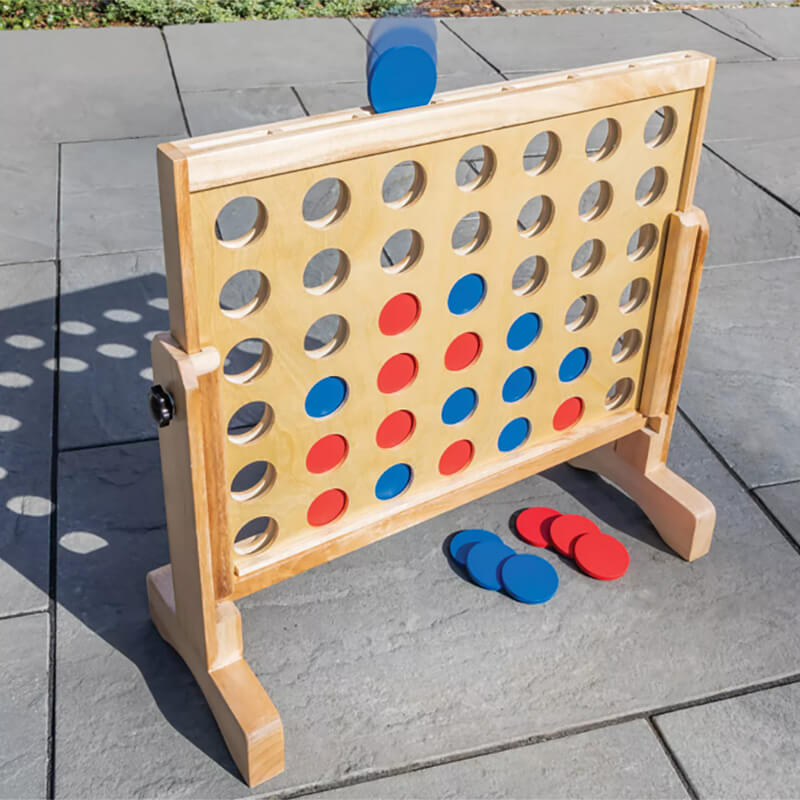 Lawn games are a great way to entertain your family, friends, and guests. Take the traditional four-in-a-row game concept to the outdoors with this giant game set from Beyond Outdoors available at Target. This wooden set comes with 42 discs in two team colors. Simply beat your opponent by getting four discs of your team color in a row in any direction.
Find the best Target coupons and deals when you shop with Giving Assistant.
Let the Fun Float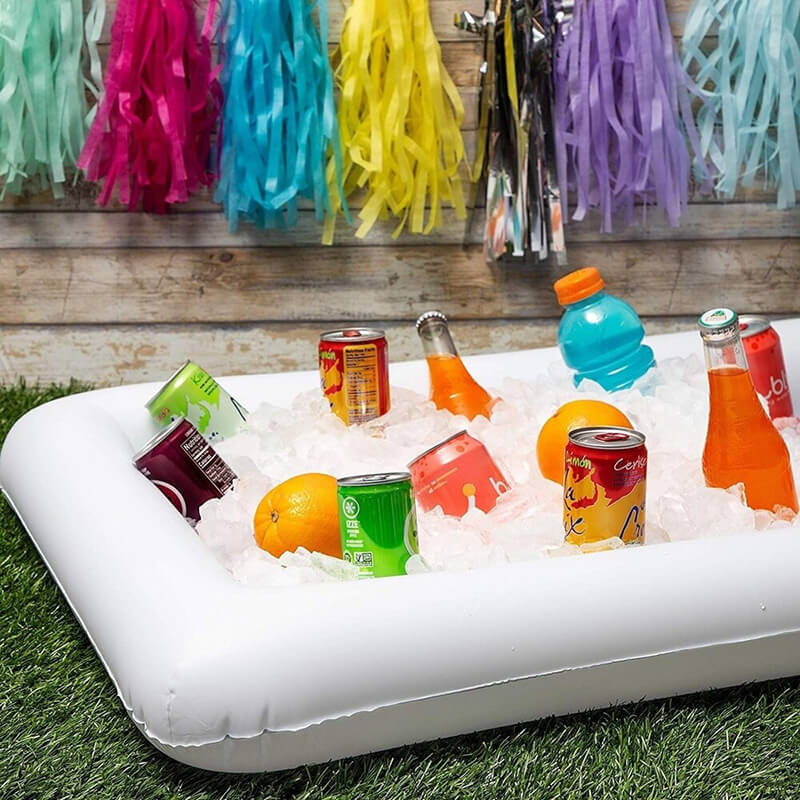 Summertime is all about cookouts, pool parties, and bunches of backyard fun! This floating drink station at Overstock is a must-have for throwing a backyard pool party. This waterproof drink station is 50" wide and comes in a pack of three—great for large crowds!
Fill it with ice to keep your drinks cool and easily accessible. It can also be used to serve appetizers, fruits, or veggies. It is lightweight and foldable for easy storage and to bring anywhere. Need to empty it after use? It features a drain plug to remove water.
Find the best Overstock promo codes when you shop with Giving Assistant.
Outdoor Movie Theater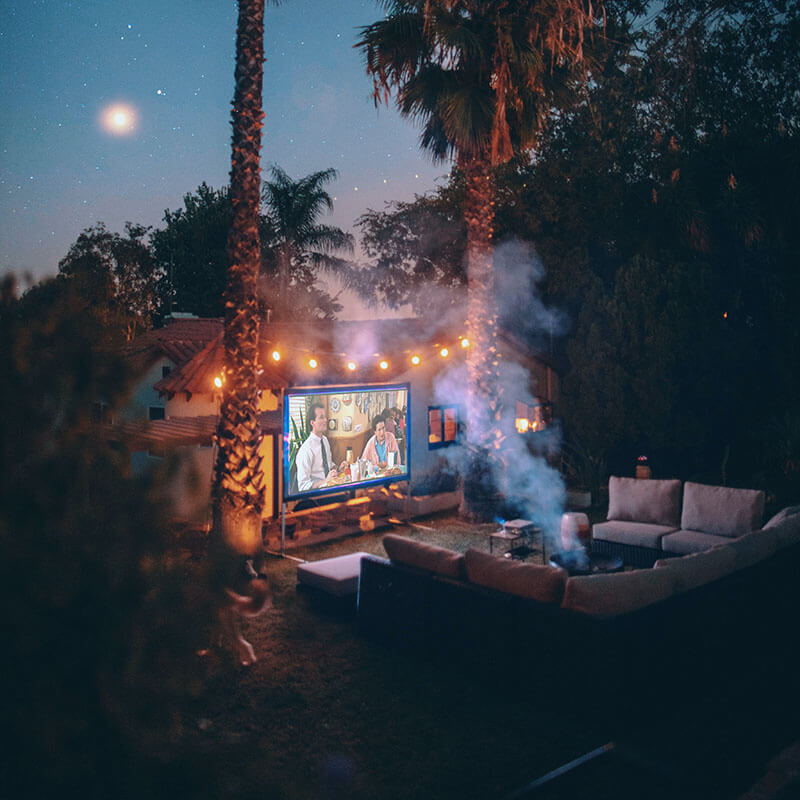 Get out the popcorn, some cozy sleeping bags or Adirondack chairs and settle into an outside movie theater in your own back yard! One stop shopping at Lowes makes it easy for this fun summertime activity where you can find a drop cloth, chairs, outside string lights, cushions, citronella, pillows and more!
Find the best Lowe's promo codes for all your summer fun!
Turn Backyard Summer Activities into Charitable Giving
Summertime is full of possibilities! Take advantage of the warm weather and fresh air to enjoy time with your family and friends in the comfort of your own backyard.
When you shop for fun backyard activities as a Giving Assistant member you can earn cash back to either save or to donate to a nonprofit charity of your choice. Learn how Giving Assistant works here.
You'll get access to special discounts and cash back deals to help kick-off the best summer! Install the Giving Assistant browser button today for automatically apply the best promo codes during checkout!