The first rule of parties: always come bearing gifts.
Ballard Designs is a furniture and home decor store for elevating every room of your house. This summer, consider them your personal planner too. They have everything you need to set the scene for making memories, starting with what's on the table. All of these items are great for hosting — and they make great hostess gifts. Read on to see what tabletop and kitchen decor we're coveting from their collection.
13 Ballard Designs Tabletop & Kitchen Decor Pieces for Entertaining: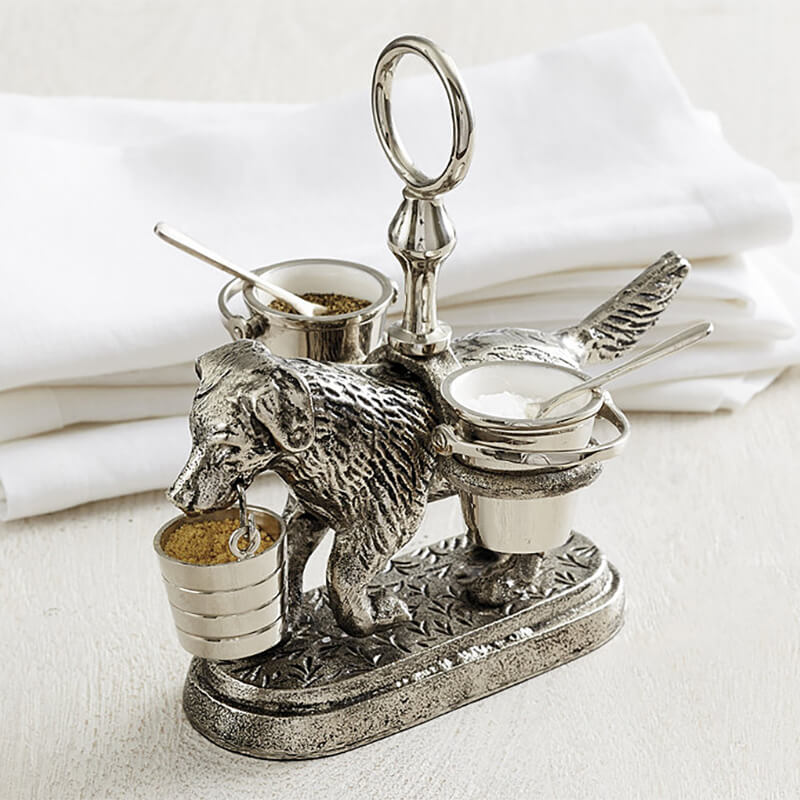 Delight your dinner guests with the Bunny Williams Dog Salt & Pepper Cellar ($79.00). Brass and aluminum in a nickel finish, this working dog carries three pails: one for salt, one for pepper, and one for dry mustard (as was tradition in England). It even comes with two tiny spoons for serving. If you're looking for ideas, it also makes a great addition to a wedding gift registry.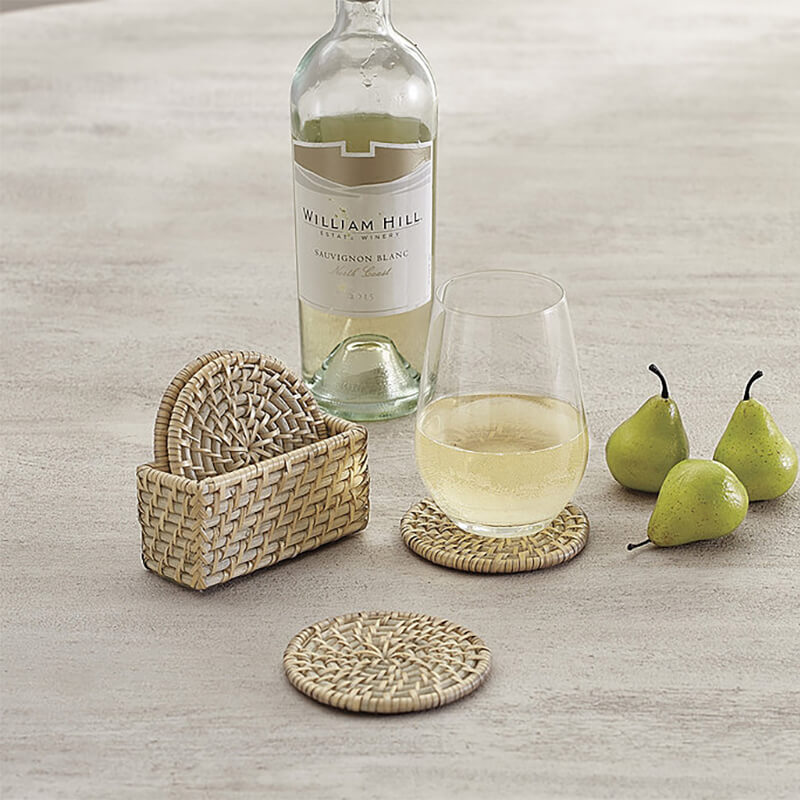 Texture is your best friend when putting together a table setting. Add a natural element to your decor with these handcrafted Piper Woven Rattan Coasters ($39.00). Available in antique walnut, black, and washed taupe, each set of four comes with a coordinating holder so they'll look good left out on the bar.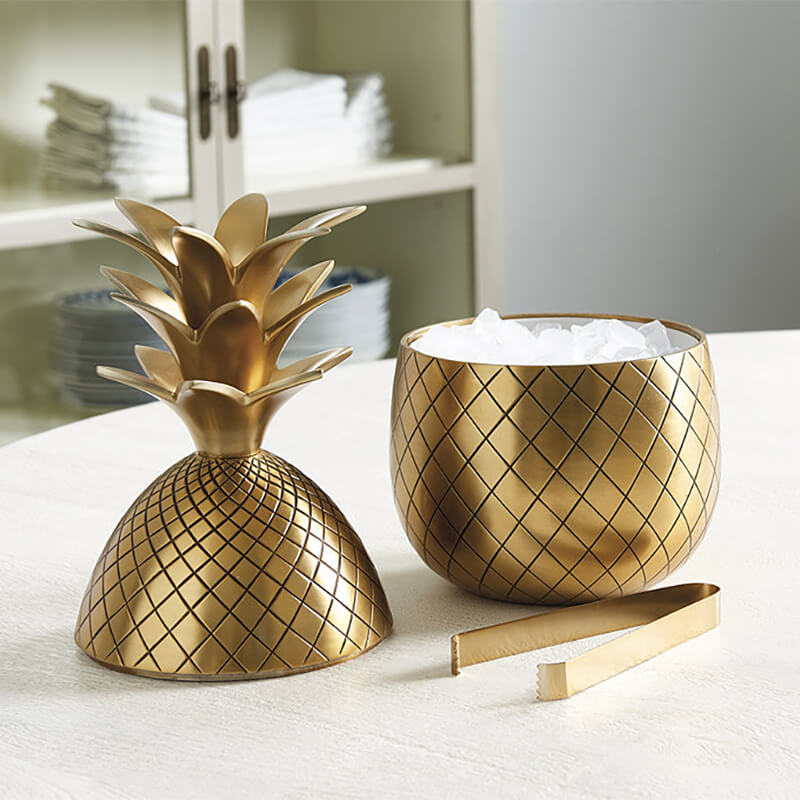 As entrepreneur Kat Gaskin's viral quote goes, "Be a pineapple. Stand tall, wear a crown and be sweet on the inside." This Bunny Williams Pineapple Ice Bucket ($199.00) brings that fun spirit to any party. Handmade of cast aluminum in an antique brass finish, its liner lifts out for easy cleaning. Matching metal tongs included!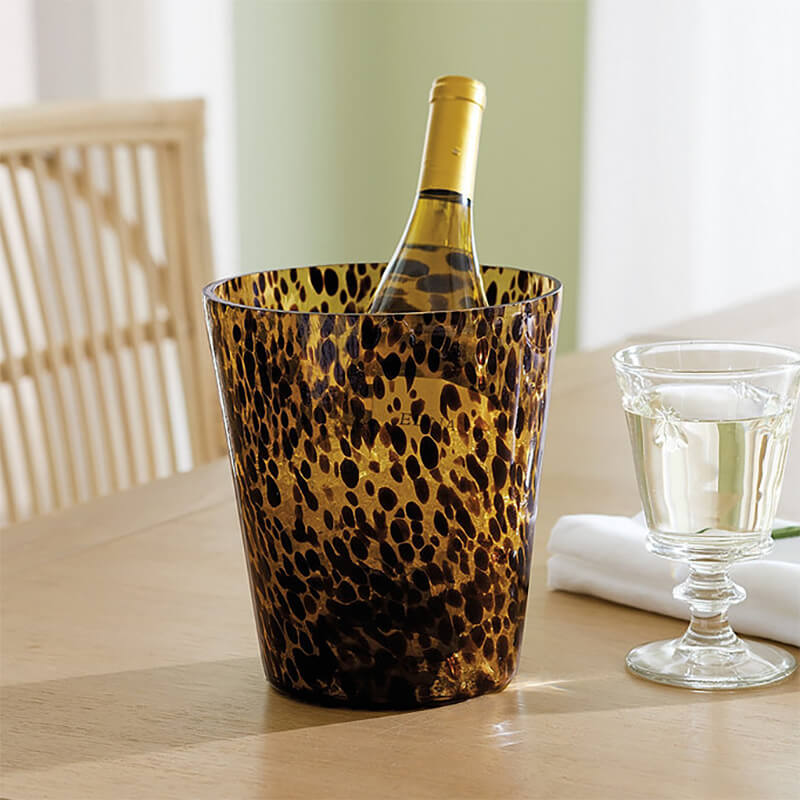 If you couldn't tell, we love tableware that looks beautiful even when it's not in use. That's how we feel about this Tortoise Shell Ice Bucket ($69.00), which can chill wine, hold flowers, or just sit pretty on your table. Handmade of glass, it coordinates with Ballard's Tortoise Serving Bowls.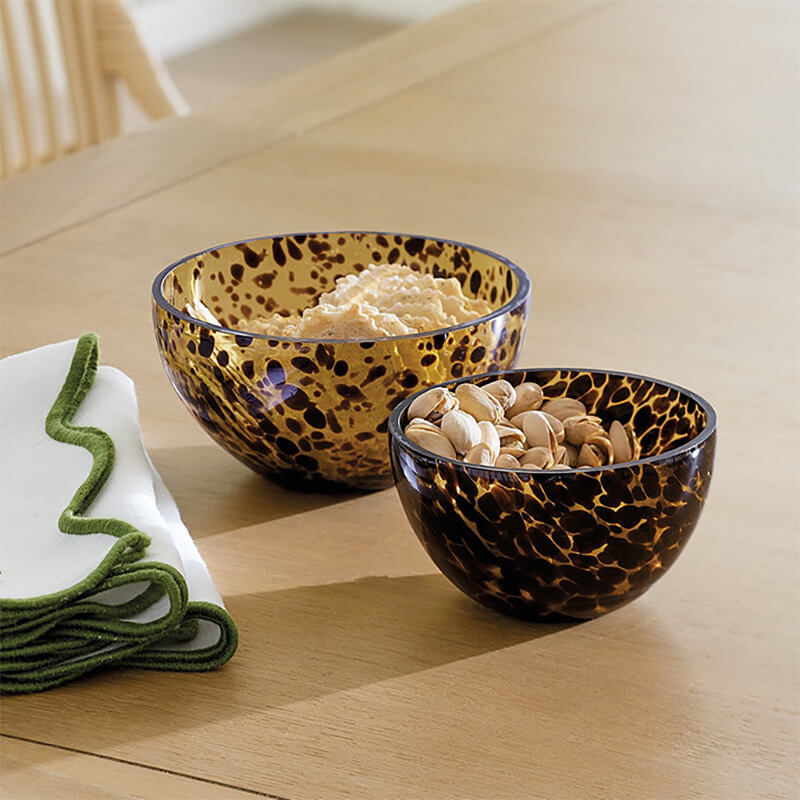 Complete your set with these chic Tortoise Serving Bowls ($59.00). They make great decorative accents for the console or bookshelf, but they're also food-safe for serving snacks. And when you're ready to put this pair away, you can nest them for easy storage.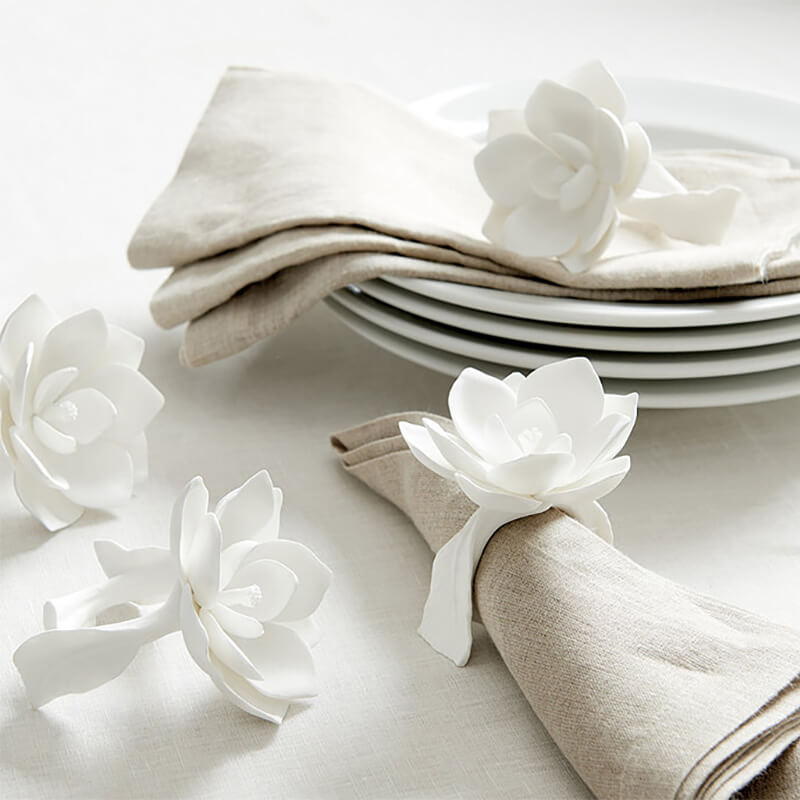 These Magnolia Flower Napkin Rings ($89.00) belong in a magical garden gathering. Matte white porcelain is handcrafted into the delicate petals and leaves of the magnolia flower. Plus, their half open design keeps the flowers sitting up and perfectly in place, so the hostess can focus on greeting her esteemed guests.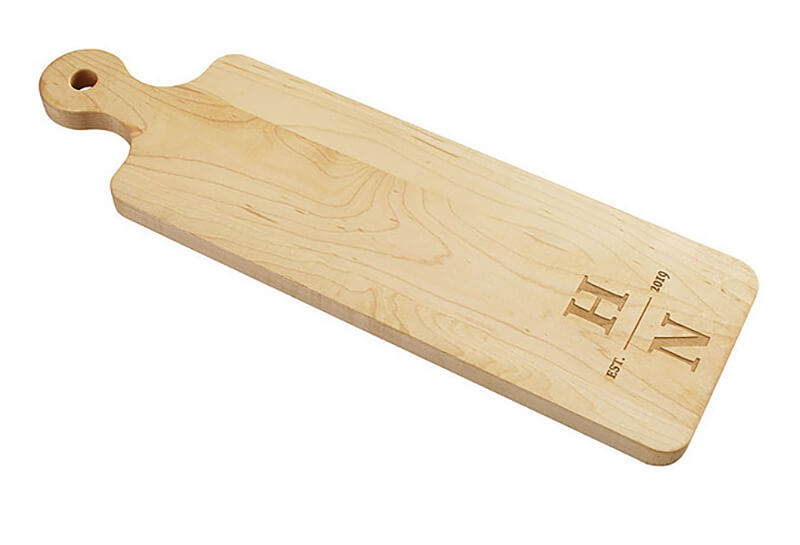 A personalized gift is classic, meaningful, and always exciting to receive. This Personalized Bread Board ($85.00), available in Maple and Walnut, comes with the option of a free monogram inscribed in the wood. Put the initials of your recipients to celebrate their engagement or housewarming. They'll love using it to serve fine cheeses and hors d'oeuvres at many parties to come.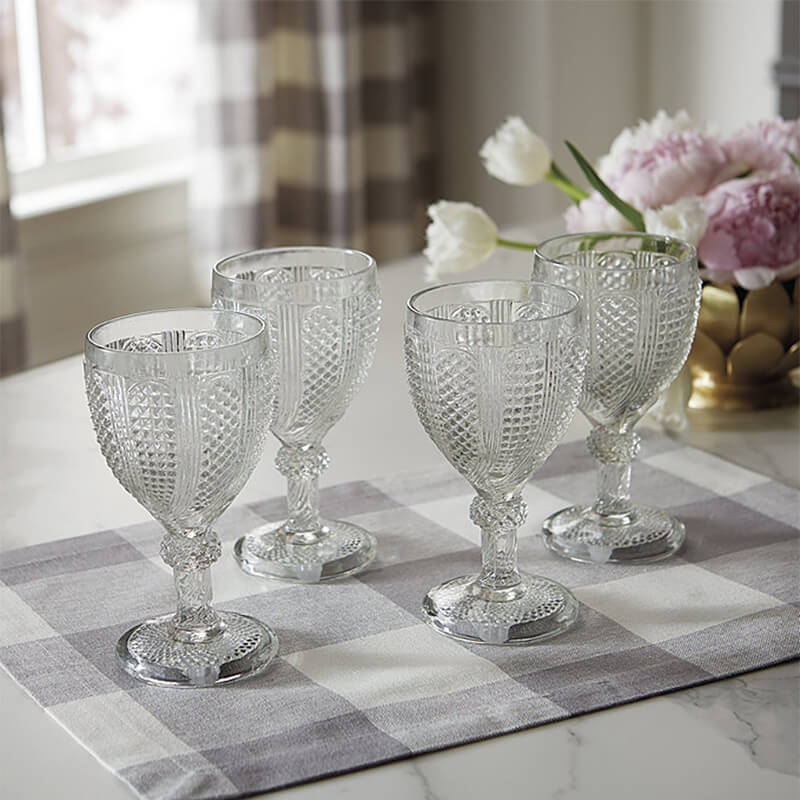 Get these Havana Textured Goblets ($79.00) for the host who loves vintage glassware. Handmade from clear cut glass, they add character to the table while mixing seamlessly with eclectic decor styles. Watch how their raised facets catch the light as you dine and enjoy sparkling conversation.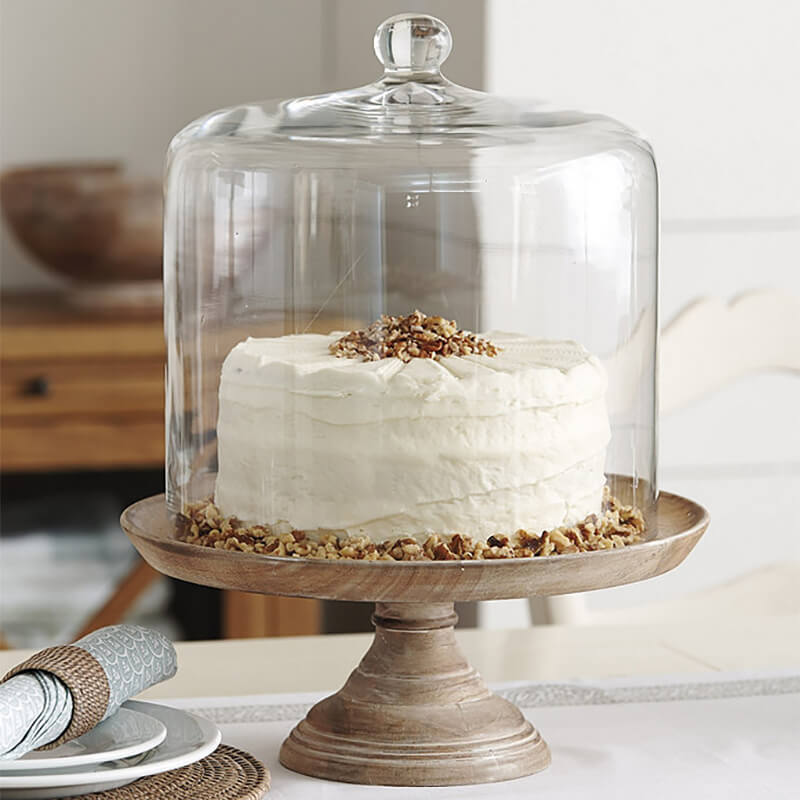 The baker in your life will love you forever if you get them this Three Layer Cake Dome ($99.00). Part of Ballard's line of Southern style serving accessories, it's designed to fit a three layer cake without smushing the top. Use it to serve up homemade specialties, or use it as a stylish cloche.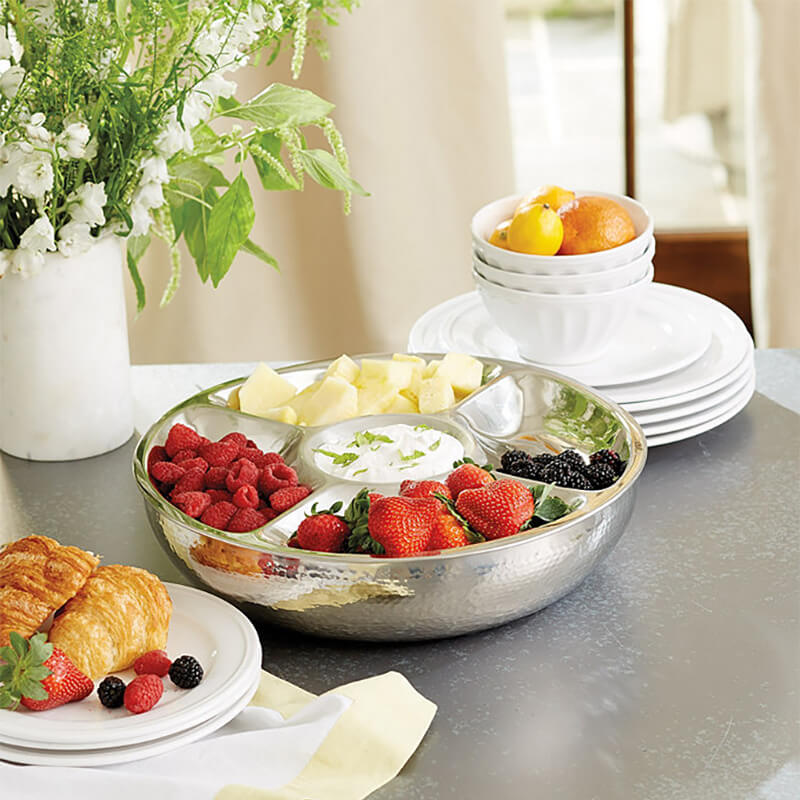 How floored would your host be if you showed up with an Avalon Double Walled Hors d'Oeuvres Tray ($89.00) full of snacks? Be their favorite guest with this (literally) cool gift. Double walls of stainless steel keep food chilled without sweating. Simply stow ice in the base, which doubles as a bowl for serving or display.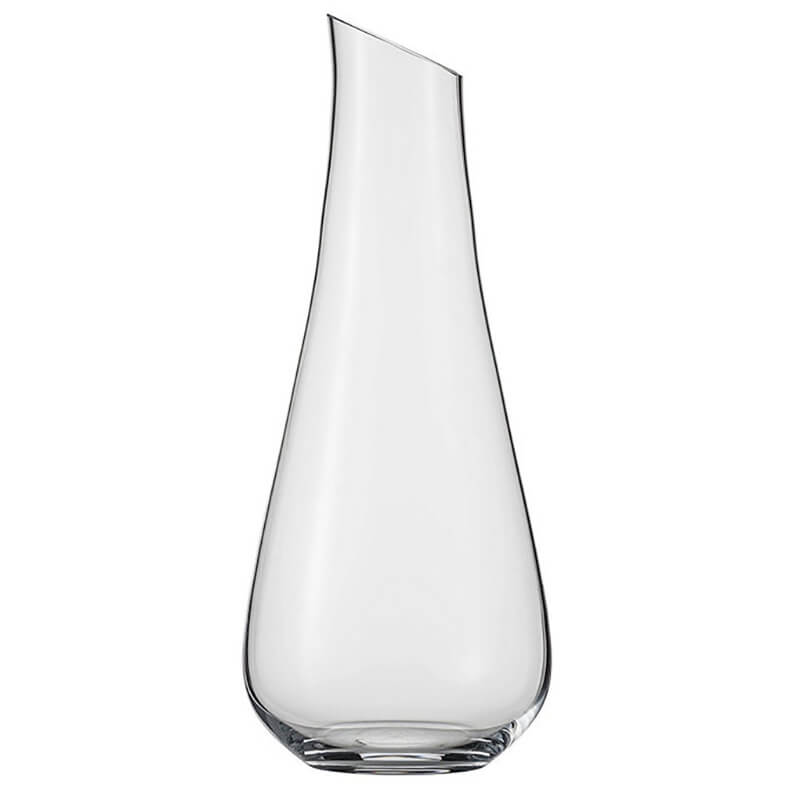 Impress your friend who's a self-styled sommelier. This Gia White Wine Decanter ($195.00) holds 0.75 liters and has a precision-cut mouth for easy pouring. Plus it's made with lead-free crystal that's durable but lightweight. Pour a glass together and toast your impeccable gifting skills.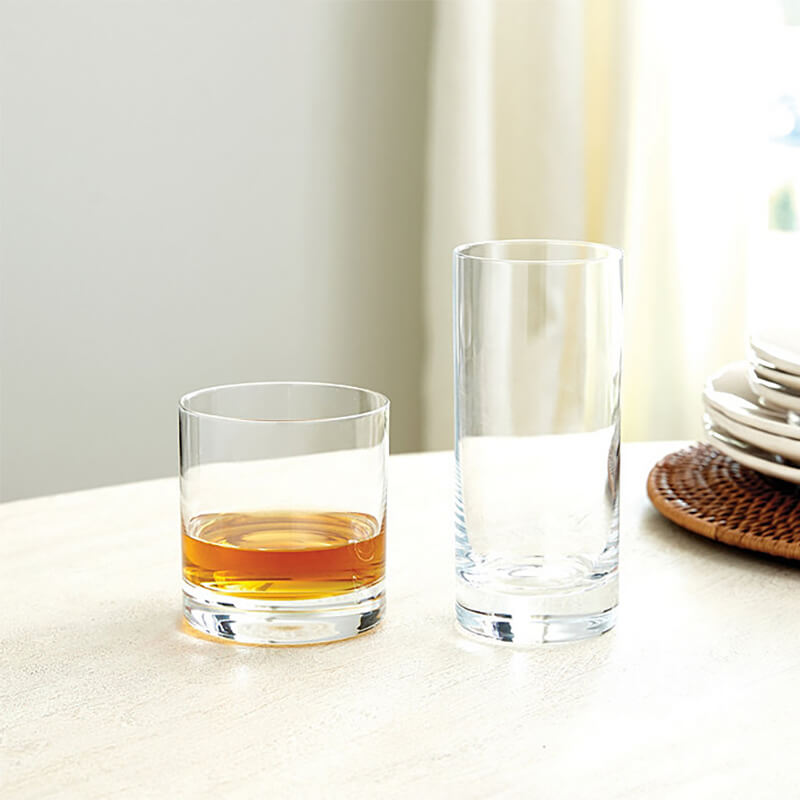 This gift will come in handy for telling stories around the fire pit! These Classic Barware Glasses ($99.00) get their clean lines and durable design from renowned German glassmaker Schott Zwiesel. Available in both old fashioned and highball styles, each option comes in a set of six. And you can even add a monogram (selected from nine styles) for $6.50.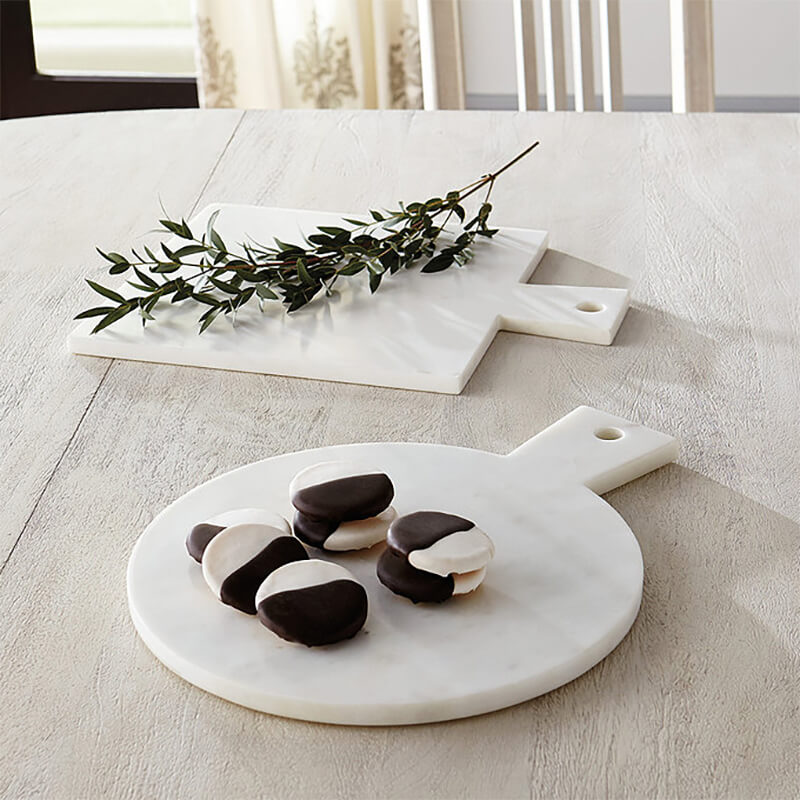 These Hudson Marble Serving Boards ($79.00) are perfect for your friend who loves minimalism. Made from weighted white marble, they sport gorgeous details like a slightly radial, geometric handle. The simplicity of their design lends a divine elegance to whatever scene you set. Available in round and square.
How to Save on Ballard Designs
Here are some ways to get the best deals when shopping Ballard Designs:
How to Give Back When Your Shop Ballard Designs
By shopping for your home decor with Giving Assistant, you can turn your savings into a donation to the nonprofit of your choice. We partner with over 1.7 million nonprofits (like The Trevor Project, our spotlight for Pride Month) to make online shopping a force for good.
Effortlessly save money while supporting your favorite causes with Giving Assistant. Simply download our free browser extension, the Giving Assistant Button, to automatically get coupons and earn cash back whenever you shop.