None of us want to say goodbye to summer, but that doesn't mean we shouldn't get things in order for the beginning of the school year.
Before you have to pack away the swimsuits and fold up the beach chairs, we're here to give you a head start on the best back-to-school deals to help you save the most.
(Tip: Install the Giving Assistant browser extension so you can apply the best coupons and earn free cash back at checkout.)
Here's our selection of back-to-school deals worthy of the highest honors.
16 Best Back to School Deals for 2021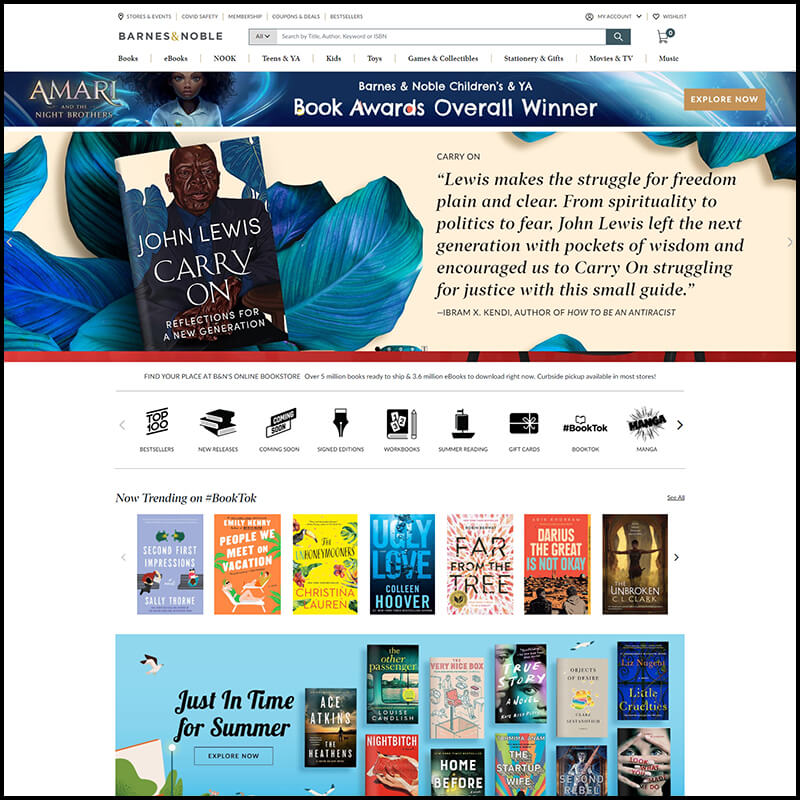 Barnes & Noble offers an incredible selection of books and toys, games, e-readers, and multimedia products. Catch up with your favorite authors for relaxation or find the best reference books to guarantee that your student aces his or her next term paper. Don't forget to check the summer reading list for your student!
When you use Giving Assistant to save at Barnes & Noble, you're earning up to 5% cash back and making the world a better place.
Best Back to School Sale: Get up to 80% Off Textbooks at Barnes & Noble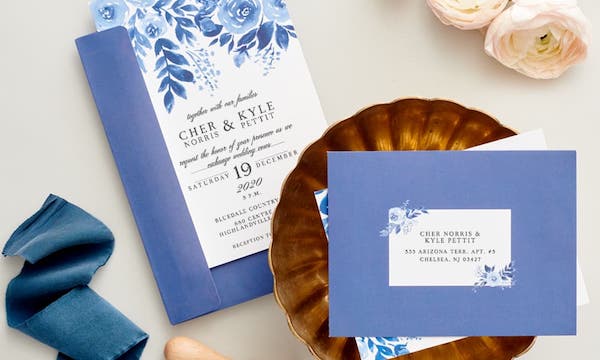 Vistaprint helps students and teachers create expertly designed, custom products including posters, notebooks, calendars, clothing, mugs, stickers, signs, and more!
Whether you need a little help decorating your classroom or dorm, or want to add a little personality to your school supplies, Vistaprint has you covered.
Best Back to School Sale: Get up to 25% off for celebrations! Enter Code: GATHER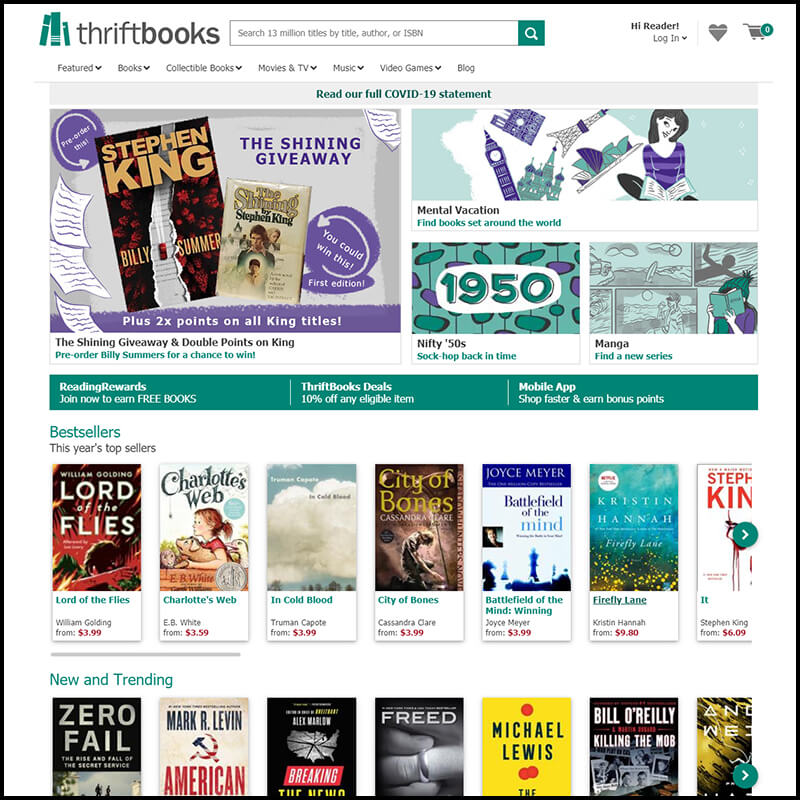 Devoted to the love of reading, Thriftbooks has a wide selection of literary favorites from all genres. The online shop has more than 7 million new and used books for sale, including early board books and classic favorites. Browse Thriftbooks' collection of used titles to find rare out-of-print editions that make perfect gifts for your favorite student.
Best Back to School Sale: Pre-order your copy of Billy Summers for a chance to win a first edition copy of The Shining—valued at $500!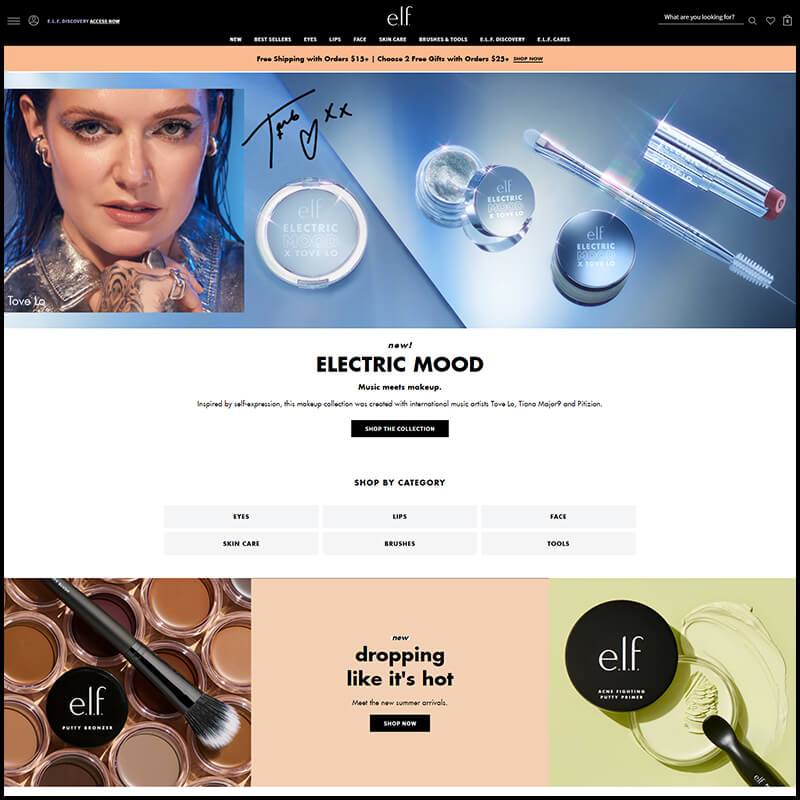 e.l.f. Cosmetics manufactures cosmetics and skincare items that are on par with the top tier of drugstore brands even though their prices are among the lowest on the market. The company e.l.f., or "eyes, lips, face," keeps prices low to encourage experimentation and to empower young women to discover what works for them.
Make sure your loved one heads to class looking their best when you get them TWO gifts for $25!
Best Back to School Sales:
Giving Assistant members can earn 10% cash back from their purchase. Put it in your pocket or donate to your favorite charity.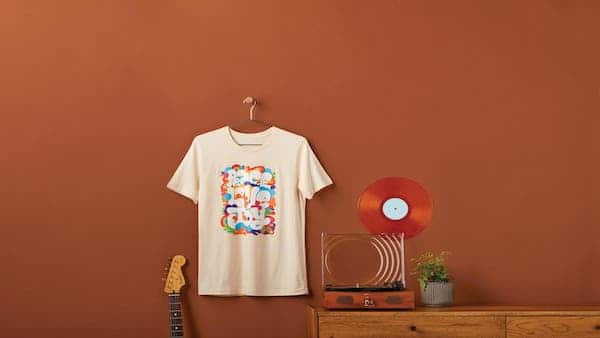 Redbubble provides you with unique shopping experiences that include apparel, framed prints, accent pillows, tapestries, metal prints, iPad, iPhone and iPod cases, cards, posters, and calendars—and almost anything your student needs for the upcoming school year.
For handmade products that are quality tested, nothing can beat the selection for the price. The designs and styles available are broad and encompass many different cult classics.
Best Back to School Sale: Red Bubble Summer Campaign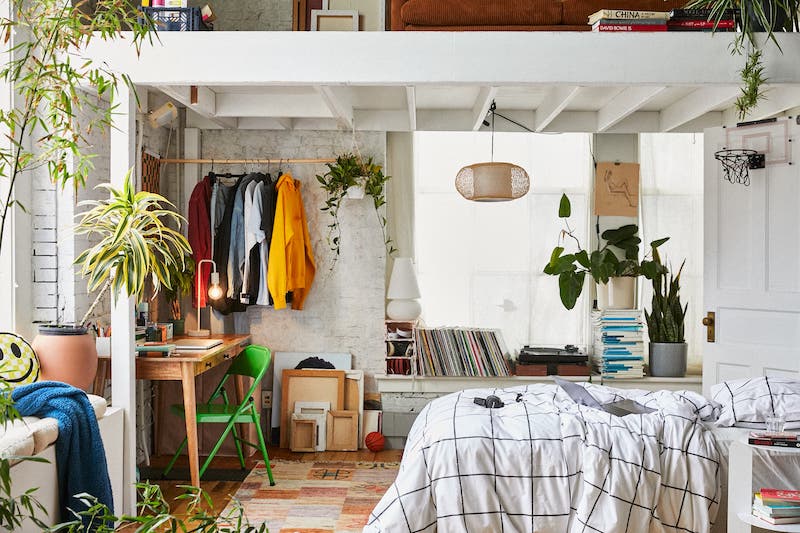 Urban Outfitters is a lifestyle retailer offering clothing, jewelry, accessories, and dorm room decor for the modern student. UO is dedicated to inspiring students through a unique combination of product, creativity, and cultural understanding with a well-curated mix of on-trend clothing, decor, and much more!
Best Back to School Deal: Stock up on back to school essentials to make sure your college student has what they need to make their dorm room theirs!
Combine your student discount and your UO Rewards with the best Giving Assistant promo codes to get the best UO deals.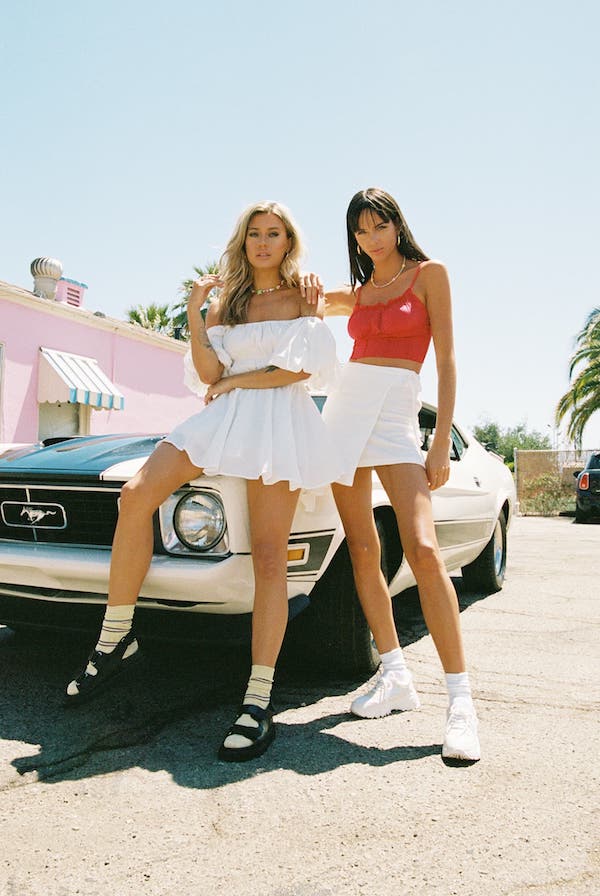 Princess Polly has the hottest fashions that will make you look great for the start of the school year! Clothing and footwear can be found in many different sizes and styles. From tees and bodysuits to boots and sunglasses, find everything you need to make a fashion statement this year. Complete your look with lipstick, foundation, and other cosmetics from brands like Loving Tan and L.A. Girl.
Best Back to School Sale: Take 20% off your order! Use code: GIVING20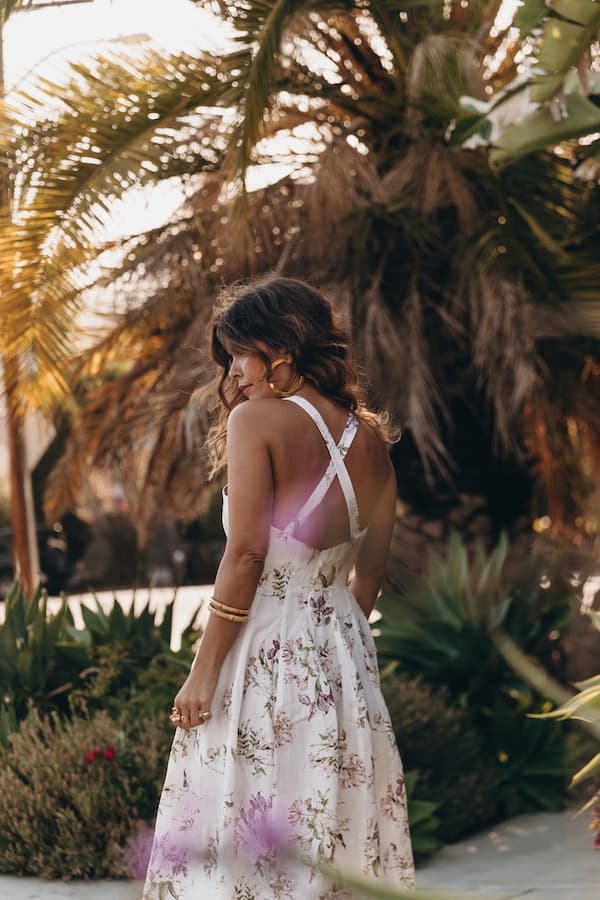 H&M is a powerhouse of a clothing company chain that aims to provide style and quality to your favorite fashion-forward students. You'll find inspiring fashions for men, women, and children alike with unbeatable quality at an affordable price. Get the best deals on H&M Summer Cleanout: Up to 60% off peak picks. Don't miss the best savings of the season! Online & in-store.
Best Back to School Sale: Shop H&M's 60% Summer Sale!
You'll save even more money when you take advantage of H&M coupons.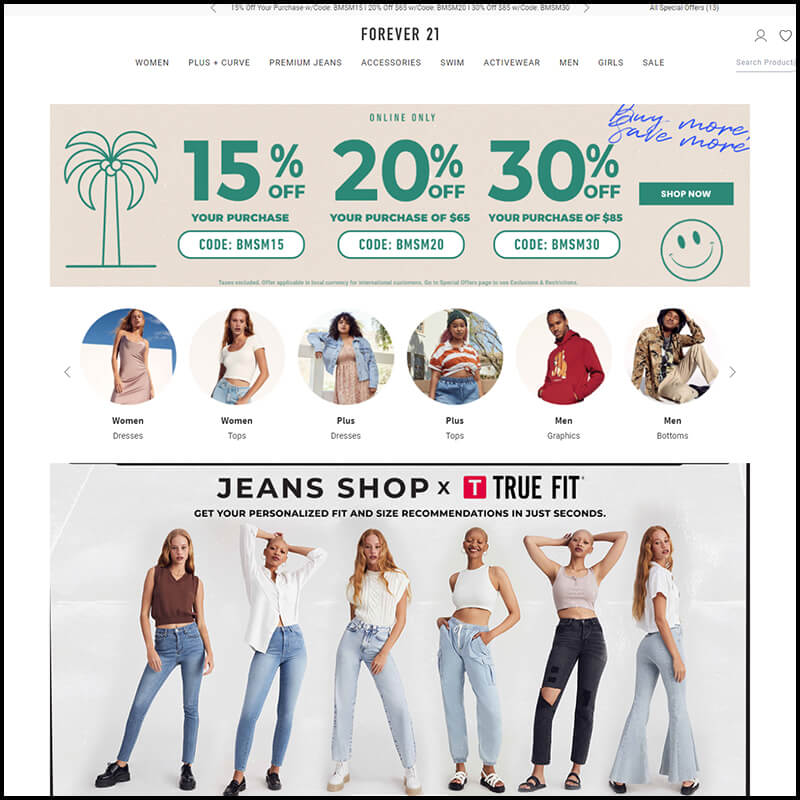 Forever 21 is a brand name known for bringing high fashion to students who don't want to pay boutique prices. Girls, women, and men can shop for trendsetting clothing suitable for the new school year. If you don't know what is currently in fashion, browse the Love 21 lookbook for inspiration.
Best Back to School Sale: Mix & Match! Women's Athletic Bundle: 2 for $30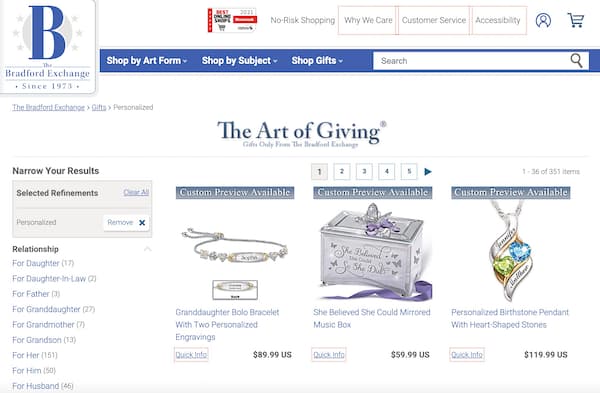 The Bradford Exchange offers unique gifts to start the school year! Whether it's figurines or music boxes, there are many collectible items to choose from. You can give your child a personalized gift to start the new school year, or help your college student fill their dorm with wall clocks, lamps, flags, and other decorative items.
Best Back to School Deal: Free Personalization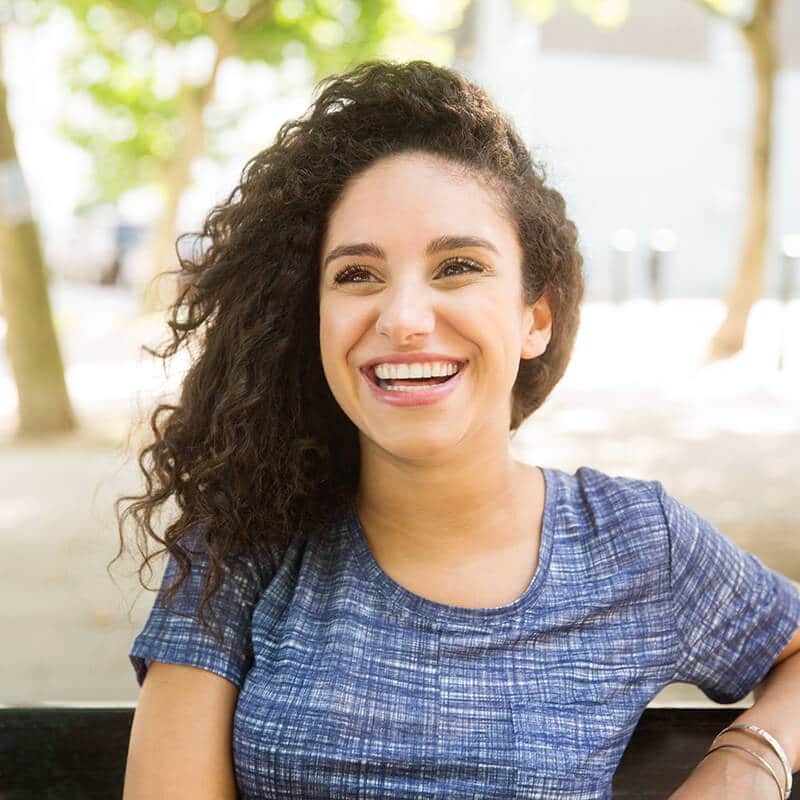 1-800 Contacts has more than 15 million contacts in stock at any given time. With all major contact lens brands, including Acuvue, Biofinity, Biomedics, and Proclear, and a wide range of colored options, their online store is certain to have what your top student needs (no matter their prescription).
Best Back to School Deal: New Customers Get 25% Off Contacts + Free Shipping (Discount Auto-Applied at Checkout)!
In addition to already low prices, Giving Assistant shoppers can find 1-800 Contacts promo codes and also earn up to 8% cash back.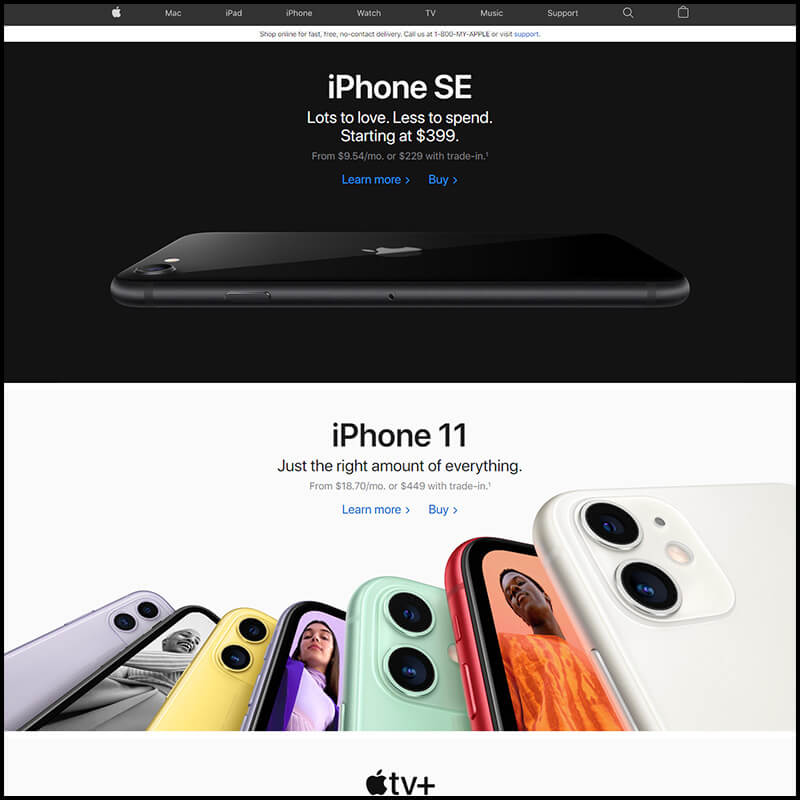 Apple offers various computers, tablets, and other personal tech products that will help ensure the upcoming academic year is a successful one. This season, they're preparing to offer on 20% AppleCare+ as well as free AirBuds with every Mac purchase.
Best Back to School Deal: This season, they're preparing to offer 20% off AppleCare+ as well as free AirBuds with every Mac purchase.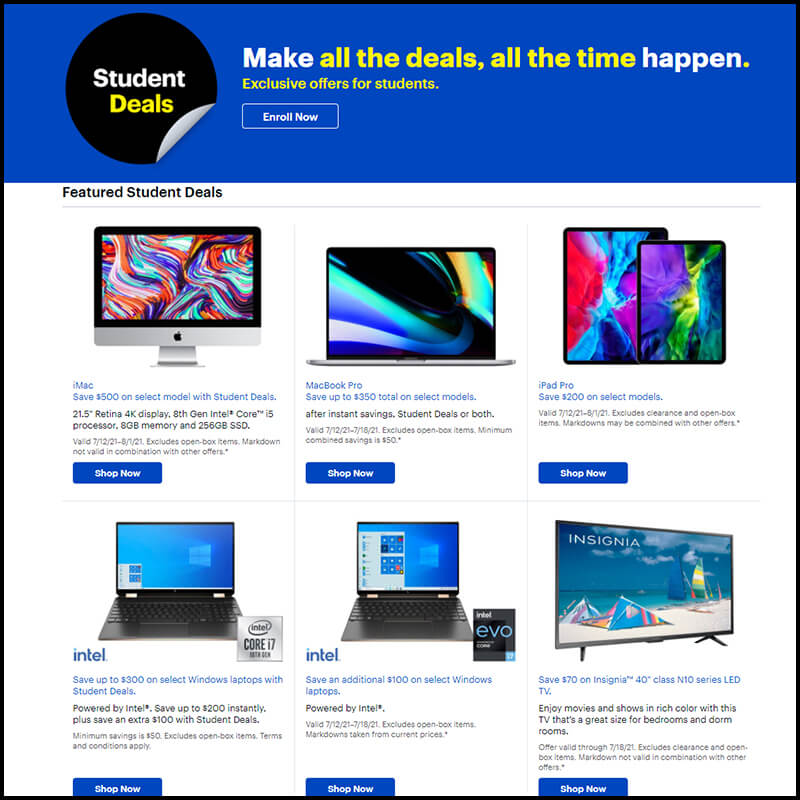 Best Buy is also offering some pretty smart savings for students who need to stock up on electronic gear for the upcoming school season.
Here are some great Best Buy school deals:
Save up to $300 on laptops
10% off your electric scooter purchase
50% off select JBL wireless headphones
Students can save even more using the latest Best Buy coupons and promos when they shop with Giving Assistant.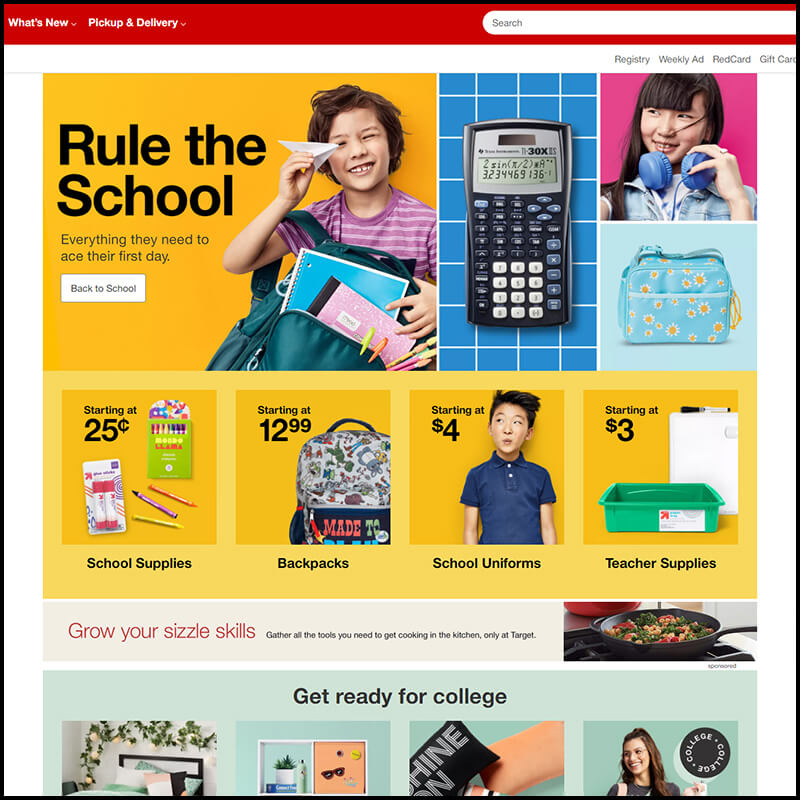 Everyone knows that it's easy to leave Target with way more than what you originally intended to buy. That's because Target is known for its quality products and incredible prices.
Here are just a few reasons to make Target your one-stop-shop for the upcoming back-to-school shopping season:
Free two-day shipping on online purchases of $35 or more
70% off clearance items
New clothing items and accessories starting at $14.99
Up to 50% off furniture items (great for your dorm room needs!)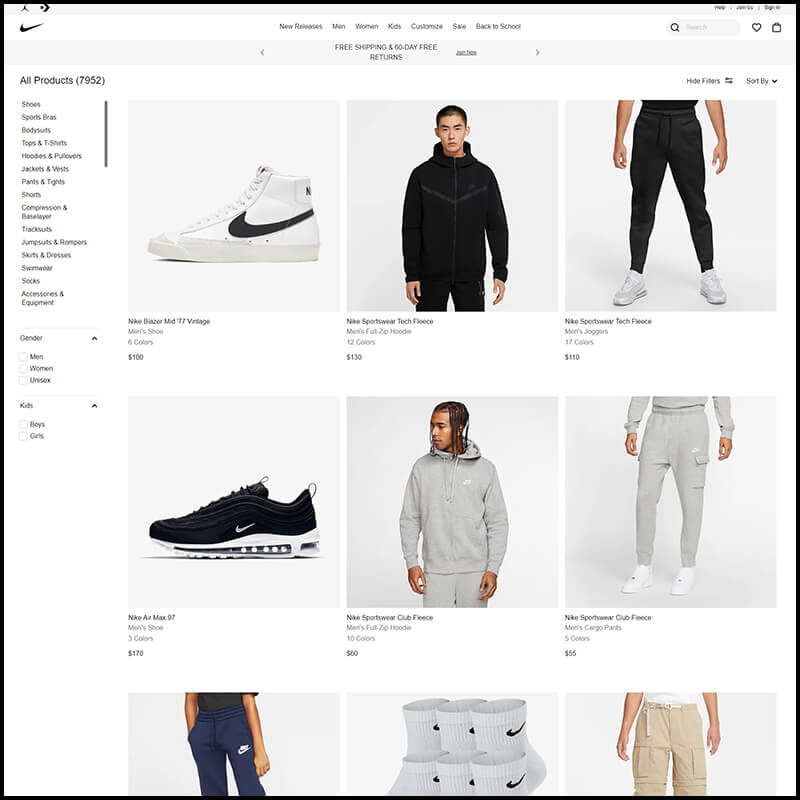 If you're looking for some new kicks for your kid, don't start shopping before you put Nike on your list for all things back to school. In addition to finding high-quality and comfortable sneakers for any activity, you can also find sports-rated socks, headbands, backpacks, and other sporting equipment and accessories.
Best Back to School Sale: Don't miss out on Nike's back-to-school sale with items like $80 or less for kids' sneakers and 40% off select styles!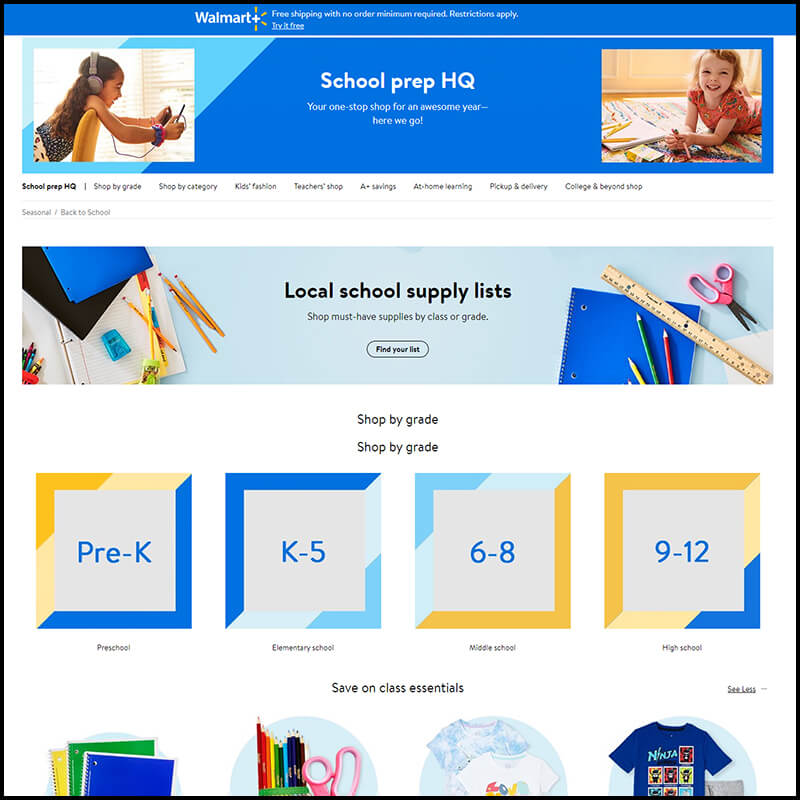 Walmart is always rolling back prices with weekly sales. As you replenish your child's stockpile of school essentials, you'll find yourself going above and beyond just having a fresh supply of No. 2 pencils on their first day. Your kids will surely need items like Kleenex and hand sanitizer alongside classic school supply must-haves.
Fortunately, Walmart is a one-stop-shop that has plenty of deals and discounts for all the things on your child's back-to-school list.
This year, Walmart has released the prices for their back-to-school sale super early! Here are just some great back to school deals you can find at Walmart:
Kids' backpacks starting at $2.77
Crayola sets for up to 50% off their original price
Free two-day shipping when you purchase $35 or more worth of supplies
Find the best Walmart coupons and promo codes to help save even more.
Turn Back to School Savings into Nonprofit Donations
You got your list of school supplies ready? Did you pick out the perfect pair of new sneakers? Is the total cost of everything more than you expected?
Don't worry! Shopping with Giving Assistant saves you money on everything from backpacks and school supplies to clothing and technology. Find the latest coupons and promo codes for you to make this back-to-school shopping season a little less stressful.
Every time you shop with Giving Assistant, you can earn cash back on your purchases to either save or donate to a nonprofit of your choice. Simply install the Giving Assistant Button on your browser. Learn how Giving Assistant works to shop, save, and make a difference today.