It's finally Spring! That means warmer weather, spring flowers, and lots of home and garden Spring Black Friday deals!
This Spring, Giving Assistant is encouraging all shoppers to Shop to Give when purchasing online. If you are able, please consider donating your free cash back to a nonprofit of your choice. We've provided some nonprofit suggestions below.
Best Spring Black Friday Sales in 2023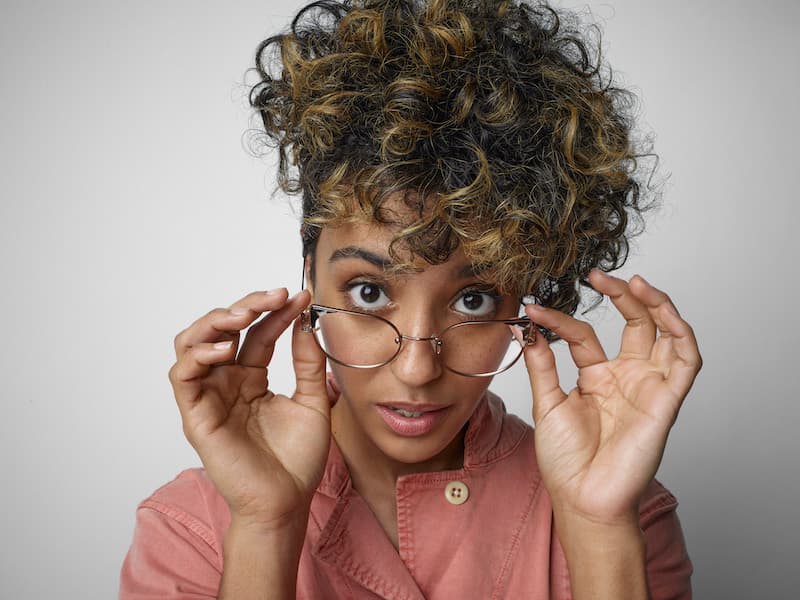 Spring Black Friday Deal: Glasses as Low as $6.95
You can get single-vision prescription glasses for as little as $6.95, plus get ready for sunnier days ahead with custom prescription shades starting at just $12—you can't beat those prices!
We also love Zenni's virtual try-on, where you can see how your glasses will look before they're individually crafted and shipped directly to you.
Earn 5% cash back at Zenni when shopping with Giving Assistant.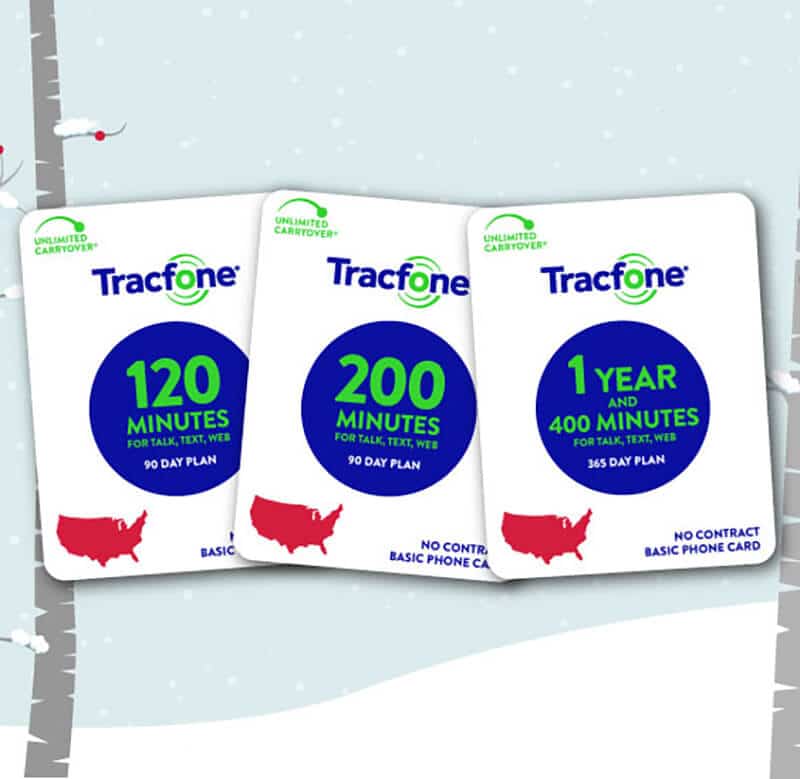 Spring Black Friday Deal: 25% Off Select Phones
Tracfone is one of the least expensive ways to own a cell phone and get dependable prepaid plans with excellent coverage (plus Unlimited Carryover!). No contract required!
You can take 25% off select phones when purchasing a plan with code SPRING25 until 5/30.
Find Trac Fone coupons and earn up to 10% cash back when you shop with Giving Assistant.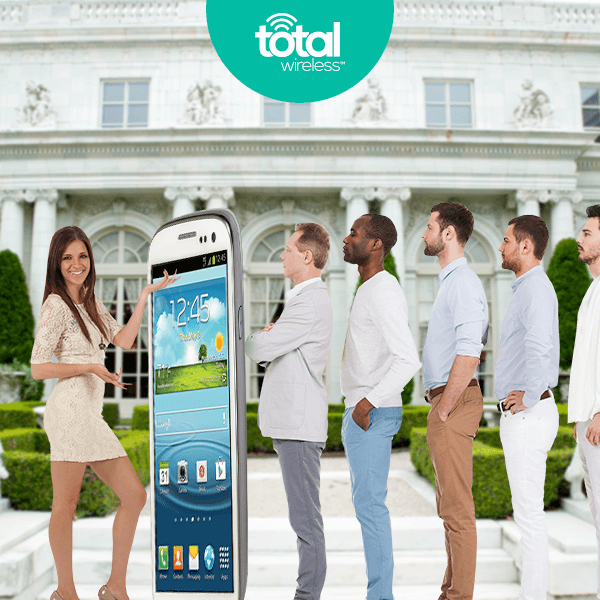 Spring Black Friday Deal: Sign Up and Save 25%
New email subscribers receive a 25% off welcome gift they can use to get affordable coverage through one of the largest, most dependable networks, plus save even more on no-contract wireless plans and phones with hot deals on Samsung Galaxy, LG, and iPhones.
Enjoy year-round savings with Total Wireless promo codes and deals, plus earn cash back.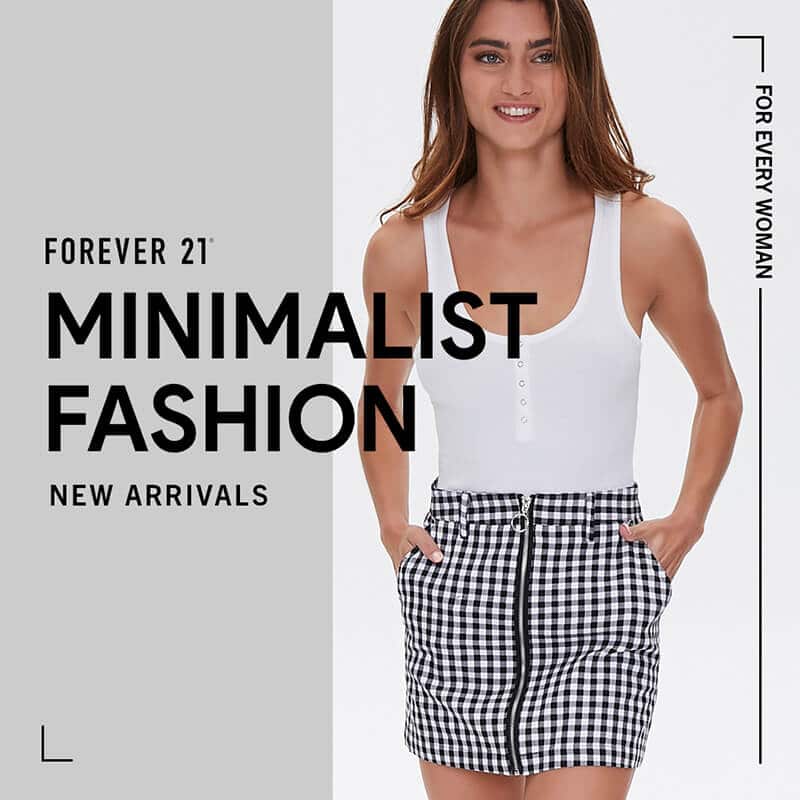 Spring Black Friday Deal: Take 20% OFF + Free Shipping when you purchase $65+
Use Code: SWEET20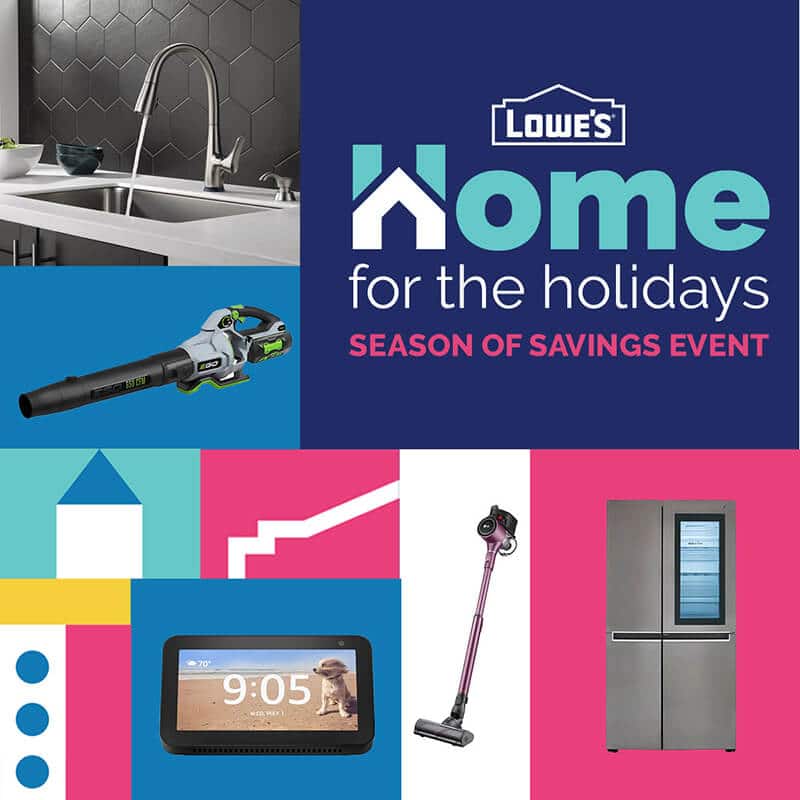 Spring Black Friday Deal: Save with SpringFest 2021
Get ready to enjoy the sunshine and warmer weather even more with Lowe's seasonal inspiration and SpringFest home and garden deals until 4/29, where you can save big on your home improvement projects and outdoor décor ideas.
Giving Assistant shoppers earn up to 2% cash back on their purchases at Lowe's.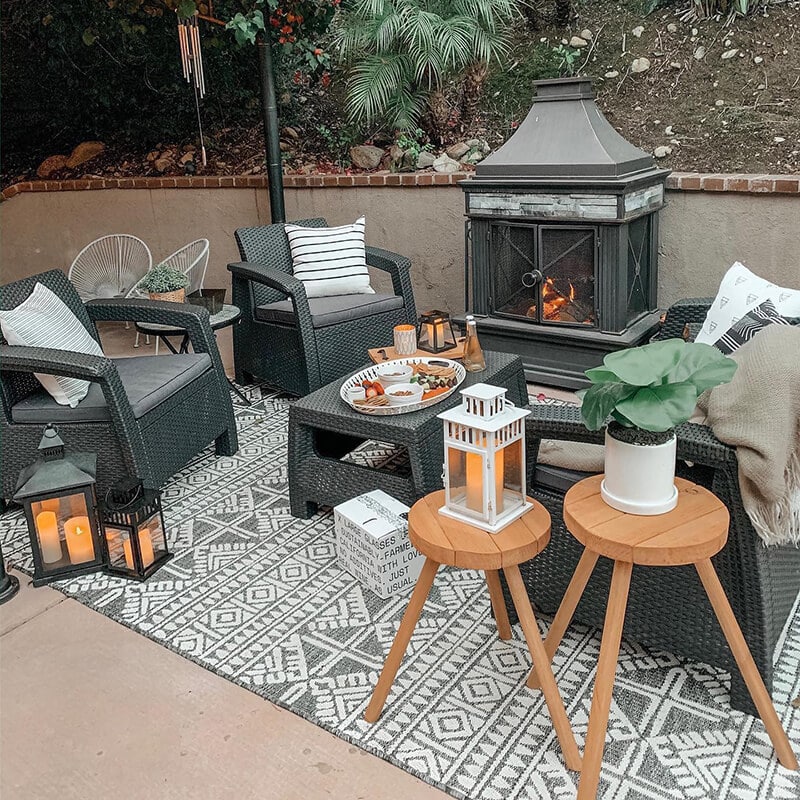 Spring Black Friday Deal: Up to 80% Off Closeout Deals
Wayfair has everything you need to build your dream outdoor oasis, whether it's patio fireplaces or fun for the whole family, like the Hey! Play! 6 Player Croquet Set that's currently 68% off!
Get the best Wayfair promo codes and coupons all year round with Giving Assistant.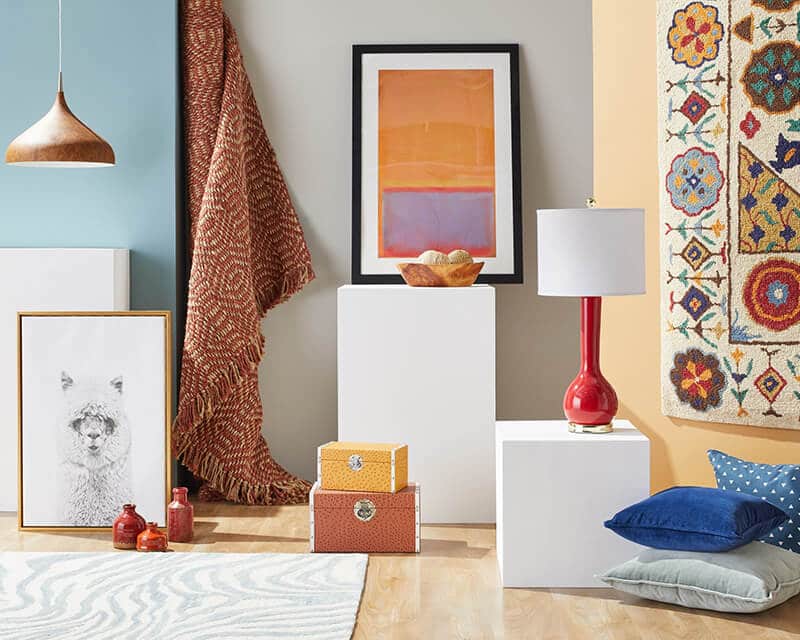 Spring Black Friday Deal: Up to 70% Off + Free Shipping
The Overstock spring sale features thousands of items up to 70% off—and over one million ways to save on greenhouse kits, eco-friendly outdoor furniture, ceiling fans, rugs, and more.
Bonus savings: Get free shipping on everything big and small until 4/12.
Earn 4% cash back at Overstock on your purchases through Giving Assistant.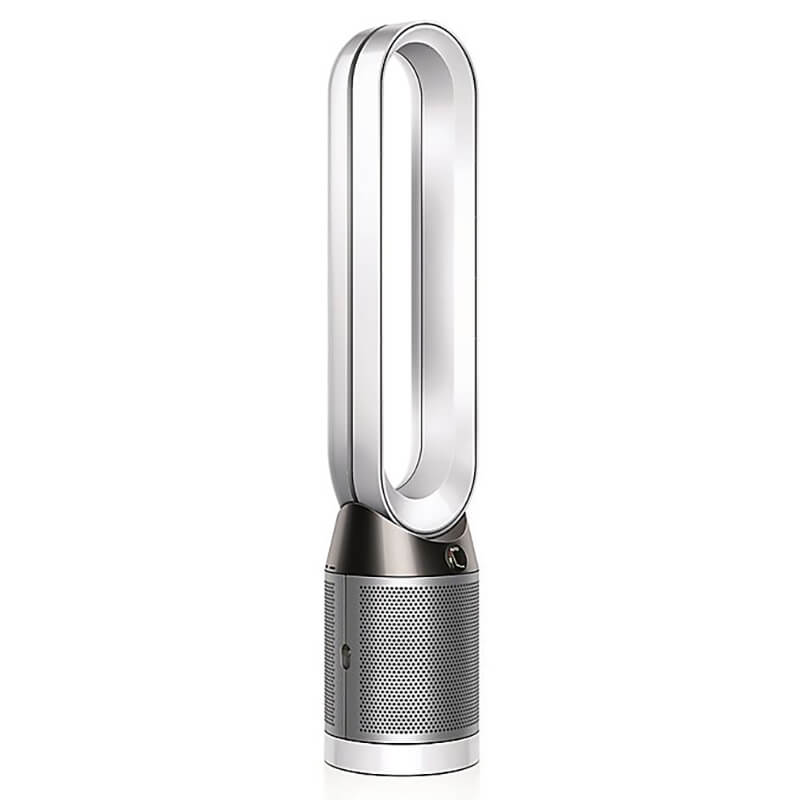 Spring Black Friday Deal: Take $100 Off
A floor care and vacuum sale is happening right now, plus you can take $100 off select Dyson air purifiers thru 5/1. You can also save year-round with Bed, Bath & Beyond promo codes and earn 4% cash back when you shop with Giving Assistant.
9. Walmart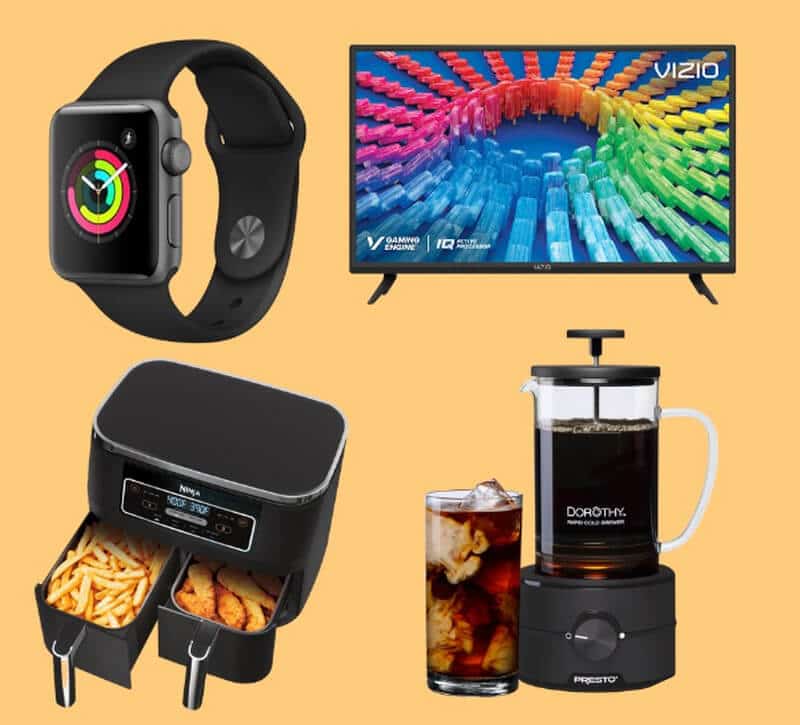 Spring Black Friday Deal: Spring Forward Rollback Deals
Right now, you can enjoy huge discounts with Walmart's Spring Forward Rollback event—save on virtually everything under the sun—including grills, Apple watches, beds, and coffee makers.
Earn up to 4% cash back at Walmart through Giving Assistant.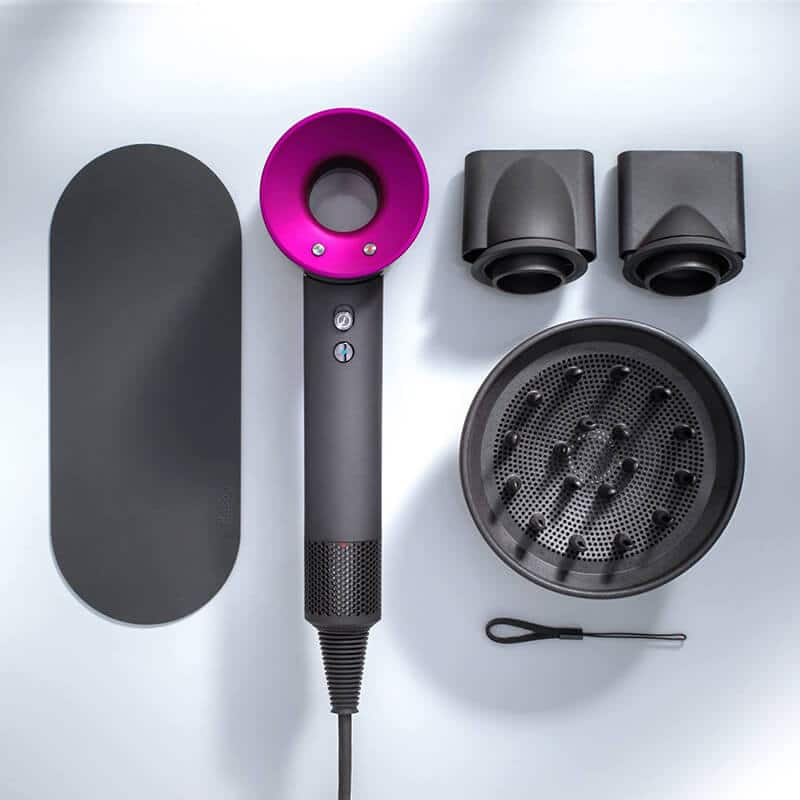 Spring Black Friday Deal: Up to $120 Off Select Appliances
Breathe easier this spring with exclusive savings on Dyson purifiers, heaters, and humidifiers! You can save $120 on select models (some have LCD screens that report real-time air quality levels!). Others are Bluetooth, Wi-Fi, and Amazon Alexa compatible. This deal ends 5/1.
Find Dyson promo codes to save even more through Giving Assistant.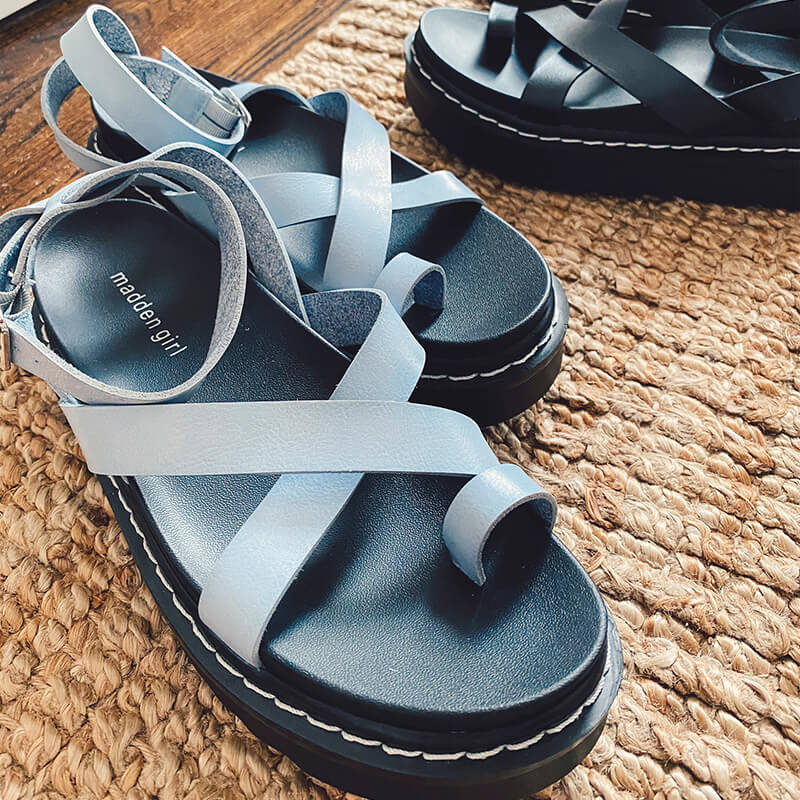 Spring Black Friday Deal: Up to 40% Off Shoes
Freshen up your spring wardrobe with slip-on sneakers, wedge sandals, and pastel-colored pumps from brands like Coach, Clarks, and Steve Madden. You can take an extra 40% off two or more pairs of women's shoes or save 30% on one pair with code GREAT until 4/18.
Earn 3% cash back when you shop Macy's Great Shoe Sale through Giving Assistant.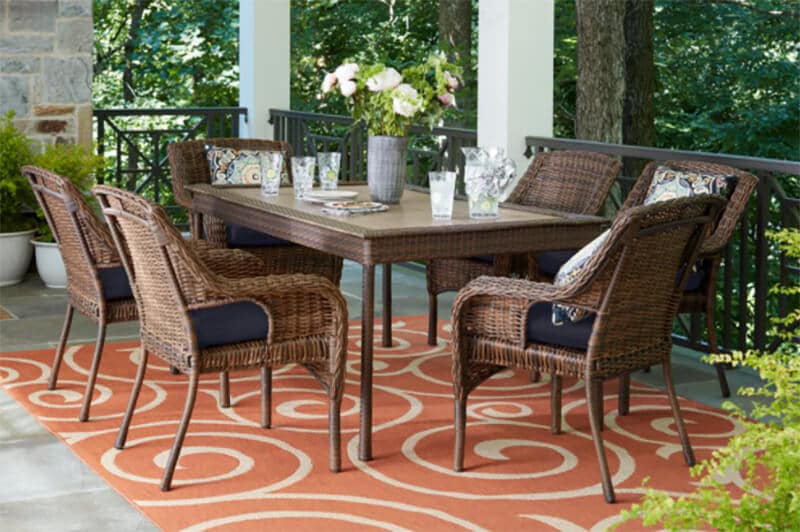 Spring Black Friday Deal: Up to $150 Off + Free Delivery
The Bring on Spring sale at The Home Depot has savings across departments (like 40% off select bath upgrades). It's also the perfect time to refresh your outdoor space—you can save up to $150 off patio furniture, like dining sets, loungers, and patio gliders, plus you get free delivery!
Giving Assistant shoppers earn up to 8% cash back on purchases at The Home Depot.
Shop to Give
When you shop online with Giving Assistant, you'll not only find great coupon codes. You can also earn cash back which you can keep or give to your favorite nonprofit.
If you haven't already, you can download our browser extension, the Button, to automatically save money and support great causes while you shop.
Giving Assistant partners with over 1.5 million nonprofits, which means you can select virtually any nonprofit big or small, to receive your cash back as a donation. In light of the COVID-19 pandemic, we are currently recommending you consider nonprofits such as The CDC Foundation, International Medical Corps, and No Kid Hungry.