Nurses have always been celebrated as hard working and devoted to their occupation. But now more than ever we want to recognize all the men and women on the front lines committed to keeping us all safe.
Whether there's a nurse you see regularly due to a chronic illness, or who's been by a loved one's side due to the coronavirus. Or maybe you had an amazing nurse who aided in the delivery of your child or they simply helped you reschedule a wellness check-in, it's understandable that you want to find a way to thank them.
Thank a nurse for their kindness, strength, and knowledge with these thank you gift ideas.
The Best Nurse Appreciation Gift Ideas for 2023
1. Portable Cell Phone Sanitizer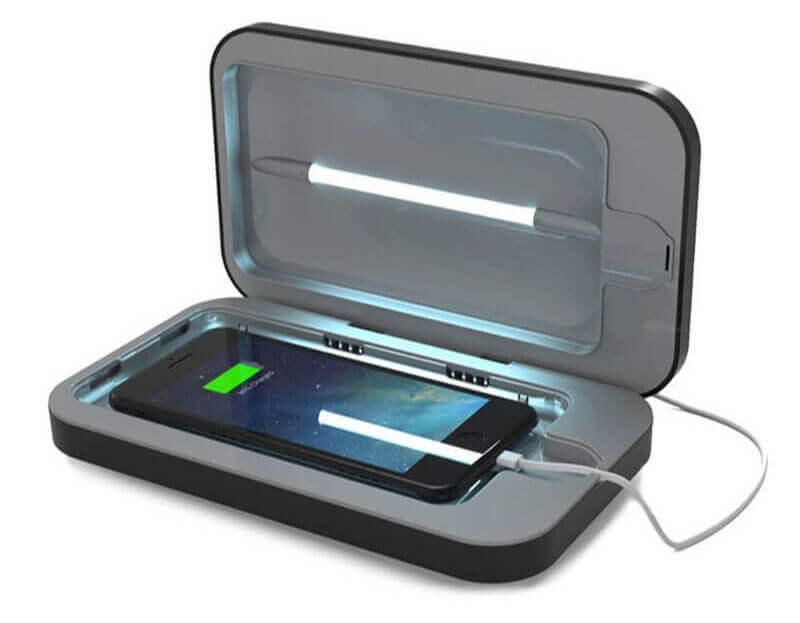 Thank you gifts for nurses that keep them safer are beloved. They are exposed to various germs constantly and cell phones are ten times dirtier than toilet seats already.
One of the best ideas for thank you gifts for nurses is practical and safe. This casetify phone case sanitizes and cleans simultaneously, removing 99.9% of bacteria in only six minutes. Also an aromatherapy diffuser, this is a sleek and compact nurse gift they can take everywhere.
2. YETI Tumbler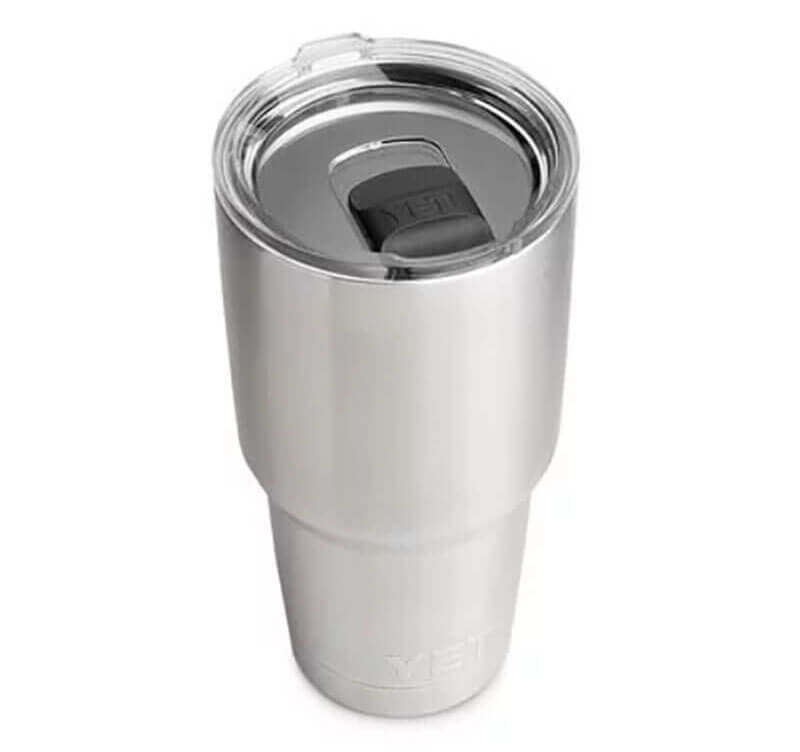 The best gifts for nurses protect their coffee from turning cold, and no longer will they walk back to cups of iced coffee when working a long shift.
A legend among nursing school students and professionals alike, this YETI is the tool of choice for staying caffeinated and hydrated – both of which are absolute musts. Ultra-durable, the color and coat never fade and it can take beatings without showing any wear or tear.
3. Cravebox Healthy Care Package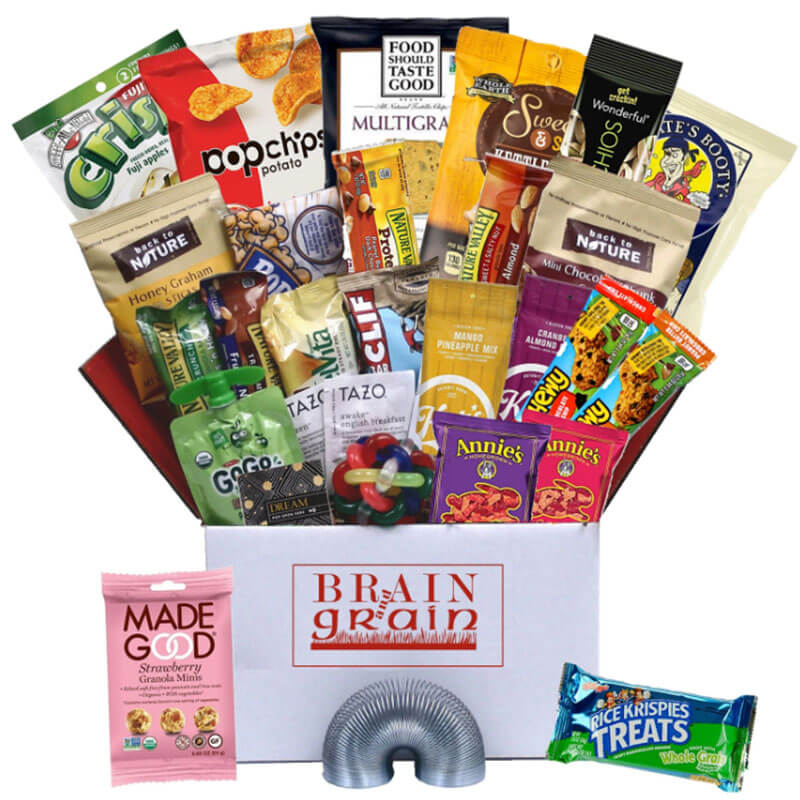 When looking at thank you basket ideas for nurses, look for a gift box filled with an assortment protein-packed snacks and goodies for energy, it is still sweet and savory. It includes popcorn, fruit chews, nuts and veggie chips.
It's a great thank you gift for nurses and doctors because they can share with the entire team. And often-times they don't have time to eat a proper meal so this makes it easy to grab a snack and go.
4. Nurse Bag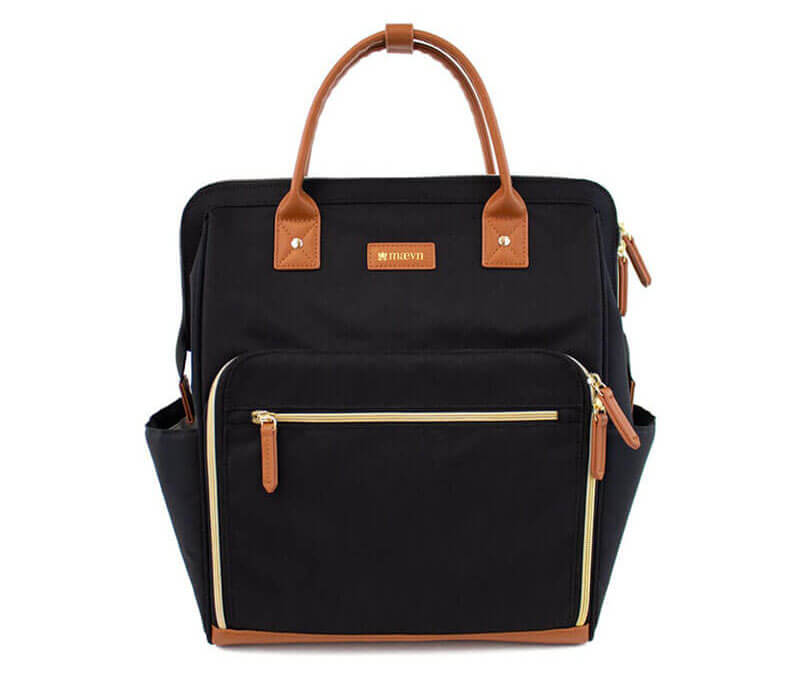 Good thank you gifts for nurses include this nurse bag, which allows them to carry all of the necessary items of their job between home and work daily. Equipped with every pocket they may need; this tote bag is large enough that they may even have a little room to spare.
This satchel is stylish, sleek and available in over six colors, so be sure to find out what color they like first.
5. Burt's Bees Classics Gift Set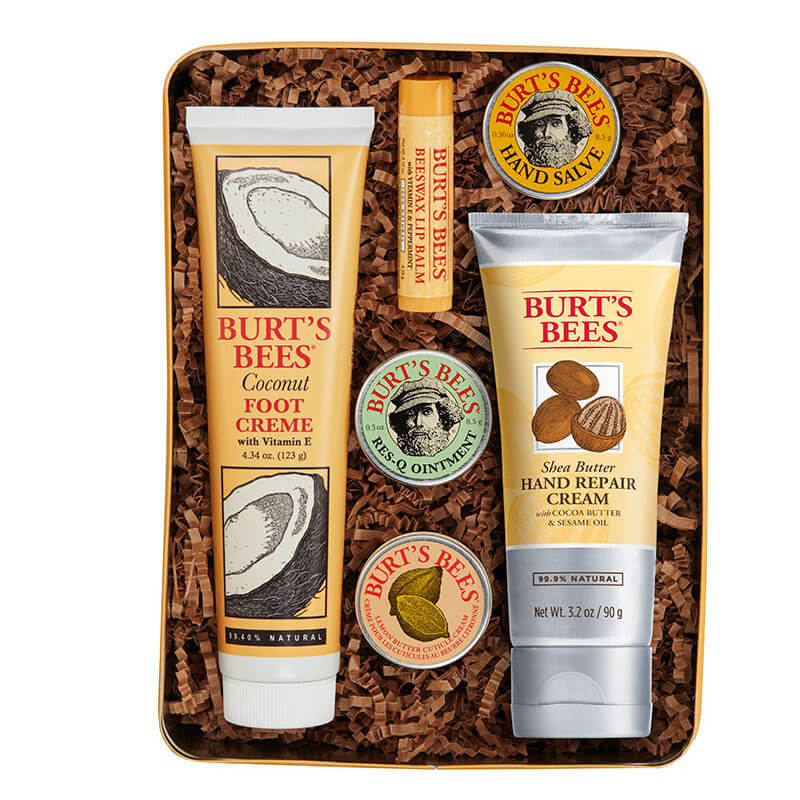 Whether it's a thank you gift for nurses after delivery or nursing students, they will cherish this giftable Burt's Bees tin of heavenly body lotions, creams and ointments. The 6-piece set includes: lotion, hand and foot cream, lip balm and hand salve to undo the damage of using rough hand sanitizers and having to constantly wash their hands.
Natural and moisturizing, it's the best thank you gifts for nurses to nourish their skin. You can't go wrong with a classic.
6. Sleeping Kit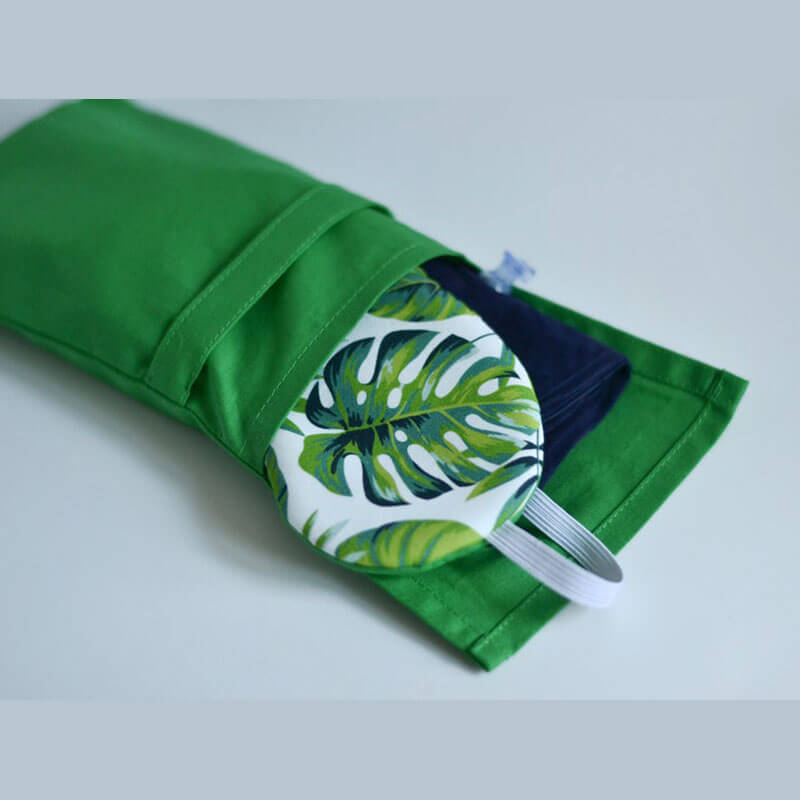 Soft and comfortable memory foam on this sleeping eye mask applies no pressure on the eyes and blocks light while letting eyes blink freely. Made from quality fabric and bonded by a unique heat technology, it won't fall apart easily and comes with ear plugs.
This is one of the best ideas for thank you gifts for nurses who work the night shift as they have difficulty sleeping during the day. The gift of instant relaxation and darkness will be appreciated.
7. Personalized Badge Clip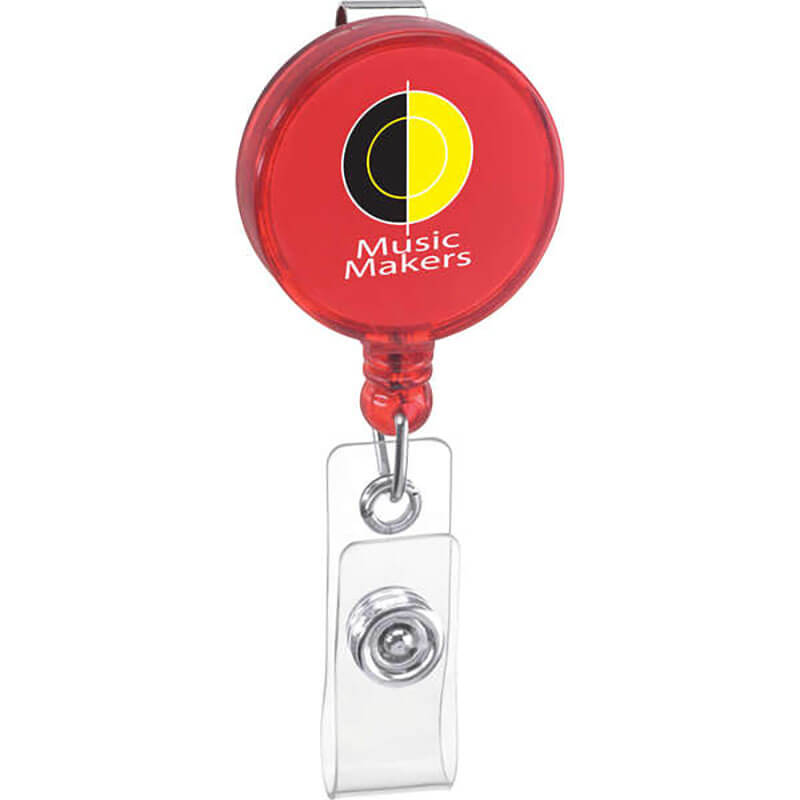 Badge clips are essential. Besides holding ID badges, they hold important phone numbers and help patients find any necessary staff member. This personalized badge holder has a swivel clip and a 34-inch retractable cord. It never twists, keeping IDs facing forward.
A small thank you gift for nurses that makes a big impact, it can be personalized with their name for a unique touch. It also makes a great gift for students finishing nursing school.
How to Show Appreciation to a Nurse
Thank you gifts for nurses are a wonderful way to show your appreciation for them, but there's a right way and a not-so-right way to choose the perfect gift.
Put yourself in their shoes and think about what you'd like to receive from someone you only interact with at work.
As long as you understand the importance of respecting their ethical and personal boundaries, your expressions of gratitude will be welcome and impactful. Here are a few things to keep in mind.
1. Be genuine
The first rule of even thinking about buying gifts for nurses is to be sincere. Use a thank you card along with your gift to tell them what they did that was the difference maker for you. Unless that's just your personality, there's no need to go over the top.
It's rare for nurses to come across authenticity in their line of work, so wowing them with a little sincerity will probably mean more than any gift could.
2. Small is better
Tokens of appreciation are welcome, but try to keep them on the smaller side. Though it makes sense that you may be considering expensive thank you gifts for NICU nurses who cared for your child, hospital nurses are often not allowed to take large gifts from patients.
Respecting this rule will help you avoid some awkward moments.
3. Make your gift shareable
Getting a large gift everyone can share makes it easier to avoid potential ethical issues about whether or not nurses are favoring some patients over others, hoping to be gifted personally.
This is also a great gift idea because it usually takes a team effort to get things done, so don't assume one person should get a gift because they are your favorite.