The fall is a wonderful time of year for fashion. From trendy jackets, warm vests, plaid shirts, fashionable sweaters, and stylish boots, the possibilities of what to wear apple picking, a visit to the pumpkin patch, or to Thanksgiving dinner are endless.
However, as you rummage through your closet and browse online for new fashionable fall favorites, be sure to add Dynamite to your list of top brands to check out this season.
5 Fabulous Fall Trends To Keep in Mind This Season
More is more this season. By adding a faux fur jacket to your favorite cocktail dress or pairing a ribbed cardigan with a warm turtleneck, these simple additions can completely transform your outfit, taking fashion to another level.
This Ventura Aviator Jacket is a perfect example of layering. You can rock it over an edgy graphic tee or with a nice sweater. Regardless of how you wear it, one thing is for sure—you will make a statement.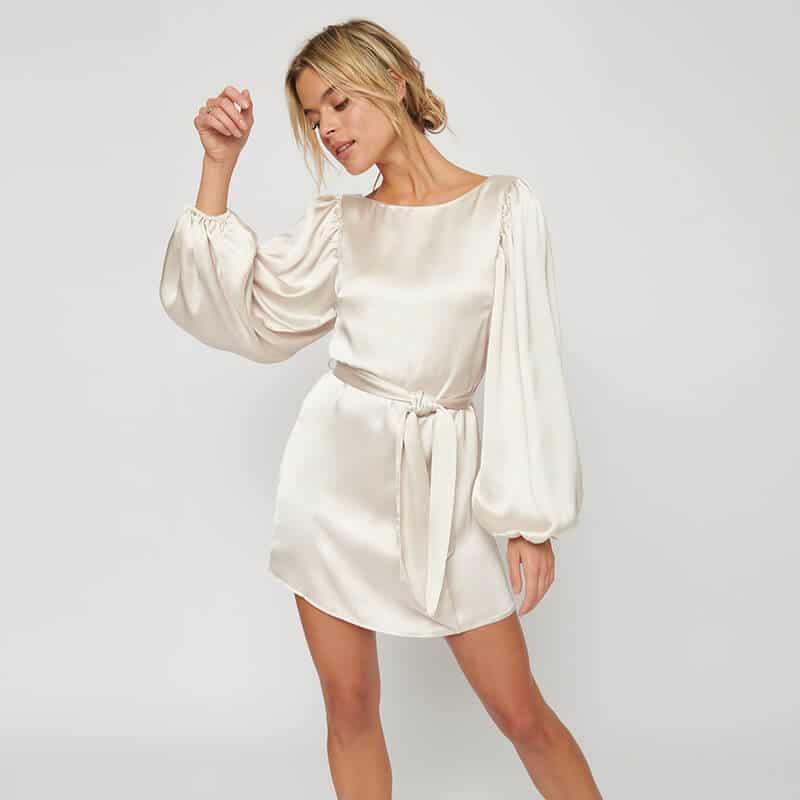 Satin is in this season, and we're here for it. Whether you need something classy and professional or sexy and chic, be sure to bring the satin style into your wardrobe. Not to mention there's something for every occasion.
If you want something to perfectly hug your body or be more free-flowing, satin can be worn in many different ways. Throw a light blazer over this Satin Bralette for a fun night out with friends or wear this Belted Satin Dress to that fall wedding you were invited to. When in doubt, adding some satin to your fit will be a great choice.
One tried and true way to turn heads is with faux leather. It's the perfect way to have the look and feel of authentic leather without the high costs. If you're looking to put your hair back in a scrunchy or cover it up completely with a baseball hat, faux leather is the way to go.
Dynamite has a variety of options when it comes to faux leather this season. One of the biggest sellers is the Gisele Faux Leather pants that can be worn as the centerpiece of your outfit or the thing that pulls it all together.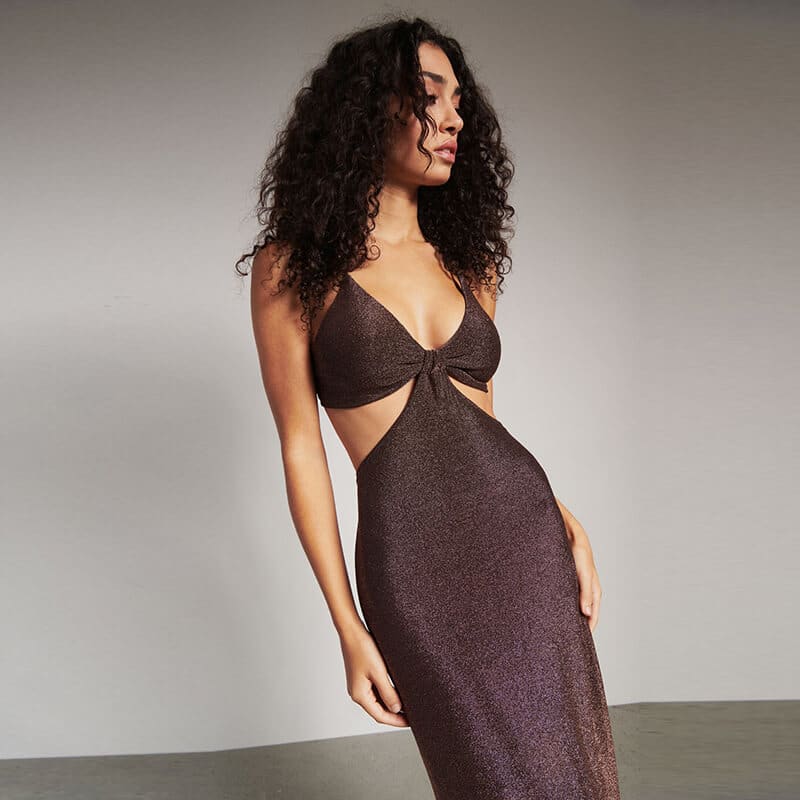 You don't always need a reason to dress up. Party Dressing allows you to look good and feel confident when you go out. So whether it's girls' night or date night, break out those mesh bodysuits or velvet halter tops, because you deserve to look good.
While you're searching for that night-out look, take a look at our Cut-Out Midi Dress if you're going for the "wow" factor. It's the perfect dress to add quite a bit of glam to your night.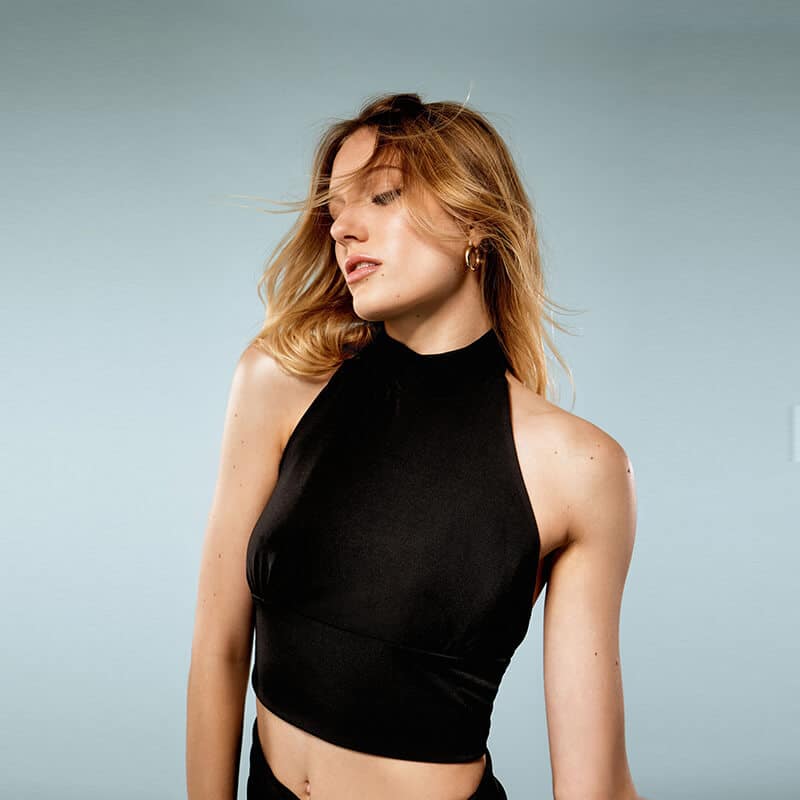 From flare denim to halter tops, the '70s are back in a major way! Introduce your wardrobe to a blast from the past with our retro collection of '70s fashion and accessories. A fashion statement that'll make your parents wish they never got rid of their old clothes!
Matching a pair of Faux Leather Flare Pants with our Mesh Long Sleeve Top will certainly make a statement at your next night out. If you're looking to add some accessories to the look, we've also brought back square head scarfs, oversized hair clips, and oval-framed sunglasses.
Get the Best Deals At Dynamite
Besides offering some of the most in clothing options, Dynamite's products are incredibly affordable. However, if their prices aren't low enough for you, there are some additional ways to save. Join their loyalty program to save up to 25% or download the Dynamite Studio app, you'll earn rewards and access other perks, such as:
In-store rewards
Early access to select sales
Badge progress tracking
Access your e-receipts
Your own wishlist
Turn Gift-Giving into Nonprofit Donations
Shopping with Giving Assistant allows you to earn cash back on your purchase and pair with Dynamite's coupons to save even more. You can turn the savings into more great purchases or support nonprofits to make a difference.
Don't forget to install the free Giving Assistant Button on your browser so you can easily shop, save, and give back this holiday season.