Designers consider and create trends — from color, collaborations, and ultimately the fashion shifts consumers can get excited about. And summer is the perfect season to show off the hottest styles in everything from shorts, footwear, and lightweight cover-ups to bathing suits.
One positive trend we're watching this year and beyond: sustainable fashion, which combines beautiful products that you want to show off with renewable materials that are crafted responsibly. What's not to love? As you dive into summer, take a look at some of our hottest sustainable swimwear brands so you can look your best and help protect the planet.
9 Best Sustainable Swimwear Brands to Shop in 2021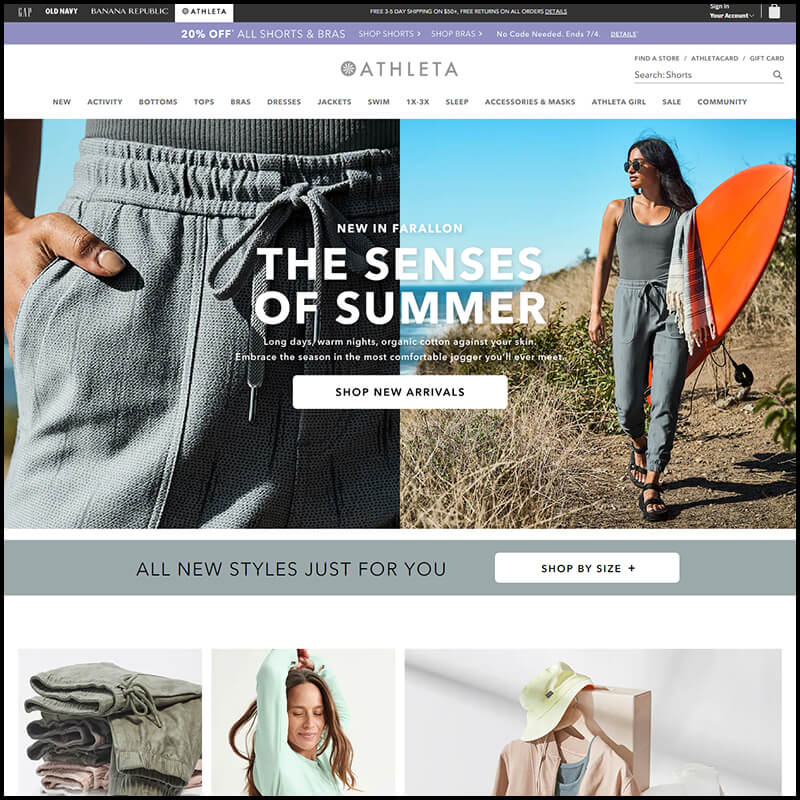 Like Giving Assistant, Athleta is a certified B Corporation. This means they use business as a force for good by putting people and the planet first before profit. For their swimwear, Athleta uses materials with sustainable fibers and 72% of waste from shipping packaging has been diverted from landfills. Not to mention, they rock everything they do with style and comfort.
Find the best Athleta promo codes and earn up to 4% cash back that you can keep or donate to your favorite environmental nonprofit.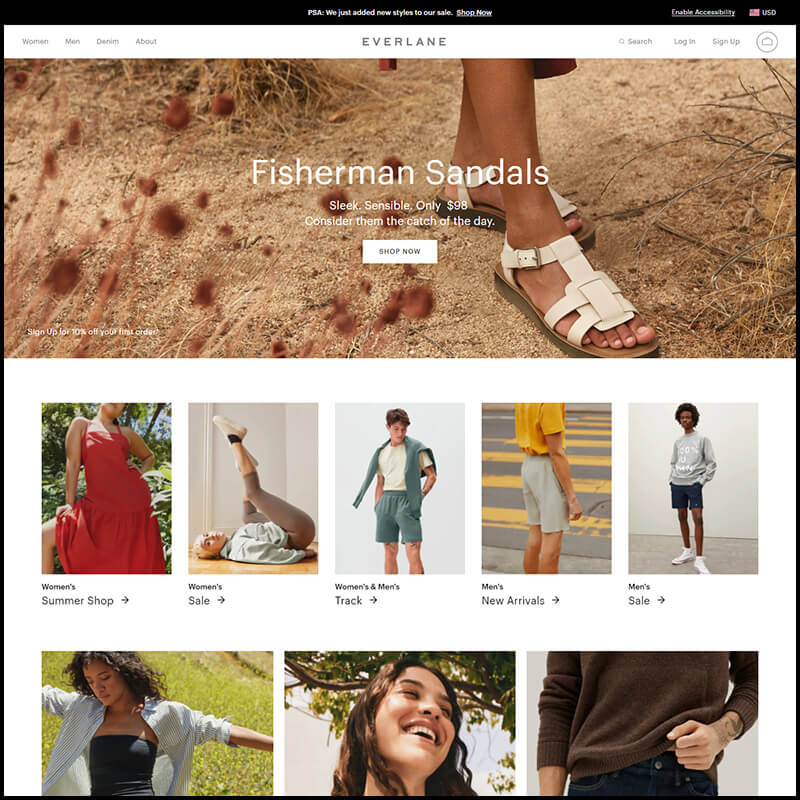 One of Everlane's taglines is "radically transparent." But it's not just a tagline; it's also a unique way of doing business. They reveal the actual costs of their products, from materials to labor and transportation, and show exactly how much they are marking it up. In addition, every item has a link to an information page about the factory where it's produced, including why they chose it and who owns it.
Each item is designed with the kind of quality and timelessness that will ensure it gets used for years into the future. Every line offers a full men's and women's clothing line.
Find the best Everlane promo codes with Giving Assistant and don't miss your chance to earn up to 13% cash back.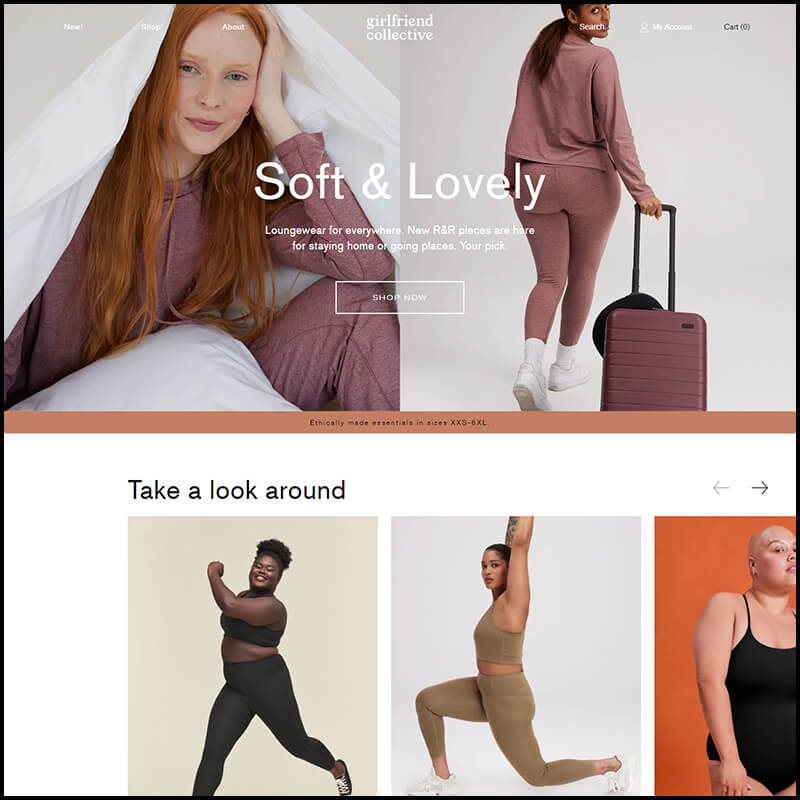 Girlfriend Collective is an apparel company that designs and produces environmentally friendly activewear. Since synthetic activewear is often made from plastic, they are able to use recycled water bottles to create the clothing they sell. And they are made in eco-friendly, sustainable facilities in Taiwan and Hanoi.
Find the best Girlfriend Collective coupon codes with Giving Assistant and earn up to 3% cash back on your next purchase.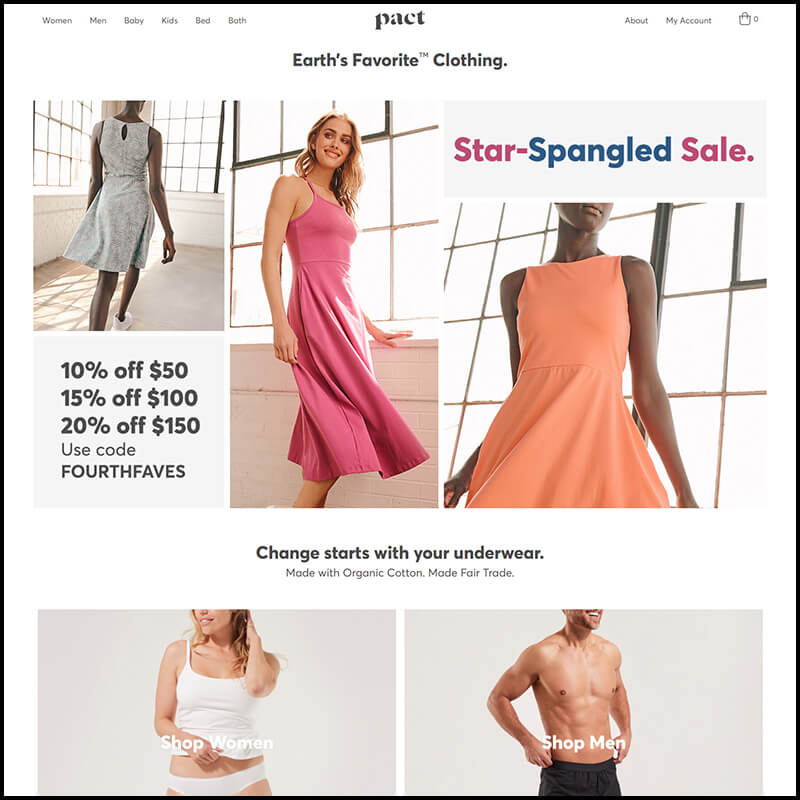 PACT prides itself on offering "guilt-free fashion." They're committed to using 100% organic cotton without fertilizers or dangerous chemicals. And since the company foregoes those modern conveniences, they use far less water on every item produced.
Pact offers a wide array of options, including men's, women's, and children's clothing, as well as bath towels and bedding. They also provide opportunities to recycle old clothing, towels, and lemons. These commitments make them a leader in the sustainable fashion world.
Find the latest Pact coupon codes with Giving Assistant and earn up to 3% cash back. to donate to an environmental nonprofit of your choice.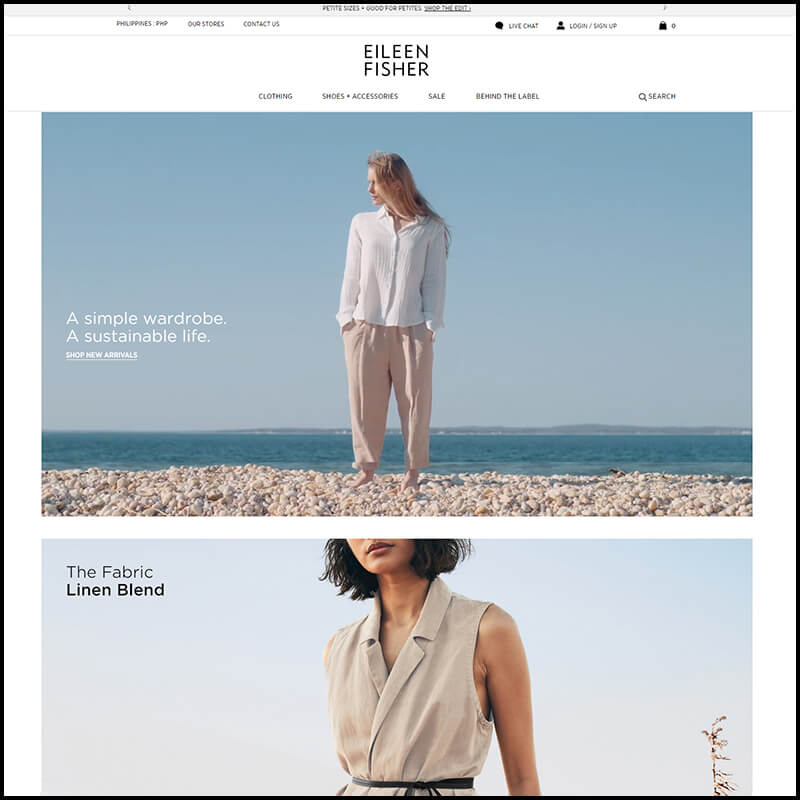 Eileen Fisher started her eponymous company in 1984 with one idea in mind: to create clothing that is beautifully simplistic. Since that time, it's grown to be a major player in the modern fashion industry, especially when it comes to sustainability.
Through its RENEW program, Eileen Fisher creates entirely new swimwear designs from worn or torn pieces of clothing. This is sustainability at its best.
Save with the latest Eileen Fisher promo codes from Giving Assistant and earn up to 10% cash back to help a nonprofit of your choice.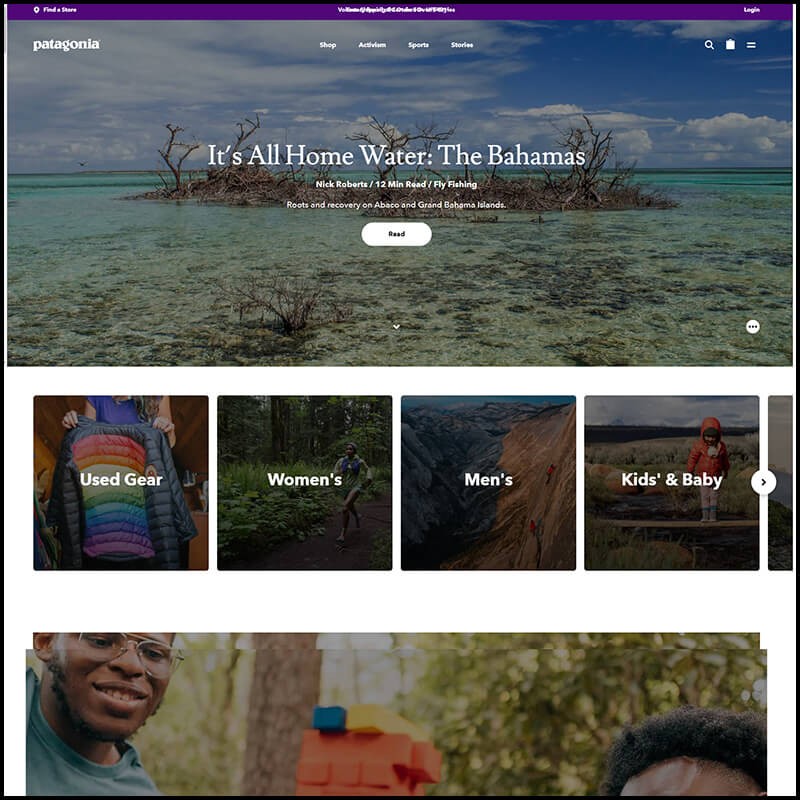 Patagonia makes its commitment to the environment crystal clear: "We're in business to save our home planet." Patagonia offers complete lines of men's, women's, and children's swimwear and clothing, as well as a line of bags and packs.
Find the best Patagonia coupon codes with Giving Assistant to save big and earn up to 2% cash back.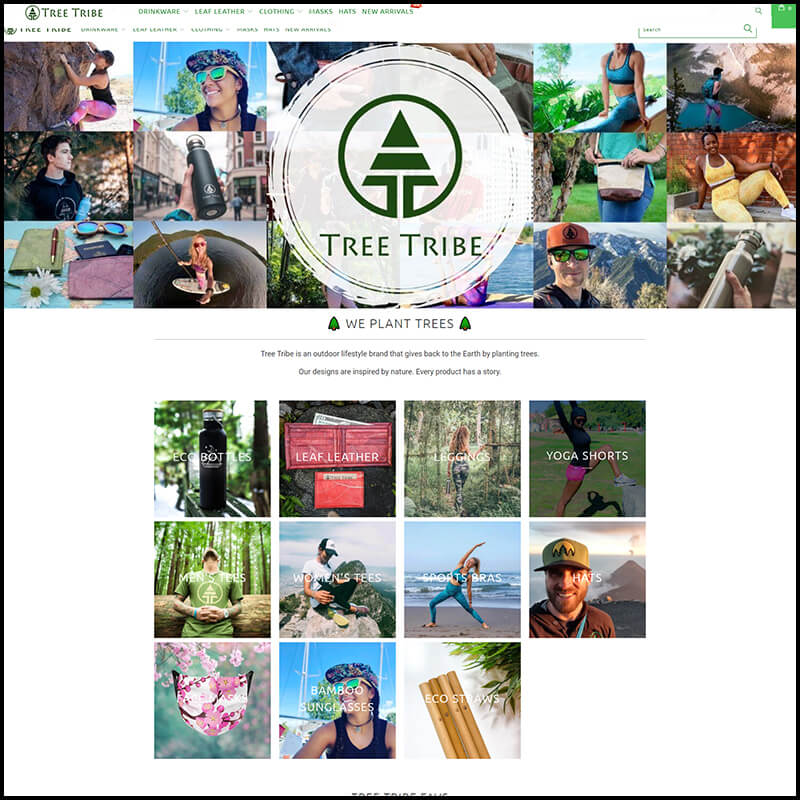 Tree Tribe is an environmentally friendly brand that's dedicated to four values: nature, adventure, travel, and community. These commitments can be seen in everything they produce, from their website to their clothing styles.
They offer a range of products made from leaf leather, a plant-based alternative to leather that's tough, textured, and sustainably harvested from fallen trees.
In addition to leaf leather products, they offer a range of men's and women's swimwear and clothing as well as hats, shades, and bottles.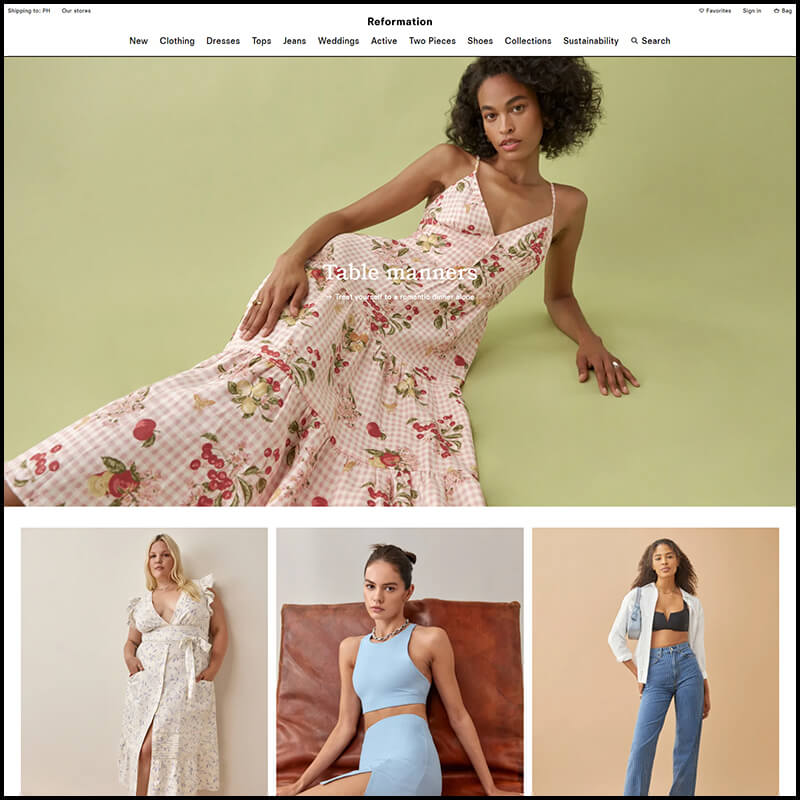 Reformation aims to produce net-zero waste by recycling 75% of their garbage. The company does everything it can to reduce its impact on the environment, from using wind energy when available to conducting more business online.
Reformation specializes in women's clothing, including swimwear, casual and formal wear, underwear, and even bridal attire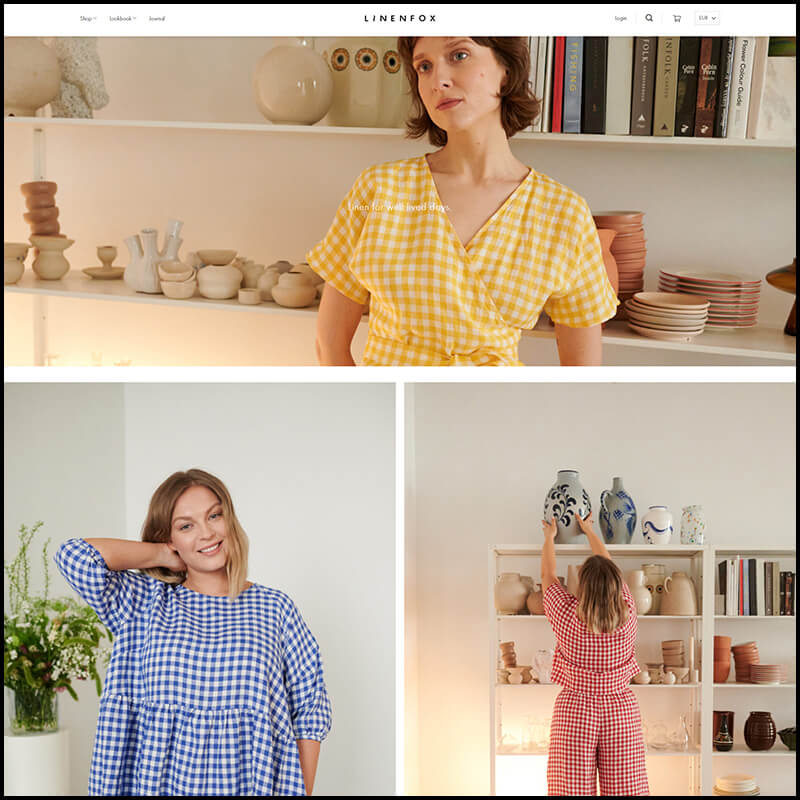 Not only does Linenfox cut and sew every piece of clothing in an Oeko-Tex certified factory (Oeko-Tex is a global certification for sustainable, responsible textile facilities), they also have made a commitment to fair trade principles and decent wages.
Linenfox has a complete line of women's clothing, from swimwear, coats, and jackets to jumpsuits, dresses, and more
Shop to Make Summer all about Sustainability 
There are many companies and brands out there that put sustainability first, and many of them match your budget and style. So before you pick that new bikini and head to the beach, see if you can also add sustainability to your summer wardrobe.
By supporting the brands we mentioned, you're contributing to the protection of a clean environment, and that's gotta feel as good as you look!
And remember, Giving Assistant shoppers can make a difference by donating their free cashback to an environmental nonprofit of their choice.
Learn how Giving Assistant works, and download the free Giving Assistant Button on your browser to make saving and giving a breeze whenever you shop.