When you have friends or loved ones who love to travel, you know that they have a different set of needs and wants regarding material goods.
In fact, some globetrotters are on the move so often that physical items may be a complete waste! A gift for travelers should be practical, useful, and something the recipient really wants and needs.
This article will cover several high-quality travel gift ideas to help you find the perfect gift for the traveler in your life.
The Best Gift Ideas for Travelers for 2023
The following are all great gift ideas for your friends with wanderlust, avid campers, or those planning a road trip.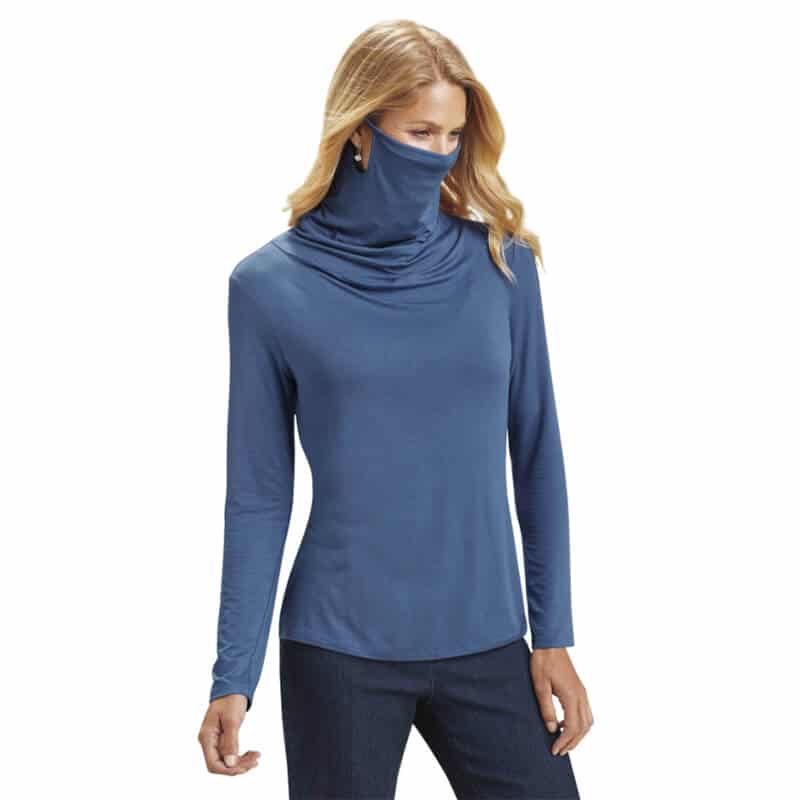 Travelers always love great gift for long flights, and face masks are something that is going to be required when taking to the air for a long time to come. At the same time, wearing a cheap mask for hours at a time on long-haul flights can be unsanitary and uncomfortable.
This mask top allows you to always have an incredibly comfortable mask with you everywhere you go. The top itself is also very comfortable and warm, which is great for those cold flights. The functionality and look of this top also makes it a great everyday item if you always forget to bring a mask with you when you go to places like the supermarket.
Savings Tip: Check out TravelSmith promo codes for the best deal.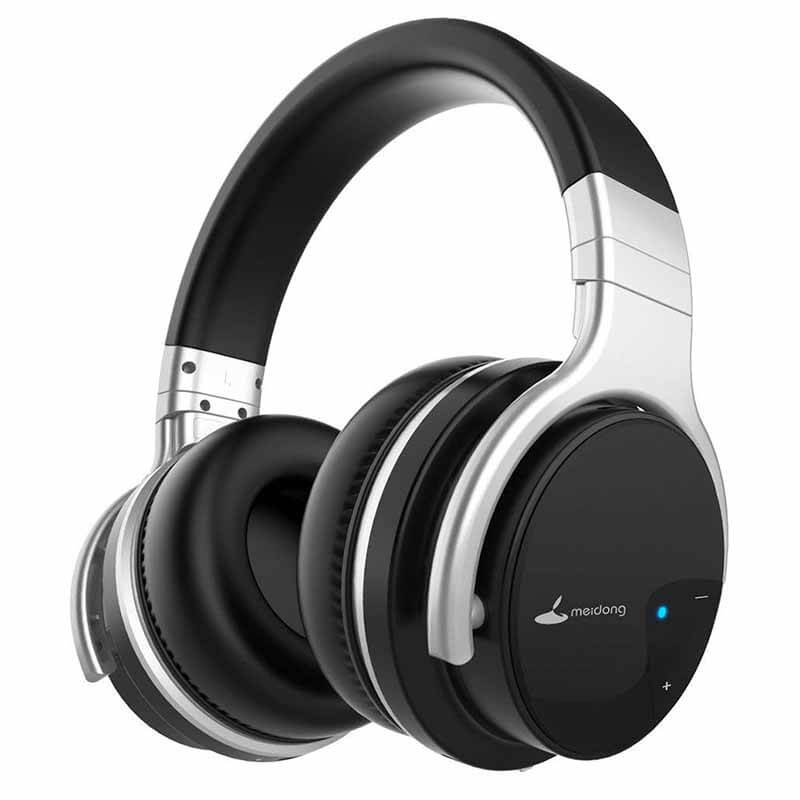 Another item for the bin of useful and packable travel gifts are these Meidong E7B noise-canceling headphones. These headphones are designed to be comfortable and easy to pack away while still providing amazing sound quality.
The noise-canceling technology allows you to drown out the noise of the plane, traffic, or whatever and get only your music or whatever audio you are listening to -perfect for falling asleep with. The Bluetooth system and built-in microphone will also let you take calls without missing a beat and will let you hear the conversation clearly no matter where you are!
Savings Tip: Get Walmart promo codes for the best deal.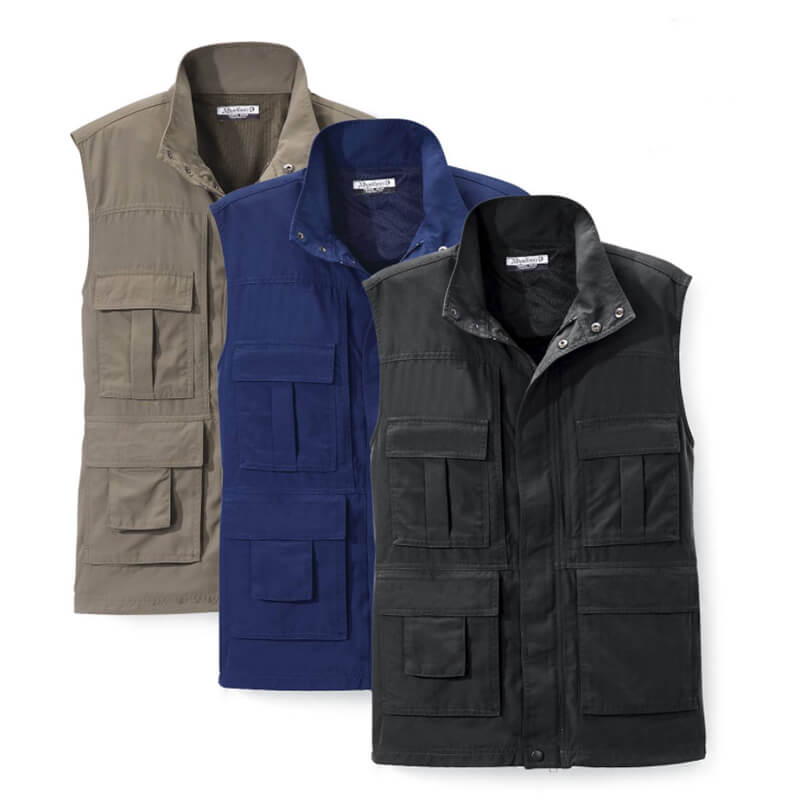 This is the perfect gift for those travel lovers who need to have a large assortment of items on them when they travel, such as perhaps photographers, but is also great for other adventures like camping. This vest has a ton of easy-to-access storage space and lets you bring a backpack's worth of items in an easy to slip on and off the vest.
The vest is 100% nylon, an excellent choice since the material is quick-drying and moisture-wicking, keeping you comfortable in even tropical climates. It even folds up and into its own back pocket to turn into a rather effective pillow. This is an authentic all-purpose item no avid adventurer should be without on their next trip.
Savings Tip: Find Travel Smith promo codes for the best deal.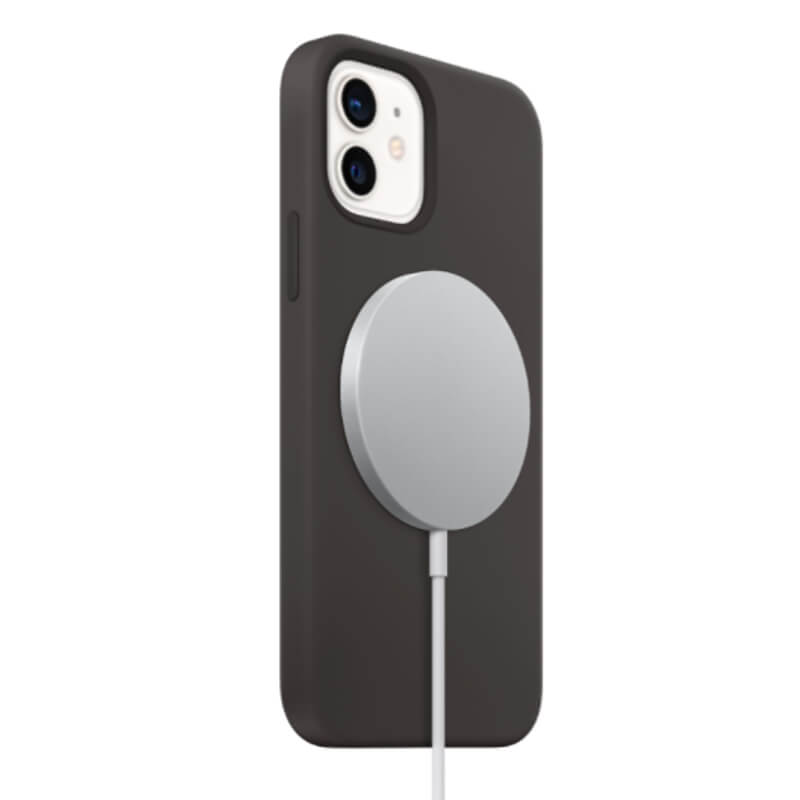 A favorite travel item for those with the newer iPhones, the MagSafe chargers allows you to conduct wireless charging even while on the move. Now you can charge your phone on a bus or place without worrying about the charger disconnecting or having to position your device awkwardly.
Working with simple magnetized surfaces, this charger will provide faster, safer, wireless charging.
Savings Tip: Get Best Buy promo codes for the best deal.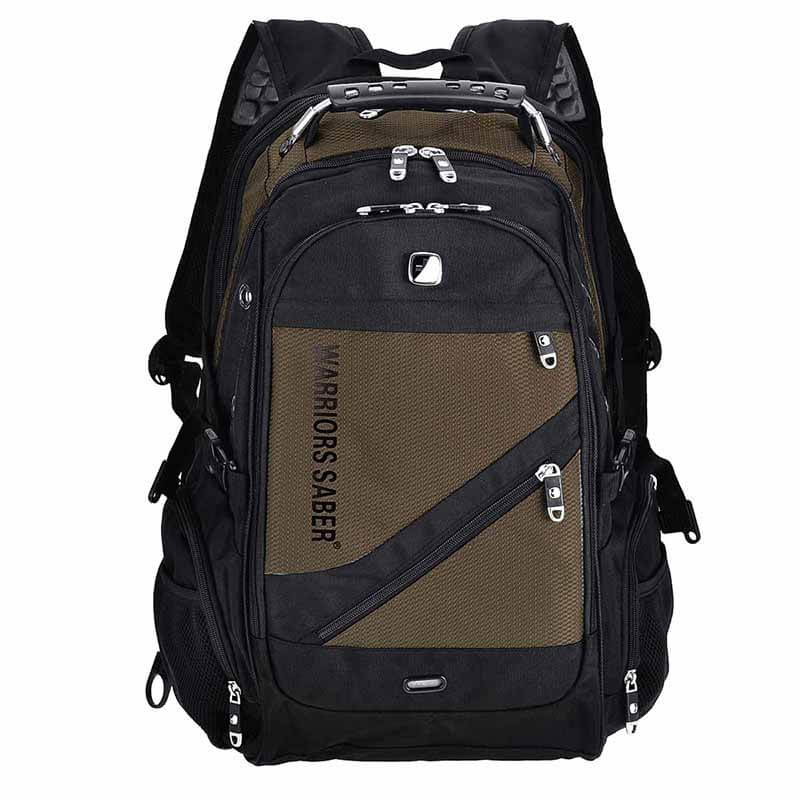 This Kawell travel backpack seems tailor-made for those going on long backpacking adventures. Campers, backpackers in Europe, and general urban explorers will find this design useful with a built in USB charger and adapter that synergize well with your devices and gives you an ergonomic and easy-access design.
Highly comfortable and portable, charger safe and made from water-resistant materials, and with a large pocket capacity, this tote travel bag can do it all. Durable enough for camping but refined enough to use for working on the go, this Kawell bag is a fantastic overall travel accessory.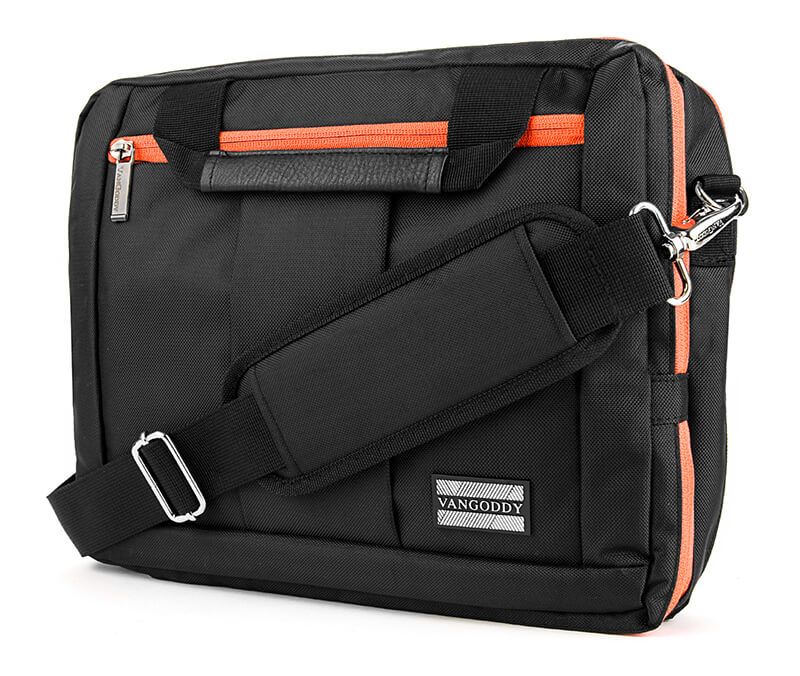 Another great bag for frequent travelers, this convertible messenger bag is waterproof, comfortable, and makes travel much easier. The carry-on sized bag holds all of your key travel gear like a laptop (fits laptops sizes from 13 to 14 inches) or Kindle, boarding passes, and credit cards, and makes getting them in and out while going through TSA a snap.
The bag is also a nice versatile day-bag when you are exploring a new city or taking a long bus trip. You can convert the bag into a backpack, or suitcase-style carry depending on the weight and your needs at the time.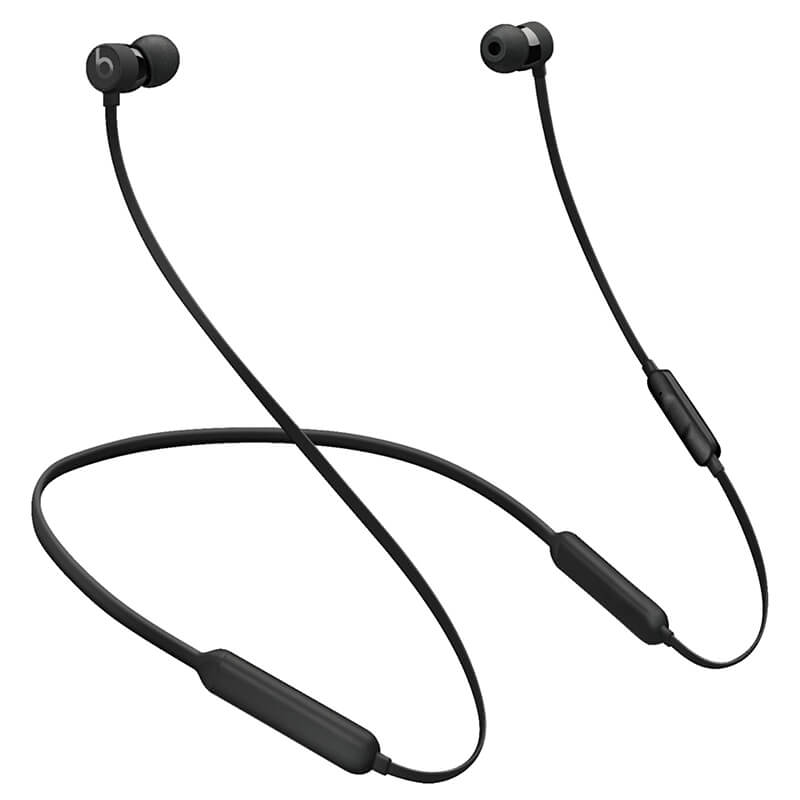 The Beats by Dr. Dre headphone series has become incredibly popular due to their stylish look and incredible quality. The earphones are just like the headphones in that they are very effective and high-quality, but offer a lower profile and can be easily stored in a jacket or pants pocket. The earphones are also much more affordable than the headphones.
The Bluetooth variation of these earphones allows you to listen to music while keeping your devices safely stored away and are perfect for travelers. These are easily considered amongst the best travel gifts since they take a universally carried item (earphones) and makes them simply better. Everyone can find a use for these earphones.
8. The North Face Rolling Thunder Duffel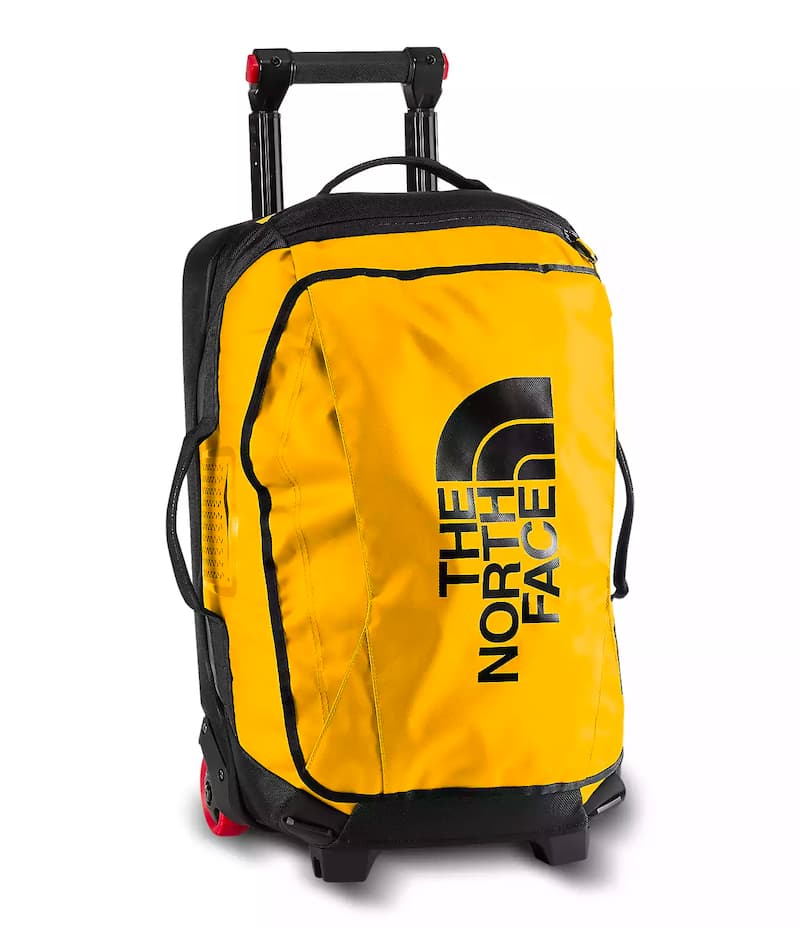 Perfect for a quick getaway and just big enough for those smart packers. This small but mighty, Rolling Thunde (22") will be the toughest piece of carry-on luggage in the overhead bin during any weekend getaway.
Savings Tip: Find The North Face promo codes for the best deal.
A Quick Gift Guide for Travelers
Whether you are looking for gifts for travelers, whether you want the gift of a lifetime or simply Christmas stocking stuffers, many of the same principles apply.
Travelers need items they can easily store and carry. When traveling, you are often carrying your stuff and walking around, you want to keep your carrying weight down, and you don't want large, cumbersome items.
Travelers need gadgets with good battery life. Sitting at an airport or on the bus for hours will burn a lot of battery life, and you can't always depend on an outlet being nearby. This is why portable chargers are so popular with avid globe hoppers.
Simple items like an eye mask, high-quality water bottle, neck pillow, even a hammock can significantly increase a traveler's quality of life when stuck at a place like an airport or enduring long travel times. Don't underestimate small comforts.
Toiletry items are essential, but also amongst the most easily replaced – everywhere on the planet. Focus more on the hygiene items that you cannot easily repurchase when away from home.
Get the Best Gifts for Travelers Today
Any of these items would make a fantastic gift for that particular traveler in your life, and there is no doubt they would all come in handy at some point for those always looking over the next horizon. Luckily, all of these items are available to purchase today.