When you have someone who loves to read above all else, coming up with gift ideas can be a little tricky.
Most avid readers will have a good idea of what they plan to read, and simply getting them a new book might not be that great of a gifting choice. To help you out, we have put together a list of the ten best gifts for readers you can buy today that are more than just books.
Of course, finding the best gifts for any one person will always be a subjective choice, but everything on this list will be perfect for the bookworm in your life.
The following are ten of the best book lovers gifts you can buy today.
The Best Gift Ideas for Bookworms for 2023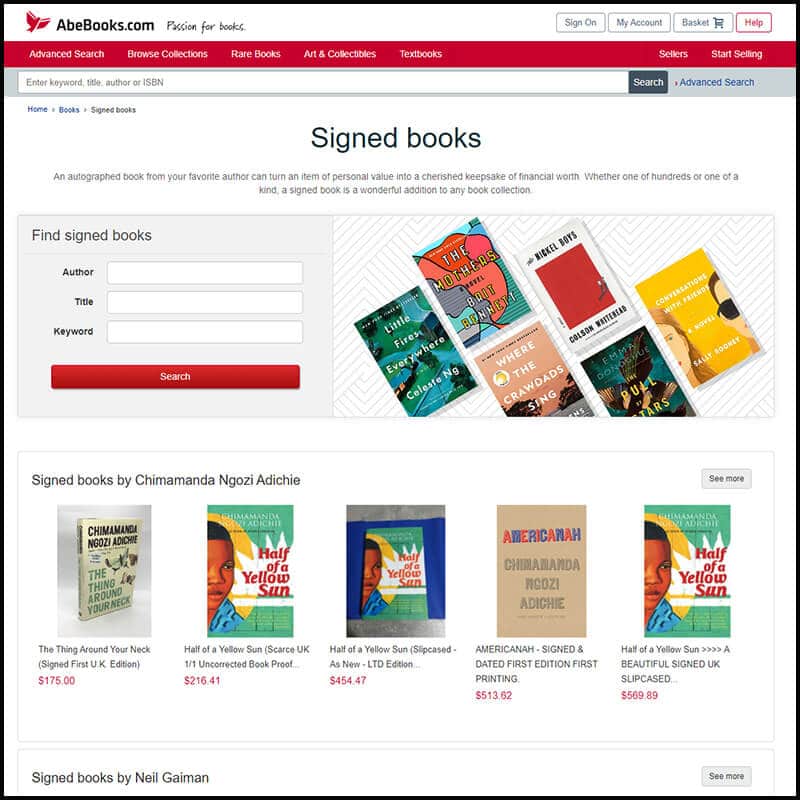 Sometimes the perfect gift might be to get them a simple copy of their favorite book with a signature from the author. This is available for a bunch of bestseller authors, as well as a few more obscure ones.
AbeBooks.com also has a wide selection of rare books; a brief look through the selection, and you are sure to find cool and unique books to buy that make a terrific gift for any bibliophile. Some of the items you can find here are truly special, such as signed editions of The Four Quartets by T.S. Eliot from 1944!
Savings Tip: Check out AbeBooks promo codes for the best deal.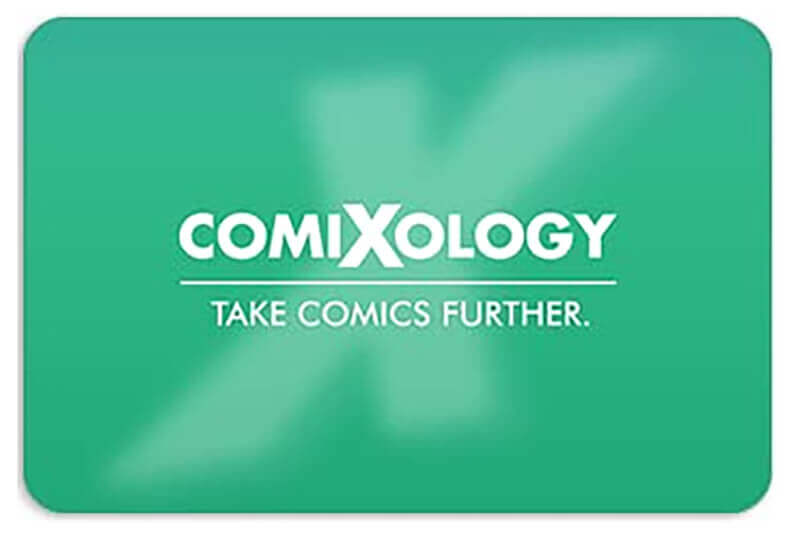 If you are buying for an avid reader of the younger generation, chances are they have gone digital, and chances are they enjoy superheroes and other fantastic adventures. If this is the case, then a gift card or subscription to ComiXology is the perfect solution. ComiXology is a digital bookshelf of all of the top comic books. From indie creators to big brand names, all the best comics can be found here.
Savings Tip: Get comiXology coupons for the best deal.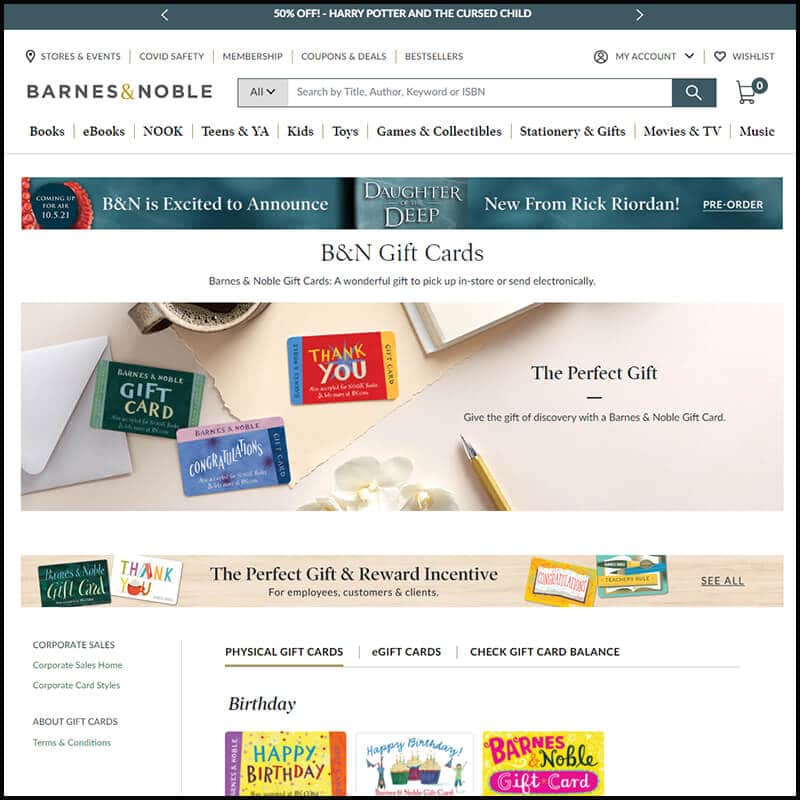 Now, if comics is too narrow a choice, and you want to let them decide between digital book purchases and physical books, then a Barnes and Noble Gift Card is the way to go. In addition to being a huge traditional bookseller, the company is also highly compatible with e-readers and digital devices. Barnes and Noble carry their own reading NOOK device and has a NOOK app, which is also a great idea for the e-reader.
Savings Tip: Find Barnes & Noble promo codes for the best deal.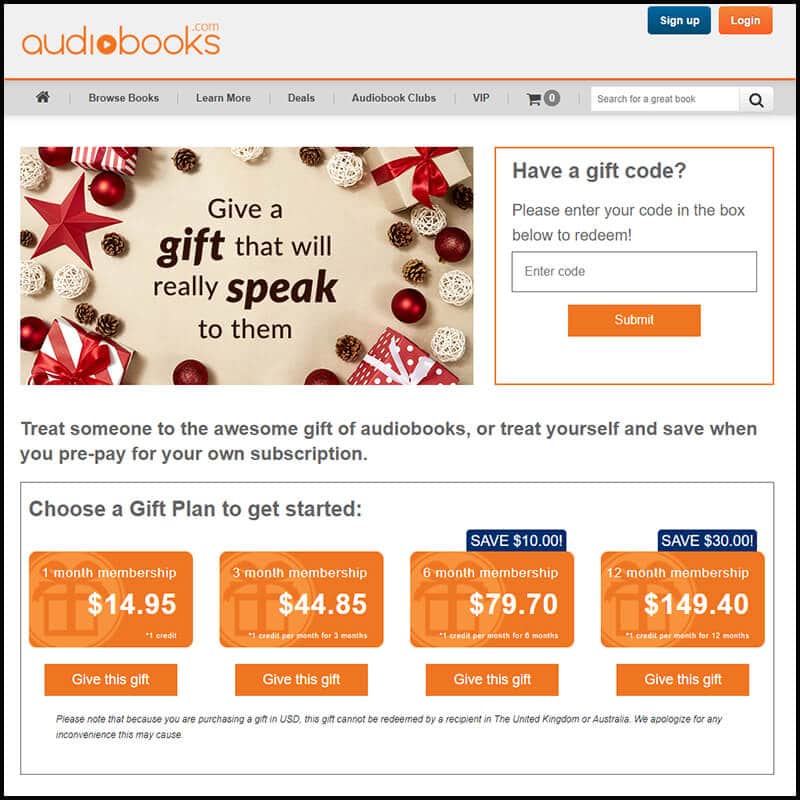 If they are deep into a particular book series and have a long drive coming up, an audiobook can be a truly fantastic gift. Audiobooks.com gives you a more versatile alternative to Amazon's Audible program and has a nice book club program that allows readers who prefer specific genres to get unlimited listening hours!
Savings Tip: Get Audiobooks.com promo codes for the best deal.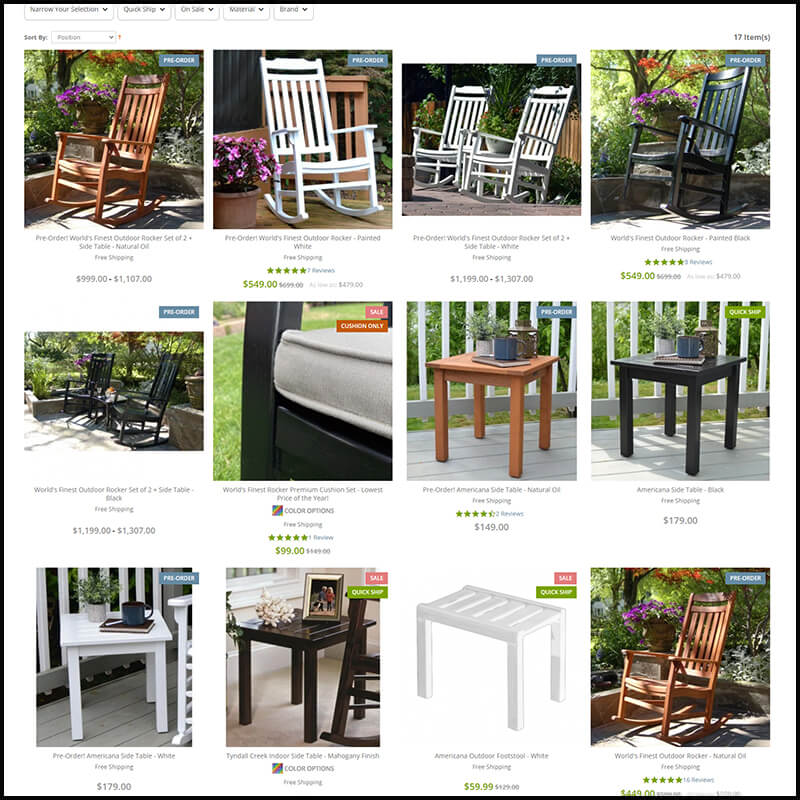 Maybe they already have a million books to read; in this case, try and instead improve their reading time in general. These all-weather outdoor-proof rocking chairs are designed in the US and handcrafted in Europe for a great feel and will make hours spent reading fly-by in comfort. There are also umbrellas and other shade generating options.
Savings Tip: Get Frontera Outdoor Furniture promo codes for the best deal.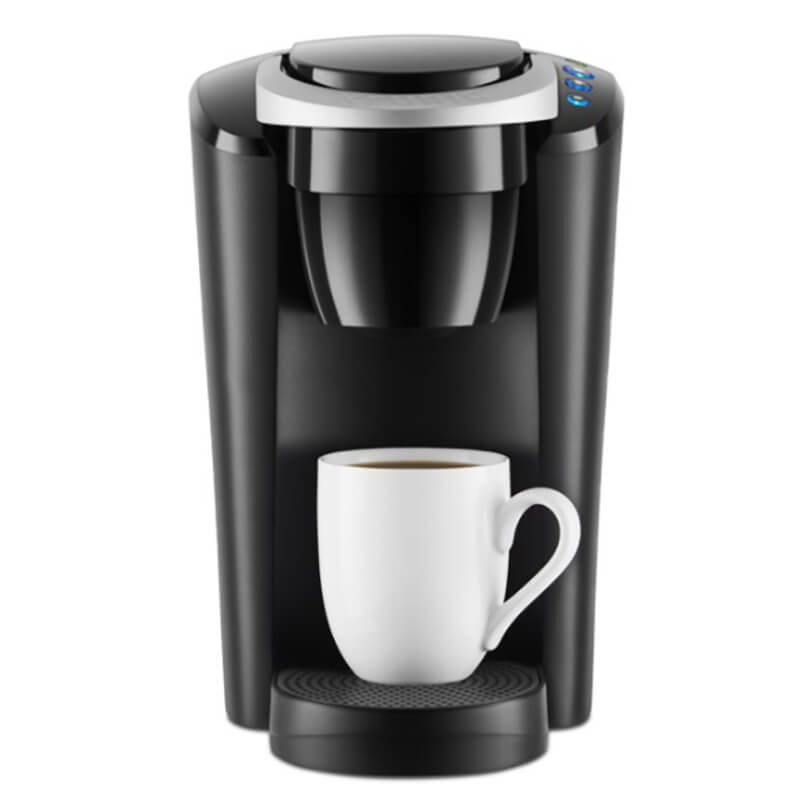 When a book is really good, you want to stay up late and keep reading. There is also a particular pleasure in sipping a hot cup of coffee while indulging in bookish pleasures. Give the gift of a coffee, one that synergizes well with reading, with the Keurig. These are straightforward and easy-to-use coffee machines that can also be used to simply generate hot water for a tea.
Savings Tip: Get Walmart promo codes for the best deal.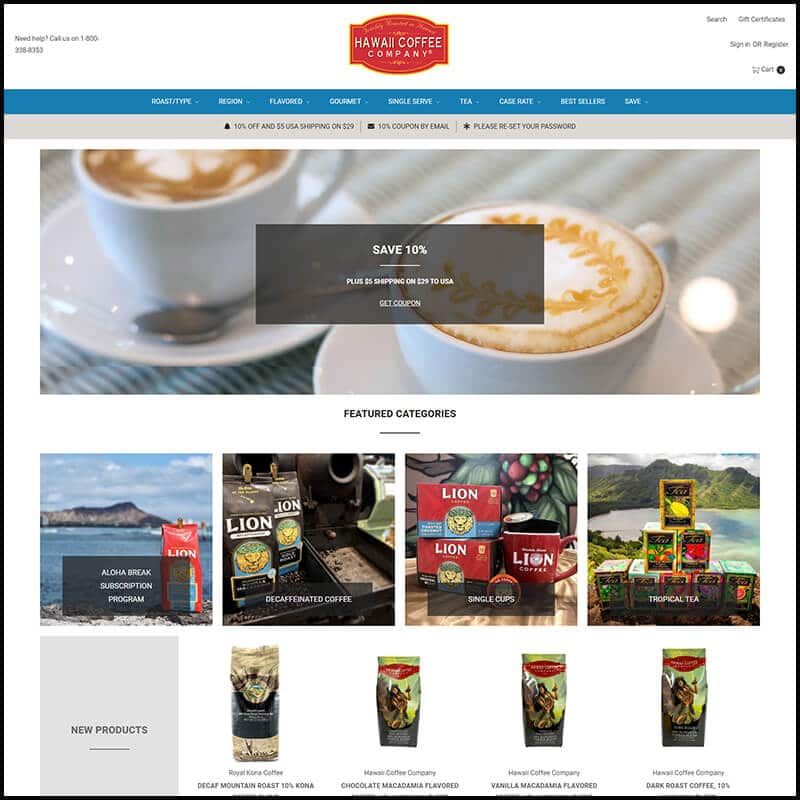 So you got them a coffee maker, or they already have one; well then the next logical step is to get them some coffees and teas to use in it. The Hawaii Coffee Company gives you a great selection of both coffees and teas.
I don't know a single avid reader who wouldn't enjoy sipping some novel teas during a reading session.
This is also the kind of gift that can stay small, or scale really large and still be acceptable. Whether a small Christmas gift and stocking stuffer, or a large multi-month supply, they are sure to be appreciative.
Savings Tip: Get Hawaii Coffee Company promo codes for the best deal.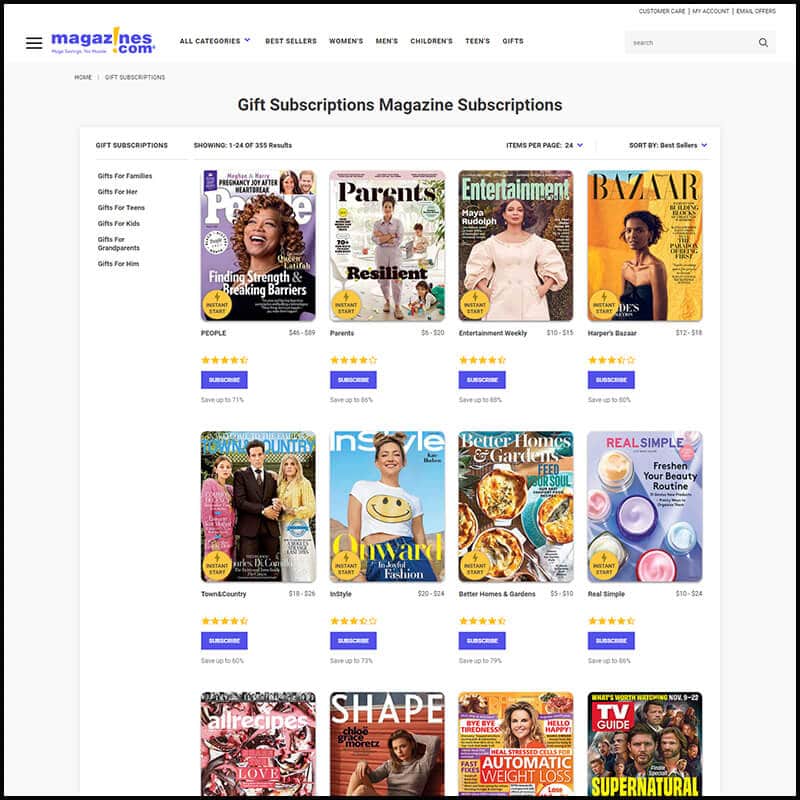 Gifting someone a magazine subscription may seem a bit outdated, but that is part of the charm and effectiveness of it. Magazines can provide a huge amount of reading material per dollar spent, and there are literally hundreds of options on categories ranging from religion to MMA.
The chances are they haven't even looked recently at what magazines exist for their favorite hobbies. Surprise them with some fun light reading material about things you know they enjoy.
Savings Tip: Get Magazines.com promo codes for the best deal.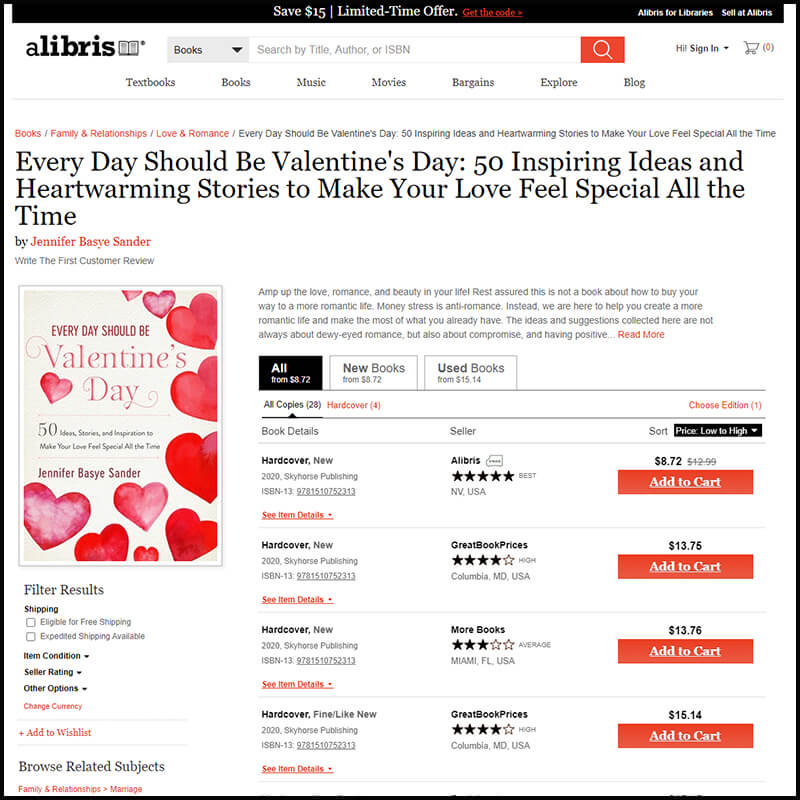 A good book for avid readers, Every Day Should Be Valentine's Day by Jennifer Basye Sander is a great gift for Valentine's Day. The book is designed to help you build a more romantic life and to make the most of what you exists around you.
Another recommendation for the holiday of love is How to Love by Thich Nhat Hanh.
Savings Tip: Get Alibris coupons for the best deal.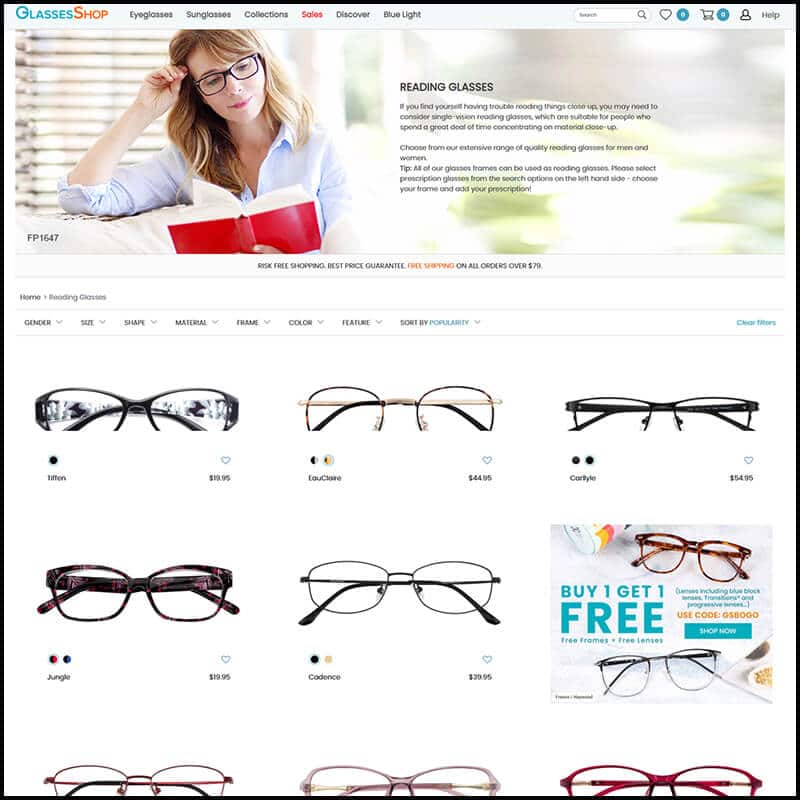 This is a simple idea but can show a great deal of consideration for those readers who you have noticed may have been having glasses issues. Get them something comfortable, and that will stay on their face.
Then again, you might be wise to stick to a gift card to be safe unless you happen to know the recipient's glasses prescription.
Savings Tip: Find GlassesShop.com coupon codes for the best deal.
A Guide to Gifts to the Best Gifts for Readers 
While buying them a classic like Alice in Wonderland, Harry Potter or a Jane Austen title can be a good option, chances are they have already read those books and have a list of books they already plan to read. Instead, focus on personalized and uncommon goods that fit the reading genre.
Sometimes a simple tote bag or pair of bookends with their favorite characters or series can be all they want. Don't overthink your gift, as that can be just as bad as under-thinking it.
Don't focus too much on the books themselves. Bookish gift accessories like quality bookmarks, reading lights, cushions, glasses, etc., are all often better choices (since they will already likely know what they will want to read, as was said). Even comfy socks can be a net boon to an avid reader.
A whole other set of ideas for gifts we didn't get into are items like noise-canceling headphones or music players that will help them focus on the book rather than the chaos around them.
Get the Best Gifts for Readers 
Whether you are getting them a simple leather bookmark or a signed edition of their favorite book, the actual value of a gift is in the thought and effort put into it. All of these gifts will show that you have made an excellent effort to help them enjoy their favorite activity and are available for purchase today.