Do you have a favorite nerd in your life? Whether you call them nerds, dorks, or geeks, you likely know someone that is super enthused and excited about something. Geek gifts are everywhere, but how do you whittle down the gift ideas to get the best ones?
Here's a good look at some great gift ideas for the nerds, geeks, and dorks in your life.
The Best Gift Ideas for Nerds for 2023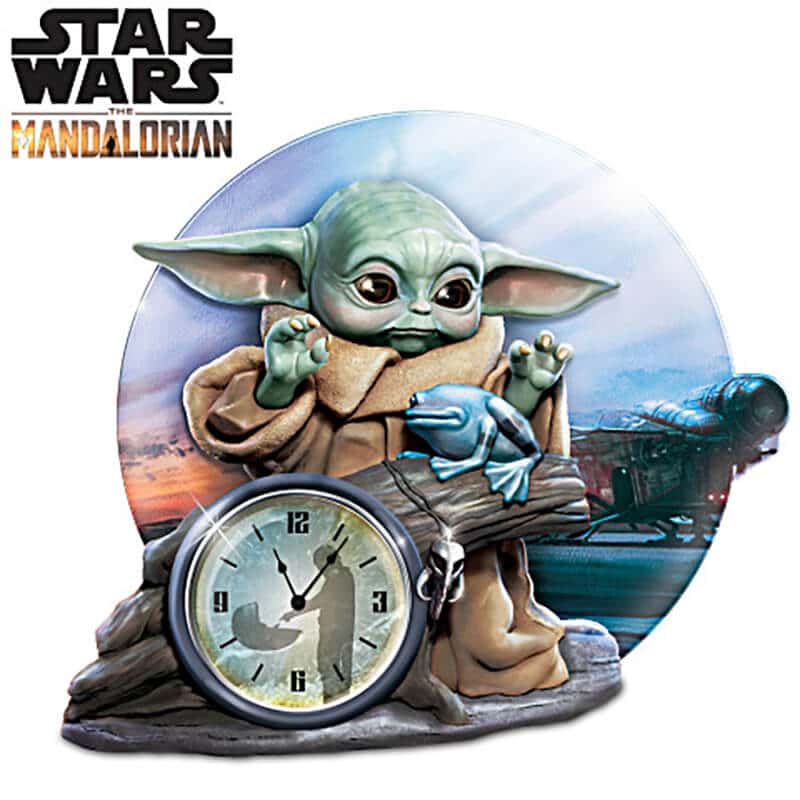 This is not the droid you're looking for, but Star Wars fans will love this great gift. Featuring The Child (AKA "Baby Yoda") from The Mandalorian, this clock is adorable and fun. The Razor Crest (Mando's ship) is in the background, and the clock's face shows the first time that Mando and Grogu met. Crafted by hand, this unique clock is a great gift for any aspiring Jedi in your life.
Savings Tip: Check out Bradford Exchange Online promo codes for the best deal.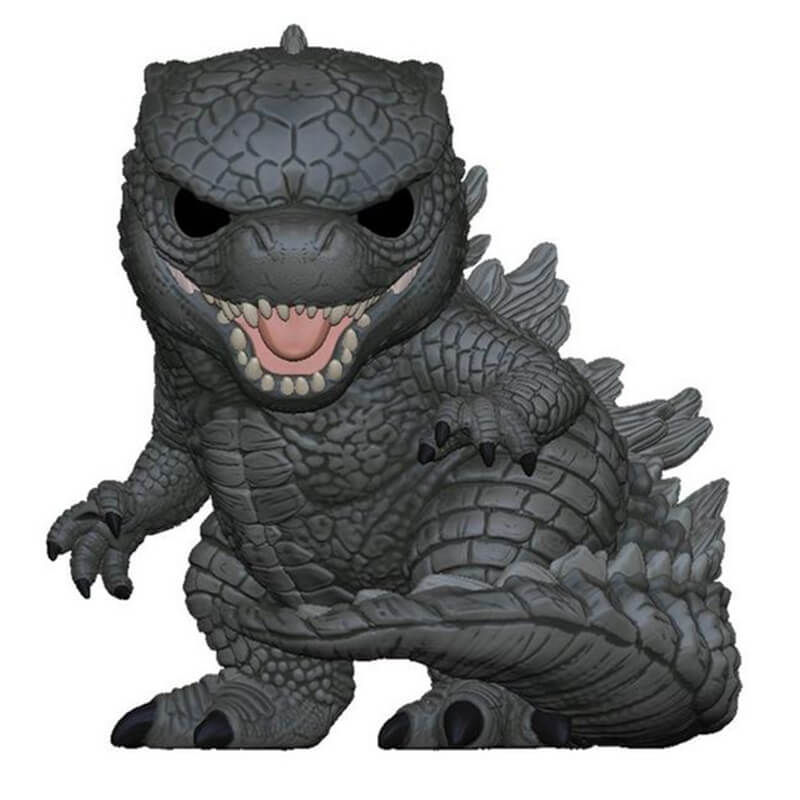 Funko Pops are the perfect gift for anyone who is really into any number of fandoms. There are Funko Pops for everything ranging in size from small keychains all of the way to large statues. Standing approximately 10 inches in height, this particular one is Godzilla from the Godzilla vs. Kong movie that's coming out.
Savings Tip: Get GameStop promo codes for the best deal.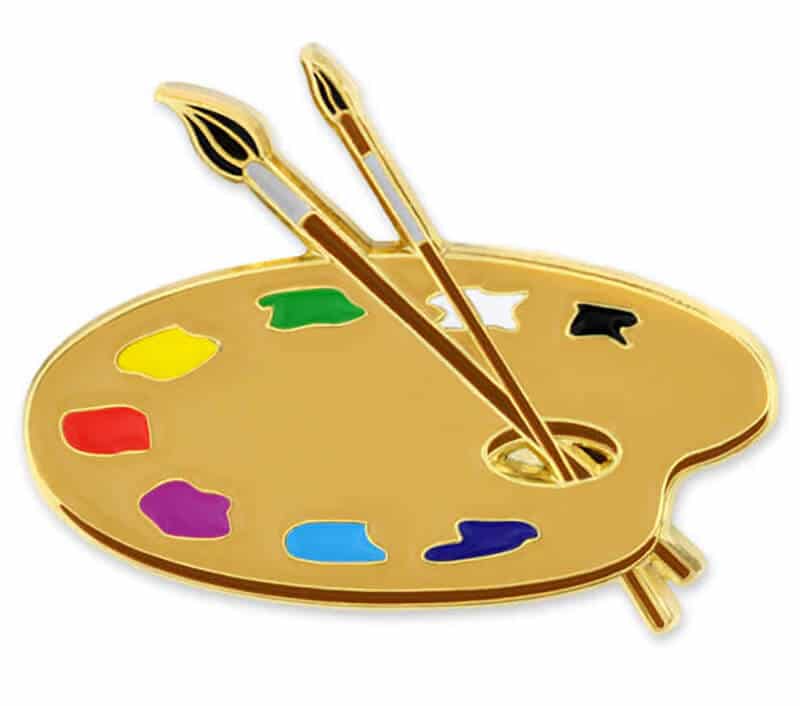 Do you have an artist in your life? If so, then they are going to light up when they see this paint palette pin made from fine jeweler's metal. The detail is precise, with fine brushes and bright colors, and it's covered with a soft enamel and plated in gold for a beautiful, long lasting look. This pin is perfect for any art nerd you know, and they can wear it anytime, anywhere.
Savings Tip: Find Pinmart promo codes for the best deal.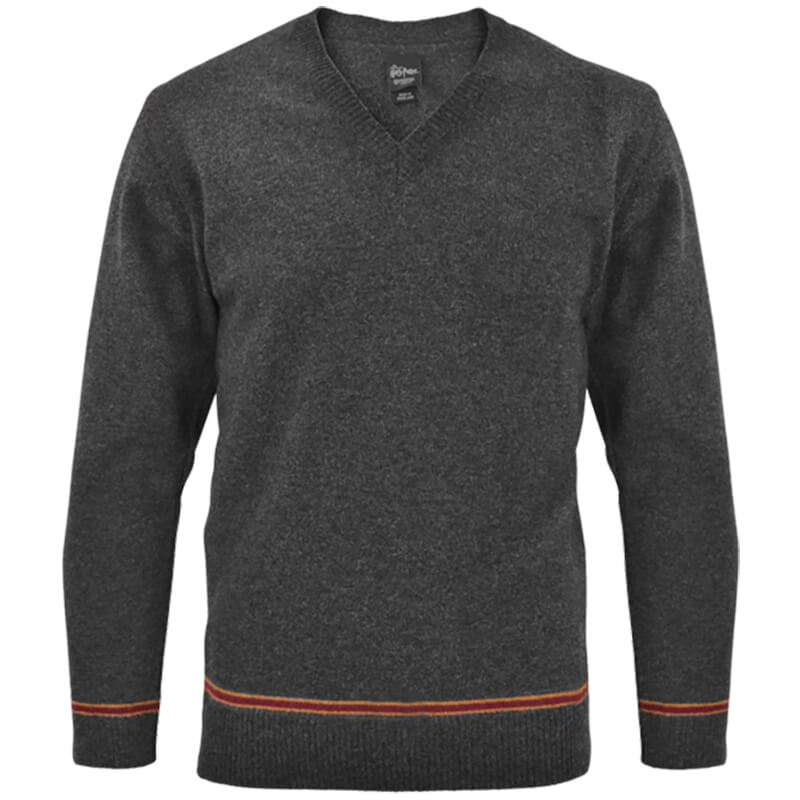 Know someone that wishes they were Harry Potter or that may be waiting for their letter to Hogwarts? While they may be past the age, they can still bring home the magic of Hogwarts with this authentic Gryffindor School Sweater. Featuring Gryffindor's signature gold and red accents on grey material, this pullover sweater is a direct facsimile of the sweaters seen in the films.
Savings Tip: Find Harry Potter Shop promo codes for the best deal.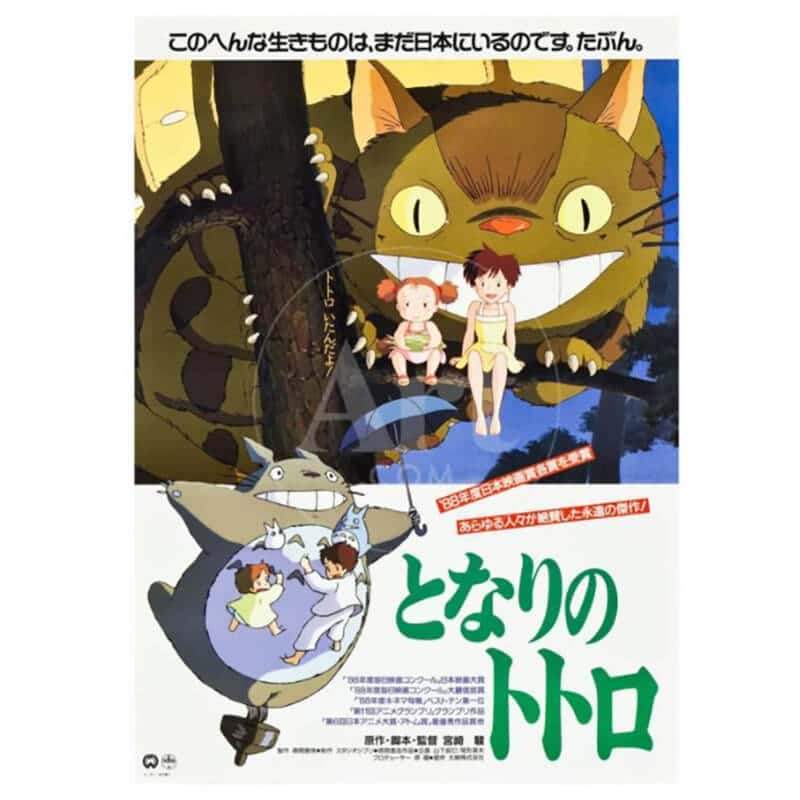 For your favorite dork that's into anime, this art print is the geeky gift they need. This is a direct print from the My Neighbor Totoro film. Featuring Satsuki and Mei in front of some of the magical spirits they encounter in the forest, the colors are vibrant and crisp so this item will stand out among all of your loved one's décor.
Savings Tip: Find AllPosters.com promo codes for the best deal.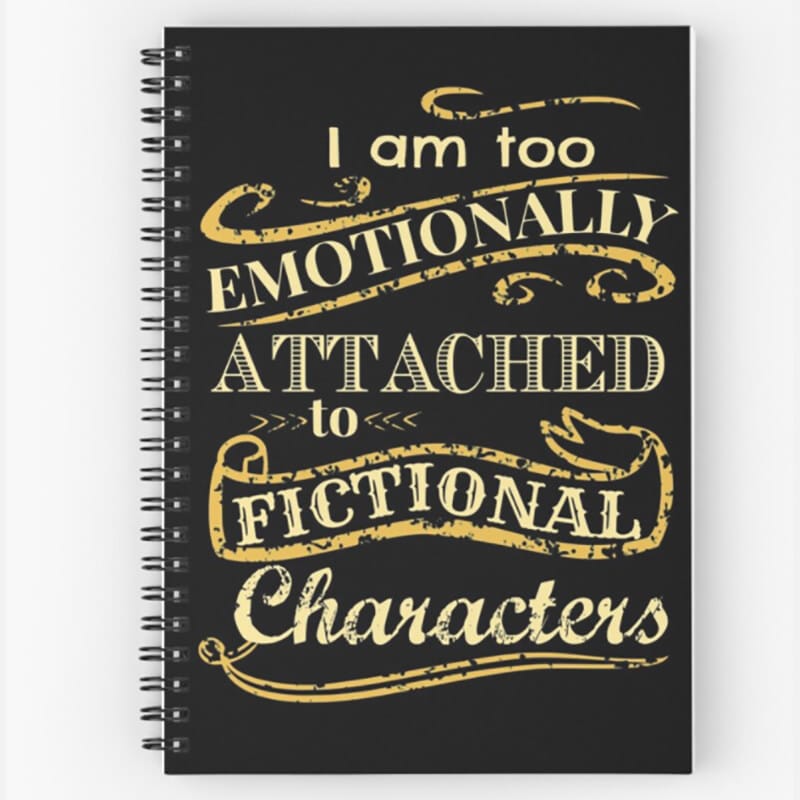 Do you have a nerdy friend who is always talking about how much they love their favorite fictional characters? Maybe they're a fanatic about the love stories they've written in their heads, or they are broken hearted when one of their favorites die. This fun spiral notebook allows them to chuckle about their obsession with their favorite fictional characters.
Savings Tip: Find the best Redbubble coupon codes for great savings.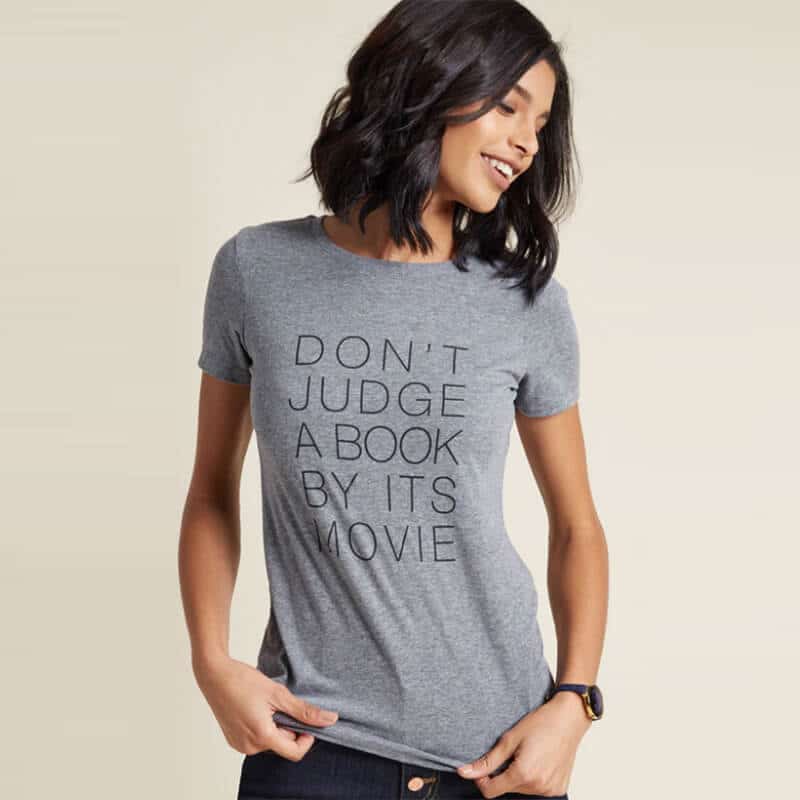 One thing that many readers agree upon is that too many movies lose the plot when they're adapted from books. So, do you want to let people know that they can't judge a book by its movie? This grey graphic tee does exactly that, by expressing a reader's displeasure with so many film adaptations! Perfect for any nerd who is tired of seeing bad movies ruin good books.
Savings Tip: Get ModCloth promo codes for the best deal.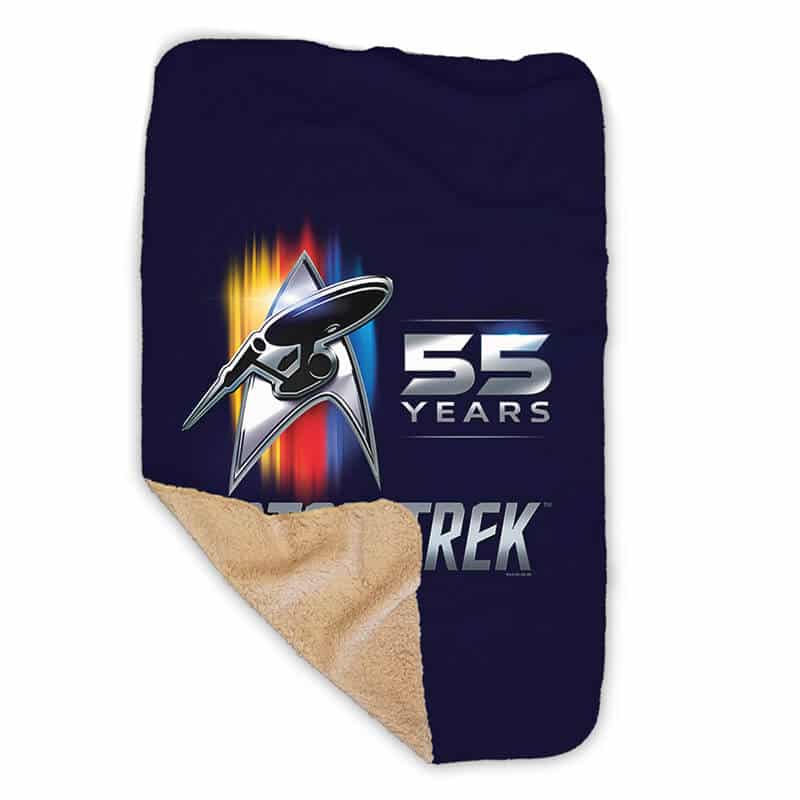 Star Trek has been around for 55 years, and that deserves a lot of celebration! There's nothing better than watching your top episodes cuddled up with this incredibly soft blanket that commemorates the 55th anniversary of this epic series. It's a must-have gift for anyone who is a fan of Star Trek!
Savings Tip: Get Star Trek Shop coupons for the best deal.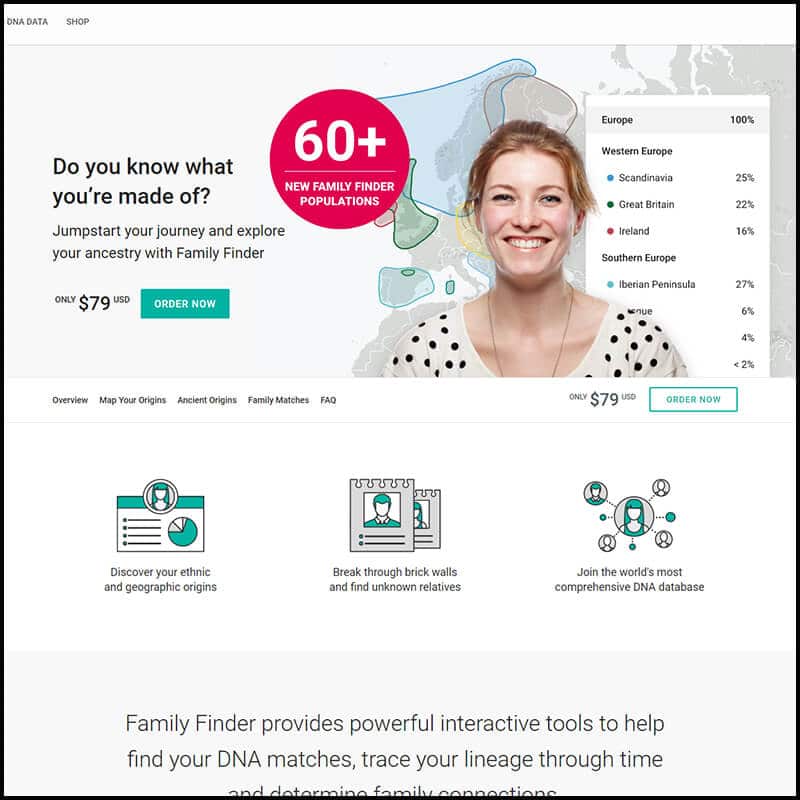 Instead of getting gadgets, you may want to get something for your loved ones that helps them to dig back into their past. There are plenty of nerdy family members who want to look into ancestry to find out where they've come from. Family Tree DNA has multiple kits available, from a basic ethnic and geographic breakdown (Family Finder) to incredibly detailed reports. Find the one that's best for your family nerd.
Savings Tip: Get FamilyTreeDNA promo codes for the best deal.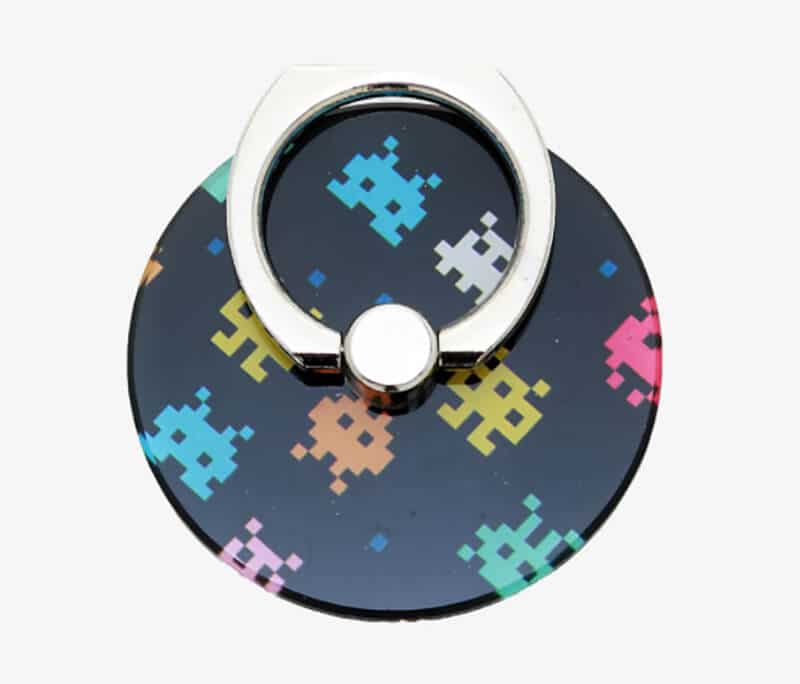 Does your favorite video gamer love the look of retro video games? This Ring Phone Grip and Stand features adorable 8 bit aliens, and can be used for tablets, cases, and phones alike. It's 2 inches in diameter and has 360 degrees of rotation.
Savings Tip: Get Shutterfly promo codes for the best deal.
How Do You Shop for a Nerd?
Know their fandoms
You can't assume that every nerd likes the same fandoms. Some love fantasy, like Lord of the Rings, Game of Thrones, and those fantasy TV shows. They may enjoy superheroes, like Batman and Marvel. Or maybe, you've got a Nintendo fan on your hands, with a love for Super Mario, Zelda, and more. Whether they like Disney or Star Trek, you're sure to find fun gifts based in their fandoms.
Get unique gifts
There are so many unique collectibles out there that you are sure to find something that they love. Do they want a Bluetooth headset that features their commitment to the Horde or the Alliance? They may just want a lightsaber so that they can feel The Force. With so many options, you can't help but get a unique gift.
Shop around at small businesses
There are entire small businesses dedicated to making fandom items like coffee mugs, t-shirts, night lights, throws, pillows, etc. These are the places you go when you want unique gifts that have no equivalent in the mass market, and you can often get something that screams something about the recipient's personality.
Nerding Out with Nerd Gifts
As you start to look for the best gifts for nerds, from stocking stuffers to graduation presents, you can't help but nerd out yourself. Take a look at the sheer variety of options and you're sure to find something that your favorite geek is going to adore.