This post is authored by Drawn from Valor, a partnered nonprofit.
Let us paint a picture for you: Imagine that you have a child or a family member who has been displaying unusual health symptoms.
You take them to the doctor and you wait for test results. You are anxious and scared because you just want to help them feel better.
Then, you get the diagnosis. It's Type 1 diabetes. Now, the doctor gives you a lot of information, all of which you apparently have to learn right now.
It seems like a whole new language!
How can anyone learn all of this? What if you make a mistake?
Enter Drawn from Valor.
What is Drawn from Valor?
Drawn from Valor is a nonprofit animation studio that uses the power of animation to educate and empower children and families who are facing life changing physical or mental health issues.
Goal
Drawn from Valor's goal is to help children live longer, happier, healthier lives by providing them with the resources they need to understand their conditions.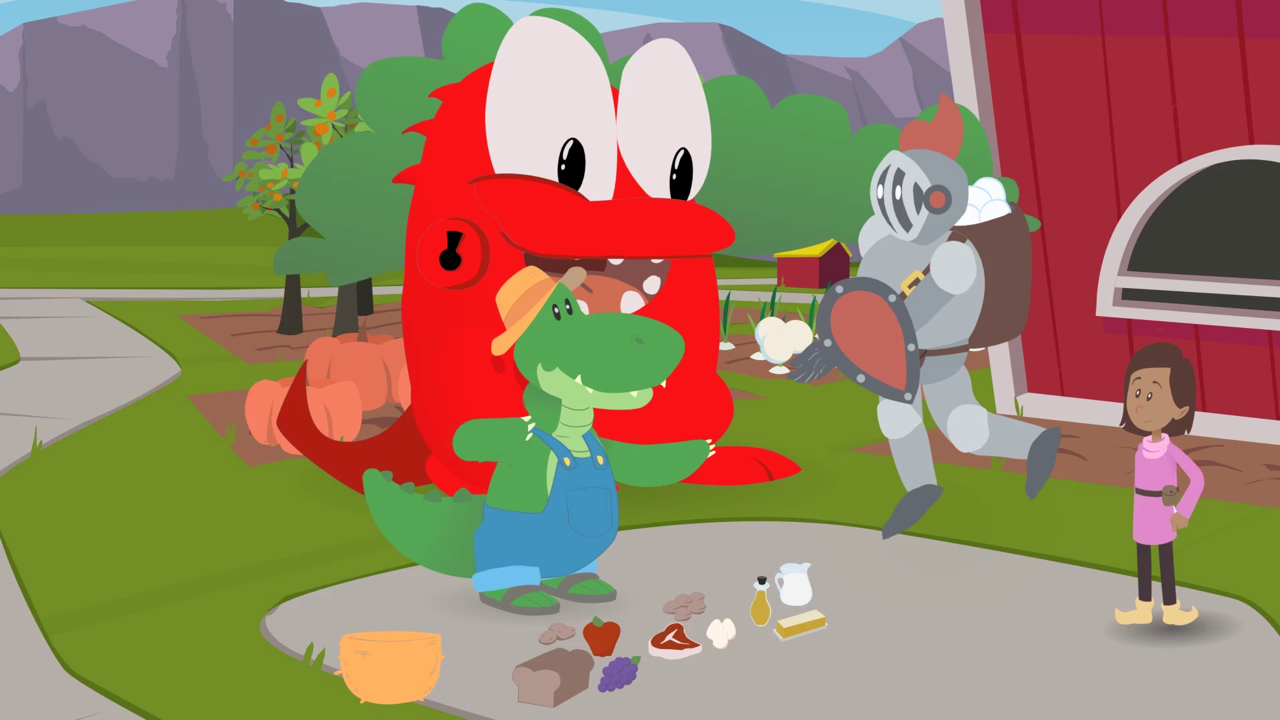 Project Examples
Drawn from Valor's first project, Kara and the (Not So) Dire Beastie was released in July 2018 as part of a new and innovative tool to help kids and their family members learn about Type 1 diabetes.
The New Onset Diabetes Educator (NODE) contains an interactive eBook that tells the story of Kara, a young girl who has just been diagnosed with Type 1 diabetes.
Through NODE, we follow Kara on an 8-episode animated journey of discovery as she learns to manage her condition.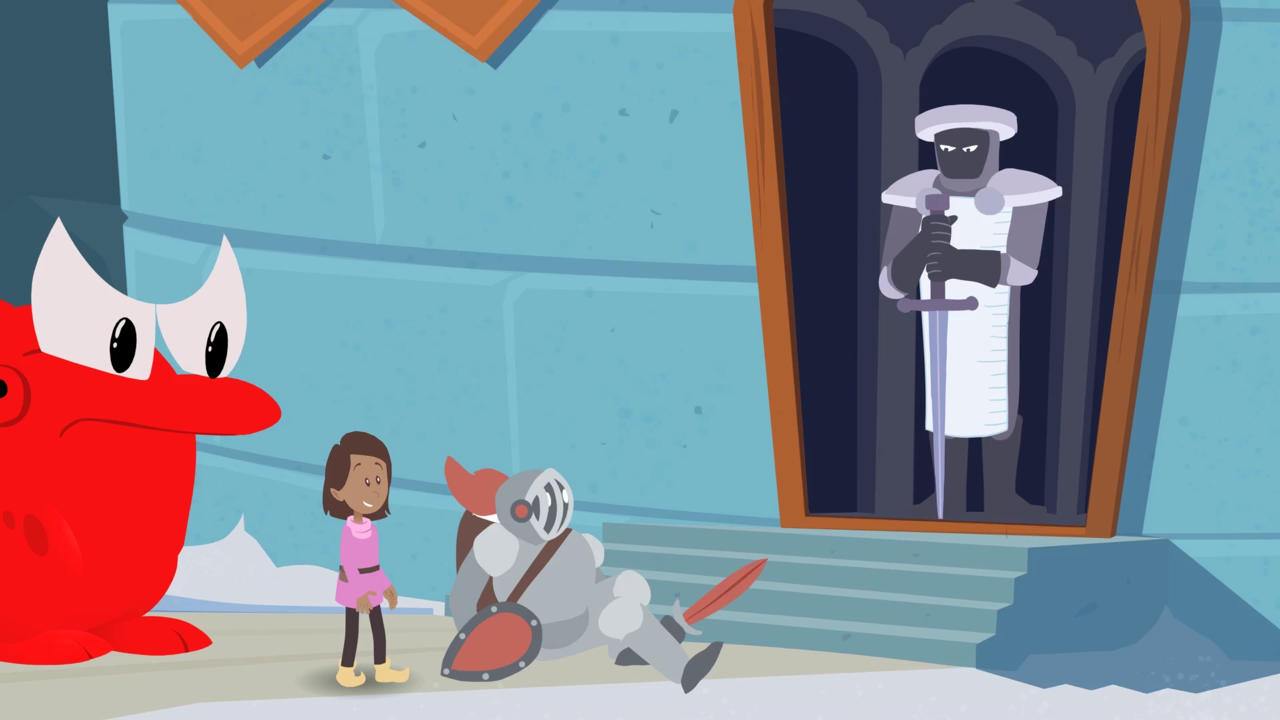 Her adventures bring her into contact with new friends like Sir Rynge and the RedBlooded Knight who help her care for her pal, the Dire Beastie (a play on words for diabetes).
The "Beastie" represents a cell in the body. He needs a special key, which stands in for insulin, to unlock his mouth so he can eat.
Normally, he is a happy blue Beastie, roaming the kingdom eating "glueclose" (i.e., glucose).
He becomes "Dire" when the keys go missing. At the end of the story, when Kara learns how to manage her diabetes, she realizes the Beastie is not so dire.
Our hope is that children following along will feel the same way, will have learned the disease is manageable, and know they can live full, happy lives with Type 1 diabetes.
Fundraising Needs
Studies have shown that children learn and understand material better and at a more rapid pace when it is presented in animated form.
Additionally, because of their visual nature, animations are particularly well-suited for explaining topics and issues that may be hard to understand otherwise.
They say a picture is worth a thousand words; one second of animation can literally be up to 30 pictures or more.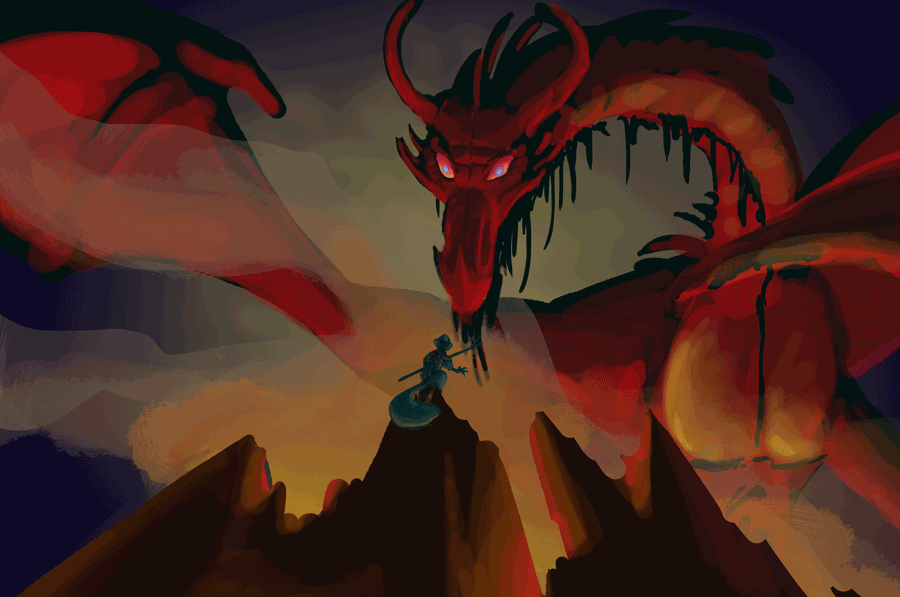 Animation is very expensive to create.
It costs us approximately $225 per second…or nearly $94,500 for a 7-minute episode.
While the cost of producing animated videos is high, they can help countless people, and we offer the animations for free on our website and across social media.
If each of those patients used Giving Assistant and raised $2.37 through their purchases, together they could fund an entire series!
Future Plans
While we have several projects planned, we are currently focusing on The Tales of the Golden Acorn, a series of free animated short films being created to help educate and empower young people who are directly or indirectly impacted by trauma.

The series focuses on the effects, issues, and strategies for living with trauma and Post-Traumatic Stress Disorder (PTSD) in a family setting.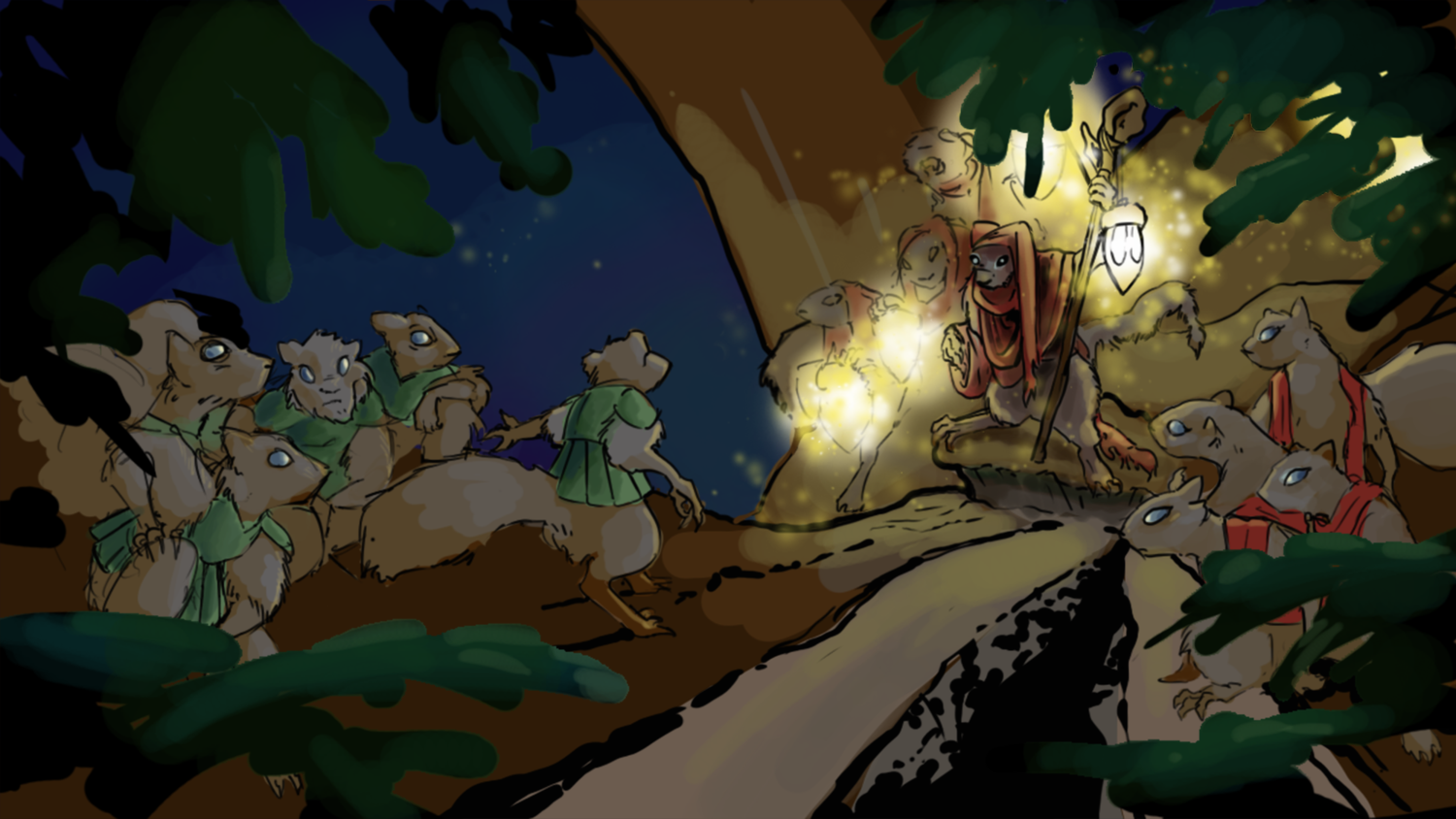 While the subject matter is weighty and serious, the tales have been created specifically for young people – and are designed to bring the viewer on a journey of adventure and wonder as they learn.
Ultimately, the goal of Drawn from Valor is to empower families to transform their lives for the better regardless of the health challenges they may face.

We hope that you'll select us as your nonprofit of choice on Giving Assistant's platform.
How to Donate
First sign up for a Giving Assistant account
Select Drawn from Valor on your Giving Assistant account settings menu
Choose how much of your balance from cash-back rewards you'd like to donate
Then next time you shop using Giving Assistant and earn cash back you'll automatically donate your set percentage to Drawn from Valor
If you need more help then you can see how to use Giving Assistant to shop online and donate to a nonprofit here – how Giving Assistant works here.

If you haven't already you can also download the Giving Assistant button cash back extension for your desktop browser.

This will help you to start easily support the Drawn from Valor nonprofit AND save money on your everyday online purchases at thousands of online retailers.