For birthdays, Christmas, or just because, finding the perfect gift to surprise a daughter, granddaughter, niece, or friend's child doesn't have to take hours of shopping. Our gift guide makes selecting a gift that will make her eyes light up fun and easy.
We've rounded up a few of our favorite gifts for girls that will bring the little girl you're shopping for a smile. They're all available online, so you're only a click or two away from purchasing that perfect present and having it either arrive at her home or be shipped to you directly. Each is sure to wow!
The Best Gift Ideas for Girls for 2023
1. Magazine Subscription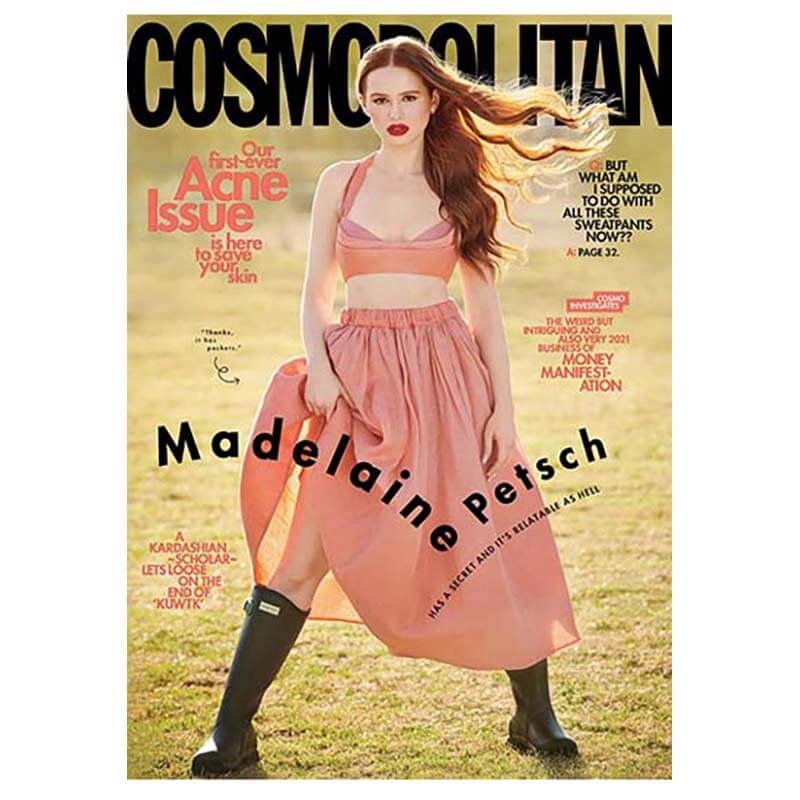 Are you shopping for an older girl or teenager? Give a gift that keeps on giving! Magazine subscriptions provide engaging content and help teens find their sense of self and style.
We like:
Cosmopolitan (or "Cosmo," for short) covers more than just celebrity fashion and the latest beauty trends—you get a fresh take on innovative products, solutions, and trends that tackle the most pressing issues in a teenage girl's life—from acne breakouts to toxic friendships. Readers also catch an inside look into TV shows, movies, and the lives of up-and-coming celebrities with feature articles that share the latest happenings in Hollywood.
InStyle is a monthly women's fashion magazine that offers celebrity news, makeup how-to's, hairstyle ideas, and lifestyle trends celebrating self-expression that can inspire a teen's unique sense of style. Instyle tracks the hottest fashion trends, whether it's Platform Converse sneakers or $10 accessories. If your teen is interested in pop culture, they're sure to love Instyle's coverage of celebrity events and beauty transformations.
Take an extra 40% off these magazine subscriptions with our exclusive code GIVING40.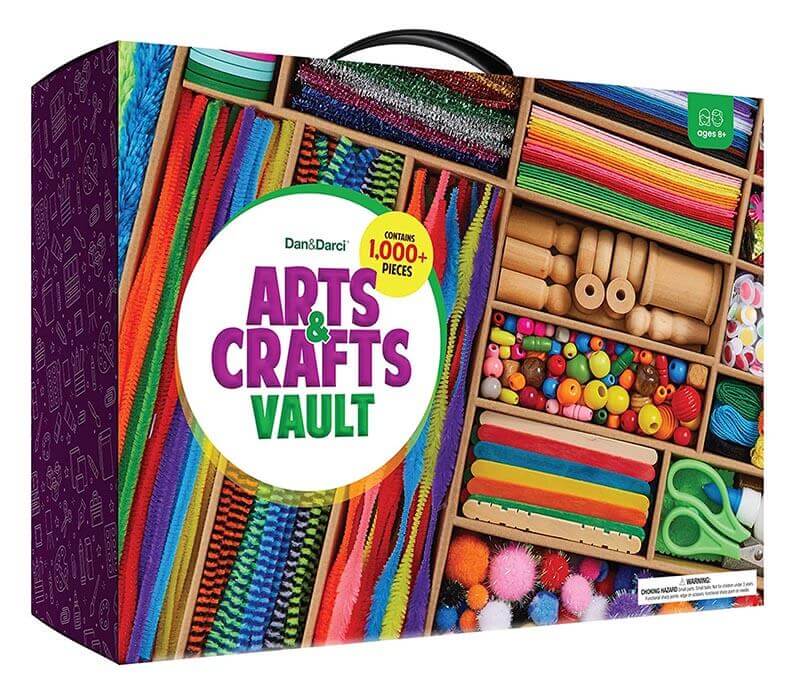 Perfect for the budding artist, this arts and craft set comes complete with everything she'll need to create. Glitter glue, feathers, beads, sequins, pom-poms, pipe cleaners – 1,000 pieces come packed inside a two-drawer case. From dreamcatchers to bracelets, the possibilities are endless!
Savings Tip: Check out Walmart promo codes for the best deal.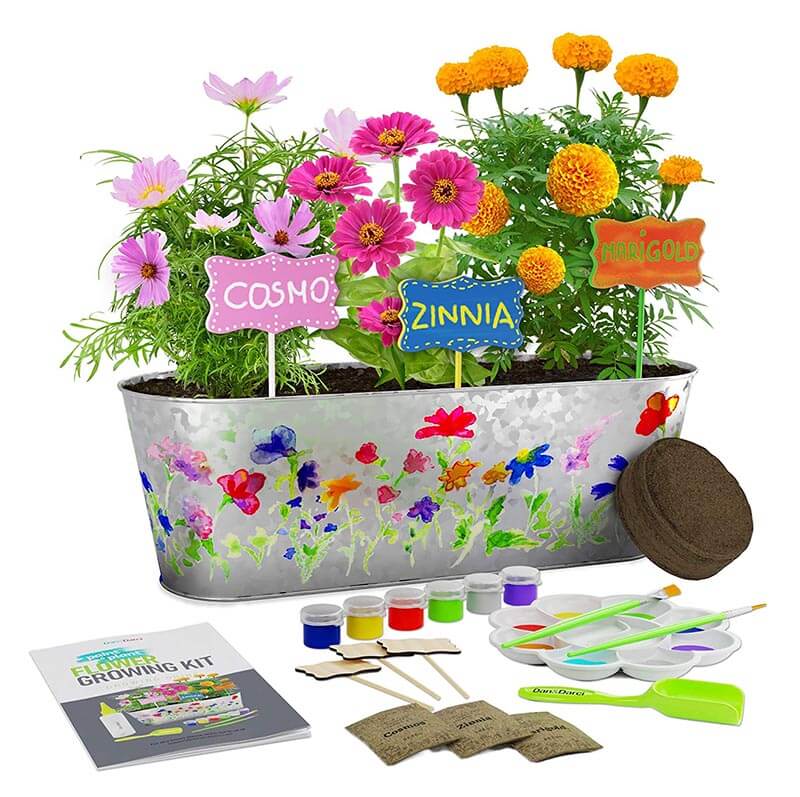 This growing gift has everything a girl needs to create a container garden. A tin planter with plastic liner and wooden plant markers can be decorated with the paint set included. Once dry, the planter can be filled with soil to become home for marigold, cosmos, and zinnia seeds. There's even a watering bottle for helping those flowers grow.
Savings Tip: Get Walmart promo codes for the best deal.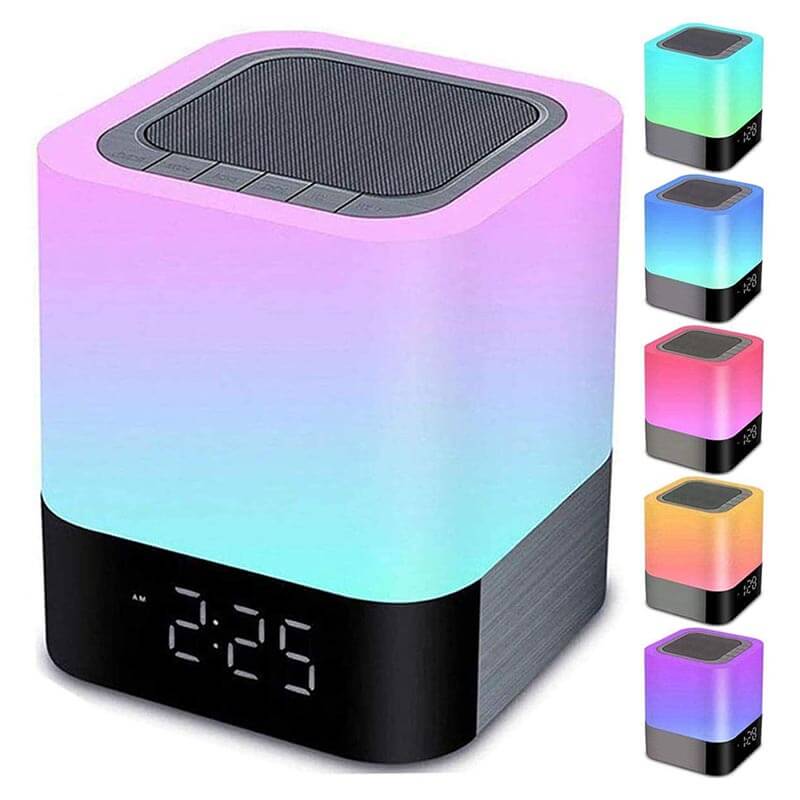 Make bedtime fun with this multifunctional alarm clock that's also a Bluetooth speaker, LED lamp, and MP3 player. The lamp can change into "music light mode" to change colors with music. It comes with a built-in rechargeable battery that can charge with a USB cable, so she can take this alarm clock/speaker/lamp anywhere – even camping!
Savings Tip: Find Walmart promo codes for the best deal.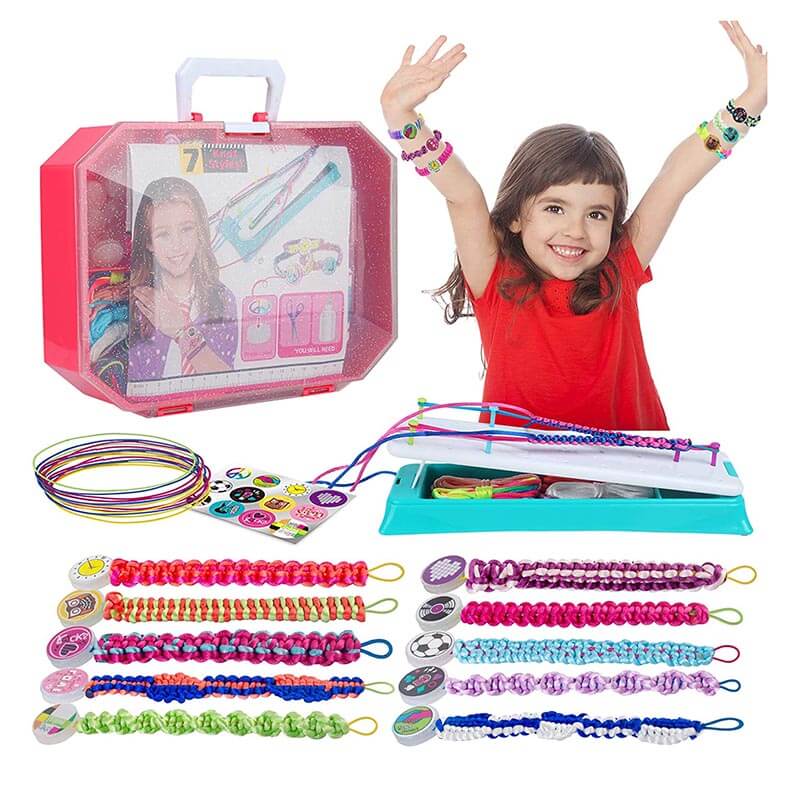 Here's a gift idea for your favorite girl and all her besties! This kit has everything a teen or tween girl needs to make a dozen friendship bracelets that she can enjoy and share with her friends. Colorful bracelet threads, stretchy looks, and cartoon buckles come in a portable storage box, and easy instructions are included.
Savings Tip: Get Michaels promo codes for the best deal.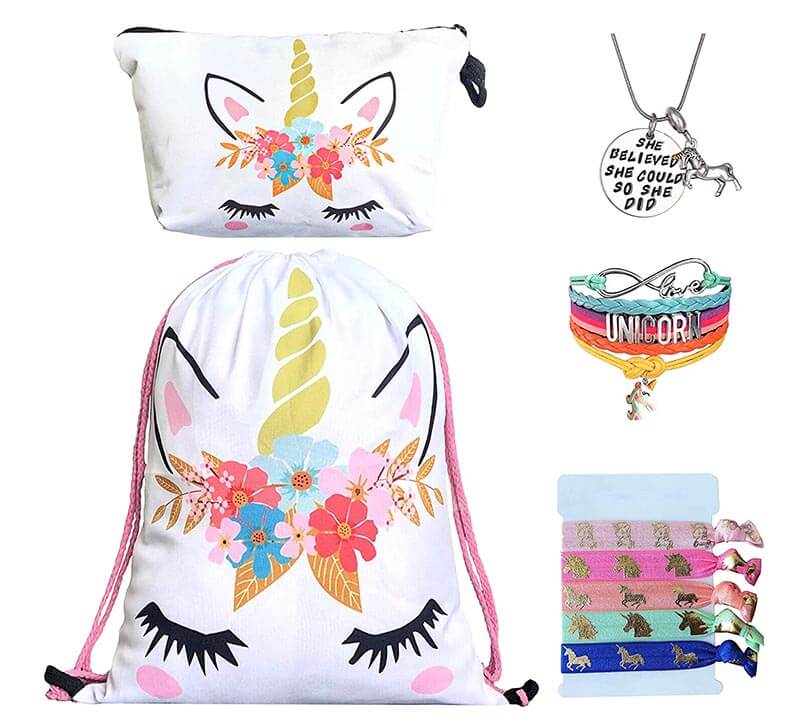 Here's a magical gift – a cute unicorn drawstring backpack that comes packed with a unicorn makeup bag, a unicorn charm bracelet, and matching pendant necklace, and five unicorn hair ties. A perfect bag for holding pajamas for a slumber party, it comes with lots of fun bonus gifts that she'll wear every day.
Savings Tip: Find Walmart promo codes for the best deal.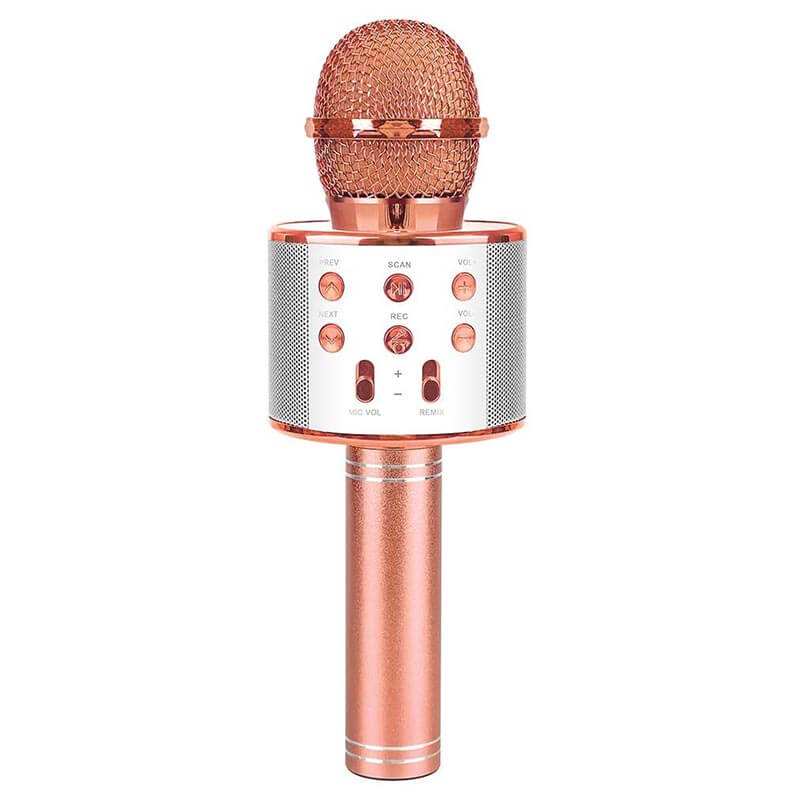 Let her play the role of a musical superstar with this rose gold Bluetooth microphone. Paired up with a smartphone, this wireless microphone lets her sing through a speaker. She and her friends can share for an afternoon of music and fun. This option is best for girls 4 to 15 years old.
Savings Tip: Get Walmart promo codes for the best deal.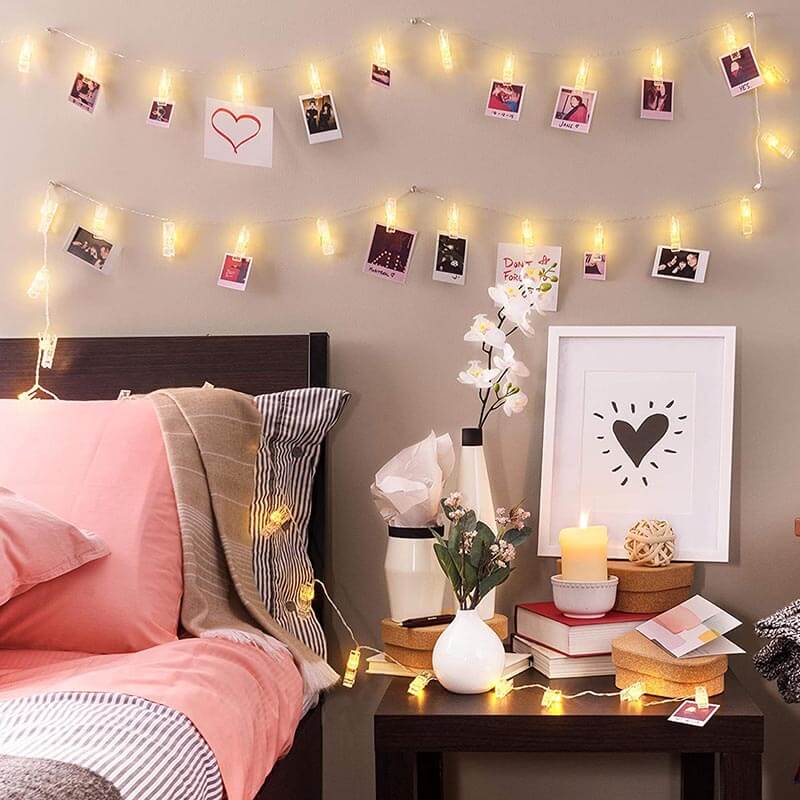 Having a string of twinkly lights in a girl's bedroom is guaranteed to bring sweet dreams. This 16.4-foot string of lights includes 40 LED clips that can hold photos. Deck a wall or wrap a mirror or bookshelf. She can turn the battery-powered lights on and off with the remote control included, and adhesive strips, hooks, and a USB cord are part of the set.
Savings Tip: Find the best Target coupon codes from your purchase!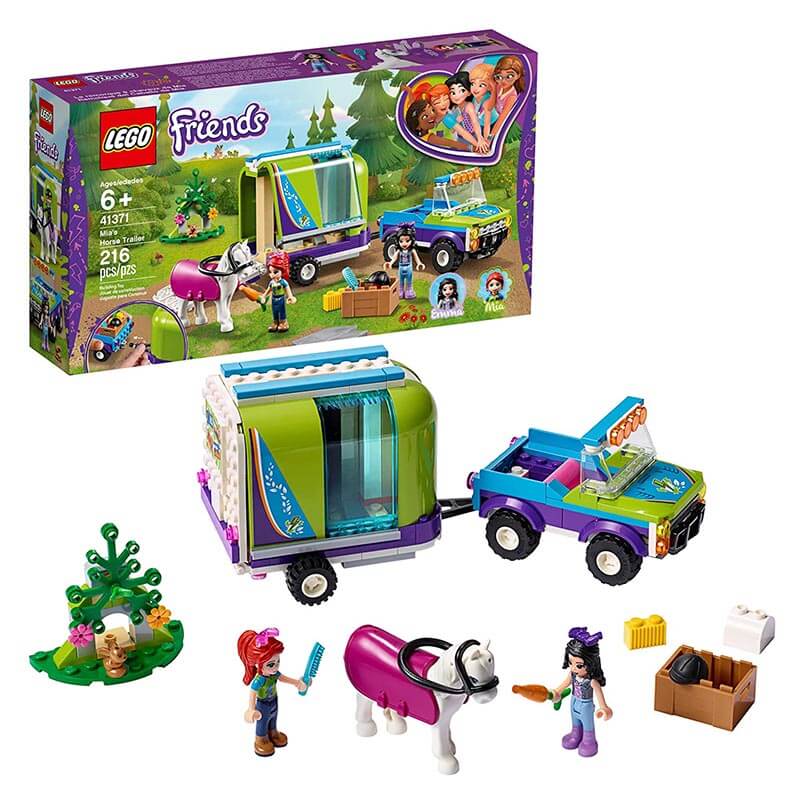 What girl doesn't love horses? This LEGO Friends set includes Mia and her toy ATV and horse trailer. She and her friend, Emma, included, can play with rabbit and horse figures. Accessories such as a horse-grooming kit add to the feeling of owning and caring for a horse.
Savings Tip: Get Kohl's coupons for the best deal.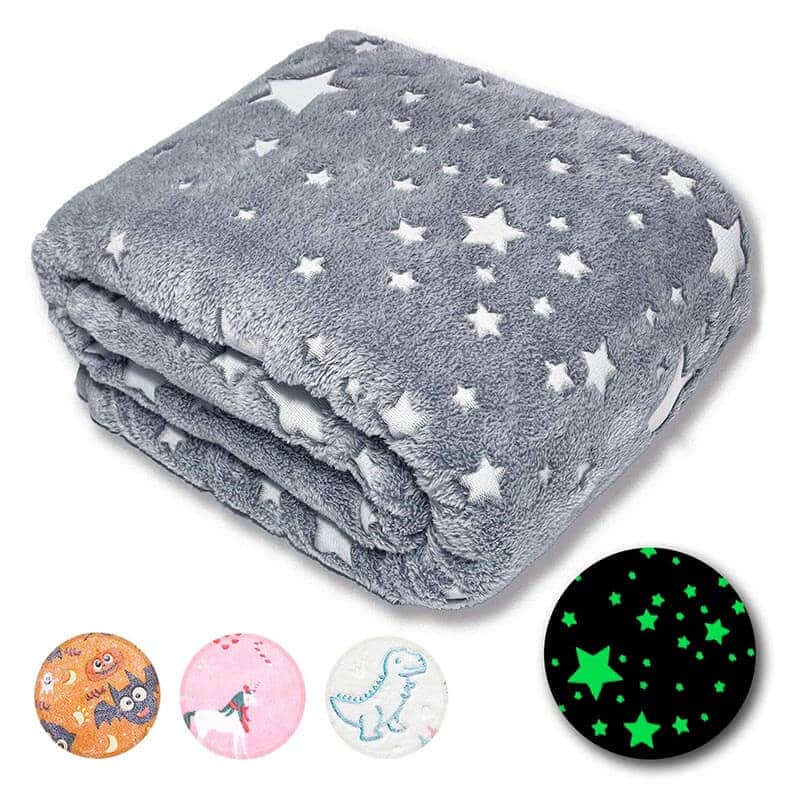 Afraid of the dark? Not with this plush blanket! This soft, fuzzy blanket is dotted with stars. Expose the blanket to sunlight for as little as 20 minutes, and it will glow in the dark! It's machine washable on the gentle/cold cycle and can be tumble-dried on low, so it's easy to keep clean.
Savings Tip: Check out Walmart promo codes for the best deal.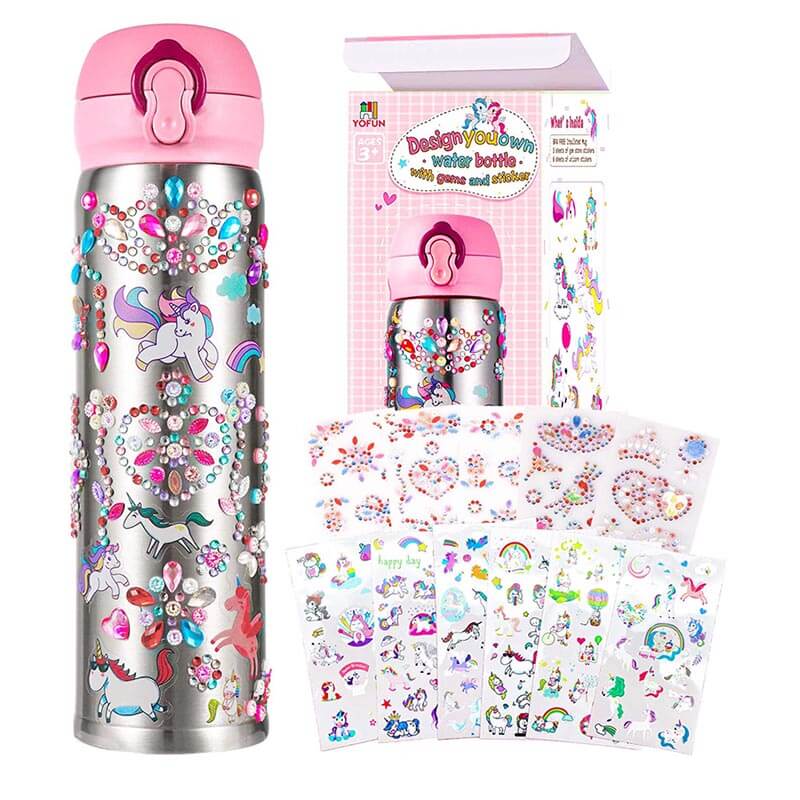 Hydration can be fun with this creative gift! Eleven sheets of glitter gems and unicorn stickers will let her decorate a water bottle, and she'll have plenty left for future art projects. The insulated bottle is BPA-free and non-toxic. Add in single-serving drink mixes and she can enjoy fruity beverages as well as water in her one-of-a-kind bottle.
Savings Tip: Get Target promo codes for the best deal.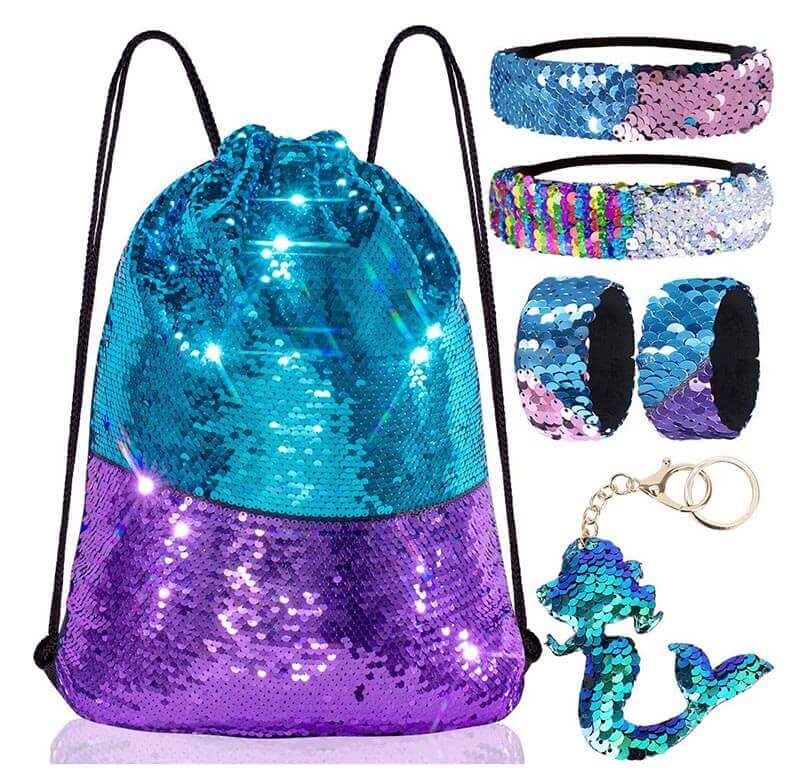 Fans of "The Little Mermaid" will love this – a reversible blue and pink sequin drawstring backpack perfect for carrying gear for dance or soccer that comes with mermaid-themed accessories inside. The bag has a zippered pocket for keeping coins and other treasures safe.
Savings Tip: Find Walmart promo codes for the best deal.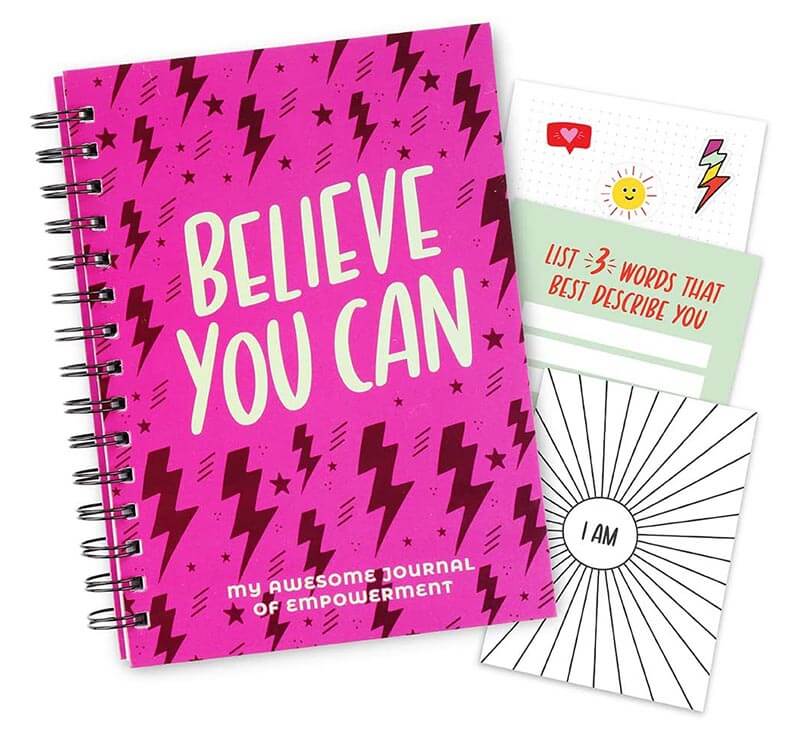 Nurture her spirit by giving this hardcover journal with 100 pages for writing, doodling, and dreaming. She can follow writing prompts included for affirmation and reflection or fill the pages her own way. Four pages of stickers let her make this journal unique, and a personal empowerment poster can be hung for added inspiration.
Savings Tip: Get Barnes & Noble promo codes for the best deal.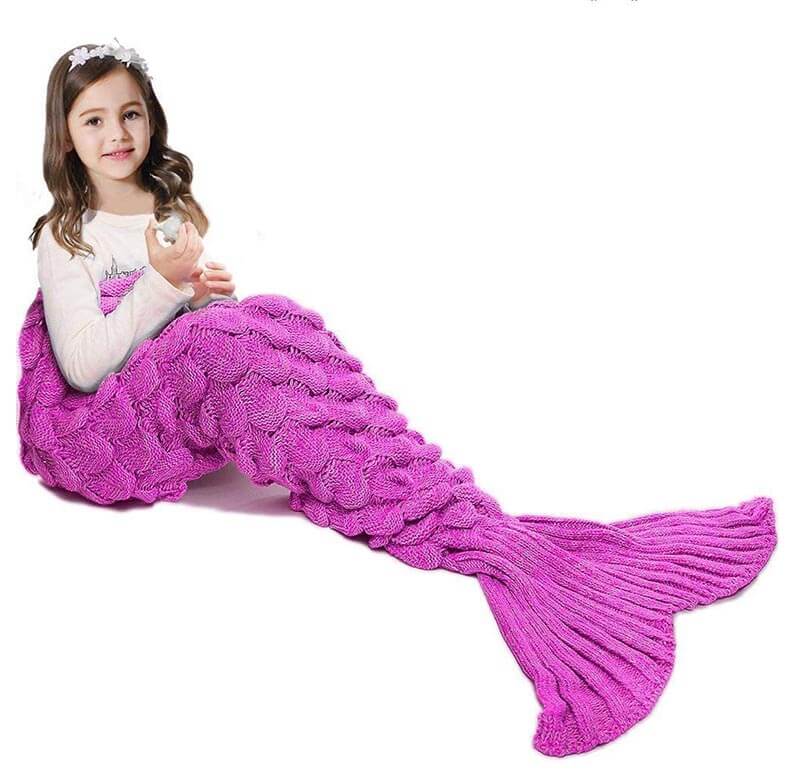 Has your little one ever wished to be a mermaid? This cuddly blanket can make that happen, at least for a little while. Designed as a mermaid tail, this blanket makes naptime or nighttime fun. Use it as a sleeping bag for slumber parties or sleeping over at grandma's house.
Savings Tip: Find Walmart promo codes for the best deal.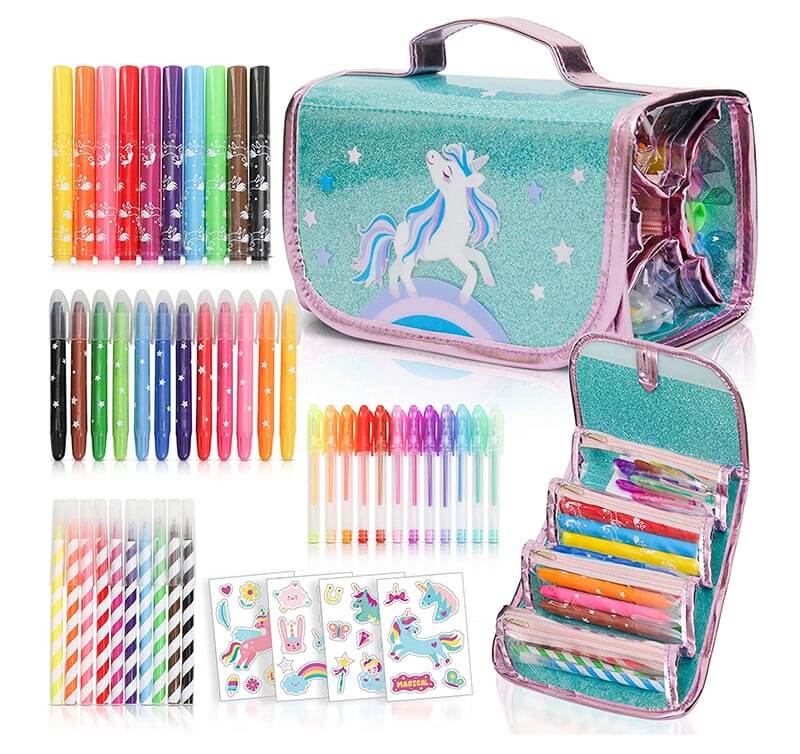 These unicorn fruit-scented markers make drawing even more fun! This huge set comes with 10 jumbo markers, 10 fine-pointed markers, 12 twistable crayons, and 12 mini glitter gel pens, all scented! As a bonus, four sheets of scented unicorn stickers are included, and unicorn coloring sheets can be downloaded and printed. Everything packs away neatly in a unicorn case.
Savings Tip: Find the best EMS coupon codes for great savings.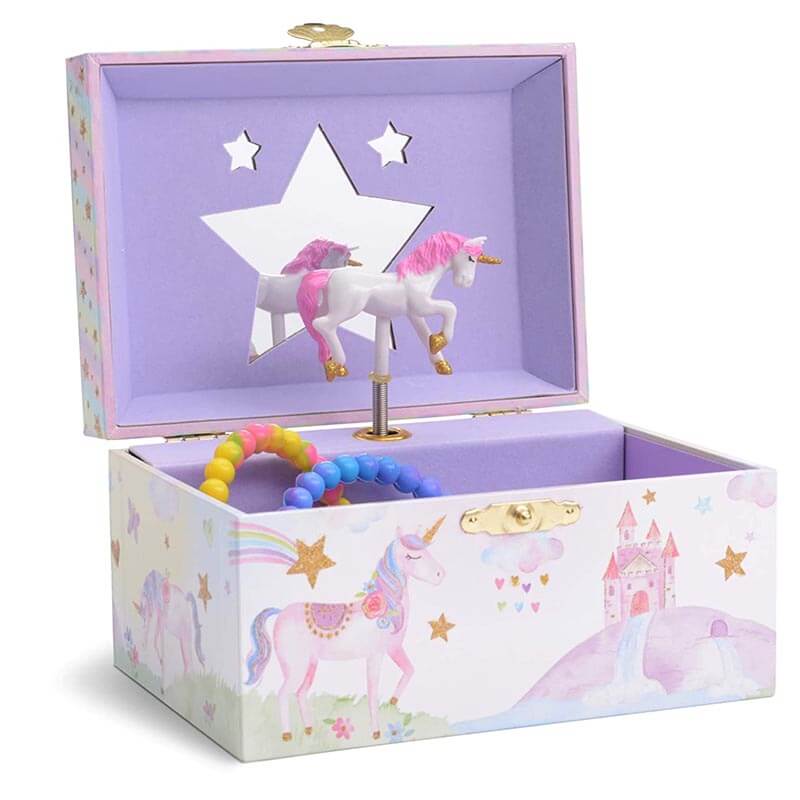 All her necklaces, bracelets, and keepsakes can be kept inside this magical unicorn musical jewelry box. A smooth violet-colored lining will keep jewelry from being scratched, and a sweet little unicorn dances to a tune when the jewelry box is opened. It's the perfect centerpiece for a little girl's dresser.
Savings Tip: Get Walmart coupons for the best deal.