Everyone has a best friend that is all about animals. Whether they want a new dog bed for their furry friend or they think the best gift ideas are ones that have fake fur, there are a lot of ways to walk on the wild side with them.
How do you find great gifts for the animal lover in your life? Here's our guide to some of the best options that are currently out there to choose from.
The Best Gift Ideas for Animal Lovers for 2023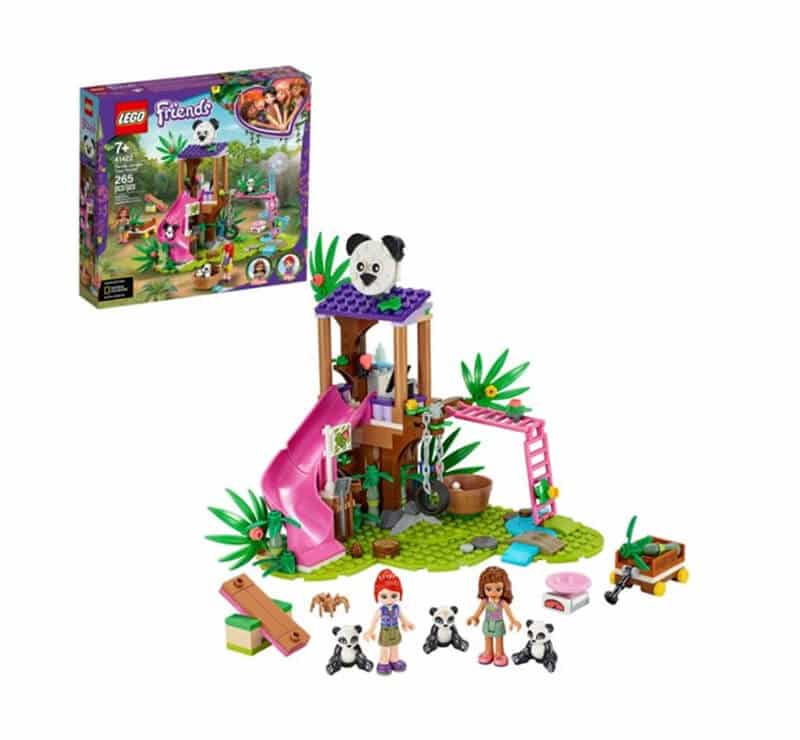 Lego sets with animals are bestsellers for their company. It's not really surprising, considering just how cute Lego creatures are. This panda tree house is one of several Lego sets that were designed with the help of National Geographic. The rescue kit playground has monkey bars and a slide so the Lego pandas can have lots of fun.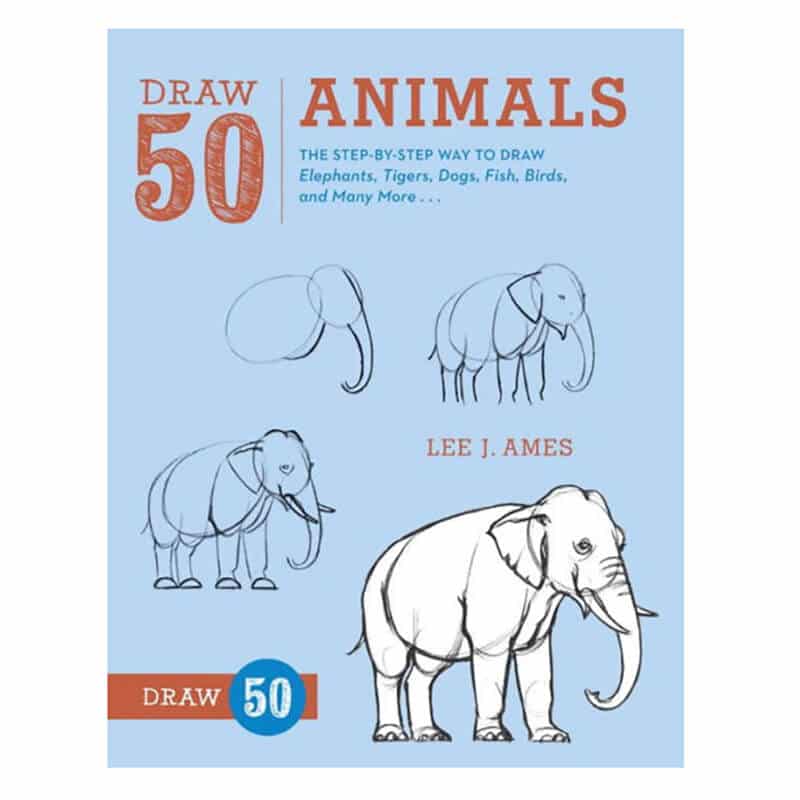 No animal lover gift guide would be complete without some sort of art book. Many animal lovers want to be able to draw their favorite animals, and this guide is one of the best ways to help them do that. Meant for kids and adults alike, this book is filled with 50 different creatures that you can learn how to draw with ease. It inspires creativity and makes it fun!
Savings Tip: Get Barnes & Noble coupons for the best deal.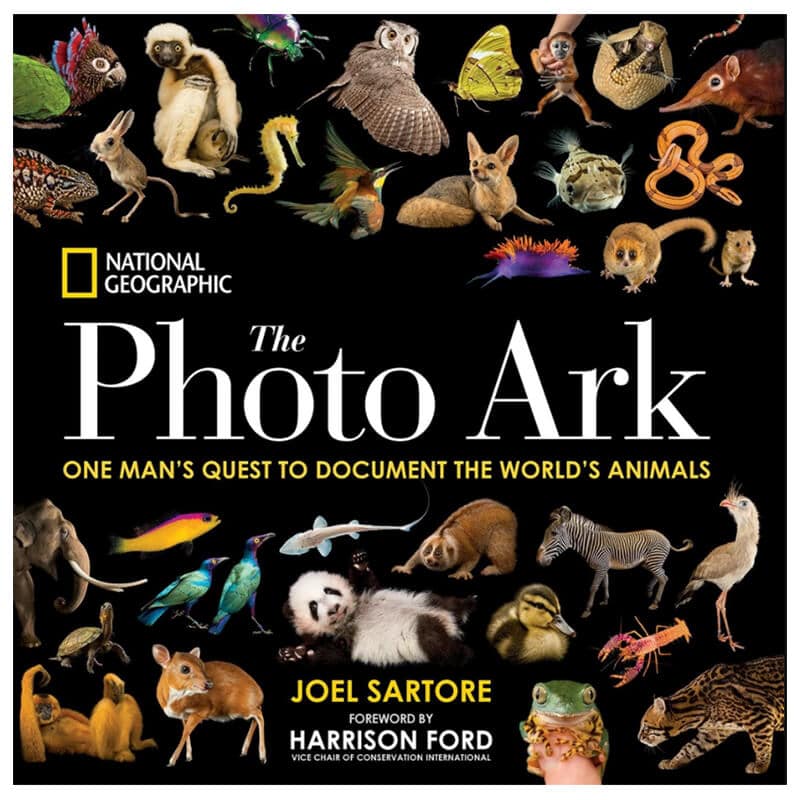 Photographer Joel Sartore has spent his life trying to take pictures of all of the animals throughout the world. With the help of National Geographic, he has been able to travel the world and develop this book, called The Photo Ark. The hardcover book has 400 pages of beautiful pictures with animals enjoying bath time, eating meals, hunting prey, and more.
Savings Tip: Check out shopDisney promo codes for the best deal.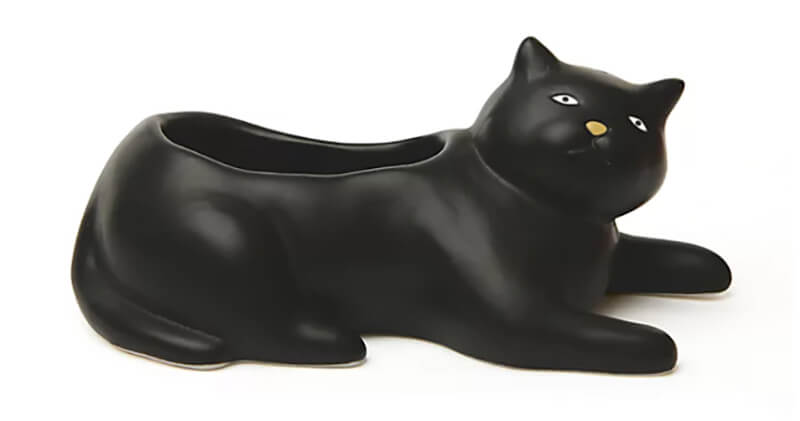 Whimsical planters are a great way to add some life and color to a home, and Cosmo the Cat is just one example of this. Put a plant inside of the planter and give him as a Valentine's Day or birthday gift. The inside is washable. Cosmo is one of a series of animal planters, including a dachshund, seal pup, hedgehog, and other critters.
Savings Tip: Get Bed Bath and Beyond promo codes for the best deal.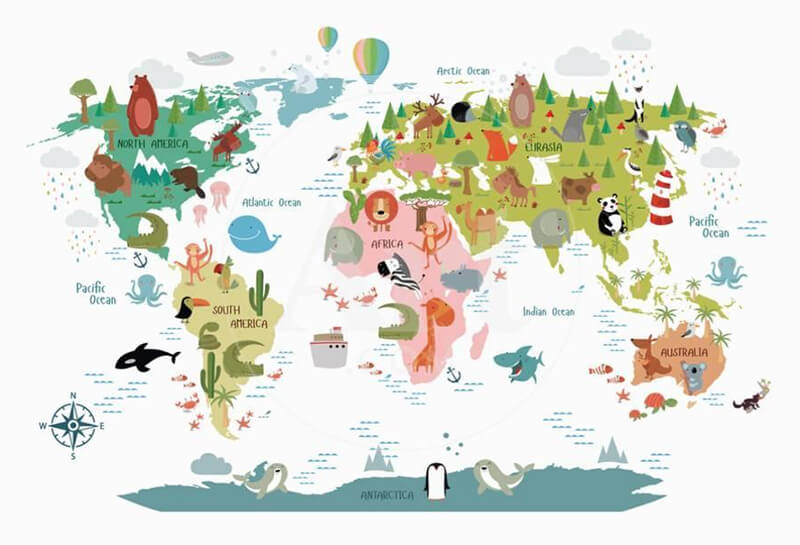 Want your home to look like a curated gallery? This Animals World Map shares animals from all over the world, each located in a different area on this 24" by 18" space. The print uses a soft color scheme so it matches with almost any home's color palette. The company also offers framing in a variety of colors and styles.
Savings Tip: Get AllPosters coupon codes for the best deal.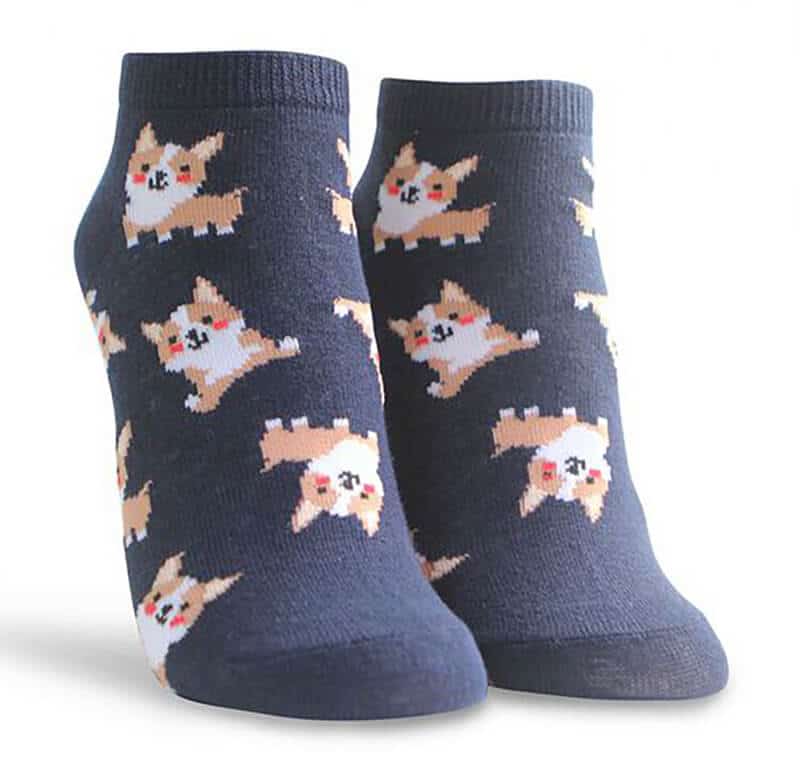 Dog moms and dog lovers alike absolutely adore corgis, with their stubby legs and stubborn demeanor. These knit ankle socks (cotton/poly blend) are navy blue and feature an adorable corgi print throughout. Machine wash cold, available in multiple sizes.
Savings Tip: Find Forever 21 coupon codes for the best deal.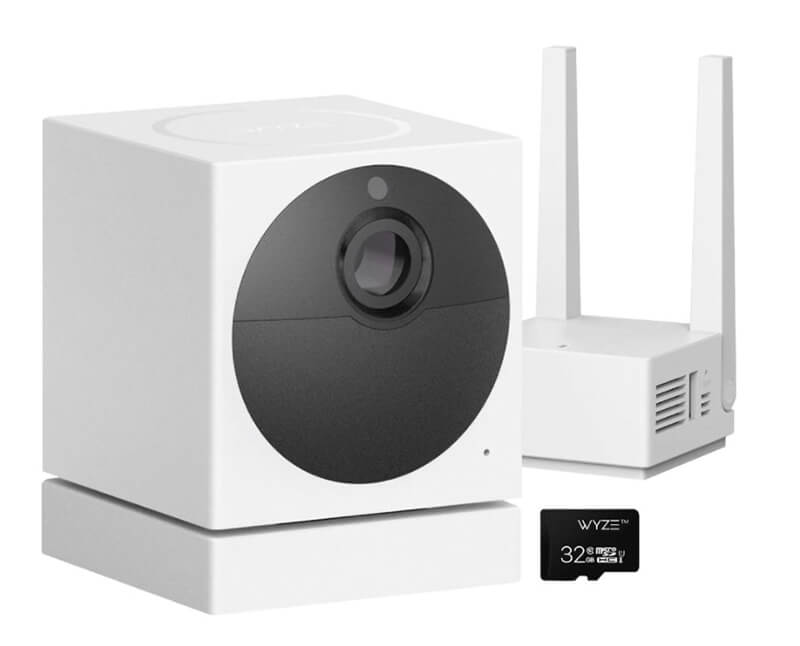 Pet owners everywhere want a Furbo – but what about people who want to see the wild animals that visit their home in the evening? The Wyze Outdoor Camera features livestream footage directly to an Android or iOS smartphone via their app. Your favorite animal lover can use it to see the birds, foxes, coyotes, deer and other creatures that may frequent their outdoor spaces without bothering them. And, it has night vision.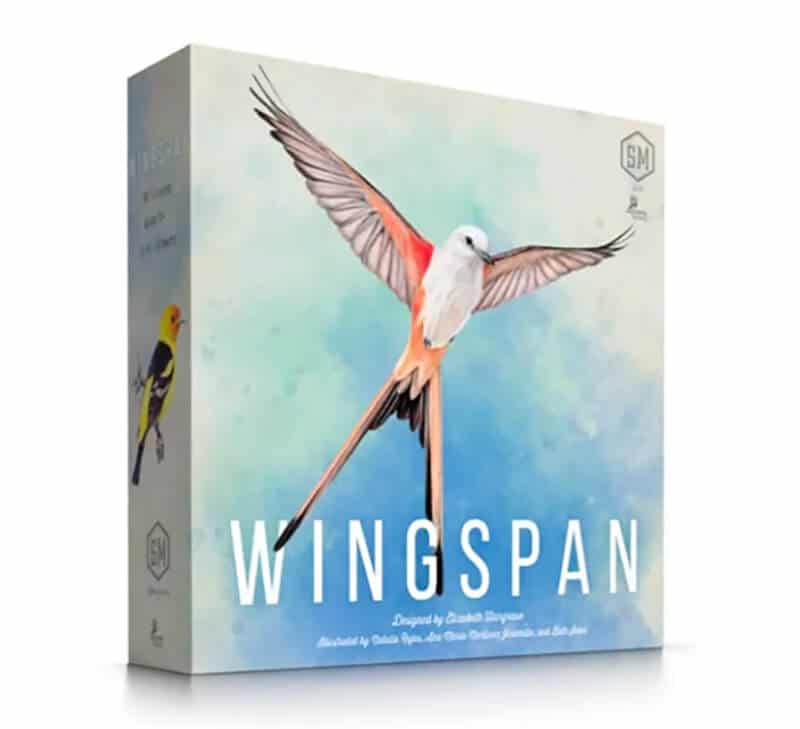 Have you ever wanted to own your own bird sanctuary? Bird lovers and bird watchers adore this board game, designed by Elizabeth Hargrave and published by Stonemaier Games. In this game, you are running your own aviary and trying to attract the best birds. The person with the most points wins the game – but everyone wins because of the stunning art and fun gameplay!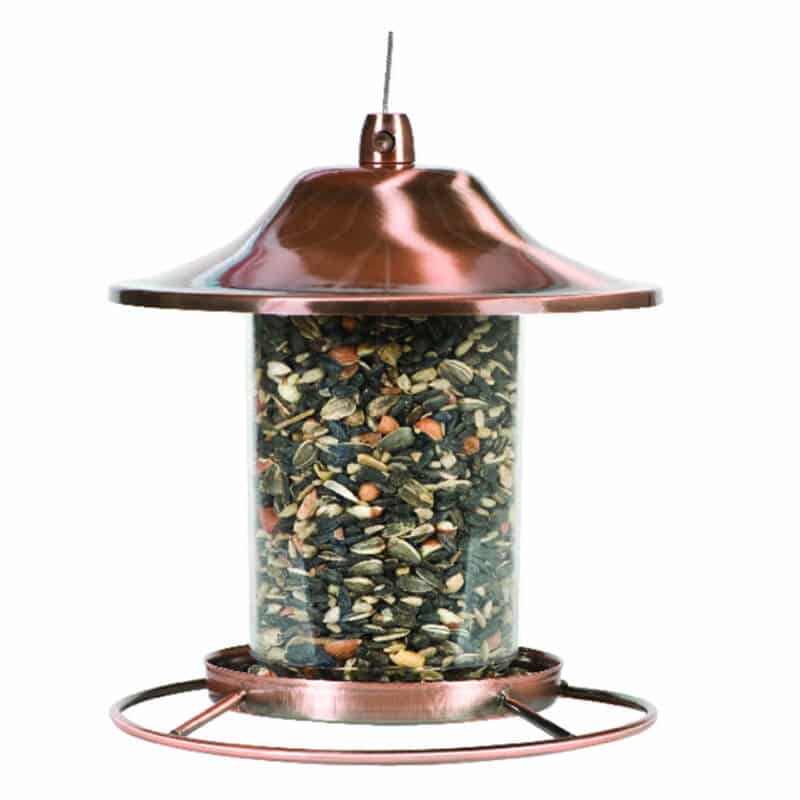 Bird feeders are popular among animal enthusiasts, because they safely bring wildlife into their yards without risk of harm. This particular bird feeder has a seed dispenser and circular perch for 360 degree feeding, and fits 2 pounds of seed. You can also use the perch to tie other goodies (like peanut butter treats for squirrels).
Savings Tip: Get Ace Hardware coupon codes for the best deal.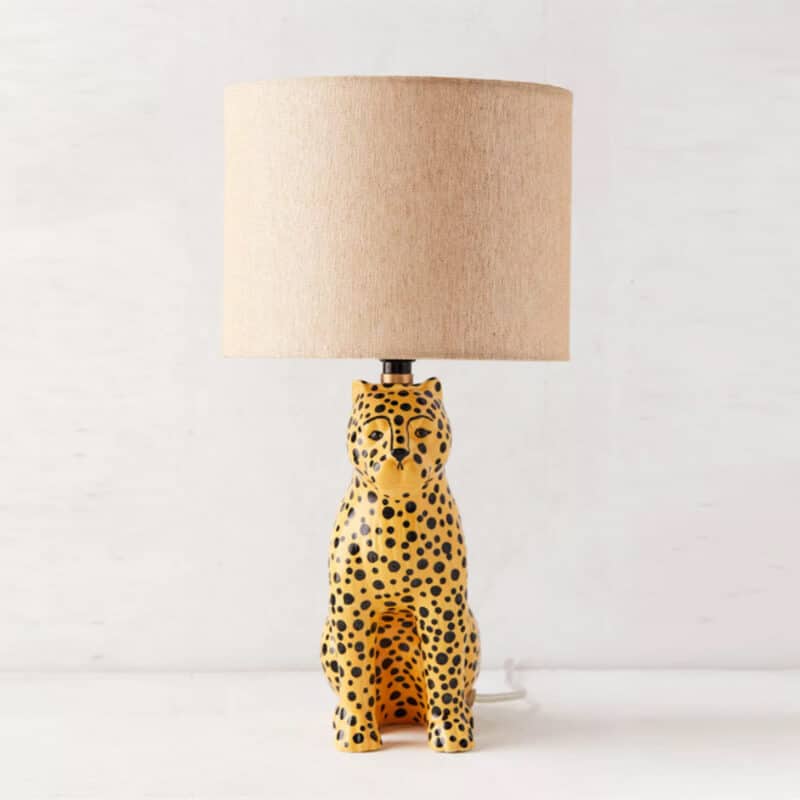 Do you have a wild cat lover in your life? We can't touch or interact with them, but we can have fun items in our homes like this one! This high quality lamp uses a 60 watt bulb and stands 17 inches in height. Made from ceramic, fabric, and iron, this handsome leopard will be a talking point for any animal lover's home.
Savings Tip: Find best deals and codes from Urban Outfitters here.
How Do You Find Animal Lover Gifts in the Jungle of Shopping?
What critters do they love?
Dog owners (or really, any pet owners) are among the people who love to tell you about their favorite animal. Do they like something "typical" like dogs, cats, or rabbits? Or do they like obscure creatures, like manatees, okapi, or cobras? Everyone has their favorites, and knowing those favorites will make it a lot easier to choose what they'll love.
See what they have
With so many different gifts out there, you'd think you'd avoid doubles – but you may still accidentally get something they already have. Maybe instead of buying that cat or dog toy that everyone seems to have nowadays, consider doing something DIY. You can get them a craft featuring an animal, or purchase a personalized pet portrait with their favorite creature featured.
Don't be afraid to go with tried and true gifts
Sometimes, it's easy to find items that feature their favorite animal without going too crazy in terms of price. Look for t-shirts, hoodies, keychains, phone cases, water bottles, and other stocking stuffers during your search. You can get hoodies with pretty much any animal you can imagine nowadays.
Go Wild with Gifts for Animal Lover in Your Life
It may take some searching to find the perfect gift for your favorite animal lover, but it's worth that time and effort. You've got tons of options out there, you just need to know what it is that you want to get your hands on.