Imagine a one-stop shop that guarantees irresistible sales on an ever-changing selection of goods you don't want to miss.
Zulily is an online-only boutique filled with deep discounts on the brands you love (as well as up-and-coming ones that could become your new 'favorite').
A Zulily 'event' is a daily shopping party you're always invited to…one that you don't have to get dressed up for or even leave the house.
The savings are definitely impressive (with or without a Zulily coupon ), as you'll find infinite deals on things to wear, to eat, to explore, to have fun with, and to gift.
And the best part, Zulily hosts these online get-togethers every single day (at 6 a.m. PT), with most events lasting 72 hours.
That's why it's important to check the site often, and set alerts for which brands are scheduled to hit the scene.
Another important point, Zulily is a members-only affair. Yes, you need to sign up in order to get on the guest list. But no worries, if you have an email address, then you're in! It's that easy.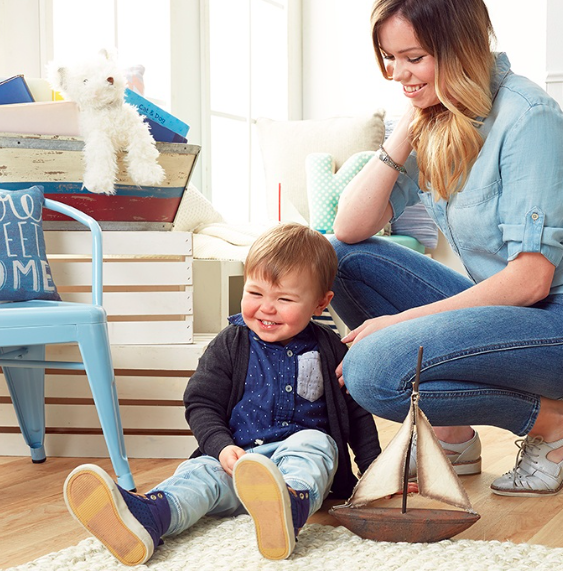 Zulily works around the clock to connect you to some of the best online deals and sales on any and everything under the sun.
Shop for the special lady, man, baby, or friend in your life – there's always something waiting for you there.
Discover décor essentials to live out all of your Pinterest dreams. Browse discounted cookbooks to aid you in your latest diet adventures.
Sniff out unbelievable deals on luxury fragrances, from the likes of Jo Malone, Tory Burch and Estee Lauder.
Enhance your own wardrobe in one shot. For instance, take a peek at Women's Apparel and you'll find fit & flare dresses, one-piece swimsuits, activewear that motivates, trendsetting accessories, and footwear for every occasion.
Keep an eye out for one-day only offers, zulily coupon codes , and back-by-popular-demand standouts. And, to see the latest brands and products that the site has to offer, check out the Debuts – where you'll find a listing of all the newest items available for the day.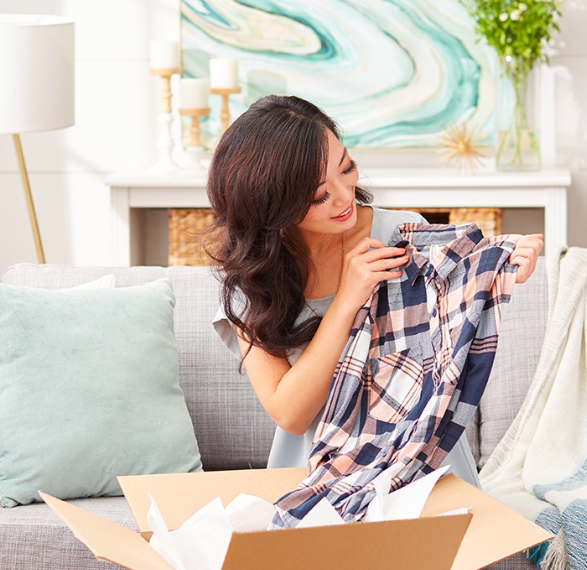 By now, you're probably wondering how all of this is possible.
How does zulily keep prices so low, their inventory fully stocked, and you get to save up to 70% off regular prices?
Want to know their secret?
It's all in the timing!
Zulily negotiates exclusive prices with brands, and then launches limited-time sales that you can take advantage of.
Once you've stumbled across something fabulous (like a Trending item), buy it before it disappears.
Keep in mind; although this isn't a physical store, items still fly off the shelf . Blink and you might miss something spectacular.
After a sale ends, Zulily places one bulk order for all of the lucky customers who have snagged a particular deal.
Next, brands ship these coveted items straight to Zulily within 8-12 days, and once they reach their warehouse, your order is immediately shipped to you.
Because of this, the overall delivery time takes a little bit longer, but it's definitely rewarding in the end. You just scored exceptional deals on envy-worthy goods and experiences!
Don't feel like waiting? Need an item…like yesterday?
Zulily also hosts Ready to Ship! events, which means your purchases get to you much faster (usually hitting the road within 1-3 days).
From Bugatti travel gear to Polo Ralph Lauren kids clothing, you never know what you're going to find.
One moment you're buying discounted New York Mets tickets for a Father's Day surprise, while the next; you're scoring 65% off OPI nail polish.
Sometimes, the festivities celebrate a single brand, while other times, you can shop themed collections, like Throwback Thursday, which guides you down memory lane with flashbacks of old-school, metal Pac-Man lunch boxes, Nickelodeon-themed ankle socks, and nostalgic nods to pop culture favorites, like the Breakfast Club, Beavis and Butt-Head, Buffy the Vampire Slayer, and the Goonies.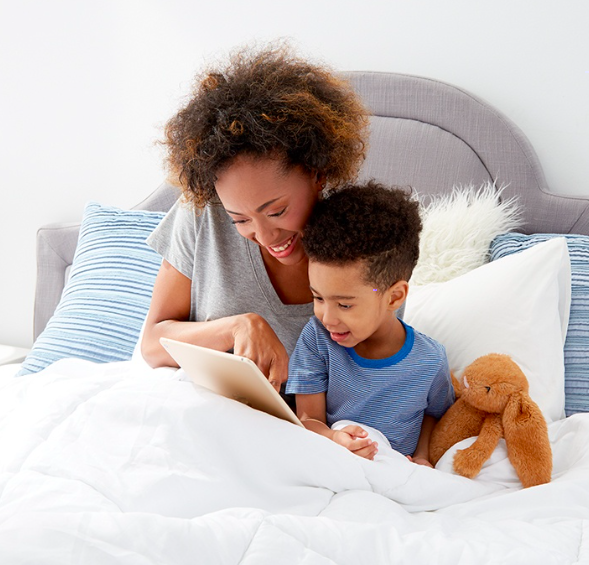 And, if you're ever looking for a little shopping inspiration, check out Zulily's Brands We Love section, where you'll uncover current events, as well as be able to set notifications for when the next party for your favorite brands will take place.
One last thing, super-savvy shoppers! If you want to unlock early access to sales and make certain you don't miss an important alert or Zulily offer , it's a must to download their app. And, while you're at it, have our Giving Assistant Button handy too!