This article was written by Lauren Rutherford, Charity Advocate at Giving Assistant.You can read more about Freely in Hope and ways to support their scholars here.

As a Charity Advocate with Giving Assistant, I have the honor of hearing the stories of change-makers in communities near and far. One such group has shown what it means to help sexual assault victims view themselves as survivors. By doing so, Freely in Hope has connected the plights of women on the other side of the world with individuals in Giving Assistant's own backyard.
By doing so, Freely in Hope has connected the plights of women on the other side of the world with individuals in Giving Assistant's own backyard.
Headquartered in the San Francisco Bay Area, Freely in Hope is a nonprofit organization that assists survivors of sexual assault in Kenya and Zambia by way of education and opportunities in leadership development and restorative storytelling.
Through their community centers, Freely in Hope runs violence prevention workshops, art therapy, HIV prevention trainings, and more to women and girls from urban slums and rural villages.
The Freely in Hope scholars, young women who are survivors of or vulnerable to sexual violence, receive academic scholarships, health care, safe housing, and counseling. With the support of this faith-based nonprofit, the scholars now have visions of themselves as nurses, lawyers, women's rights advocates, and more.
The ultimate vision of Freely in Hope, however, is to see an end to the cycle of sexual violence.
Nearly one in three Kenyan girls experience sexual violence before the age of 18; in Zambia, 59% of women have been sexually violated. Freely in Hope bravely works through the complex and destructive issues facing women in these countries and beyond, such as human trafficking, rape, female genital mutilation, and child marriage.
Although this is no small task, it was clear at Freely in Hope's 7th Anniversary Gala in August 2017 that the Freely in Hope team and the FIH scholars are eager to continue working hard to achieve and expand their mission.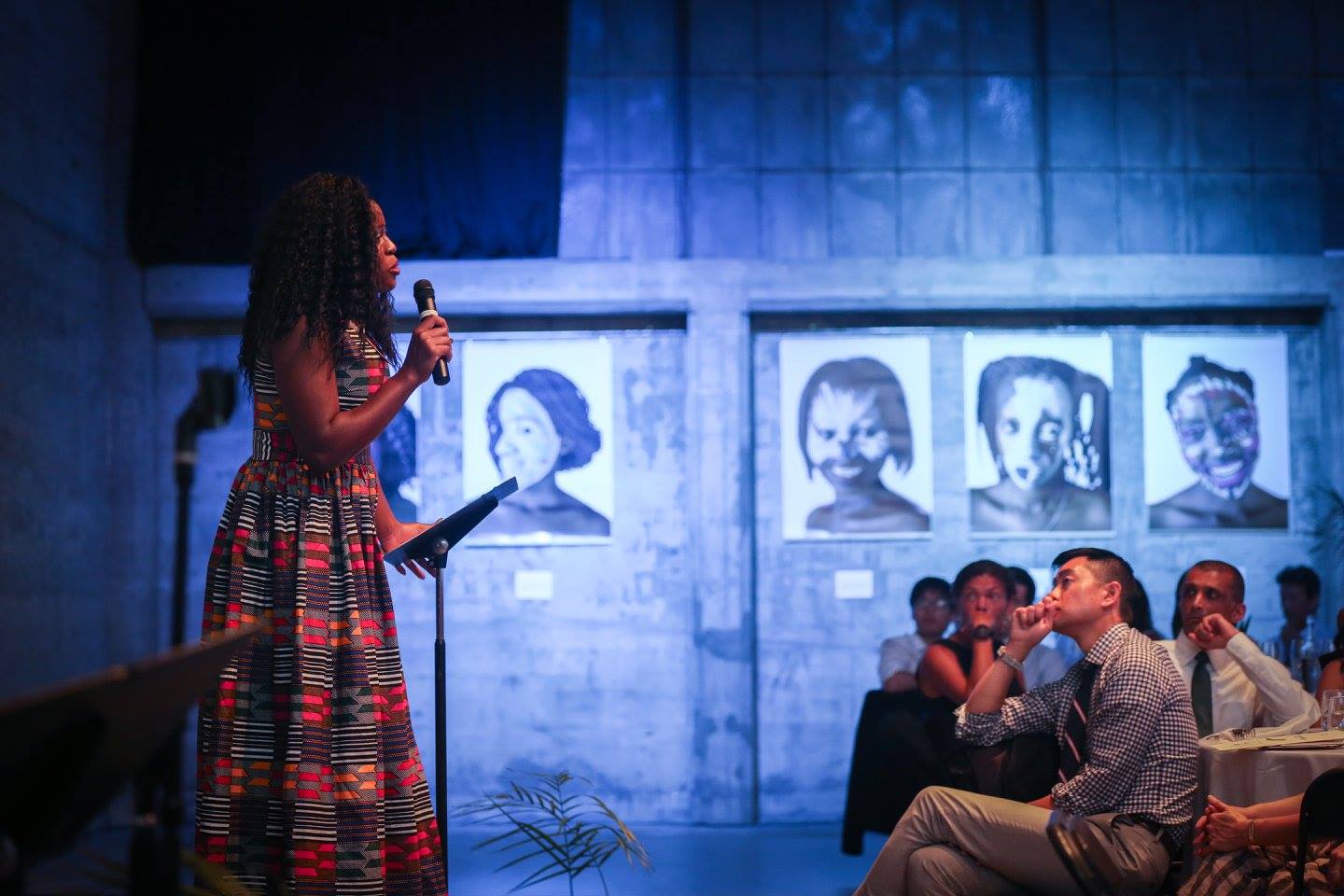 Hosted in San Francisco's Dogpatch neighborhood, I had the honor of attending the Gala. The Gala raised over $100,000 to bring five new scholars into the program in Kenya.
Attendees wrote handwritten letters to Freely in Hope scholars, enjoyed live music, and listened to the powerful story of Maryclare, one of FIH's first scholars in Kenya. Maryclare, an advocate of storytelling as a means of healing, shared her own accounts of sexual violence and abuse at the Gala.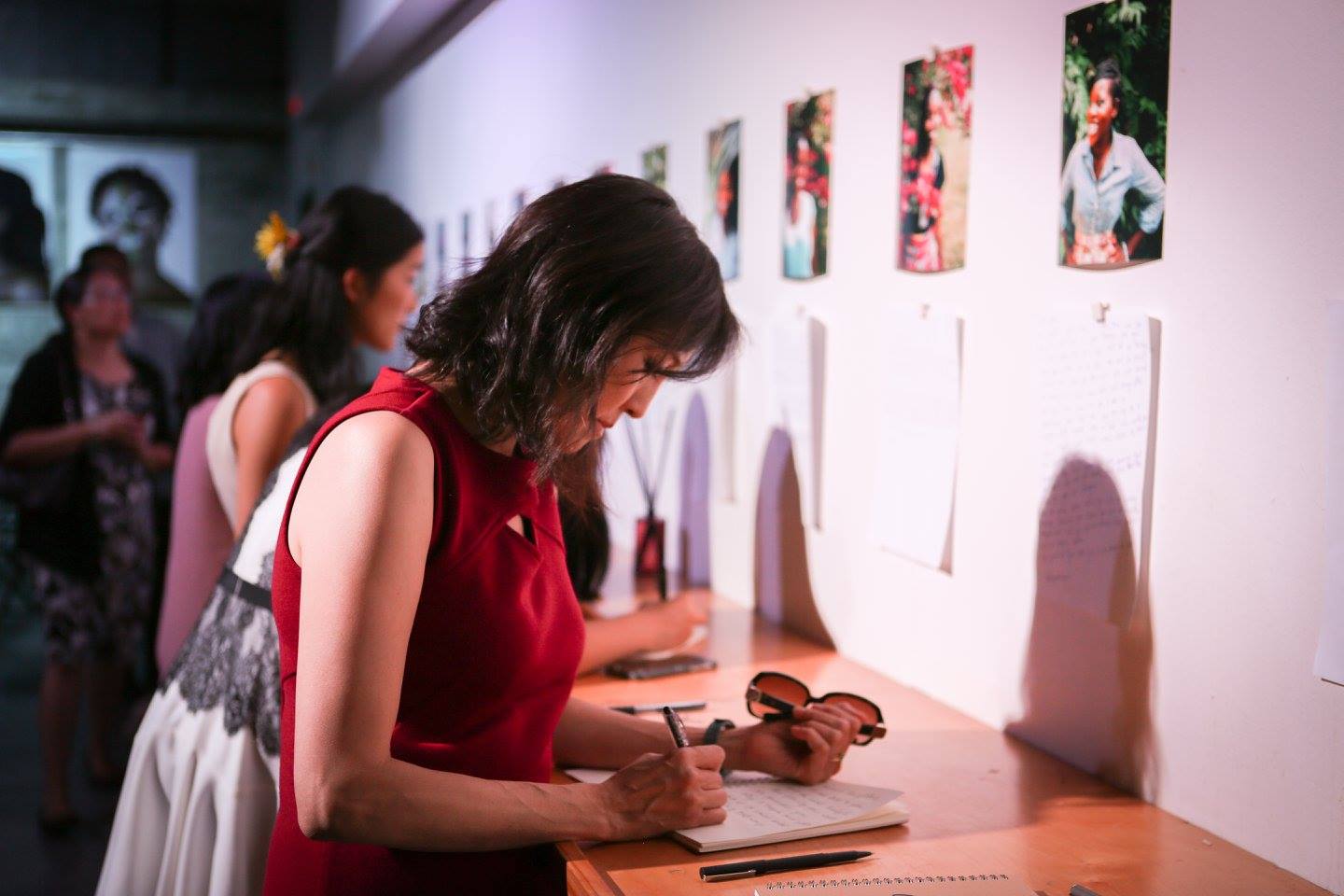 Although Maryclare's story was haunting, her story was also transformative— an impressive example of Freely in Hope's mission brought to life. Today, Maryclare is a Program Designer and Storyteller for Freely in Hope, paying forward the benefits she reaped from the initiative. FIH once helped her to reclaim her voice. Now, it provides a platform for her to do the same for those who need it most.
I am excited to have an organization like this based where I live and work. And, Giving Assistant is proud to work with and support the mission of Freely in Hope!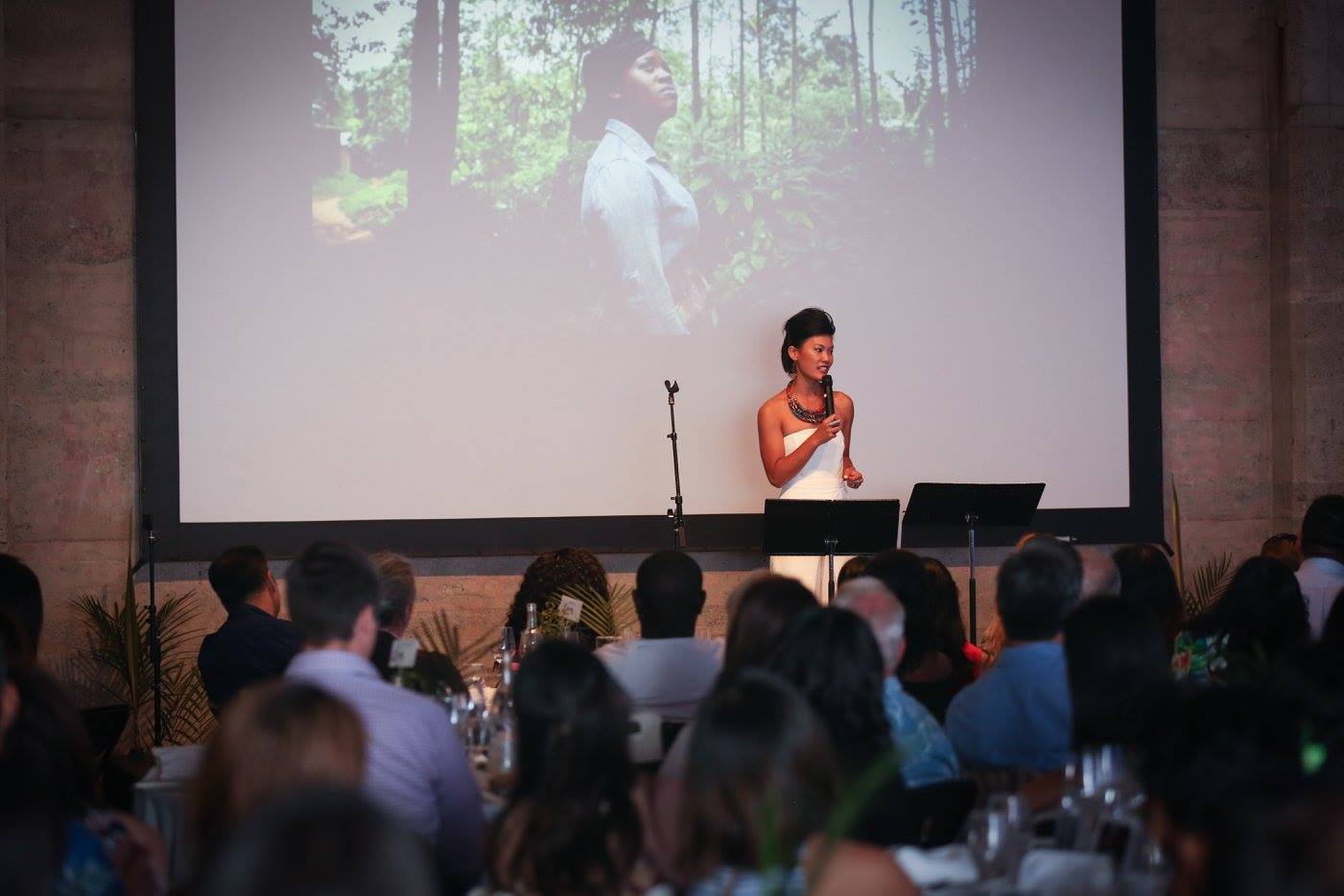 Giving Assistant hopes that you'll join us in supporting Freely in Hope through everyday purchases and holiday shopping at over 3,000 online retailers.
If you're already part of the Giving Assistant community, your next step is to select Freely in Hope on your account settings menu. If you haven't signed up yet, you can join here to begin donating a portion or all of your cash back to Freely in Hope.